Experience our award-winning fleet management software
Experience superior integration, greater cost control, enhanced automation, improvement of fleet operating efficiencies and enhanced compliance management – all in one system.
Delivering Solutions  •  Seamless Integration  •  Driving Compliance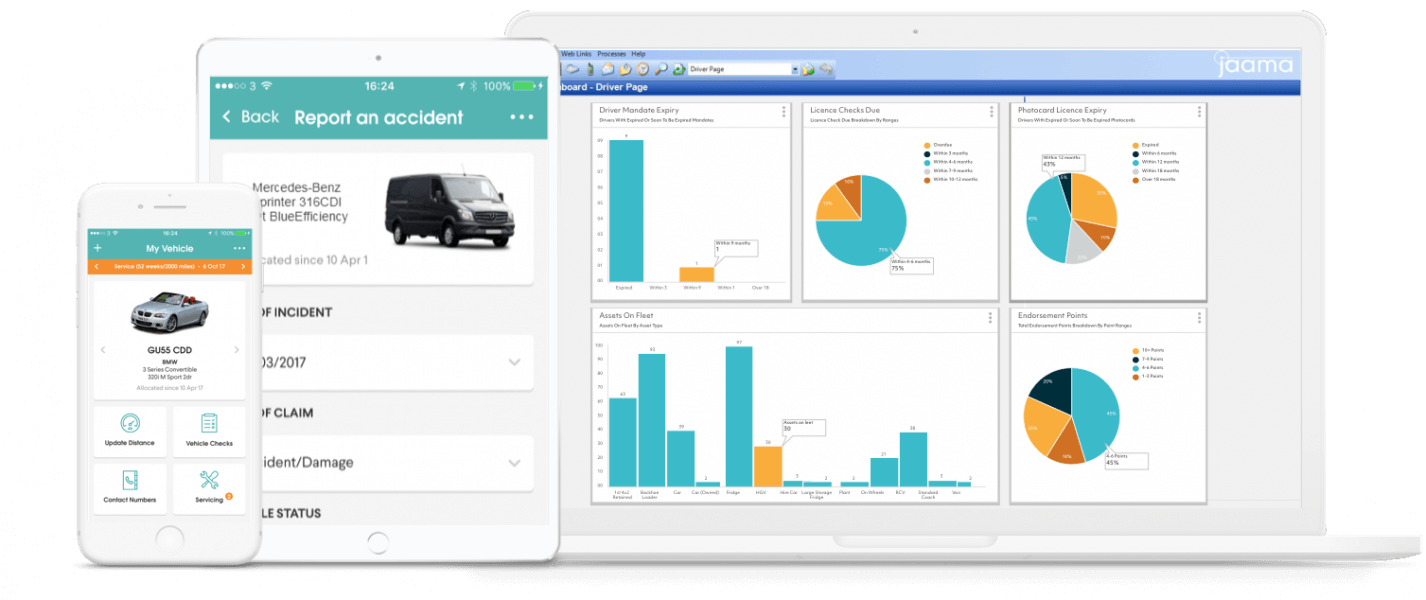 More control over your fleet costs and asset compliance
We understand that fleet management is challenging.  With so many different operational and driver requirements to manage, keeping track of things is tough, not to mention time-consuming especially with the amount of data held in disparate management systems.  When everything takes longer than it should, it can be even harder to stay within budget.
Jaama's fully integrated, innovative software solutions will:
Reduce Your Costs 
Increase Your Efficiency
Ensure Asset Compliance
Whether you run a small car fleet, a large commercial fleet, are a fleet management company or a leasing business or hire out plant and assets, our technology is designed to ensure things run smoothly and you are in full control.
Software solutions that save you time
Your time is precious.
At Jaama we make it our business to understand your business, your requirements and your processes. You need meaningful management information at the touch of a button. You need exception notifications to immediately identify any urgent issues and you need automated processes driven systems to reduce manual administration of tasks.
Key2 will give you back the time to proactively manage your fleet by removing a huge amount of the administrative burden.
Fully integrated for greater control

Key2 is a totally integrated asset management solution covering all aspects of owning, leasing, hiring, maintaining, repairing, running and disposing of cars, vans, commercial vehicles, plant and other asset related equipment.

Manage your vehicles, assets & drivers

A totally integrated vehicle, asset and driver management solution proven to help drive down operational costs, ensure legislative compliance, reduce risk and significantly improve operating efficiencies. Every customer requirement can be different therefore decide on your requirements, select the modules to meet them and Key2 will deliver greater control, improved efficiency and levels of service.

Intelligent & powerful reporting

Key2 has robust, intuitive reporting functionality. In addition to the immense suite of standard reports, the user-friendly yet powerful report writer tool, allows you to report on any field within Key2 enabling you to analyse data, track, measure and strategically manage your fleet. Reports can be scheduled to automatically run on a periodic or one off basis and be electronically distributed to recipients.
Daily walk-around vehicle checks have never been easier as defects are reported at the touch of a button.
Update vehicle mileage readings on-the-go
Enforce mandatory ODO readings as part of drivers' vehicle check.
No connection? No problem!
Designed to work offline, MyVehicle App will instantly upload information to Key2 as soon as connection becomes available.
Instant access to fleet information, dial emergency contacts directly from the app, view company fleet policy.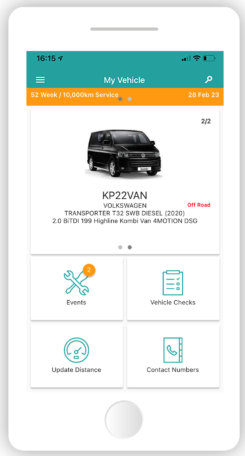 Try it out for yourself?
Request a consultation and a demonstration with a software specialist to discover how it can transform your fleet operation.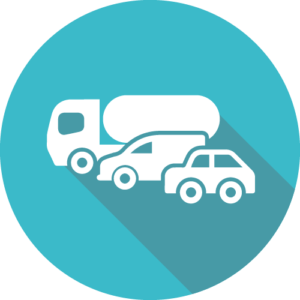 The number one software choice for fleet operators, leasing, asset hire, daily rental and vehicle fleet
management companies in the UK.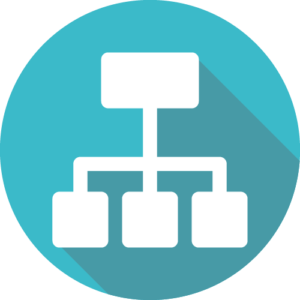 Fully integrated software delivering a significant reduction in operating costs and in turn data that has never been more detailed or more accurate.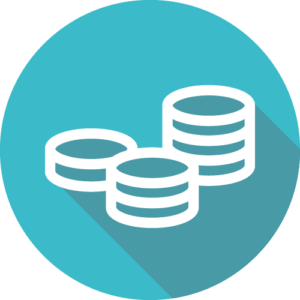 Our pricing structure offers unbeatable value for money. There are NO future costly upgrade fees. You will always be on the latest system version.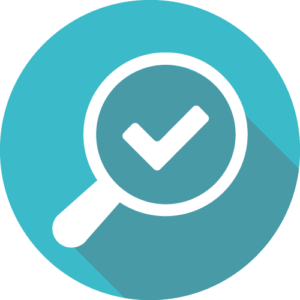 Jaama is widely recognised as leading innovators in our industry, we produce unique, innovative solutions that advance the pace of our industry.
Our Customers
We've worked with some of the largest and most diverse fleets in the UK and across the world, to deliver innovative fleet solutions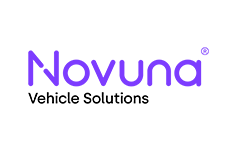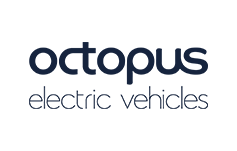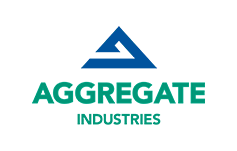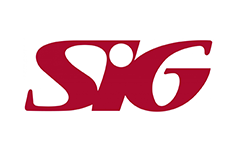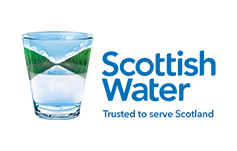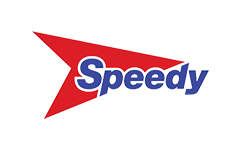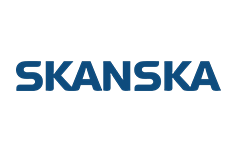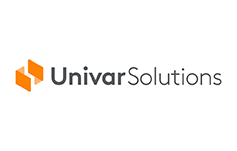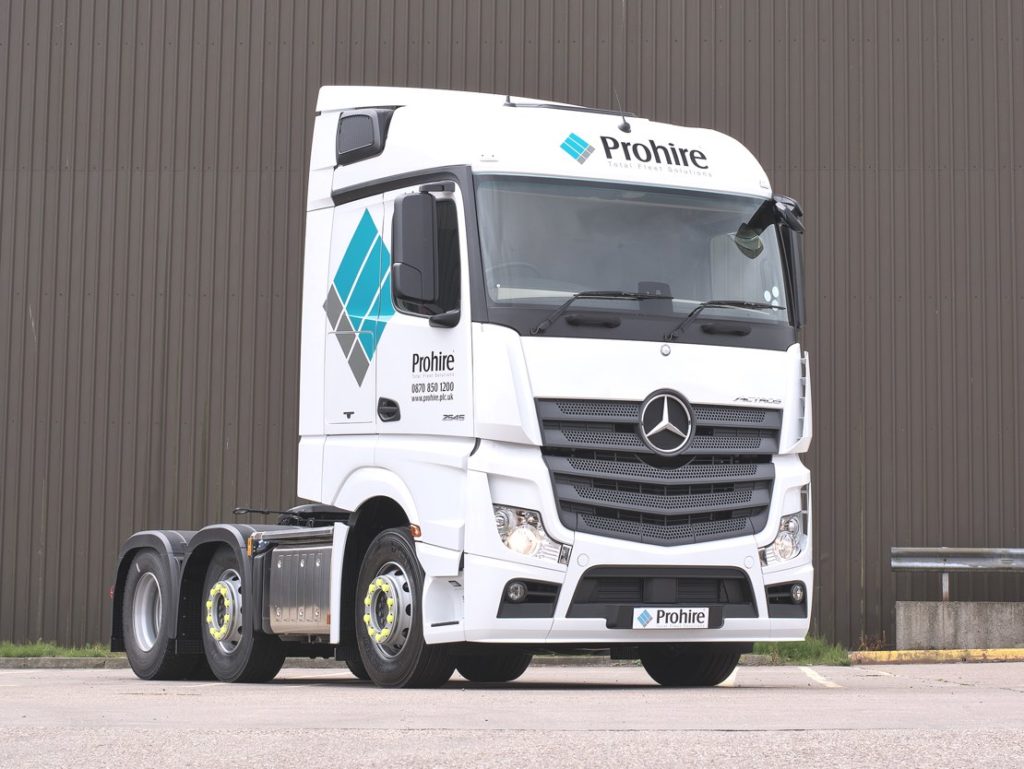 Fleet Size: 2,000+
Prohire, which operates a fleet of more than 2,000 commercial vehicles ranging form LCV's up to 44 tonnes vehicles as well as specialist vehicles, has introduced Jaama's multi award winning Key2 leasing and vehicle management system.
The benefits that ourselves and our customers gain from Key2 far outweigh any other systems we saw.

Gary Banister
Prohire, Operations Director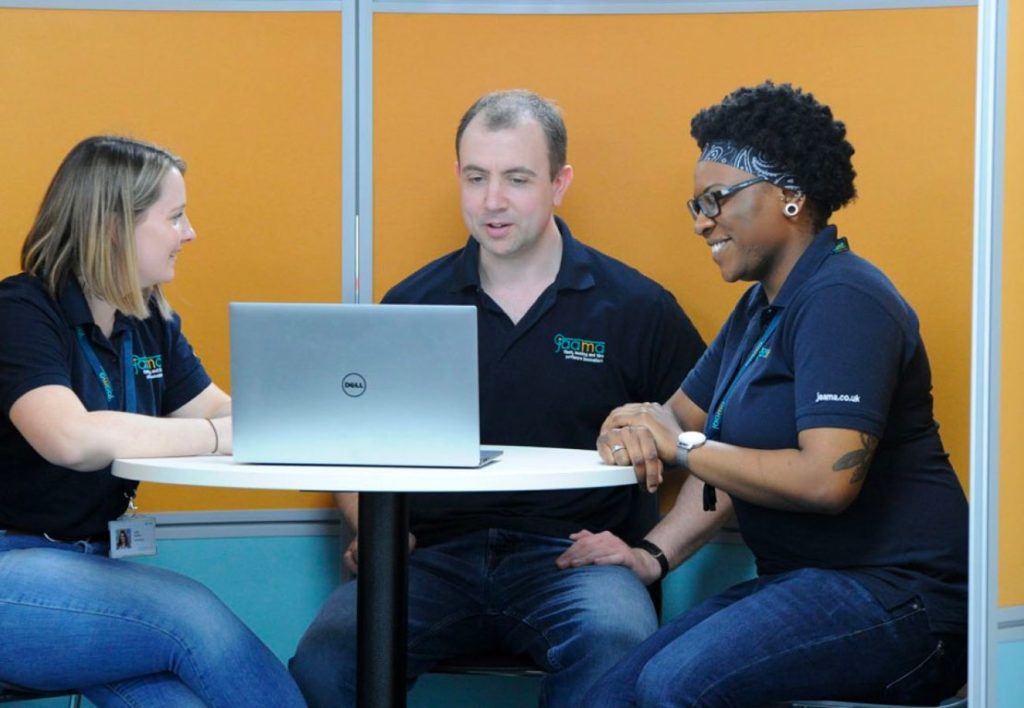 Your trusted team of experts
Jaama is recognised as the industry's benchmark for quality and innovation and is the industry's most recommended software supplier. This is due to the attitude and approach of our team – like-minded individuals who strive for excellence and innovation, with a real passion for delivering outstanding products and customer service. This proficiency is reflected in everything we do.
We don't just provide you with award-winning software, our consultative approach, implementation and training services and ongoing support services ensure we are trusted by our eclectic customer base around the world to make a real and significant positive impact on their businesses.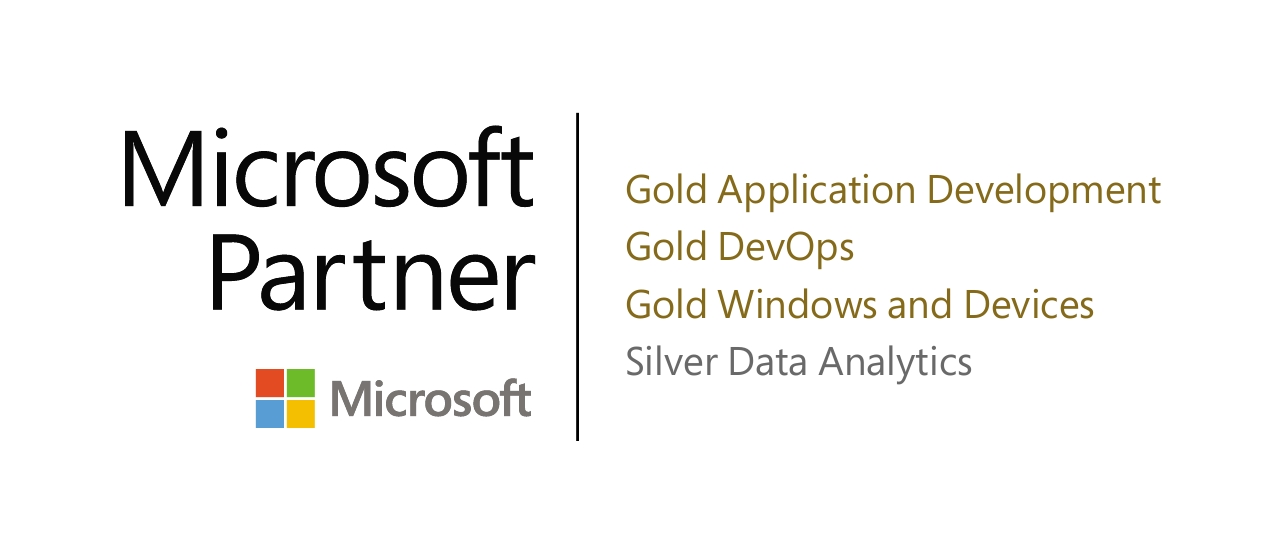 Jaama is a Microsoft Gold Development Partner
Jaama is proud to have achieved 4 Microsoft Partner competencies for Application Development, DevOps, Windows and Devices and Data Analytics in the Microsoft Partner Network. The achievement demonstrates the company's ability to meet customers' evolving needs in today's fast-moving business operating environment.
Jaama is an active member and supporter of many industry bodies and organisations