At Jaama, understanding our customers' businesses, their needs and working in partnership to develop solutions is an integral part of our culture.  Due to an exciting phase of phenomenal product and market growth, Jaama is eager to recruit talented and experienced Business Analysts into its well-funded, B2B fleet technology company.
Working as an integral part of the development team, the Business Analyst role requires customer-facing interaction, to enable you to get close to customers, their needs and requirements.  Then during the software development life cycle, liaise with developers and testers (collaborating on solution design, issue triage and handovers), before conducting user acceptance testing with customers. You will need to be commercially astute to understand the implications of changes on budgets and timescales and make cost/benefit judgments.
This crucial role has a massive impact on our customer's experience, which is at the heart of everything we do.  With a mission statement of 'We will exceed your expectations or we have failed to meet ours', the successful candidate will be able to set and manage customers and their expectations.
Business Analyst – part of the Software Development team
The Software Development team consists of Business Analysts, Software Developers, and Software Testers. The team is responsible for designing, implementing and maintaining Jaama's software products.
Reporting into a Development Team Leader, the Business Analyst is responsible for understanding and documenting customer requirements, representing the customer throughout the software development life cycle while being the main point of contact for the development team.  The role may involve occasional travel to Jaama's customers.
Key Responsibilities
Understand the industry requirements of Jaama's customer base and develop a thorough understanding of how those requirements are met by Jaama's product range.
Understand and document customers' requirements for new or modified functionality, including acceptance criteria.
Act as a customer proxy during the software development life cycle, liaising with developers and testers throughout (including solution design, issue triage and handovers).
Ensure any modifications to standard software products consider the needs of, and are suitable for, the entire customer base.
Conduct User Acceptance Testing with customers.
Understand the implications of changes on budgets and timescales, make cost/benefit judgments, and set/manage customers' expectations.
Share information and transfer business expertise across the team and throughout the business.
Promote and advocate best practices within the team and throughout the business.
Skills & Experience
Essential
At least two year's commercial experience as a Business Analyst in a Software Development environment.
Experience writing functional specifications.
Commercial awareness.
Experience designing software solutions to meet customer requirements.
Experience conducting User Acceptance Testing.
Desirable
Fleet/Leasing industry experience.
Experience in a true agile delivery environment (Scrum, XP, TDD, BDD).
Experience developing or testing software or have an understanding of how software works.
Degree, ideally 2:1 or higher.
Personal Attributes
 You will be able to demonstrate the following attributes:
Excellent verbal and written communication skills.
Excellent documentation skills.
Able to write clearly and concisely
Excellent problem solving ability.
Leadership and management skills.
Comfortable presenting ideas to a group.
Quick learner.
A logical thinker.
Able to use own initiative.
Ability to work under pressure.
Able to work alone and with other people.
Attention to detail.
Passionate about technology.
About Jaama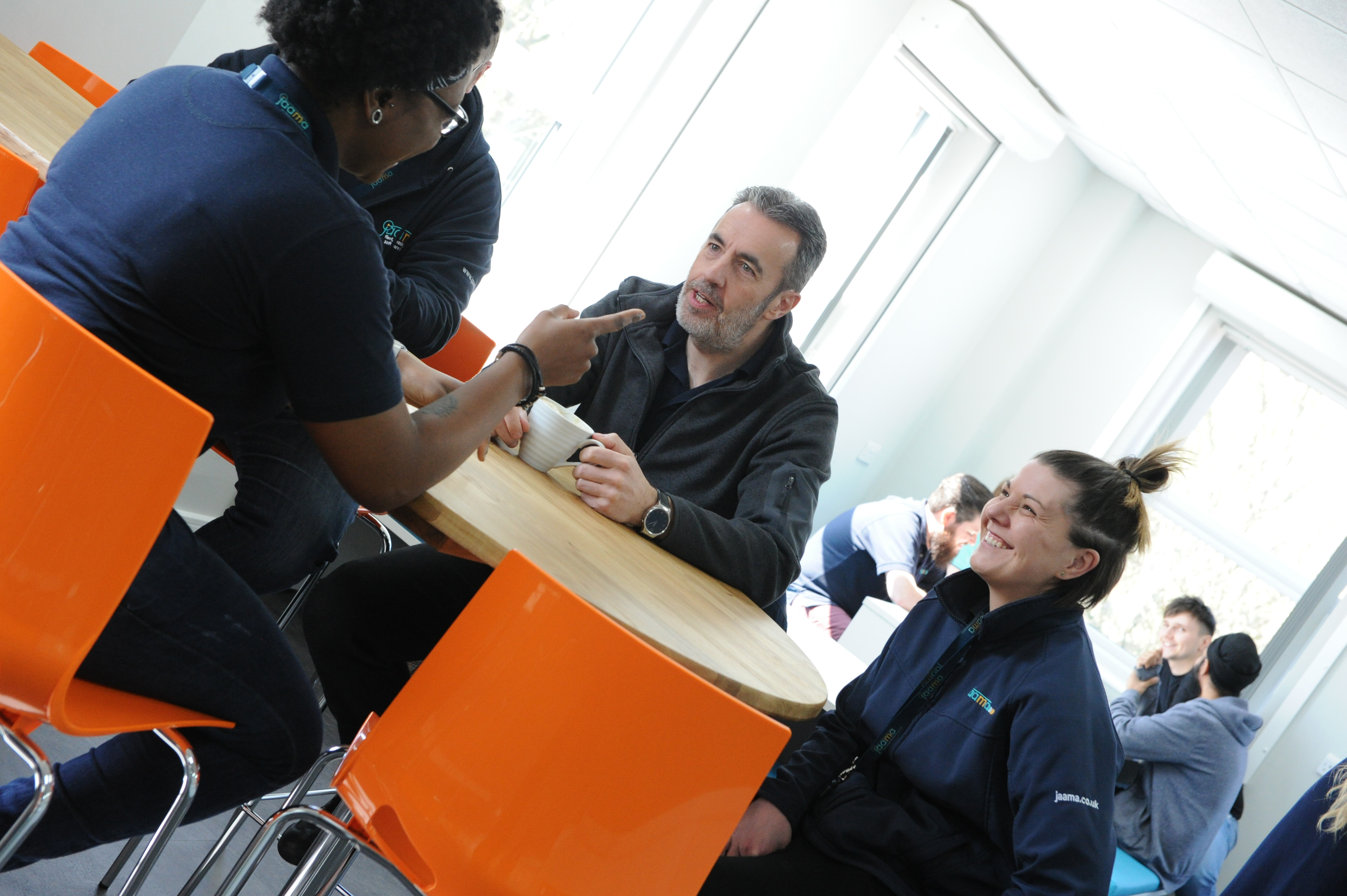 Jaama is a fleet, leasing and hire management software and driver risk services company. As a certified Microsoft Gold® development partner, Jaama uses the latest technology to provide customers with greater integration, control and automation. It brings innovative fleet, workshop and driver management software and driver licence checking to fleet operators, contract hire and leasing companies.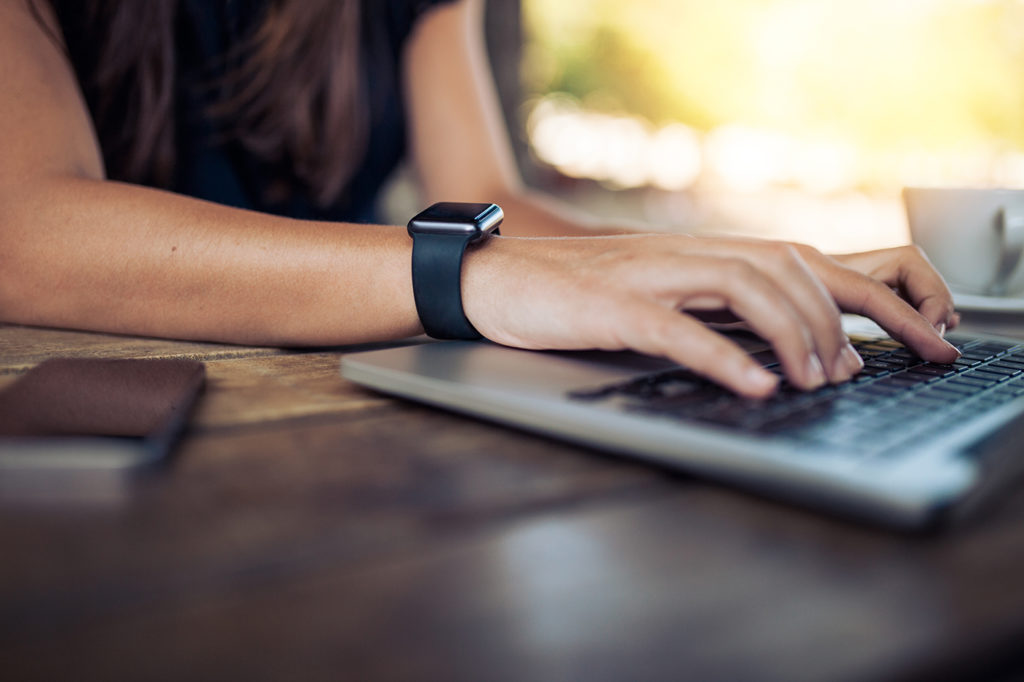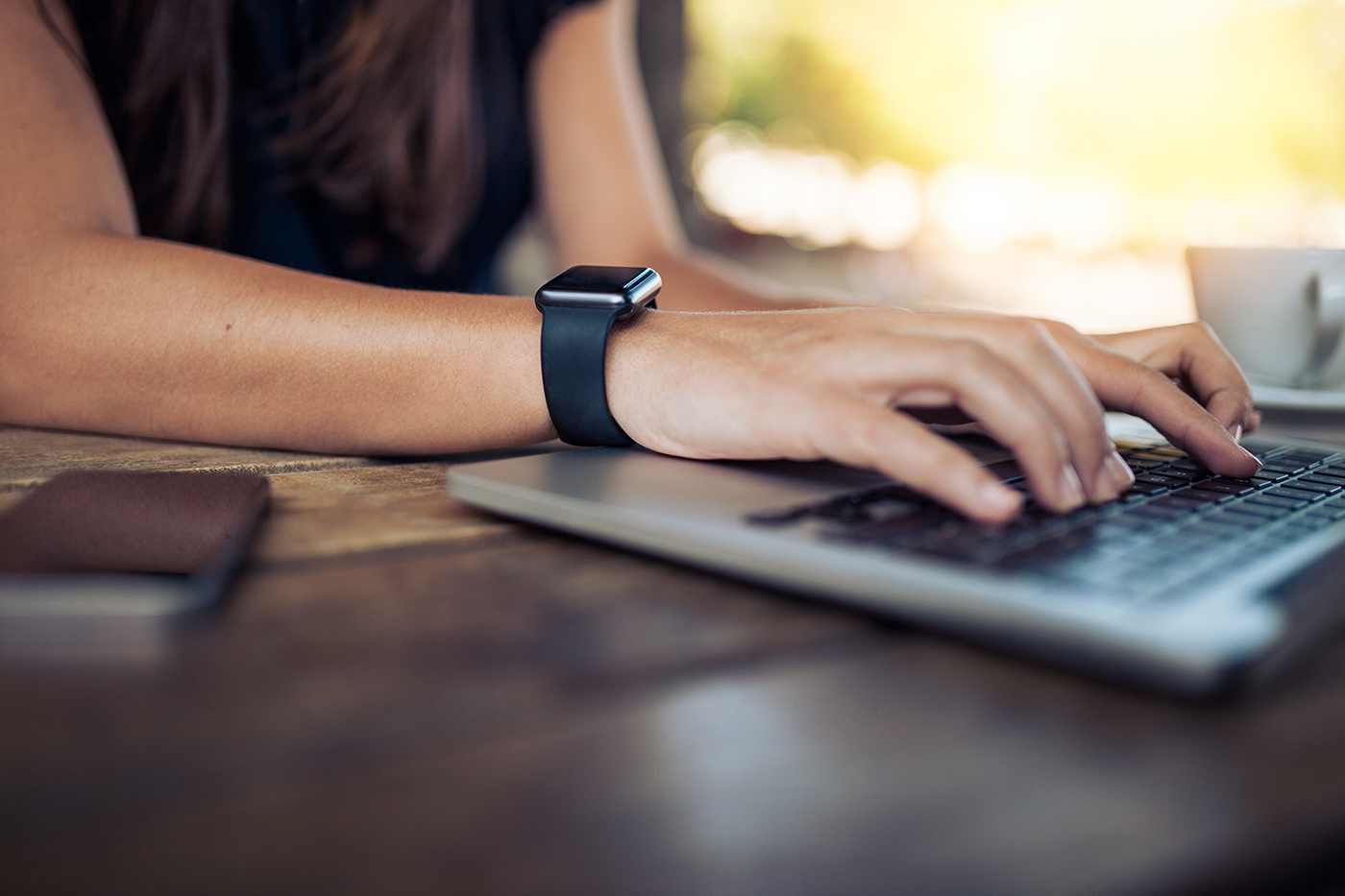 Benefits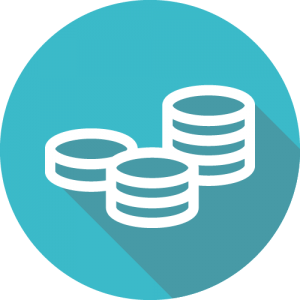 Salary Sacrifice Schemes
Including company car and cycle to work
schemes.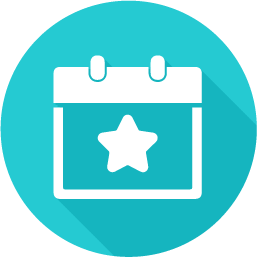 Company Funded Events
Social committee, Monthly lunch, Christmas events.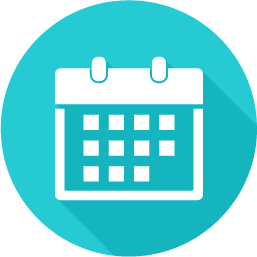 Annual Leave
25 days' annual leave plus 8 statutory bank holidays. This increases the longer you have worked at Jaama.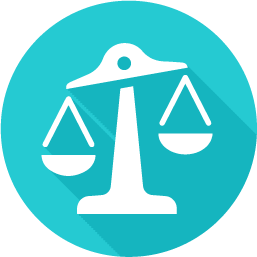 Flexible Working Opportunities
*Where applicable.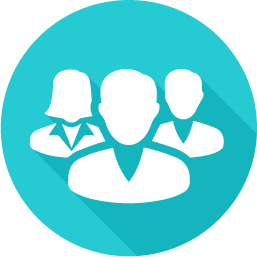 Company Pension Scheme
Employee and employer contribution.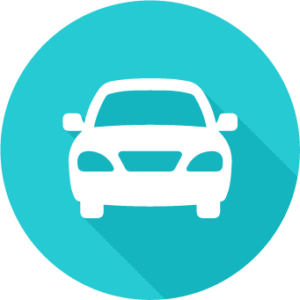 Free Onsite Parking
Provided.