Customer Experience Executive
Customer Services Team
The Customer Experience team is part of Jaama's Customer Services Department and currently consists of two field-based Customer Experience Managers. Each Customer Experience Manager is responsible for their assigned customer accounts.
The Customer Experience team is the voice of the customer within Jaama. It is responsible for building and maintaining long-lasting customer relationships that drive engagement, product utilisation and account retention.
Job Role
Reporting to an assigned Customer Experience Manager, with who you will work to manage your shared customer accounts, and you will become a vital member of the Customer Experience Team.
The Customer Experience Executive will be responsible for managing customer relationships, developing customer accounts and creating Jaama advocates within their customer base, helping to continue our teams increasing Net Promoter Score trend and customer retention.
The role is office-based and the working hours are 9am – 5.30pm.
Key Responsibilities
Support the Customer Experience Manager to achieve objectives, including NPS
Be the primary contact for assigned customer accounts for queries and issues relating to their customer experience, including customer escalations
Be the voice of the customer within Jaama to drive improvement across the business
Work with peers to contribute towards the development of solutions to move our customers business forward
Build and maintain long-lasting relationships with assigned customer accounts
Understand our customers business needs and operational software requirements and provide solutions that address their business problems/opportunities
Understand the direction of the industry and how this is reflected in the business requirements of our customers
Work in partnership with assigned customers to create and deliver customer development strategies to ensure clients challenges and priorities are met
Lead online account reviews and customer catch up calls in line with the customer engagement segment
Promote the use of/reliance on Jaama products throughout, towards and following the initial contract period
Drive the value of the products and services we provide and keep customers up to date on the benefits of new products and features
Develop and maintain a working knowledge of Jaama's products and services
Update and maintain customer account management activity on Microsoft CRM
Develop Jaama advocates and customer reference opportunities within assigned customer accounts
Set Jaama up for success by managing customer expectations
Provide feedback from customers to the Product Manager and Product Design Manager to ensure that Jaama's product offering is market-leading and meets the ever-changing industry-specific requirements
Manage customer change requests through to order and oversee completion of development to achieve customer satisfaction
Ensure clients are aware of the full range of our products and services and identify opportunities for up-selling and cross-selling to increase customer system utilisation, and work with the Business Development Team to maximise any identified opportunities
Live the Jaama brand. Thoroughly understand how it is performing, key challenges & opportunities, how/why consumers use it, upcoming strategic priorities
Communicate regularly with team members through team meetings and internal individual customer review sessions
Identify and communicate to the business appropriately with required actions (e.g. escalation)
To act professionally, representing the company in the best possible way.
Skills & Experience
Essential:
Motivated self-starter
Strong organisational skills and attention to detail
Outstanding levels of communication across all media
Comfortable when liaising with all types of people, and adapt your approach as each situation dictates
Strong customer service ethic and sense of urgency
Aptitude to prioritise accordingly and manage customer expectation
Demonstrated relationship-building skills, with an ability to effectively partner with both clients and peers
Innate curiosity and desire to learn to keep current on the pulse of the industry
Problem-Solving skills / Willingness to learn, explore ideas and innovate
Committed to continuous improvement; seek and act on feedback
Applicants should be competent in Microsoft Office
Understands business requirements and can translate these to actionable plans
Diplomacy, composure, good judgment, the ability to quickly adapt to changing circumstances, and building a rapport with customers is a crucial feature of this role.
Beneficial:
First-hand experience using Jaama products and services in a system management capacity
Graduate (preferably IT related), experience in similar support/account management role
Worked within the fleet/leasing industry and familiar with fleet, leasing, rental software
Experience in using Microsoft CRM
Personal Attributes
You will be able to demonstrate the following attributes:
Ability to work under pressure and to tight deadlines
A strong focus on achieving results
Adaptable, versatile and a naturally gifted communicator
Understands the importance of software to businesses
Must be well presented and professional.
Confidence, charisma and a positive attitude to challenges
A professional, mature approach to career and personal development
Demonstrates commitment to developing job and product knowledge.
Superb initiative and aptitude to learn
Highly driven individual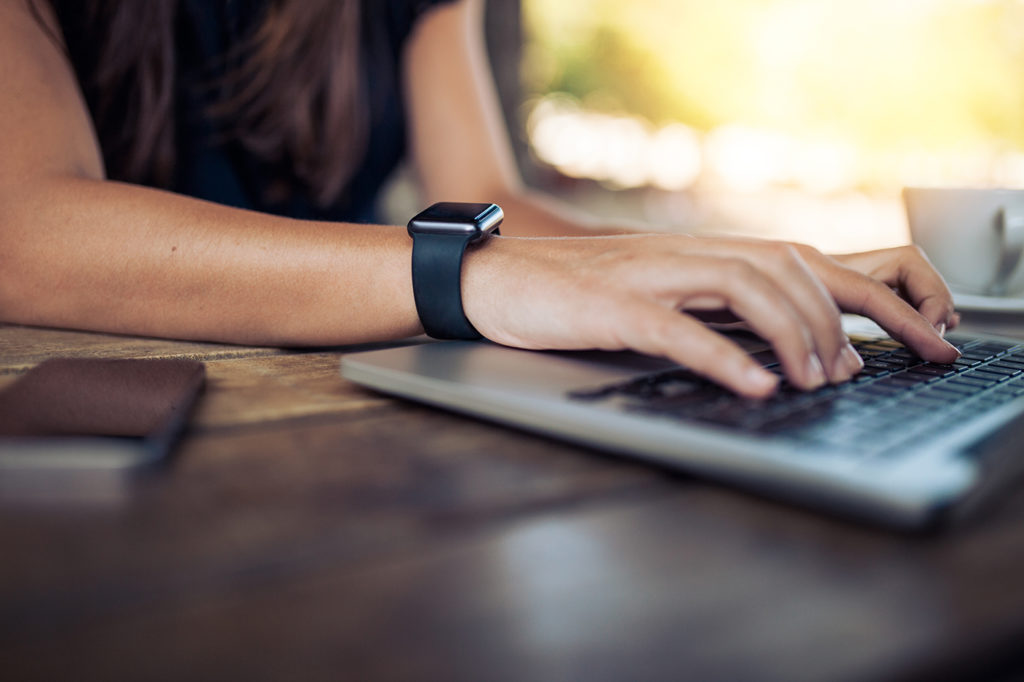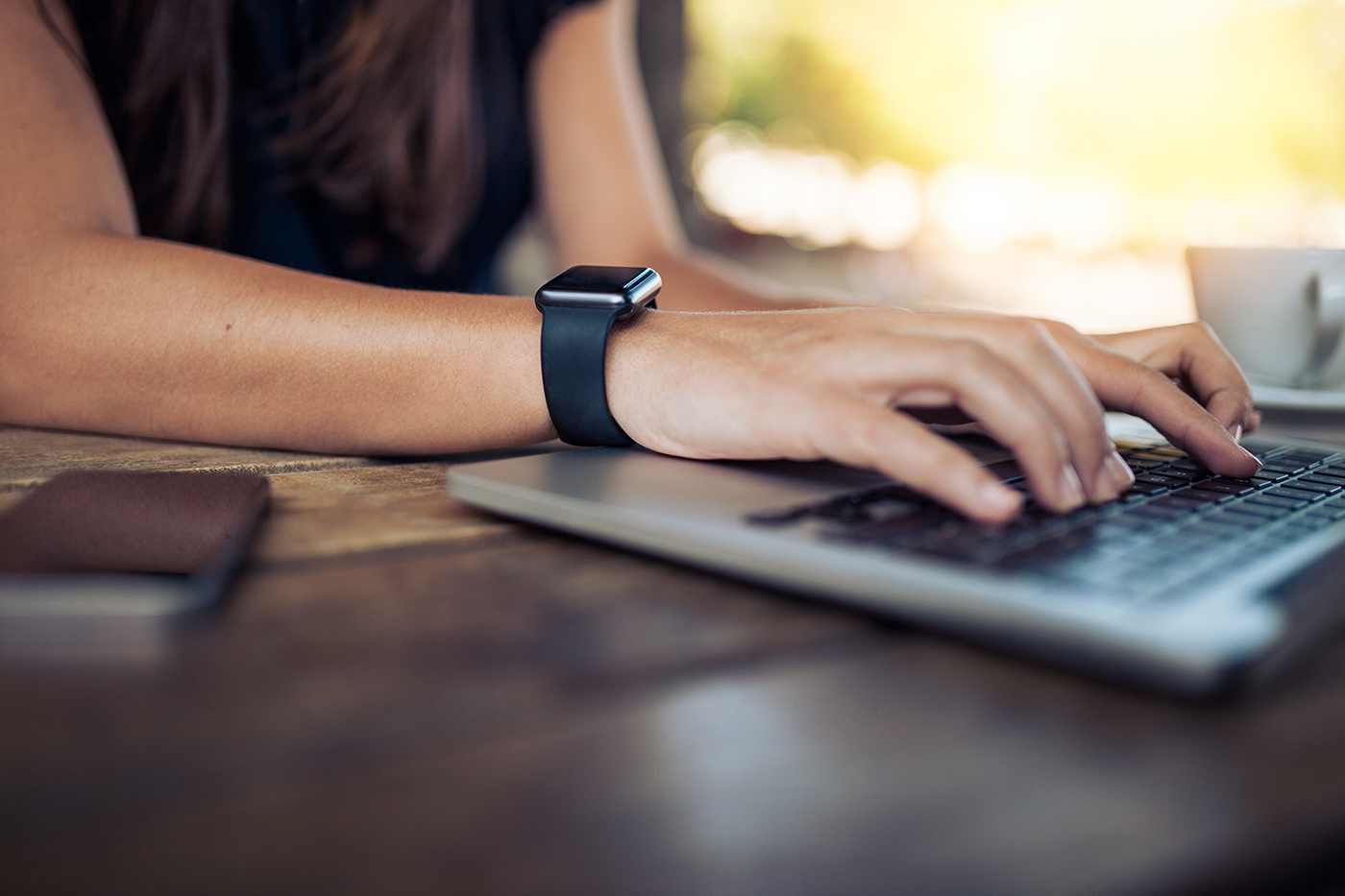 Benefits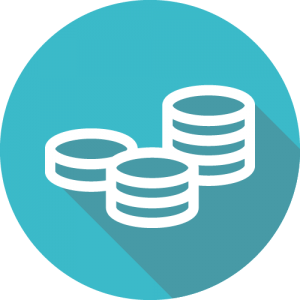 Salary Sacrifice Schemes
Including company car and cycle to work
schemes.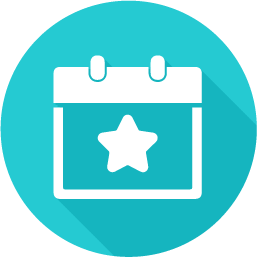 Company Funded Events
Social committee, Monthly lunch, Christmas events.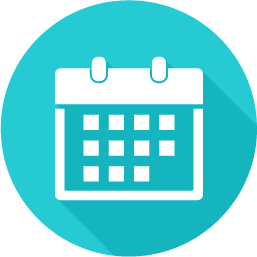 Annual Leave
25 days' annual leave plus 8 statutory bank holidays. This increases the longer you have worked at Jaama.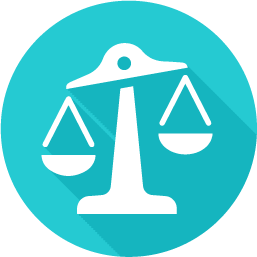 Flexible Working Opportunities
*Where applicable.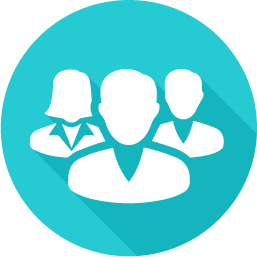 Company Pension Scheme
Employee and employer contribution.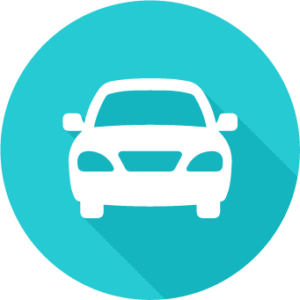 Free Onsite Parking
Provided.