Customer Experience Manager
At Jaama, the customer experience is at the heart of everything we do.  With a mission statement of 'We will exceed your expectations or we have failed to meet ours', we are looking to recruit a skilled Customer Experience Manager (CEM) to provide our valued customers with the highest quality service and support, advice and guidance relating to Jaama's comprehensive range of products and services.
Working within the Customer Services Team, the CEM is responsible for fully understanding customers' needs then developing and implementing strategies to improve customer relationships, retention, satisfaction and advocacy.  The CEM sets a clear vision so that the entire process is transparent for the customer and they know what to expect. CEMs build strong relationships with customers that are fostered by gathering customer feedback in real time. This feedback is incorporated into the sales process to improve the overall customer experience.
As the principal customer advocate within a sub-team of the broader Customer Services team, you will proactively manage the profitable development of your allocated customer accounts. To become a vital representative for our clients, you will need to keep users up to date with changes and enhancements that would be of interest to them.
Jaama – a privately owned and well-funded B2B fleet technology company is going from strength to strength and recruiting due to significant contract wins and market growth.
The successful candidate will report directly to the Head of Customers Services whilst coordinating with other departments to ensure all aspects of each customer's journey are achieved in a clear and unambiguous manner.  You will be team-orientated candidate and responsive to customer problems in a mission-critical environment.
Customer Experience Manager part of the Customer Services team
The Customer Services Team consists of Support Analysts (first and second line), Data Analysts, Team Leaders and Customer Experience Managers. The Customer Service function is accountable for customer relationships and responsible for providing customer support to a high standard within defined service level agreements and quality standards whilst managing customer issues through to resolution, the management of regular service pack and project releases, as well as internal support management.
As a member of our growing Customer Services Team, you will be joining a highly motivated and dedicated support function who are willing to go that extra mile in order to ensure that the service standards Jaama's customer base demand is met.
A good understanding of technology, the fleet industry and support management fundamentals are essential along with strong communication, influencing and change management skills are also necessary throughout the customer experience.
Key Responsibilities
Drive areas for improvement to increase the NPS score.
Promote the use of Jaama products throughout the customer lifecycle.
Support the creation of documentation to increase customer self-help.
Drive the value of the products and services we provide.
Keep users up to date/promote changes, enhancements and benefits.
Customer Experience Management
Release Management: ownership of customer upgrades, working with Team Leaders to be looking at known issues before upgrading.
Strategy, collation and management of customer reference opportunities.
End-to-end customer journey account management.
Drive the onboarding of new clients from go-live.
Monitor and manage costs – elevating any risks in a timely fashion to reduce billing issues.
Regular face to face meetings with the key stakeholders.
Handle complex or challenging customer issues to achieve prompt resolution.
Coordinate the financial and contractual relationship with customers.
Work with peers to contribute towards the development of solutions.
Handle customer's escalations regarding their customer experience.
Provide clients with product usage advice and guidance.
Understand the direction of the industry and how they are reflected in the business requirements of our clients.
Customer Development
 Understand the operational software needs and requirements of clients.
Set Jaama up for success by managing customer expectations, enhancement delivery schedules, and direction; and distil direction in a way that simplifies complexity for the rest of the company.
Coordinate sales opportunities and related product demonstrations to the Business Development Team.
Capture customer feedback in a timely, written form.
Create strategic account plans to include retention and work with the Business Development Team to achieve customer growth strategies.
Manage customer change requests through to order and oversee completion of development to achieve customer satisfaction.
Service Delivery
Work with the Support Team Leads to ensure the customer receives excellent service (including helping to ensure that CS representatives are equipped to deal with requirements/answer questions) and their day to day needs are met.
Live the Jaama brand. Thoroughly understand how it is performing, key challenges & opportunities, how/why consumers use it, upcoming strategic priorities.
Ensure clients are feeling the benefit of customer support.
Coordinate internal departments to ensure that customer obligations are met.
Identify areas and processes for improvement.
Identify and communicate to the business the appropriate priorities and required actions (e.g. escalation).
Skills & Experience
Essential
3+ years of related professional experience.
Excellent customer-facing skills.
Strong communication skills, both written and verbal.
Strong customer service ethic.
Project support to keep work moving as planned and addressing challenges.
Aptitude to prioritise accordingly and manage customer expectation.
Ability to deliver and coordinate large tasks to tight deadlines.
Demonstrated ability to think critically and problem solve.
Experience Management/Account Reviews.
Motivated self-starter, ability to work independently with minimum direction.
Commercial Awareness/Customer Management.
Problem-Solving skills/Willingness to learn, explore ideas and innovate.
Committed to continuous improvement; seek and act on feedback.
Excellent IT skills, including Microsoft Windows, Office and CRM.
Desirable
First-hand experience using Jaama products and services in a system management capacity.
Graduate (preferably IT related), experience in similar support/account management role.
Worked within the fleet/leasing industry and familiar with fleet, leasing, rental software.
Personal Attributes
 You will be able to demonstrate the following attributes:
A robust analytical approach with the ability to present solutions.
Initiative, resourcefulness and a passion for providing superior customer service.
Competent relationship builder.
Recognise the value of credibility in long term customer relationships.
Understands business requirements and translate these to actionable plans.
Diplomacy, composure, good judgement, the ability to quickly adapt to changing circumstances and the ability to build a rapport with customers.
Act in a professional manner, representing Jaama in the best possible way.
To work to maintain and enhance the corporate standards within Jaama and contribute to raising Jaama's profile across our expanding customer base.
To actively review and share product enhancement ideas.
To show initiative and commitment to developing job and product knowledge.
Self-starter/high initiative.
About Jaama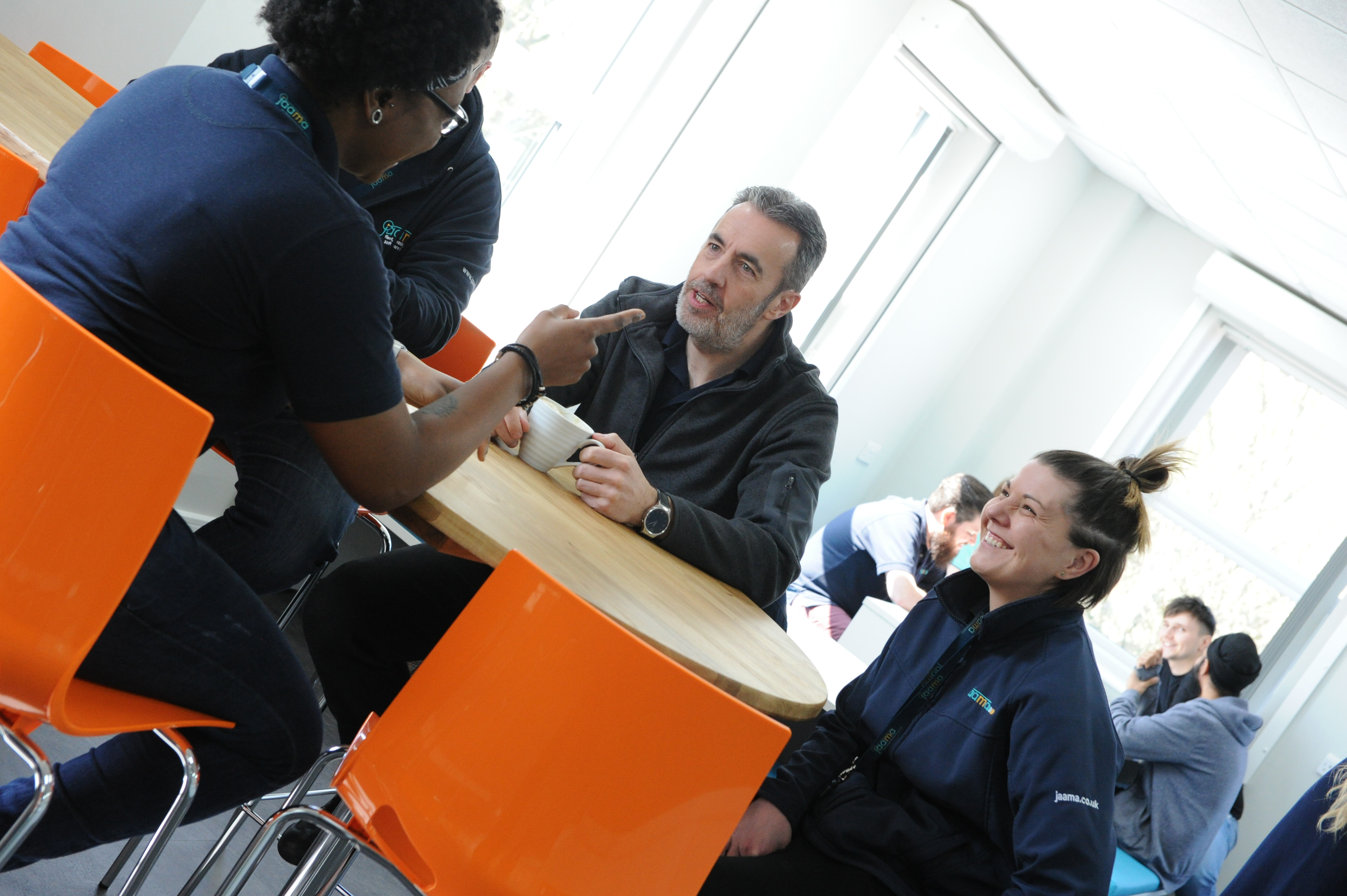 Jaama is a fleet, leasing and hire management software and driver risk services company. As a certified Microsoft Gold® development partner, Jaama uses the latest technology to provide customers with greater integration, control and automation. It brings innovative fleet, workshop and driver management software and driver licence checking to fleet operators, contract hire and leasing companies.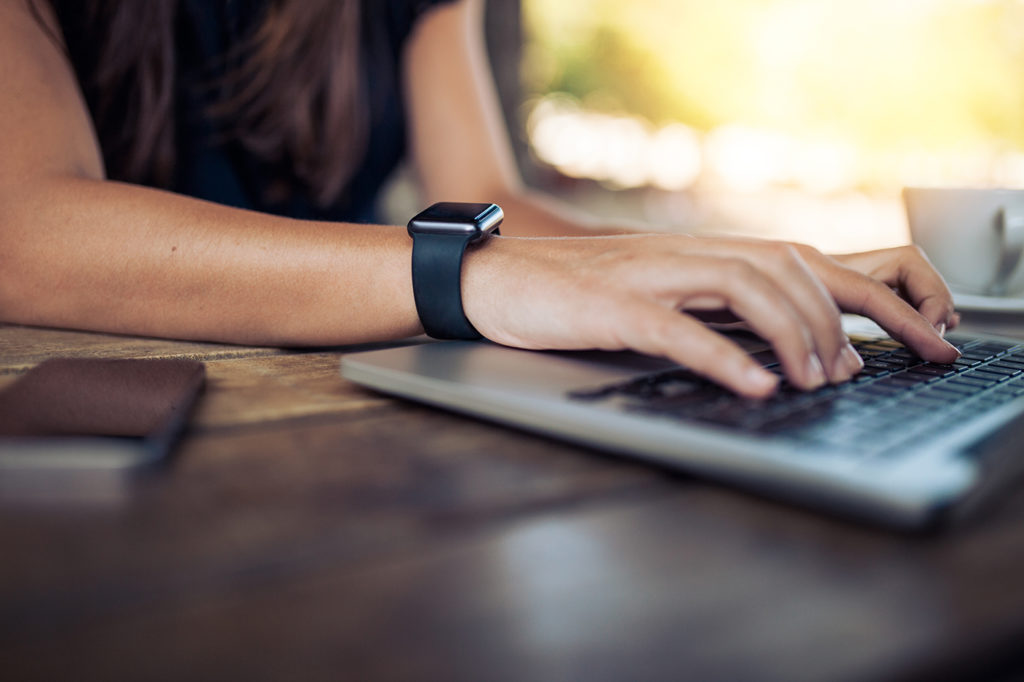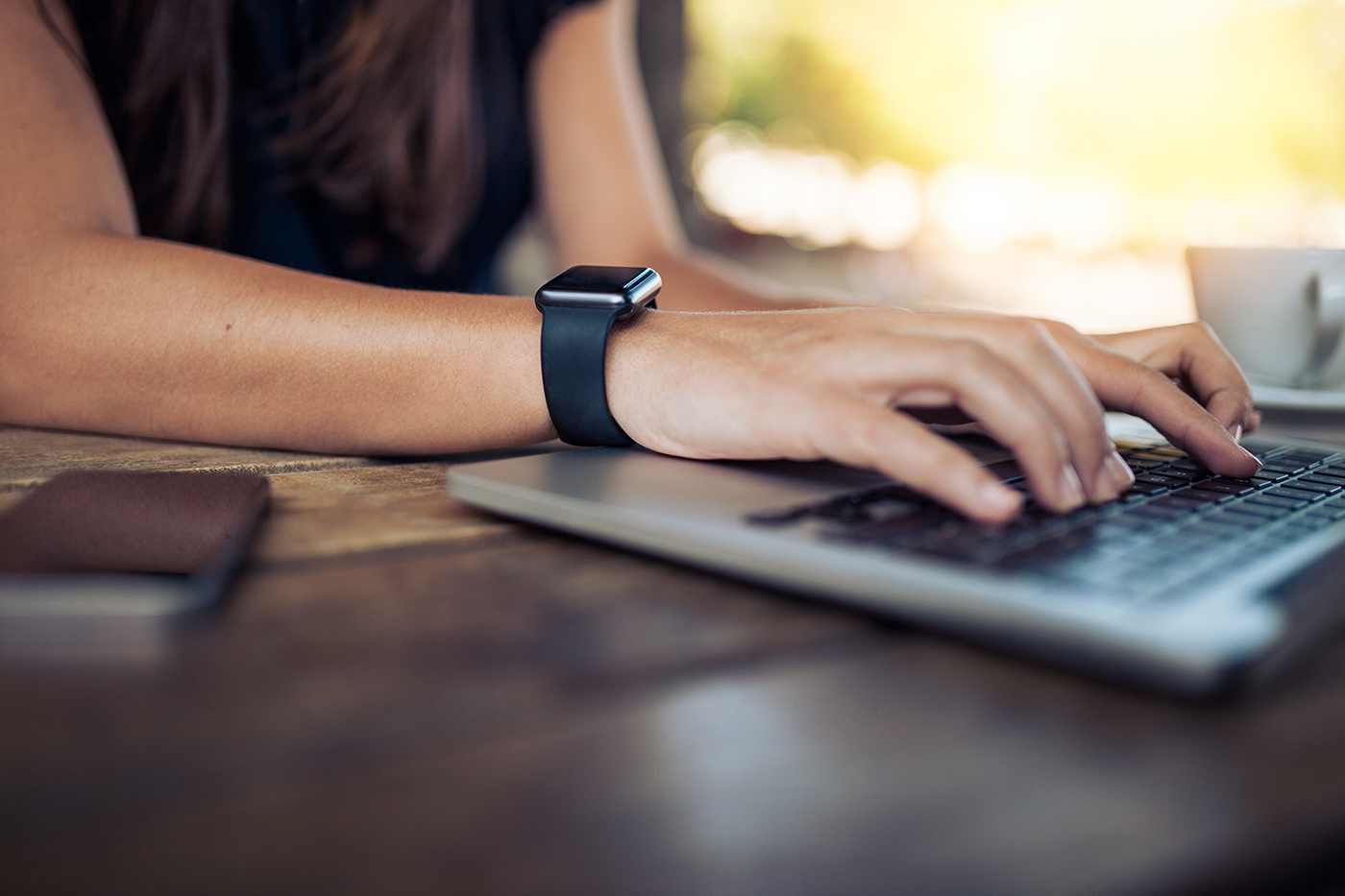 Benefits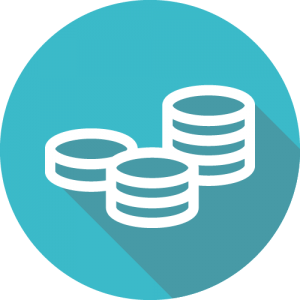 Salary Sacrifice Schemes
Including company car and cycle to work
schemes.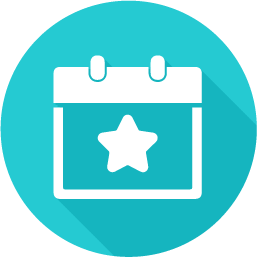 Company Funded Events
Social committee, Monthly lunch, Christmas events.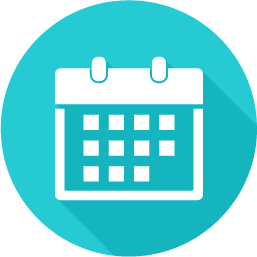 Annual Leave
25 days' annual leave plus 8 statutory bank holidays. This increases the longer you have worked at Jaama.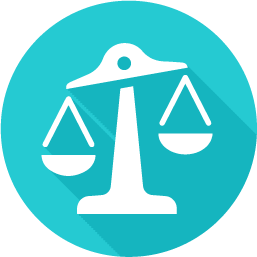 Flexible Working Opportunities
*Where applicable.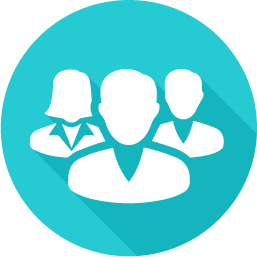 Company Pension Scheme
Employee and employer contribution.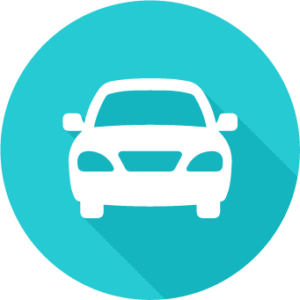 Free Onsite Parking
Provided.