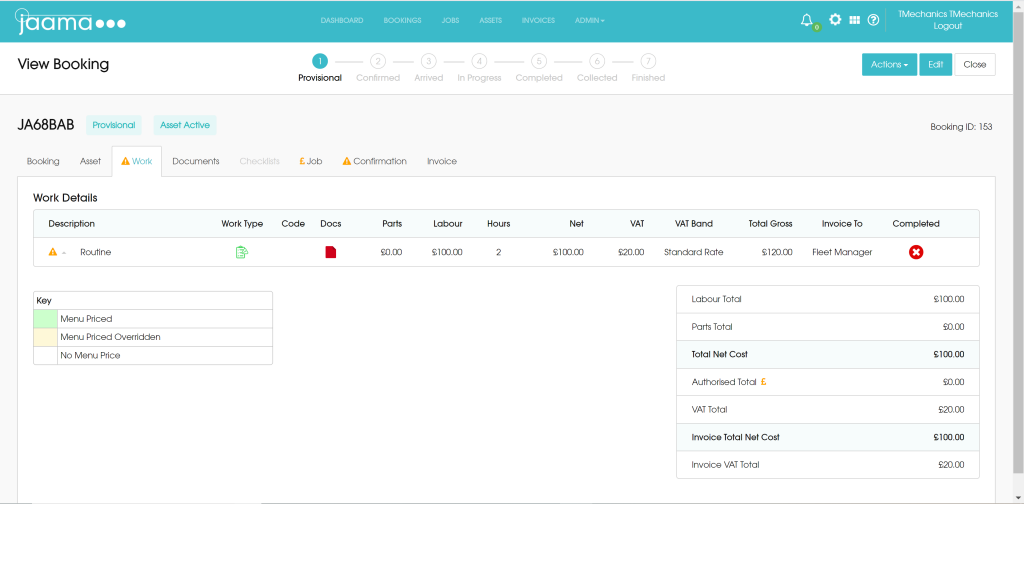 My Vehicle Smartphone App
Electronic storage of vehicle and driver documents such as driver licences, vehicle V5C registration records, MoT and vehicle compliance documentation.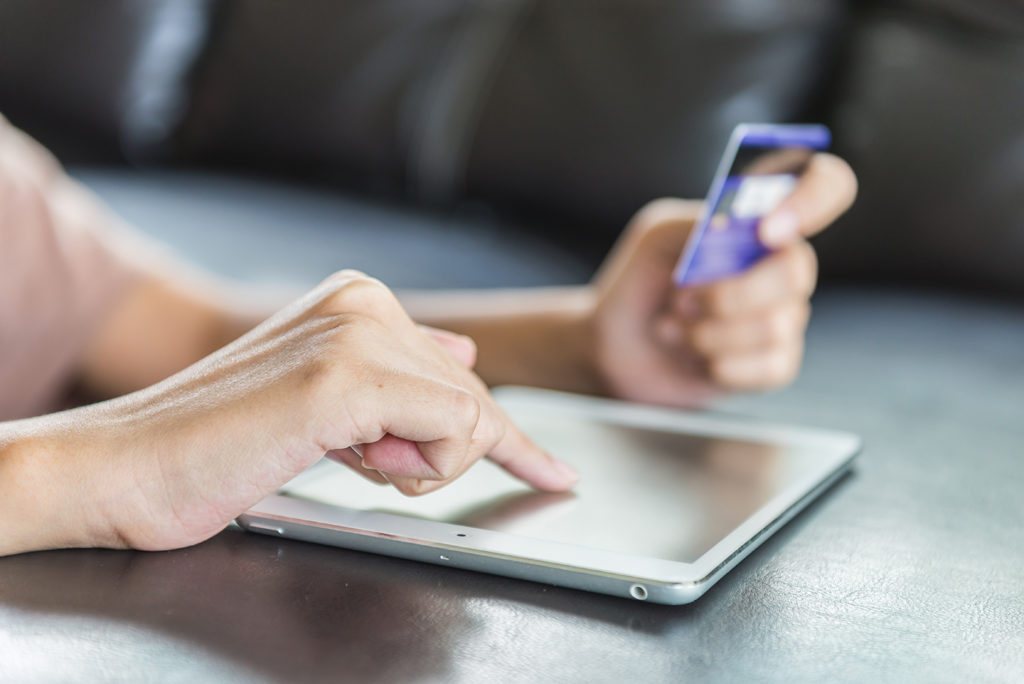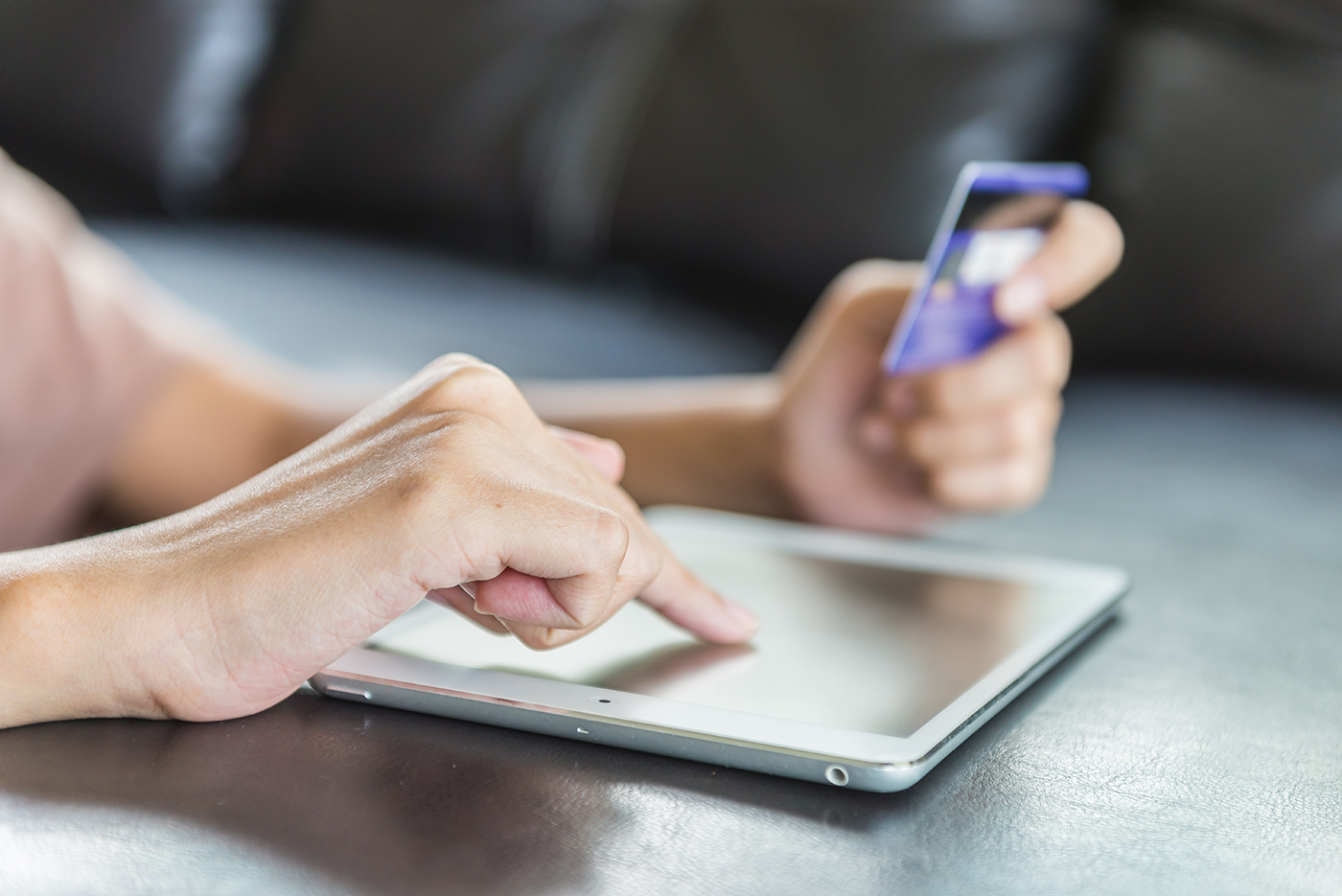 eSignature
eSignature enables a document to be sent, signed using an electronic signature, and instantly returned back into Key2 which expedites any process that requires documents to be printed, signed and then manually uploaded back into the system.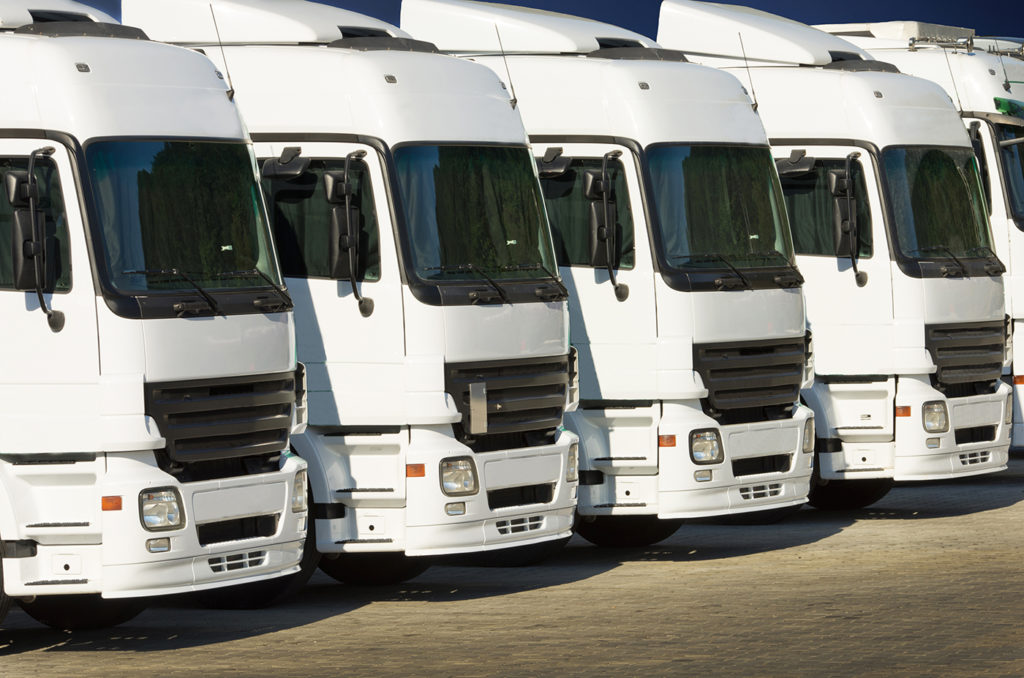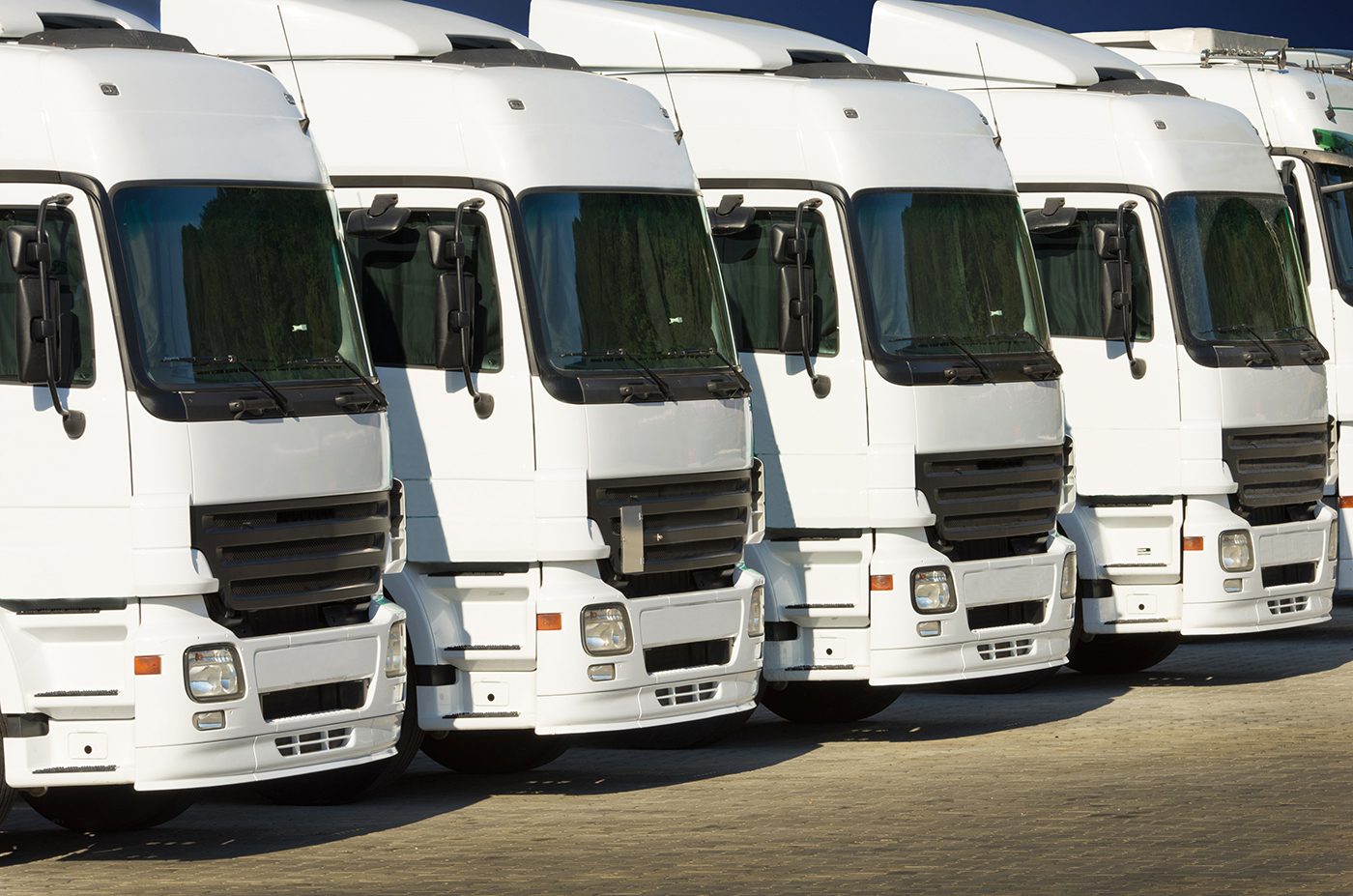 Get started today
Call our software solutions team on 0844 8484 333 or request an expert consultation.