Introducing
Maintenance Exchange
The new  maintenance and compliance platform from fleet software innovator Jaama is here and is revolutionising the way information exchanges between fleet management companies, maintenance providers and end-fleet users.
This 'end to end' maintenance system allows seamless booking, authorisation, invoicing and auditing of vehicle maintenance work.  All required documentation, typically MoT certifications, vehicle inspection sheets, servicing and routine maintenance documents can be shared between service and repair centres, vehicle owners/operators and the DVSA.
Real-time information exchange between: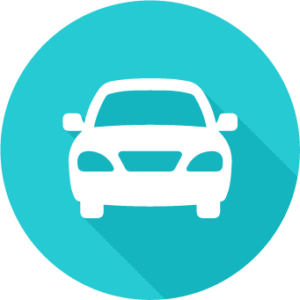 Fleet Management Companies
Businesses managing service, maintenance and repair (SMR) on an outsourced basis on behalf of end-user fleets.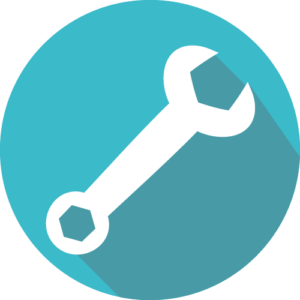 Maintenance Suppliers
i
Franchise dealer networks and independent garages undertaking SMR work.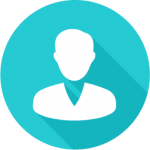 End-user Fleets
i
That outsource maintenance management but require visibility of SMR work undertaken on vehicles and resulting compliance documentation.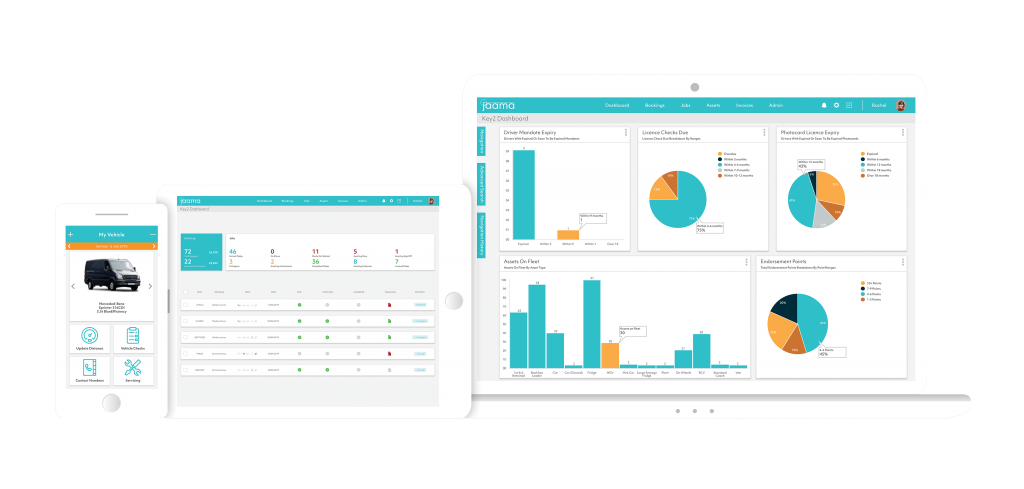 i
Maintenance Exchange & Key2
Maintenance Exchange connects with Key2 and can interface with other third party systems.
Try it out for yourself?
Request a consultation and a demonstration with a software specialist to discover how it can transform your fleet operation.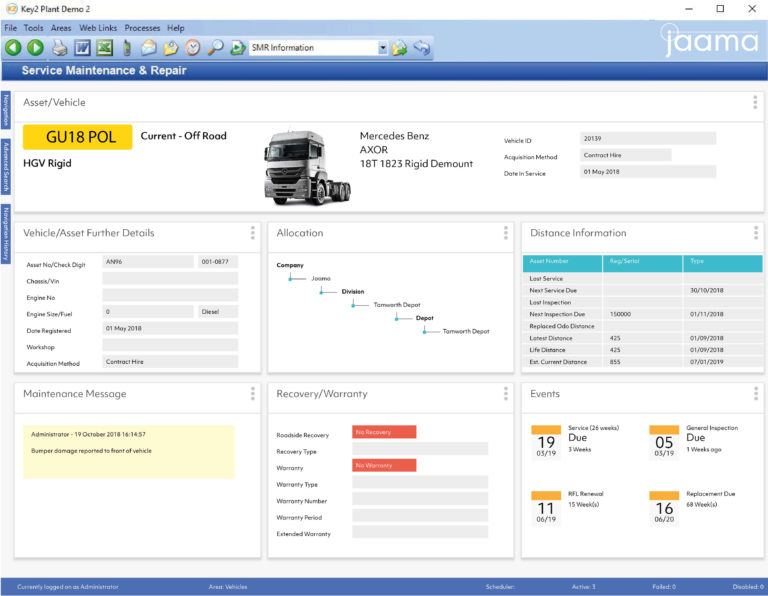 i
Comprehensive Compliance Management
Provides transport and fleet operators with a secure and transparent audit trail of service, maintenance work undertaken on commercial vehicles for compliance requirements.


i

All required documentation typically MoT certifications, vehicle inspection sheets, servicing and routine maintenance documents can be seamlessly shared between service & repair centres, vehicle owners/operators and the DVSA and securely stored online.


i

Centralised view and single repository of all compliance data and documentation. Earned Recognition Data can be submitted directly to the DVSA as Jaama is a validated IT Supplier for the Earned Recognition Scheme.
Increase Efficiency

Vehicle maintenance work can be electronically authorised through the platform in a couple of clicks saving valuable time.  Real time communication, and scheduled and automated notifications eradicate further administrative tasks.

Through Maintenance Exchange, fleets can implement individual service level agreements and rates with their vehicle maintenance suppliers to further streamline services without manual intervention and get vehicles back on the road quicker than ever.

Reduce Costs

Digital invoices for jobs carried out can be electronically raised and sent online without the need to manually produce an invoice.

The time consuming administrative burden of manual processes is removed, costs are agreed in advance, jobs are authorised making invoicing errors and late payments a thing of the past.

Work Scheduling

Real time access to your complete maintenance schedule.  Colour coded items visually highlight the status of the job from booking to completion.
Get started today
Call our software solutions team on 0844 8484 333 or request an expert consultation.