Fleet management software experts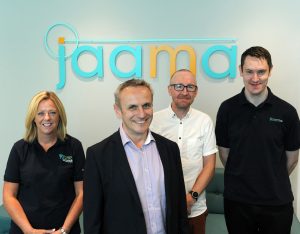 Customer satisfaction at the heart of everything we do
'We will exceed your expectations or we will have failed to meet ours.'
Since our launch in 2004, Jaama has firmly stamped its mark on the industry as leaders in future proof, cutting-edge fleet and asset management software innovation.
Jaama attributes its success to consistent year-on-year investment in Key2, which ensures the system is always at the cutting-edge of fleet and asset management.
Indeed, revenue generated from Jaama's ever-increasing customer base enables it to continually increase its year-on-year investment programme into Key2.
Get started today
Call our software solutions team on 0844 8484 333 or request an expert consultation.