At Jaama, understanding our customers businesses, their needs and working in partnership to develop solutions is an integral part of our culture. Due to an exciting phase of phenomenal product and market growth, Jaama is eager to recruit talented and experienced IT Support Engineer into its well-funded, B2B fleet technology company.
IT Support Engineer – part of the IT team
The IT department supports our internal customers within the business, through IT support and project work.
Reporting into the IT and Quality Manager you will be involved with the planning and delivery of various projects and improvements within IT and will be responsible for ensuring that issues are resolved on a 1st-time fix or escalated when needed.
As the IT Support Engineer, you will be tasked with the configuration, installation and maintenance of all hardware and software issues across the business, providing service desk support to 100+ users located across 2 sites in Tamworth (walking distance) & home workers.
Key Responsibilities

Provide 1st & 2nd line IT Support remotely and onsite to 100+ users located across 2 sites in Tamworth and staff working from home.
Be comfortable supporting users and resolving issues remotely over the phone, as well as desk-side when needed.
Ensure that users' expectations are managed throughout the whole process and that they are kept in the loop with any escalations.
Ensure that you keep up with technology advancements and changes in systems and technologies, to ensure you are able to provide the most current resolutions and recommendations.
Take part in projects across the business and shadow the more senior IT personnel to further your knowledge.

Skills & Experience

Essential:

Windows 10.
Windows Server.
Active Directory & Group policy.
Software builds & installs.
Working within a call logging system.
Software installation.

Desirable:

Exchange
SQL
Networking
IIS
Backup software

Personal Attributes

You will be able to demonstrate the following attributes:

Must have excellent customer service skills.
Self-motivated.
Willing to learn new skills.
Ability to multi-task and respond promptly to support queries.
Work well in a team.
NPPV3 clearance will be requested on any successful candidate.
About Jaama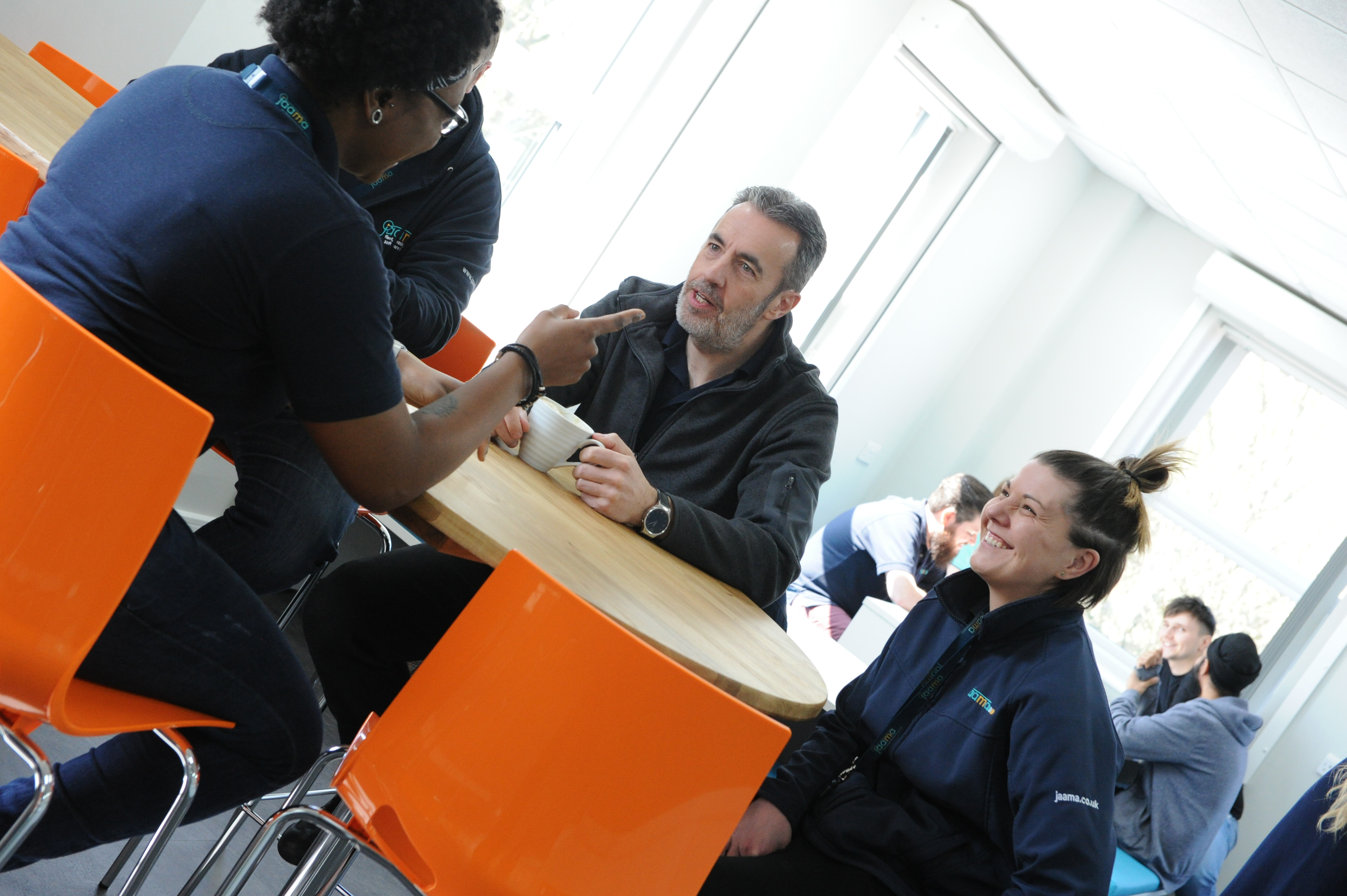 Jaama is a fleet, leasing and hire management software and driver risk services company. As a certified Microsoft Gold® development partner, Jaama uses the latest technology to provide customers with greater integration, control and automation. It brings innovative fleet, workshop and driver management software and driver licence checking to fleet operators, contract hire and leasing companies.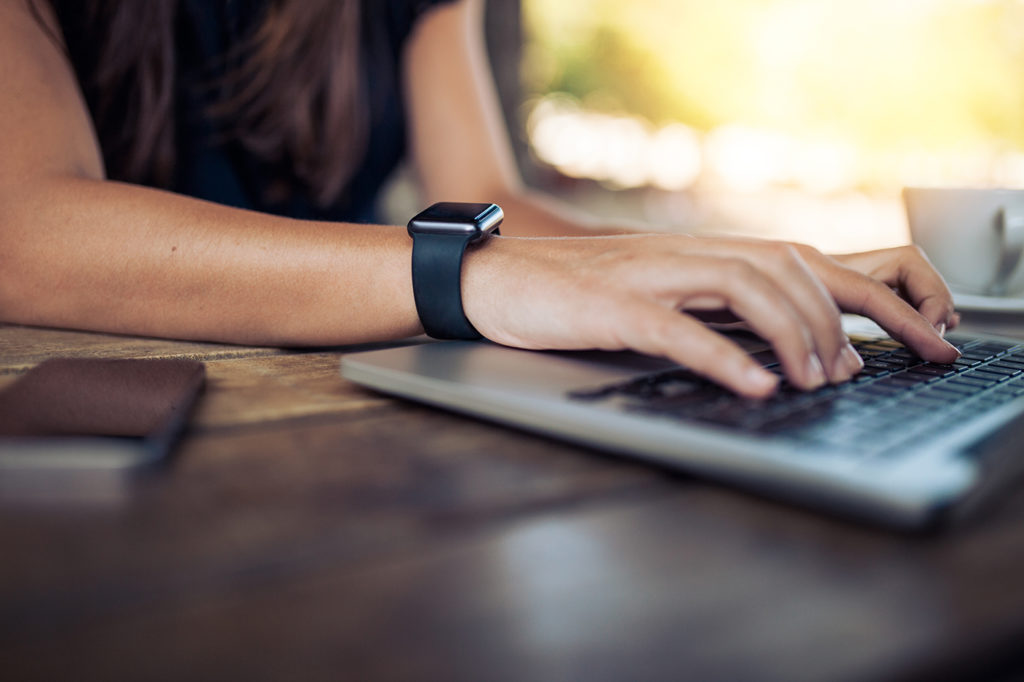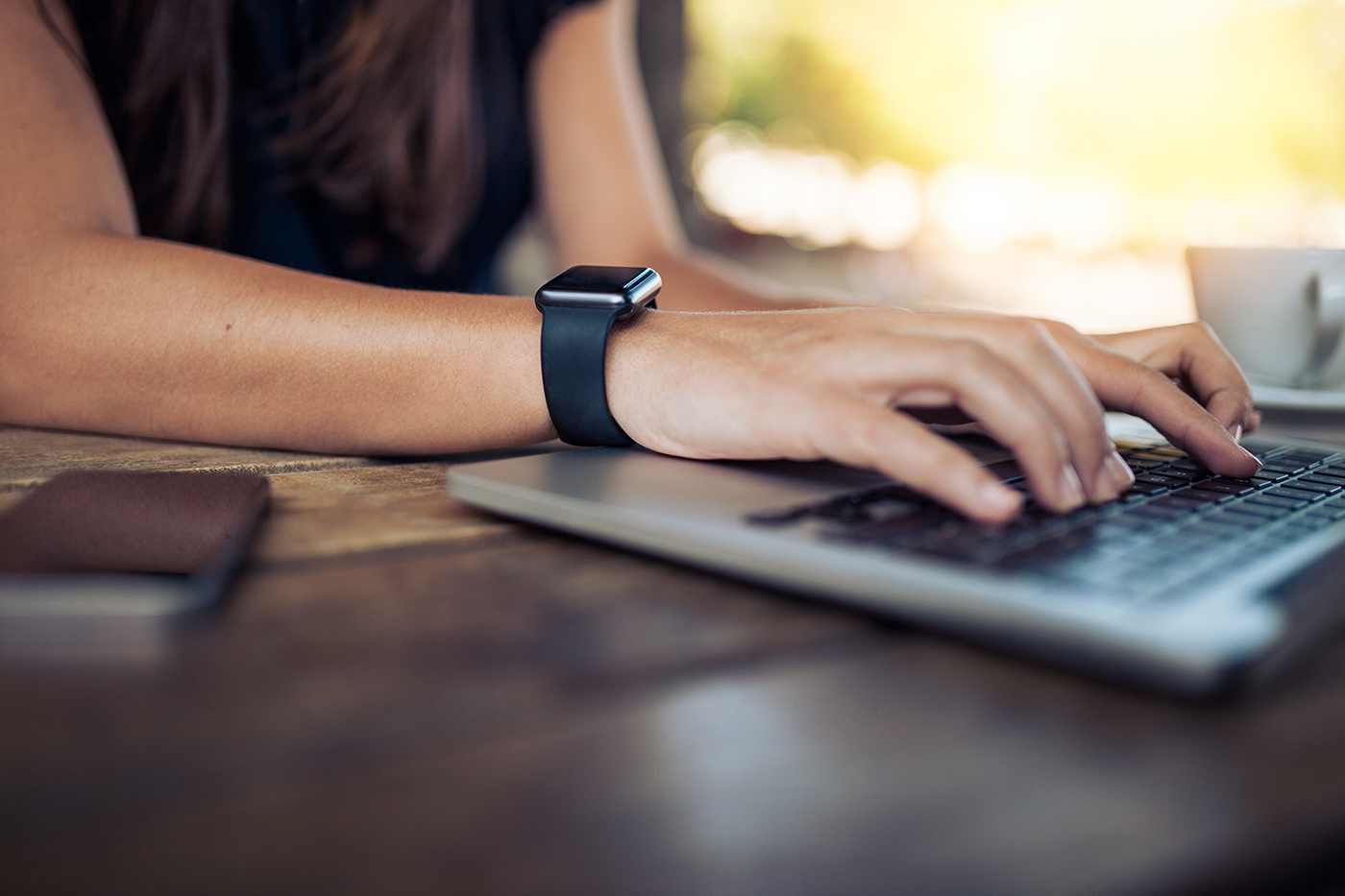 Benefits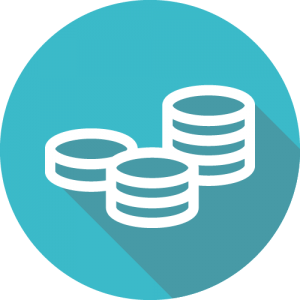 Salary Sacrifice Schemes
Including company car and cycle to work
schemes.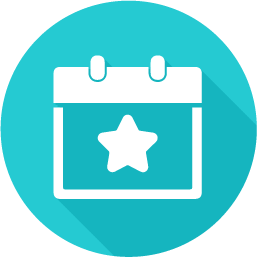 Company Funded Events
Social committee, Monthly lunch, Christmas events.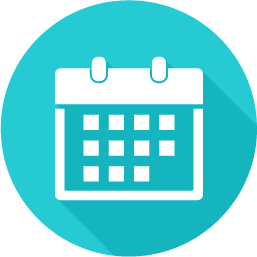 Annual Leave
25 days' annual leave plus 8 statutory bank holidays. This increases the longer you have worked at Jaama.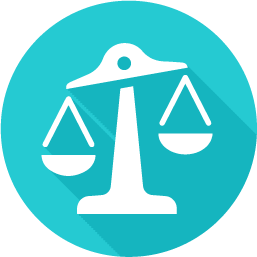 Flexible Working Opportunities
*Where applicable.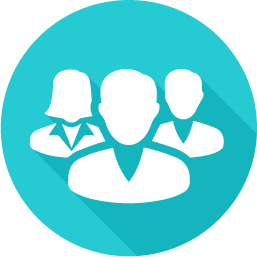 Company Pension Scheme
Employee and employer contribution.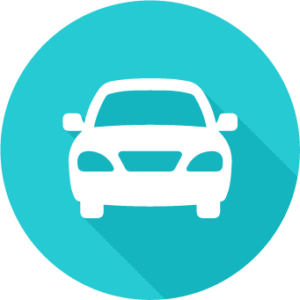 Free Onsite Parking
Provided.