At Jaama, understanding our customers businesses, their needs and working in partnership to develop solutions is an integral part of our culture.  Due to an exciting phase of phenomenal product and market growth, Jaama is eager to recruit a talented and experienced Junior Project Manager into its well-funded, B2B fleet technology company.
The Implementation Services team is responsible for managing customer projects from contract signature through to software go live. We deliver configuration and best practice consultancy, training, and project management services, remotely and on-site.
The team have around 30 live projects running at any one time, and the projects can range from a few days delivered within weeks, to 100+ days and delivery over several months. The team objective is to deliver excellent outcomes for Jaama customers, ensuring that they realise the benefits of the investment they have made in Jaama and their Key2 system.
Junior Project Manager – part of the Implementation Services team
Reporting into the Implementation Services Manager, you will be a key member of the project delivery team working on customer implementations.  You will support the Project Managers and the wider Implementation team in delivering project services to our customers.
Ideally, you are someone with strong organisational and communication skills. Exposure to the fleet industry is not essential, but would be hugely beneficial. You will need to be a self-starter, willing to work hard and be able to fit in well with a small team. You will be responsible for collating project KPI data, internal and customer facing reports, maintaining key documentation, and managing schedules and resources.
This is a unique opportunity to work with a group of experienced professionals to gain and develop your own knowledge and skills in project management, delivery of professional services, software delivery, stakeholder management, and customer experience.
Key Responsibilities

Support the Implementation Services Manager in ensuring project methodology, standards and governance are observed within the Implementation team.
Assist the Project Managers with monitoring and managing project risks.
Produce reports for the Implementation team and customer project KPI's.
Monitor timesheets and budgets.
Maintain the resource planner.
Provide assistance with producing management reports.
Manage small work packages for the Project Management team.
Maintain key documentation and implementation assets.
Engage with all levels of internal/external stakeholders using agreed and known communication standards.
Support the Project Managers in ensuring projects meet planned delivery dates.
Identify opportunities for improving customer satisfaction.
Identify opportunities for process improvement and efficiency.

Skills & Experience

Essential:

Established Interpersonal skills.
Excellent Time management.
The ability to demonstrate initiative.
Adaptable to different situations.
Self-awareness.
Confidence

Desirable:

Experience and knowledge of MS Project.
Project Management training/qualification.
Experience in scheduling and planning resources.
Experience working in a project environment.
MS Office skills, especially using MS Excel to generate meaningful data and reports.
Resource management experience.
Change management experience.
Customer facing experience.

Personal Attributes

 You will be able to demonstrate the following attribute:

Desire for personal development.
Aptitude for learning.
Motivated and happy to contribute ideas and feedback.
Enjoys being part of a team and supporting colleagues.
Committed to contributing to an excellent customer experience.
Excellent listening skills.
Professional and well presented.
Keen interest in presenting solutions to problems.
About Jaama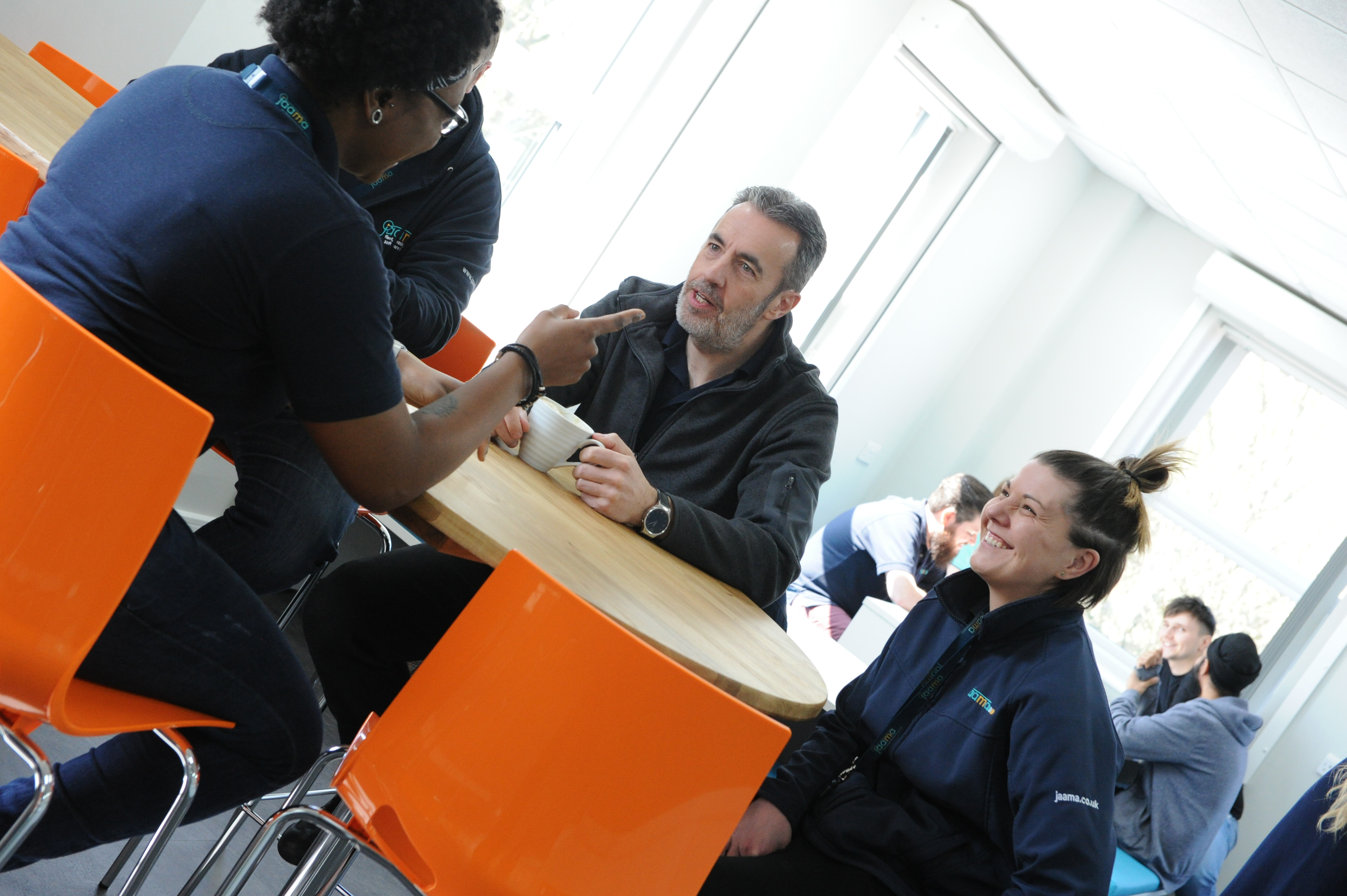 Jaama is a fleet, leasing and hire management software and driver risk services company. As a certified Microsoft Gold® development partner, Jaama uses the latest technology to provide customers with greater integration, control and automation. It brings innovative fleet, workshop and driver management software and driver licence checking to fleet operators, contract hire and leasing companies.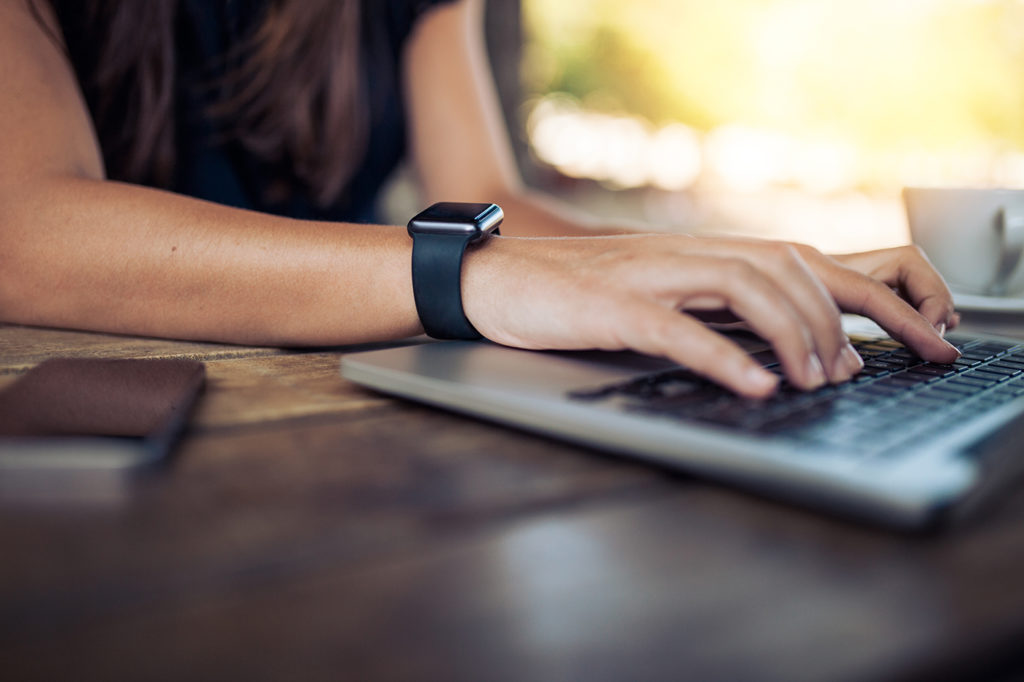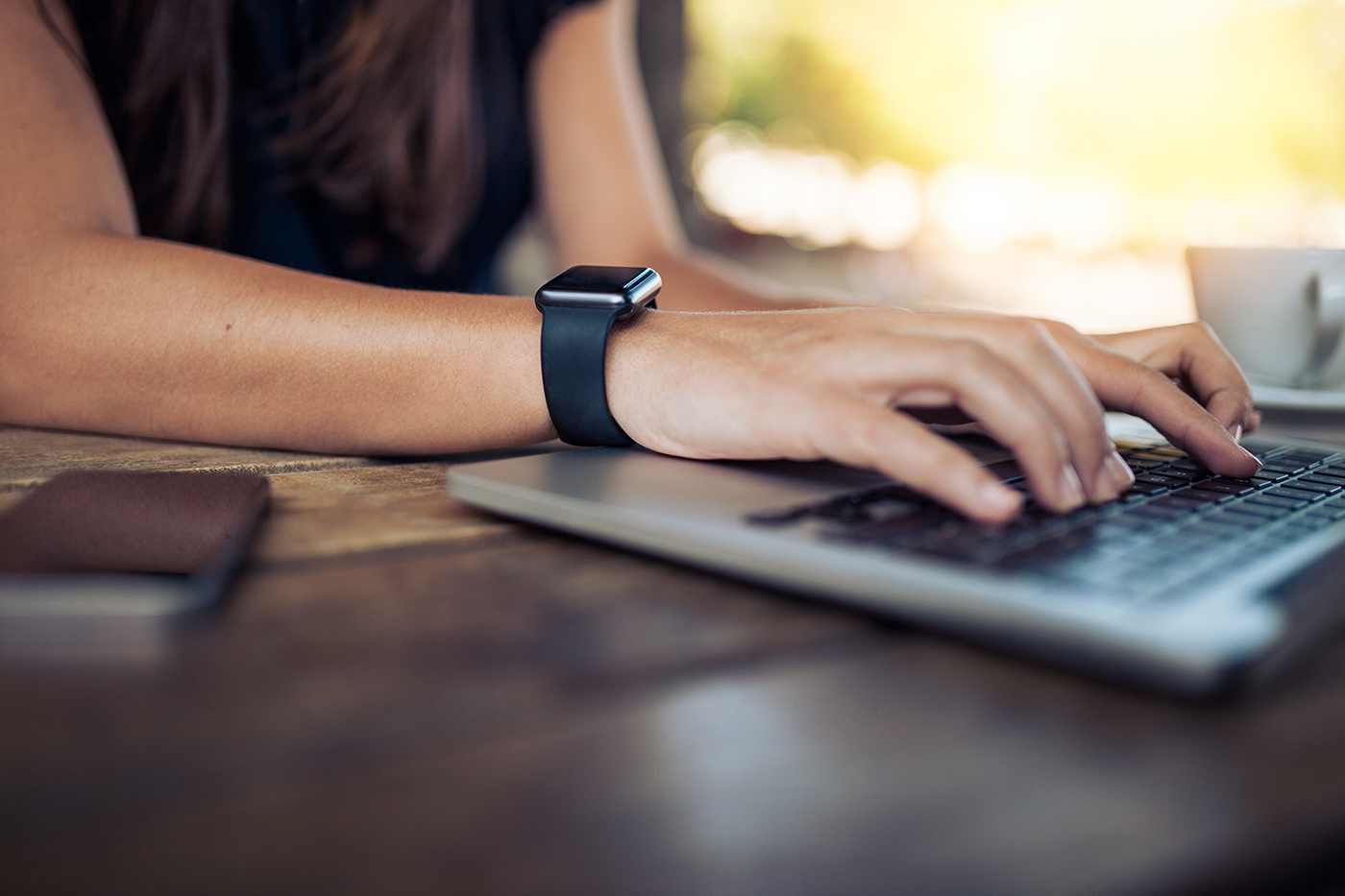 Benefits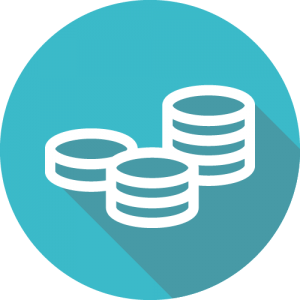 Salary Sacrifice Schemes
Including company car and cycle to work
schemes.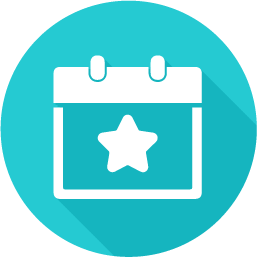 Company Funded Events
Social committee, Monthly lunch, Christmas events.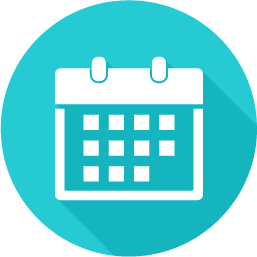 Annual Leave
25 days' annual leave plus 8 statutory bank holidays. This increases the longer you have worked at Jaama.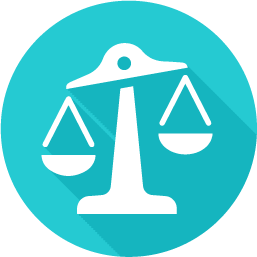 Flexible Working Opportunities
*Where applicable.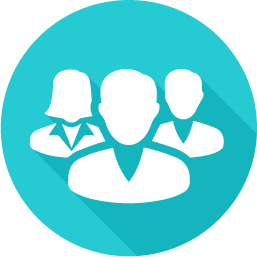 Company Pension Scheme
Employee and employer contribution.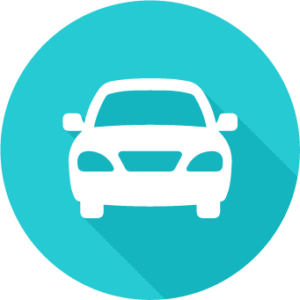 Free Onsite Parking
Provided.