Level 2 Support Data Analyst
Customer Support Department Overview
Reporting to the Support Team Leader (Fleet, Leasing, WP&R), the Customer Services Team consists of Customer Service Advisors (first and second line), Technical Support Data Analysts (first and second line), Technical Client Managers and Team Leaders. The Customer Service function is responsible for providing customer support to a high standard within defined service level agreements and quality standards.
The Customer Support Team is responsible for managing customer issues through to resolution, the management of regular service pack and project releases, as well as internal support management.
Job Role
Jaama's Support Analysts provide our valued customers with high quality technical support, advice and guidance relating to Jaama's comprehensive range of products and services.  As a member of our growing Customer Support Team you will be joining a highly motivated and dedicated support function who are willing to go that extra mile in order to ensure that the service standards Jaama's client base demands are met. Any potential candidates should aspire to do the same.
The Technical Support / Data Analyst is a dual skilled role that takes care of incoming requests and identifies the appropriate priority and the action to be undertaken e.g. handle service requests, resolve incidents, identify and resolve problems proactively, test product service pack releases and assure software quality. All customer requests are logged, controlled and monitored to meet our level of strict service standards.
As a 2nd Level position a good understanding of technology, and support management fundamentals are important with fleet experience ideal. However, communication, influencing and change management skills are essential in ensuring a team ethic is strong throughout the customer experience.
To become a key member of the Customer Support Team you will need to be a self-starter, willing to work hard and be able to fit in well with a small team.
Key Responsibilities
The 2nd Level Technical Support / Data Analyst provides technical support and user assistance to our customers and other members of staff. Duties include:
Be the senior point of escalation – handle complex and difficult issues to achieve prompt resolution.
Responsible for the management/co-ordination of all assigned calls and tickets throughout the support and remediation lifecycle including providing the customer with timely and accurate updates.
Providing customers with product usage advice and guidance.
Identifying and managing the appropriate priorities and required actions (e.g. escalation).
Running SQL scripts on MS SQL Servers.
Writing SQL scripts to correct data.
Have strong SQL skills, being able to write complex queries in an appropriate way.
Have strong SQL Infrastructure/Administration skills.
Providing updates and detailed product release information.
Collating product enhancement suggestions.
Contribute to the attainment of internal and external KPI and SLA compliance.
Communicate regularly with team members through team meetings and individual review sessions.
Contribute to the maintenance of product release notes and the distribution of product manuals.
Help maintain and manage Jaama's central knowledge base libraries for the benefit of the team and the standardization of responses to customer.
Skills & Experience
Essential
Applicants should have good IT skills including experience of: Microsoft Windows (XP, 2K3, Vista & Windows 7), Microsoft Office (Word, Excel, Access, PowerPoint and Visio) and good working knowledge of Microsoft SQL 2K/2K5/2K8/2K12 Server.
A proven track record in providing excellent Customer Support and Service.
Excellent client facing skills and experience to ensure relationships are kept strong.
Experience in support system and ticket management.
Excellent verbal and written communication skills at all business levels.
An excellent ability to prioritise.
The ability to work under pressure.
Desirable
Worked within the fleet/leasing industry.
Be familiar with fleet, leasing, rental software.
Personal Attributes
You will be able to demonstrate the following attributes: initiative, resourcefulness and a passion for providing superior customer service along with established communication and technical skills. Diplomacy, composure, good judgment, the ability to quickly adapt to changing circumstances and the ability to build a rapport with customers is a key feature of this role.
To act in a professional manner, representing the company in the best possible manner.
To work to maintain and enhance the corporate standards within Jaama and contribute to raising Jaama's profile across our expanding client base.
To actively review and share product enhancement ideas as appropriate.
To actively review and share ideas on improving the department and company.
To show initiative and commitment to developing job and product knowledge.
Excellent interpersonal and communication skills.
Self-starter / high initiative.
A keen interest in technology and software systems.
Thorough, understands the importance of having a process to follow.
Professional, mature approach to career and personal development.
To show initiative and commitment to developing job and product knowledge.
Excellent interpersonal and communication skills.
Self-starter / high initiative.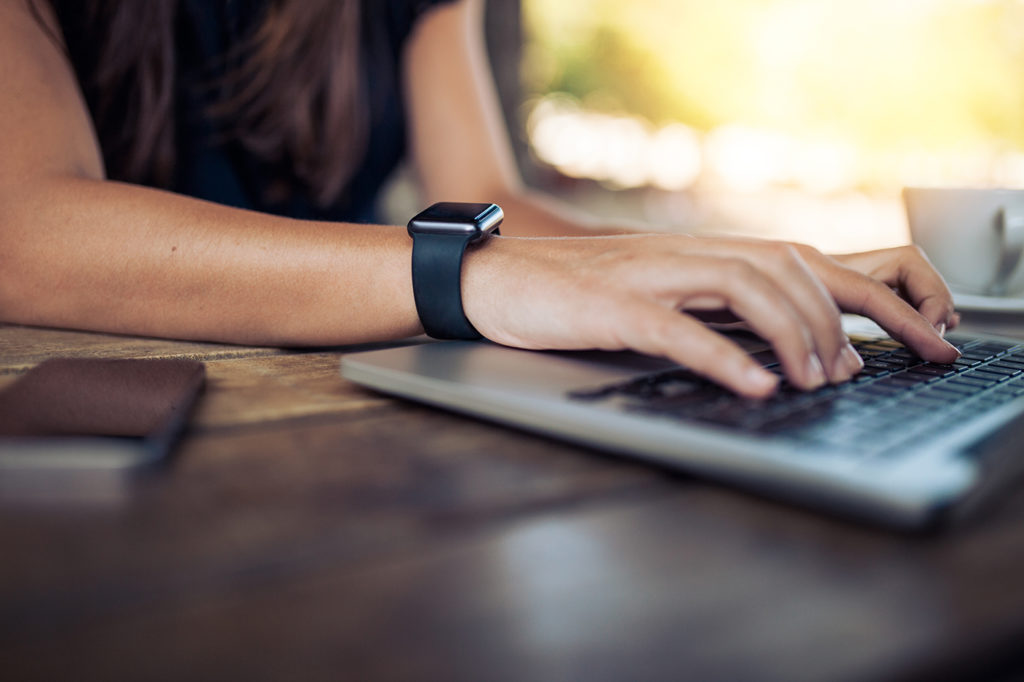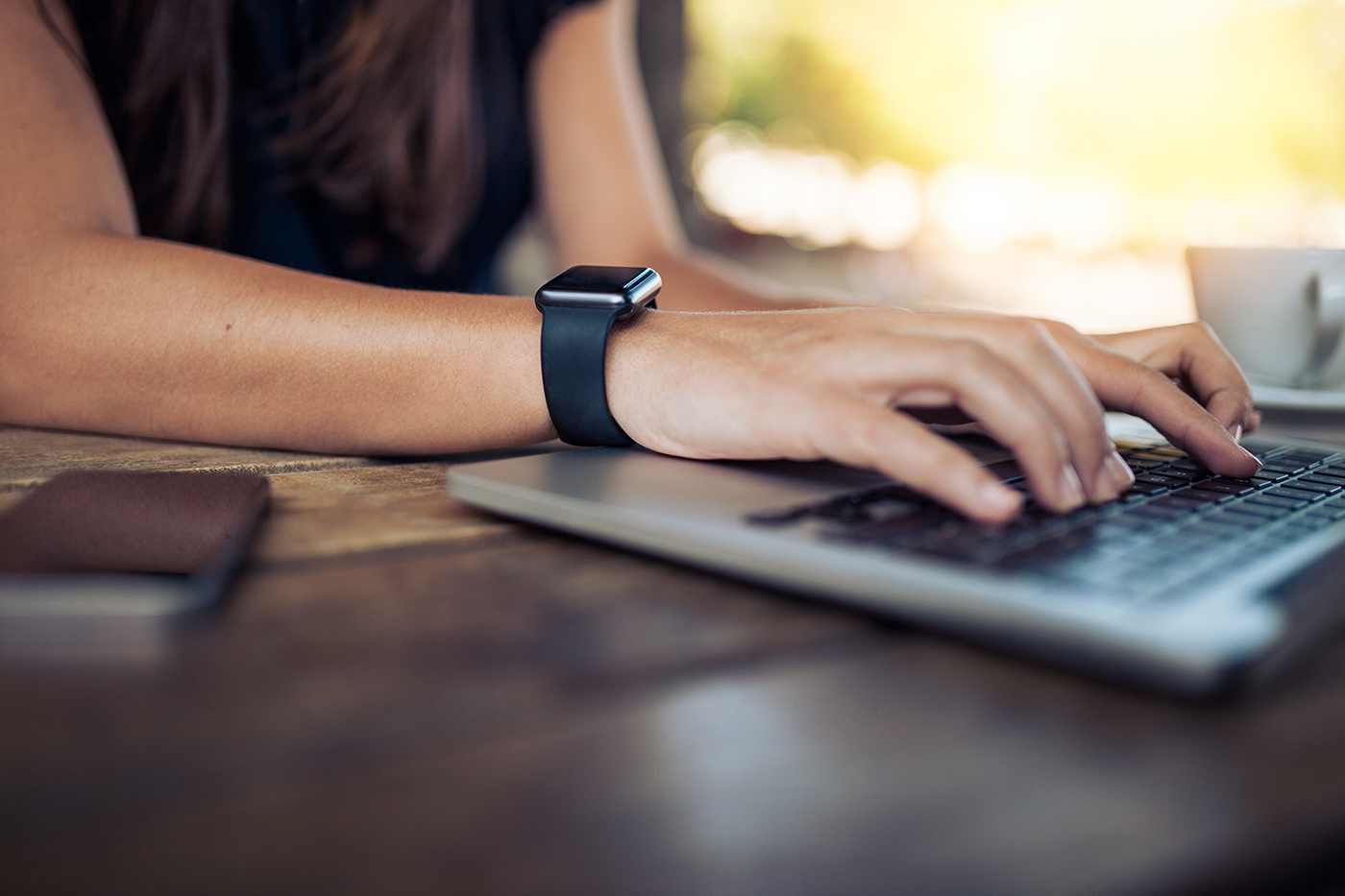 Benefits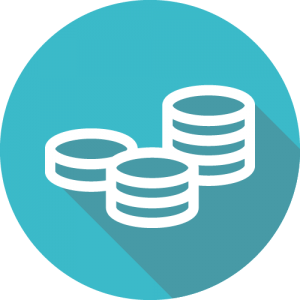 Salary Sacrifice Schemes
Including company car and cycle to work
schemes.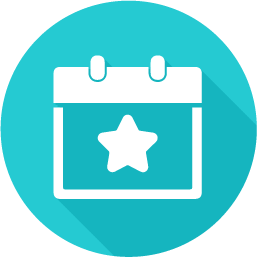 Company Funded Events
Social committee, Monthly lunch, Christmas events.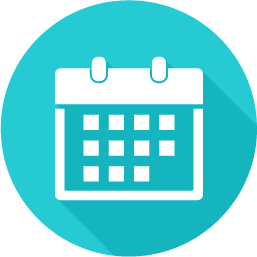 Annual Leave
25 days' annual leave plus 8 statutory bank holidays. This increases the longer you have worked at Jaama.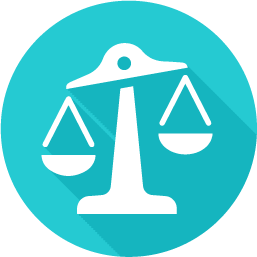 Flexible Working Opportunities
*Where applicable.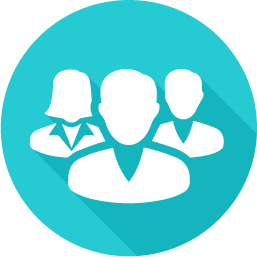 Company Pension Scheme
Employee and employer contribution.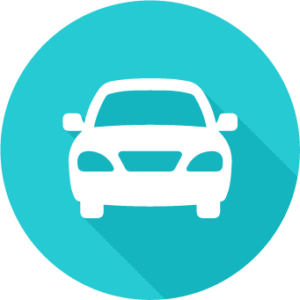 Free Onsite Parking
Provided.