You need more than just a good idea to become your customers' number one choice.
The key reason Jaama is successful is the attitude and approach of our employees. We value our employees highly as it is their expertise that enables us to exceed your expectations.
Our customers tell us that the main reason they would highly recommend us is the combination of skills and in-depth industry knowledge from our people, along with their genuine desire to impress.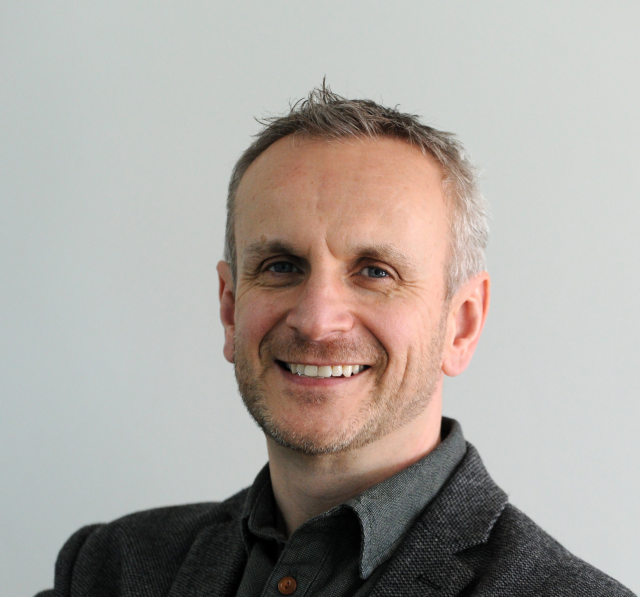 Martin Evans
Managing Director
Martin is Managing Director of the industry's leading fleet and leasing software innovator Jaama.
Martin is a well-known industry figure having spent nearly 34 years in the fleet and leasing sector.
Appointed as a Director of the AFP Board in 2020, Martin is instrumental in improving standards within the fleet industry with the development and adaptation of leading edge technology and software functionality.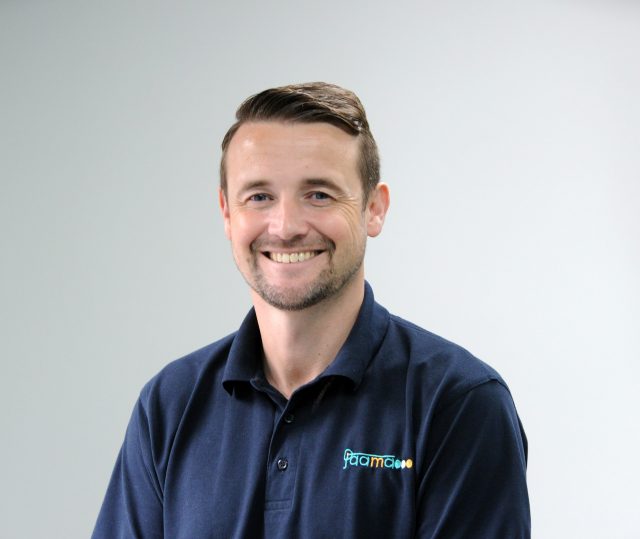 Richard Evans
Contract Hire & Leasing Specialist
Richard, Head of Business Development is on hand to discuss your full Business Solution and Contract Hire & Leasing requirements.
Richard has over 10 years Jaama experience and his industry experience goes much further than that!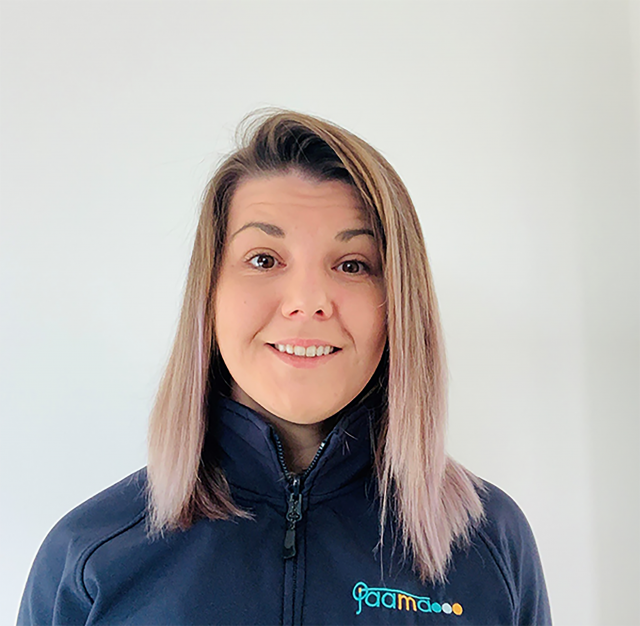 Kelly Pinner
Business Development Manager
There is nothing she doesn't know about Key2 and has been consulting with diverse fleets some of which have really complex requirements for over 10 years. Her industry experience goes further than that.
Straight talking Kelly is on hand to discuss all of your fleet software requirements regardless of fleet composition, size or needs.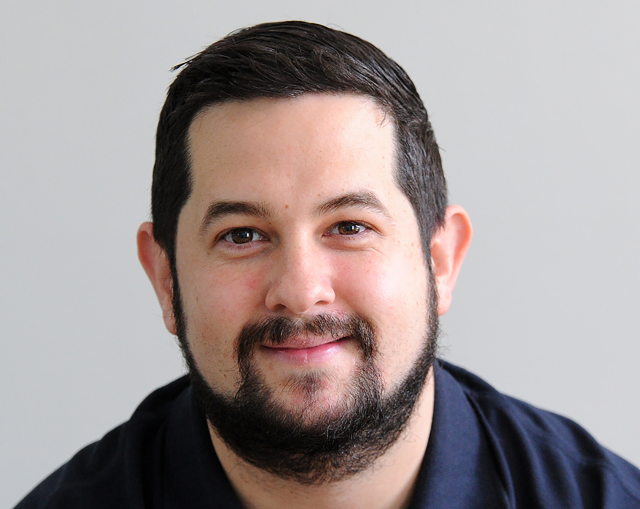 Paul Adams
Business Development Manager
Paul is our workshop and local authority expert with over 7 years experience at Jaama and almost 10 in the industry. 
He has helped over 20 local authorities procure the fleet system that is right for them and their diverse fleets.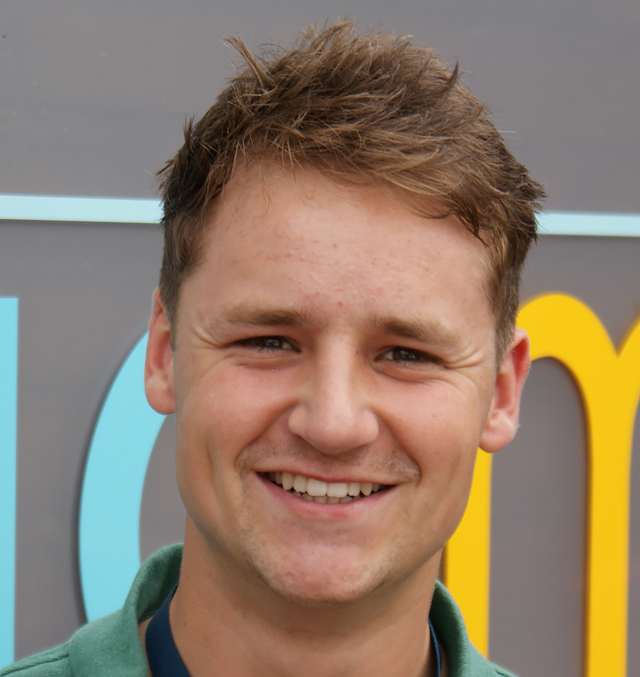 Daniel Koenig
Business Development Executive
Dan is our newest kid on the block.
With almost 3 years experience, Dan is one of our resident experts when it comes to Maintenance Exchange, our new flagship Maintenance Portal, already being implemented by some of the largest Commercial Contract Hire Companies in the UK.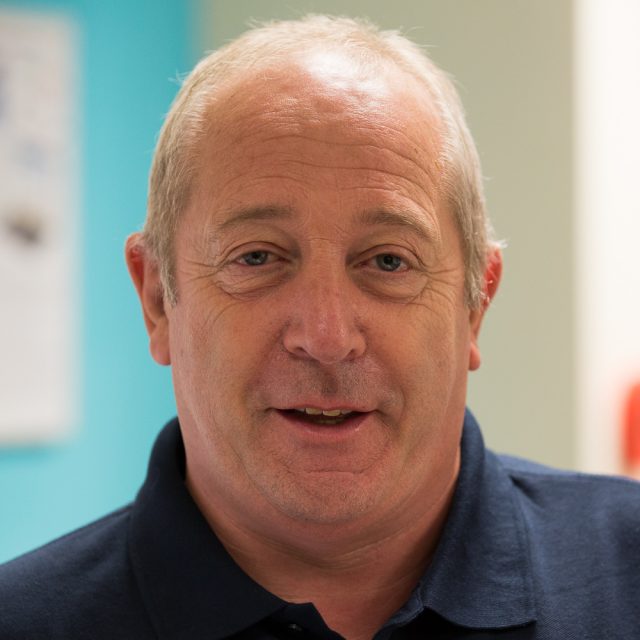 Roy Baynham
Business Development Coordinator
Roy is usually the first point of contact when you start dealing with Jaama.
He is the one that assesses your requirements and ensures the best person for your requisites does your initial consultation and demonstration.
If you would like to book a more in-depth demonstration for a future date, please click here.
Alternatively call Roy on 0844 8484 333, Option 2 or email him at enquires@jaama.co.uk.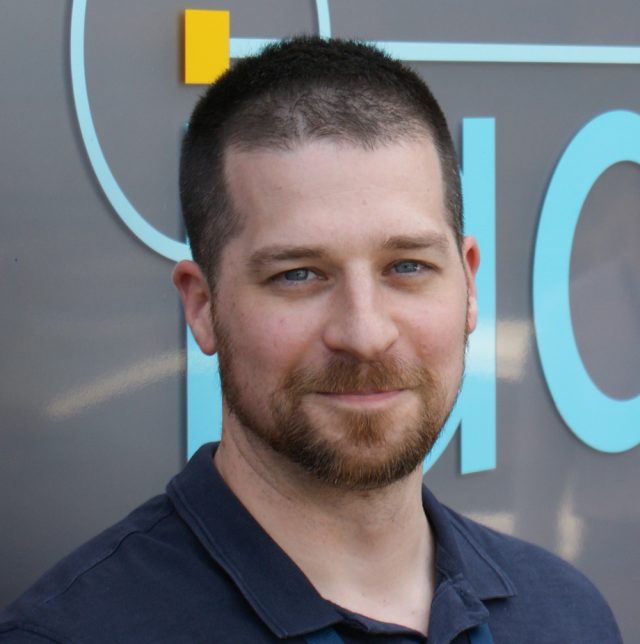 Balazs Drotos
Customer Experience Manager
Balazs is a dedicated Customer Experience Manager and is responsible for ensuring that our customers have the best possible experience as a customer of Jaama.
This includes keeping them up to date with new functionality and changes and offering system guidance and conducting regular onsite account reviews.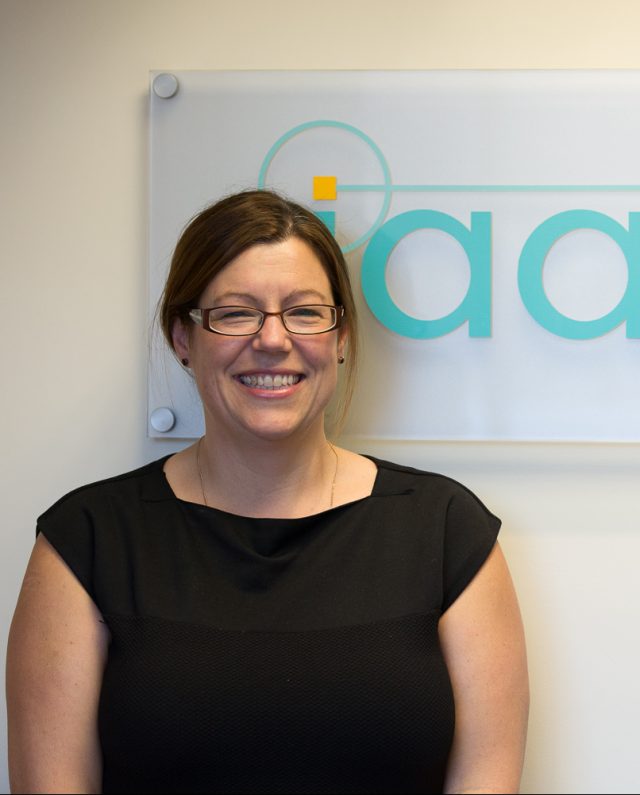 Ellie Whiten
Marketing Manager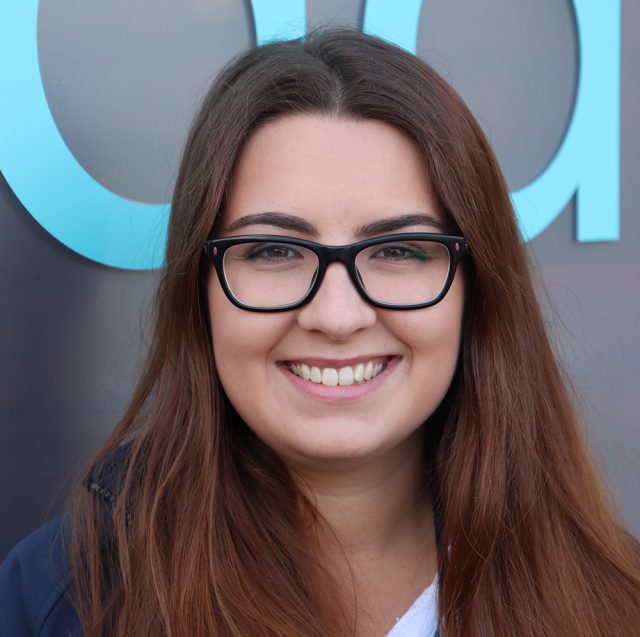 Emily Higgins
Marketing Assistant
Get started today
Call our software solutions team on 0844 8484 333 or request an expert consultation.