Jaama is excited to be recruiting a Product Owner into its well-funded, B2B fleet technology company which is going through a phenomenal stage of product and market growth.
Working directly with the Product Manager, the Product Owner will manage established products, maximising their value, development and life-cycle.  You will understand the needs of our customers and prospects, and use that knowledge to guide the development of new features for our software products.  You will identify opportunities to solve market problems with the development of appropriate pieces of software.
This role requires regular customer-facing interaction, to enable you to get close to customers the problems and needs, to then transfer solutions collaboratively into the product vision.
Working with the Product Manager, the Product Owner will help shape the product roadmap for the core products and own the strategy for the new products and features in their remit. You'll lead all efforts from concept to release and launch, working collaboratively with sales, marketing and development teams.
About Jaama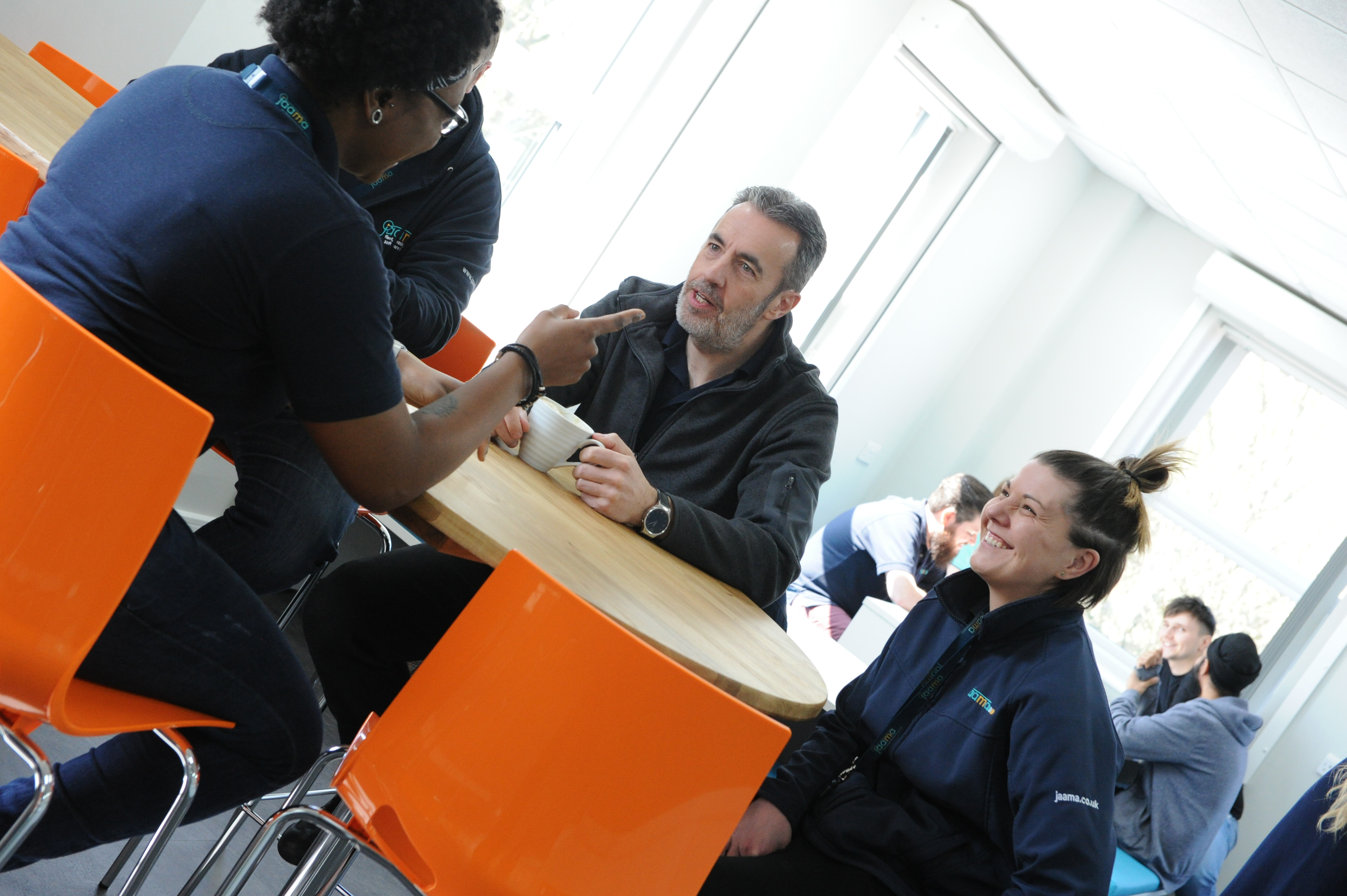 Jaama is a fleet, leasing and hire management software and driver risk services company. As a certified Microsoft Gold® development partner, Jaama uses the latest technology to provide customers with greater integration, control and automation. It brings innovative fleet, workshop and driver management software and driver licence checking to fleet operators, contract hire and leasing companies.
Product Owner part of the Software Development team
The Software Development department is responsible for designing, implementing and maintaining Jaama's award-winning range of software products.
In addition to the established flagship Key2 product, there are two new SaaS products that sit under the Jaama Platform product area – Maintenance Exchange and Licence Portal.
Maintenance Exchange is a new end-to-end maintenance and compliance platform that allows a seamless booking, authorisation invoicing and auditing of vehicle maintenance work. All required documentation, typically MoT certifications, vehicle inspection sheets, servicing and routine maintenance documents can be shared between service and repair centres, Fleet Management companies and vehicle owners/operators.
Licence Portal is a Multi-tenancy driver licence checking platform that allows users to add drivers, get consent and perform instant licence checks. Based on driver licence check results, risk profiles can be applied to perform more regular checks for high risk drivers.
Key Responsibilities
Develop a thorough understanding of our customers, prospects and market sectors to support informed decisions about product features and direction.
Understand and document customers' requirements for software features, including acceptance criteria.
Consider the needs of all customers when making changes to meet the requirements of individual customers.
Work with the Product Manager to deliver the product vision and produce detailed requirements and prototypes whilst continuously engaging key stakeholders from across the business.
Remain focussed on the customer and Jaama's objectives through the full development process.
Share a clear vision and goal at the beginning of every release and sprint and drive to maintain this throughout delivery.
Prioritising sprint backlogs, balancing the demands of the business, customers and technology, to realise value for the client and for Jaama.
Create intuitive and engaging solutions, drive continuous improvement, flag innovative changes that may impact customer experience and generally strive to ensure we are the best we can be in product delivery
Monitoring product metrics and data to validate decision-making
Implementation and ongoing support of live clients with the goal of being self-serve.
Support Sales and Marketing to attract and on-board new customers
Produce and maintain product documentation, including any supporting material such as training videos when required.
Skills & Experience
Essential:
Experienced Product Owner or Business Analyst, with background in delivering SaaS software including via API's.
Understanding of Agile software development methodology.
Excellent customer-facing skills.
Experienced in bringing value to an MVP or prototype and iterate to deliver value to the product.
Excellent track record of translating and delivering clear detailed requirements and supporting backlogs.
Demonstrable experience of engaging with and putting the customer first.
Relevant commercial experience and awareness to help set priorities of product investments and drive commercial product success.
Hands-on experience of agile software delivery practice.
Disciplined management ability: caring about process, quality, setting and managing expectations.
Analytical mind set.
Beneficial:
Experience of Fleet, Leasing and Hire software would be advantageous.
Excellent technical and non-technical communication skills.
Strong client, project sponsor and stakeholder relationship skills.
Experience with software packages such as Madcap, Visual Studio, Balsamiq, Uxpin, Figma, FlowMapp.
Personal Attributes
Excellent verbal and written communication skills.
Able to use own initiative.
Ability to work under pressure.
Able to work alone and with other people.
Attention to detail.
Adopting best-practice guidelines, and influencing and implementing continuous improvement for processes and systems.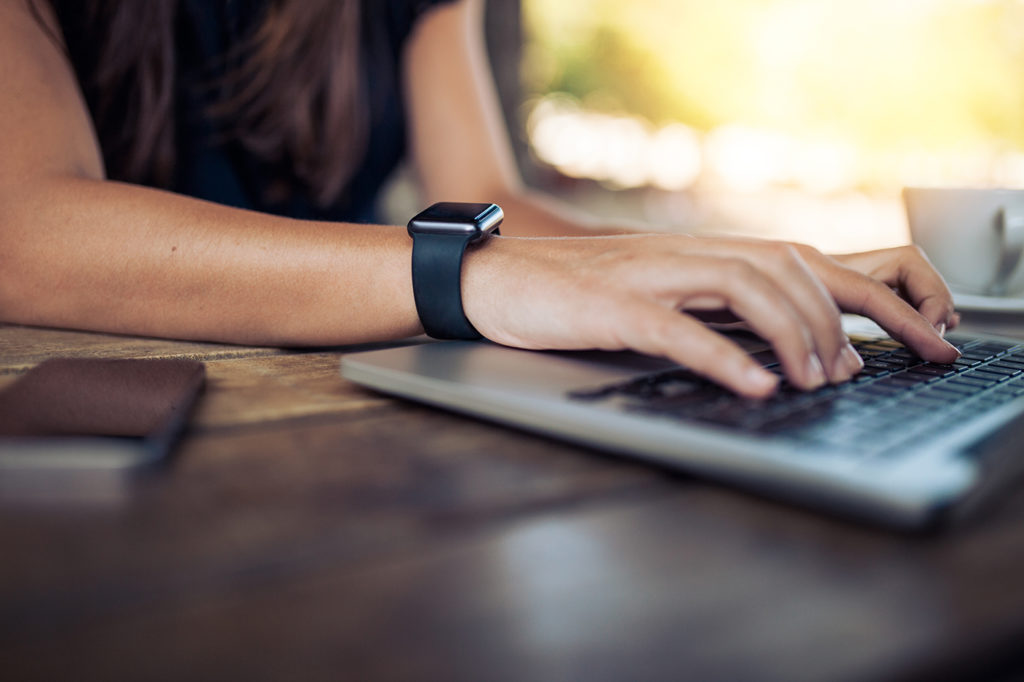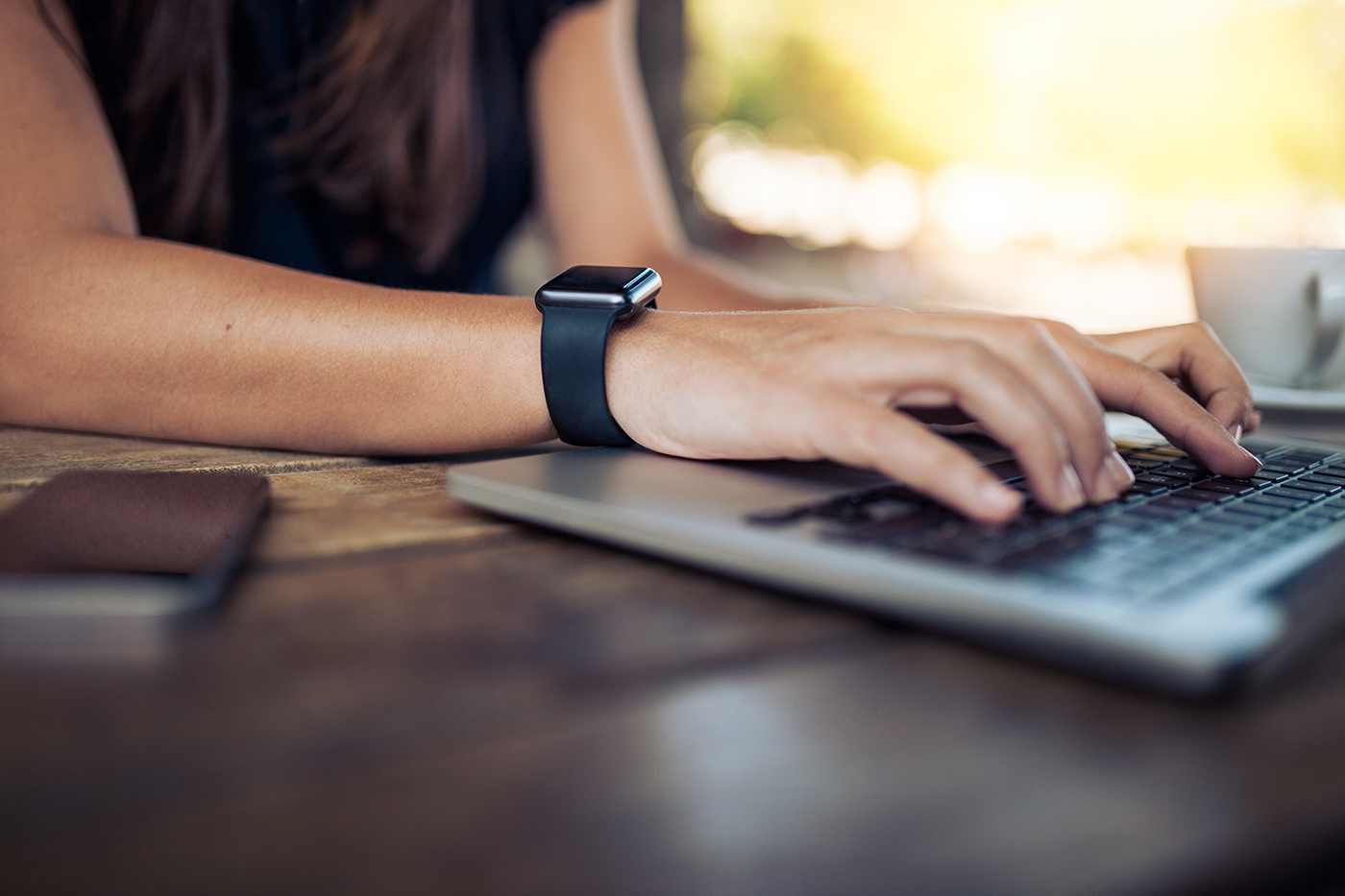 Benefits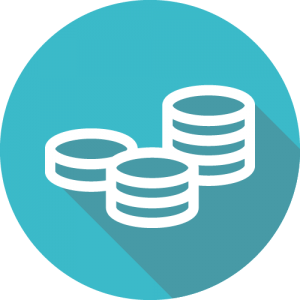 Salary Sacrifice Schemes
Including company car and cycle to work
schemes.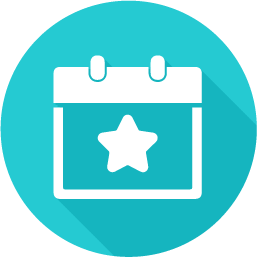 Company Funded Events
Social committee, Monthly lunch, Christmas events.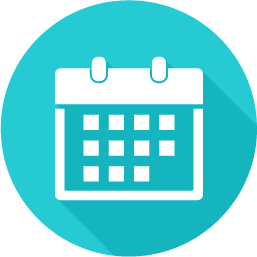 Annual Leave
25 days' annual leave plus 8 statutory bank holidays. This increases the longer you have worked at Jaama.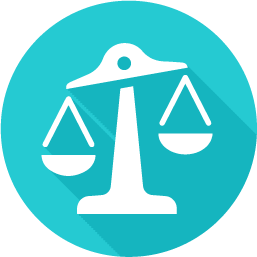 Flexible Working Opportunities
*Where applicable.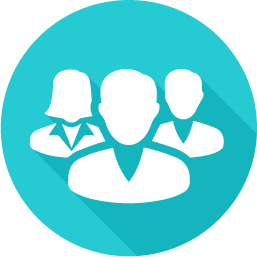 Company Pension Scheme
Employee and employer contribution.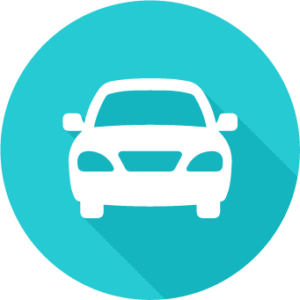 Free Onsite Parking
Provided.