At Jaama, understanding our customers businesses, their needs and working in partnership to develop solutions is an integral part of our culture.  Due to an exciting phase of phenomenal product and market growth, Jaama is eager to recruit a talented and experienced Project Consultant into its well-funded, B2B fleet technology company.
The Implementation Services team is responsible for managing customer projects from contract signature through to go live, as well as some internal business change projects.
Project Consultant – part of the Implementation Services team
Reporting into the Project Consultant Team Leader, you will be a key member of the project delivery team working on package application implementations. Delivery of the product encompasses primarily consultancy, setting up and configuration of the system and assisting with the customers change management in implementing the solution.  You will do this alongside a dedicated Project Manager.
Ideally, you are someone with experience of system implementation consultancy and have strong training skills. Exposure to the fleet industry is not essential, but would be hugely beneficial. You will need to be a self-starter, willing to work hard and be able to fit in well with a small team. You will responsible for the successful delivery of system configuration and training sessions.
Key Responsibilities

To understand the customer's system requirements to enable Jaama's software systems to be appropriately configured and successfully implemented.
Actively carrying out the majority of a system implementation and configuration on customer sites.
Training users (both super users and day-to-day system users) in the product as it has been configured for them.
To engage with all levels of internal/external stakeholders using agreed and known communication standards.
To ensure the project scope is well defined and deliverables are clear and unambiguous.
Accurately record time for all consultancy work as part of projects.
To provide technical/functional documentation in agreed formats, for internal and external customers.
Record and report actions and notes from consultancy/training sessions to Project Managers.
Work with Product Trainer to improve training processes and documentation.
Problem Solving – working on customer issues to achieve a viable solution either with or without change to the Key2 product.
Report Writing – using the standard Key2 reporting tools and advanced SQL reporting functionality, you will set up customer specific reports.
Identify opportunities for improving customer satisfaction.
Identify opportunities for additional business growth with clients.
Identify opportunities for process improvement and efficiency.
You will be with customers 4 in every 5 working days, whether that be delivering customer sessions remotely or on customer site, mainly UK mainland and potentially further afield. Must have a full clean driving licence.

Skills & Experience

Essential

Basic knowledge of project process and principles.
Strong organisational skills and attention to detail.
Proven experience of delivering persuasive presentations.
Outstanding levels of communication across all media.
Comfortable when liaising with all types of people, and adapt your approach as each situation dictates.
Competent in Microsoft Office.
Well presented, professional and articulate.

Desirable

Experience in using Microsoft CRM.
Proven track record in internal project team coordination.
Entrepreneurial approach to work challenges.

Personal Attributes

You will be able to demonstrate the following attributes:

Ability to work under pressure and to tight deadlines.
A strong focus on achieving results.
Adaptable, versatile and a naturally gifted communicator.
Understands the importance of software to businesses.
Must be well presented and professional.
Confidence, charisma and a positive attitude to challenges.
Professional, mature approach to career and personal development.
Demonstrates commitment to developing job and product knowledge.
Superb initiative and aptitude to learn.
Highly driven individual.
About Jaama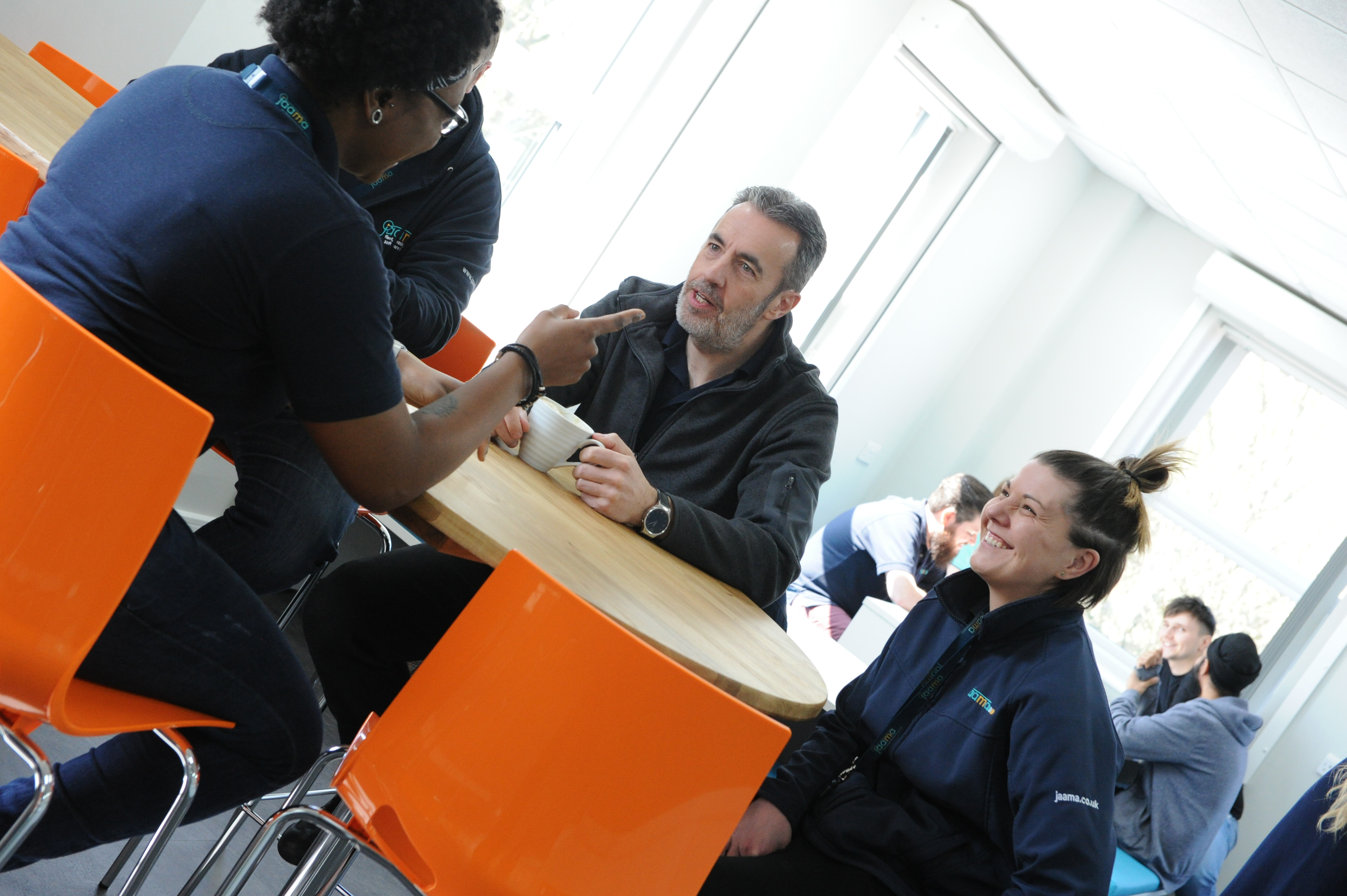 Jaama is a fleet, leasing and hire management software and driver risk services company. As a certified Microsoft Gold® development partner, Jaama uses the latest technology to provide customers with greater integration, control and automation. It brings innovative fleet, workshop and driver management software and driver licence checking to fleet operators, contract hire and leasing companies.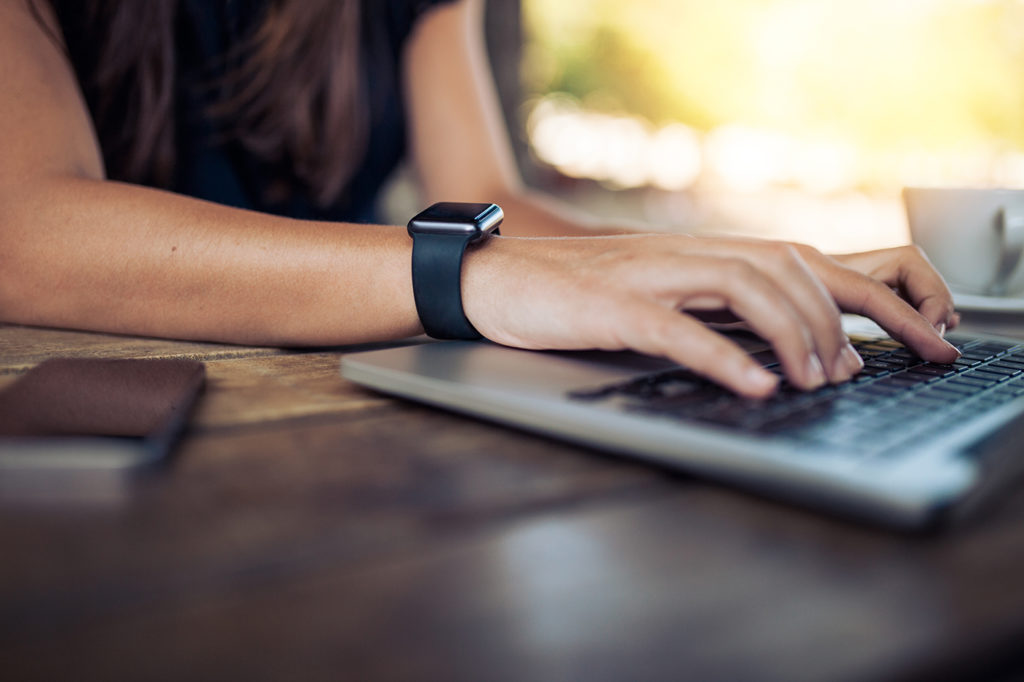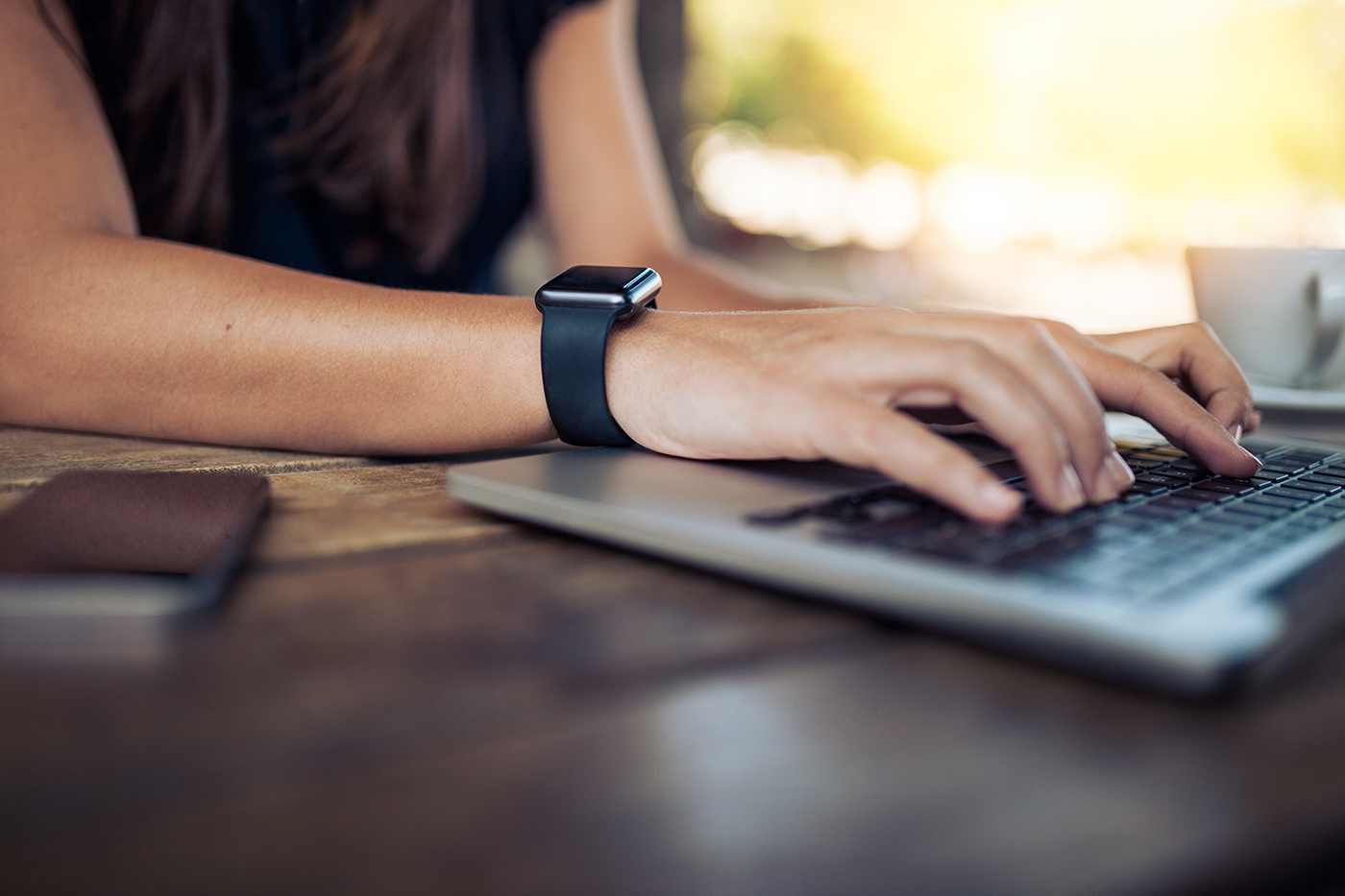 Benefits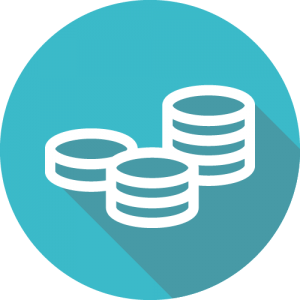 Salary Sacrifice Schemes
Including company car and cycle to work
schemes.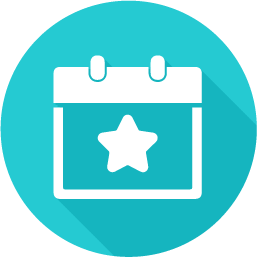 Company Funded Events
Social committee, Monthly lunch, Christmas events.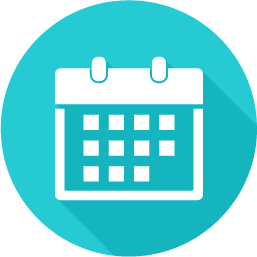 Annual Leave
25 days' annual leave plus 8 statutory bank holidays. This increases the longer you have worked at Jaama.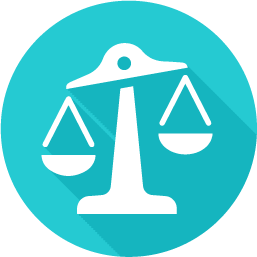 Flexible Working Opportunities
*Where applicable.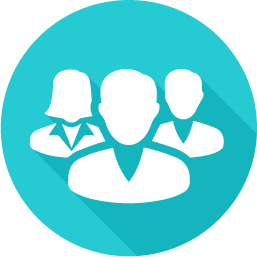 Company Pension Scheme
Employee and employer contribution.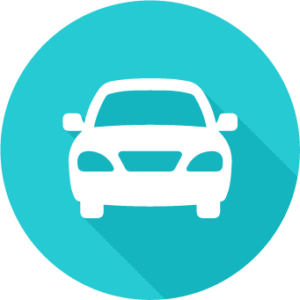 Free Onsite Parking
Provided.