Software Development Team Manager
Software Development Overview
The Software Development department consists of multi-disciplinary teams of Business Analysts, Software Developers and Software Testers who work together to design, implement and maintain Jaama's range of software products.
Job Role
The Software Development Team Manager will manage one of Jaama's development teams.
This role is focused on people- and project- management; the role does not require technical/coding skills, but does require experience of software engineering patterns and practices. You will manage, motivate, and develop individuals into a highly performing team by ensuring the team has the skills and behaviours to achieve its goals; you will develop performance and talent by ensuring team members are equipped to achieve success within their roles.
You will need to plan and allocate resource to multiple concurrent projects and workstreams. You will manage the team to deliver project commitments, highlighting impediments in good time for them to be resolved and project brought back in line. You will provide regular transparent updates to project managers and stakeholders.
Key Responsibilities
People management, including recruitment, induction 1-to-1s, appraisals, personal development reviews, performance management, approving timesheets, leave requests, absence management. Identify skills and training needs. Getting the most out of individuals, mould them into a highly performing team.
Project/resource management. Delivery projects to meet budgets and deadlines. Ensure Service Level Agreements are met.
Management reporting, including team metrics/KPIs such as SLA compliance and lead time
Skills & Experience
Essential:
Excellent leadership skills
Proven experience successfully managing software development teams and projects
Familiarity with both waterfall and lean (Agile/Kanban) methodologies
Beneficial:
Good commercial awareness
Excellent technical and non-technical communication skills
Strong client, project sponsor and stakeholder relationship skills
Personal Attributes
You will be able to demonstrate the following attributes:
A person with drive, energy and a proven ability to plan and build a team.
Excellent verbal and written communication skills
Able to use own initiative
Ability to work under pressure
Able to work alone and with other people
Attention to detail
Passionate about technology
Adopting best-practice guidelines, and influencing and implementing continuous improvement for processes and systems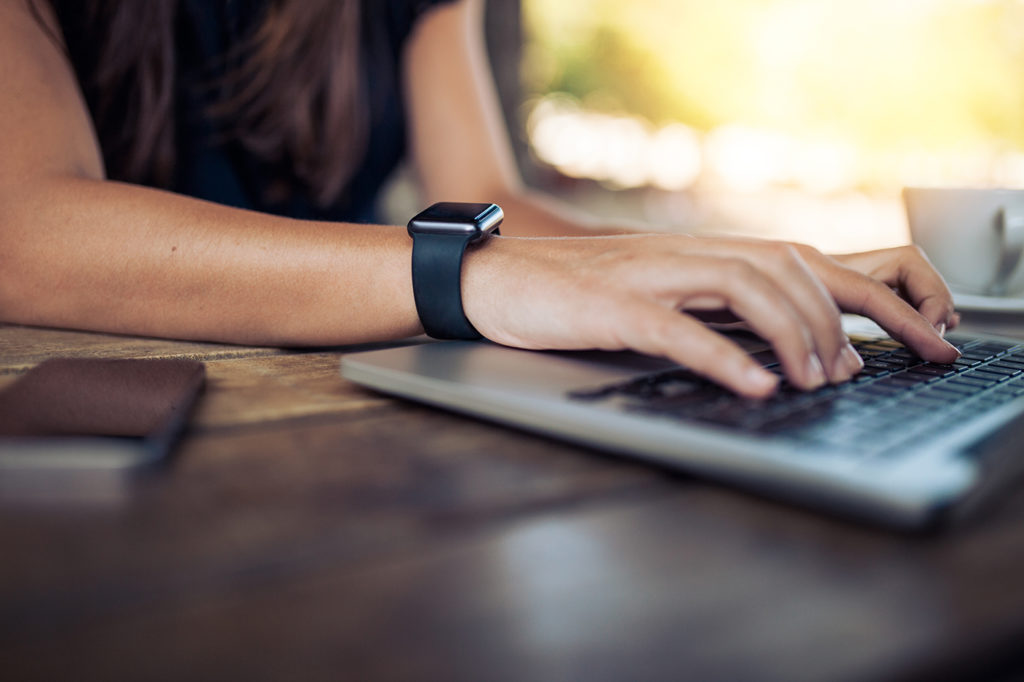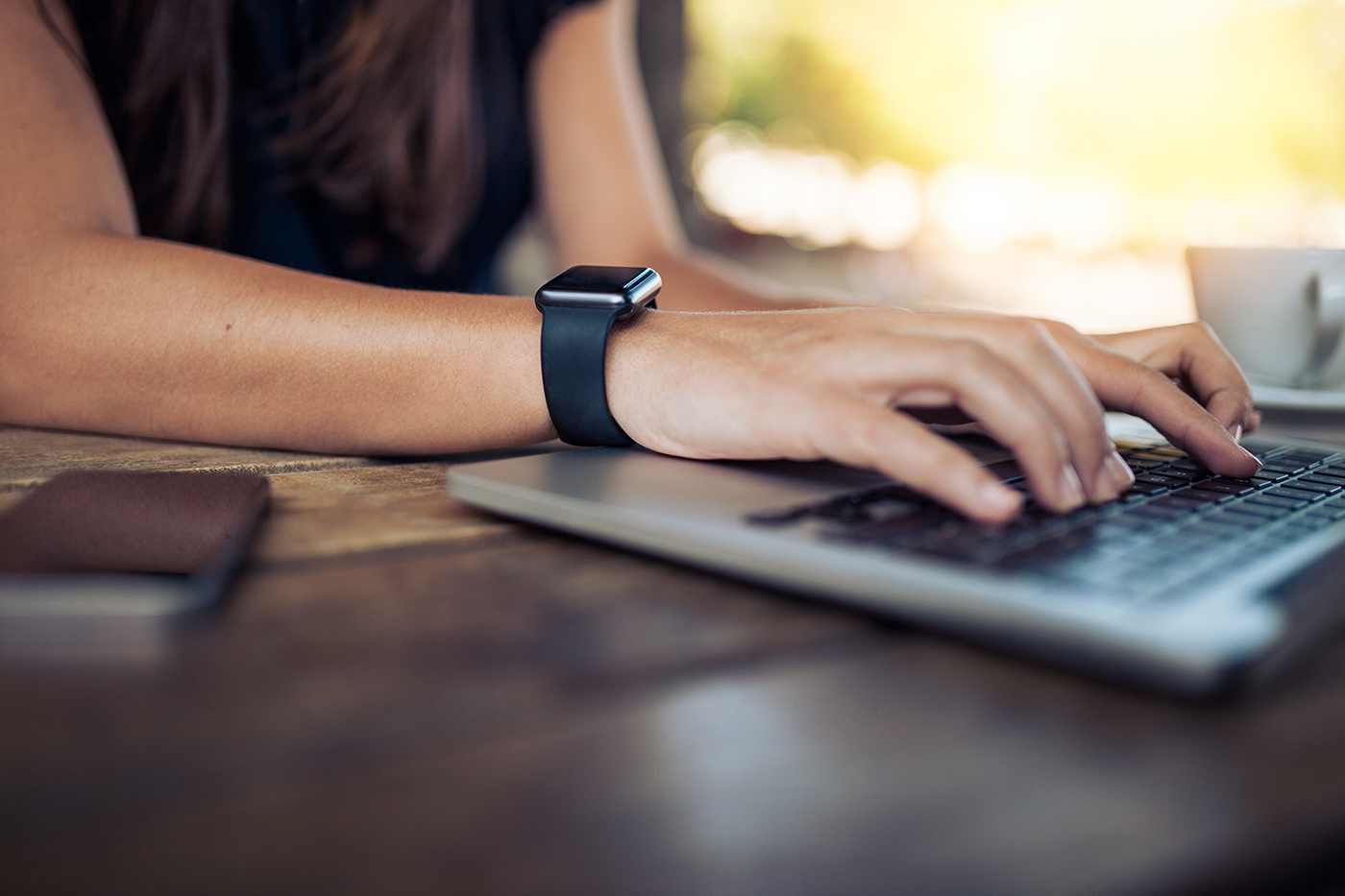 Benefits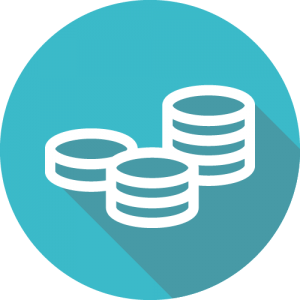 Salary Sacrifice Schemes
Including company car and cycle to work
schemes.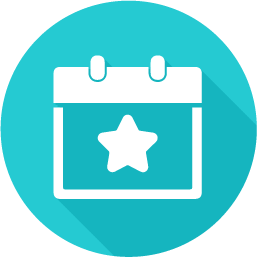 Company Funded Events
Social committee, Monthly lunch, Christmas events.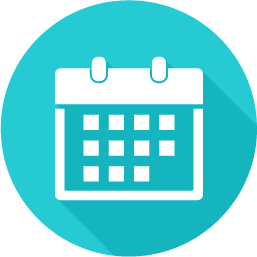 Annual Leave
25 days' annual leave plus 8 statutory bank holidays. This increases the longer you have worked at Jaama.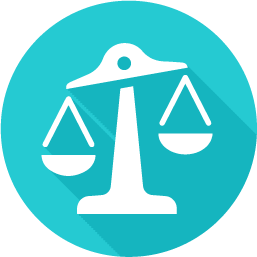 Flexible Working Opportunities
*Where applicable.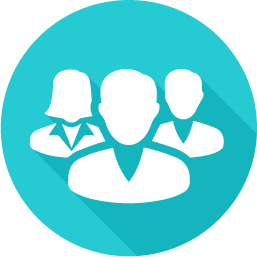 Company Pension Scheme
Employee and employer contribution.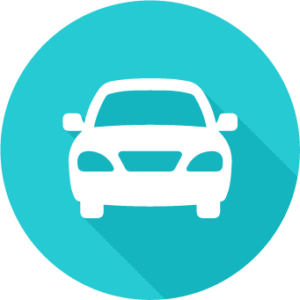 Free Onsite Parking
Provided.