Implementation Services Overview
The Implementation Services Team consists of Project Managers and Project Consultants.  The Implementation Services function is responsible for providing software implementations of package applications to a high standard within agreed timescales, budget and scope.
The team is responsible for managing customer projects from contract signature through to go live, as well as some internal business change projects.
Job Role
You will be a member of our Implementation Services team, working as a Systems Consultant in a client facing role.  You will be a key member of the project delivery team providing support to the Project Consultants (who mostly work remotely) as a technical resource to the software implementations.
You will be scheduled by the Project Managers/Consultants to support them in their project activities, including the management of data conversions, technical consultancy and technical support during project stage.
Key Responsibilities
Manage the end to end process of customer data conversions.
Writing, testing and running of MS SQL Server scripts, as required.
To provide a trouble shooting support service to large customer implementations.
Provide technical consultancy to our clients, such as data conversion schema, product configuration and training.
To provide customer training and management of updates to standard training documentation.
To provide technical and customer facing documentation in agreed formats, when required.
To provide regular project updates for each of the allocated projects.
To provide adhoc technical support to the Project Managers and their customers as required, database management, internal upgrades etc.
Skills & Experience
Essential:
A proven track record in a Technical Consultancy/Support role, preferably a software house environment.
MS SQL Server Scripting capabilities.
Ability to manage time, prioritise work, work under pressure and complete multiple tasks effectively.
Commercially astute, numerate, with strong analytical ability.
Be competent with project planning using Microsoft Project.
Excellent verbal and written communication skills at all business levels.
Excellent client facing skills and experience to ensure relationships are kept strong.
Ability to manage, communicate and influence both upwards and across the project teams.
The ability to have a strong impact and influence key decisions and decision makers.
Full clean driving licence.
Beneficial:
Worked within the fleet/leasing industry.
Experience with data migration.
Personal Attributes
You will be able to demonstrate the following attributes:
Initiative.
Resourcefulness.
Structured project delivery with effective technical solutions.
A strong focus on technical delivery and a passion for over achieving.
Good communication skills.
Thorough, understands the importance of having a process to follow.
Strong commercial awareness.
A keen interest in technology and software systems.
The ability to motivate and engage a project team.
Self-starter / quick learner.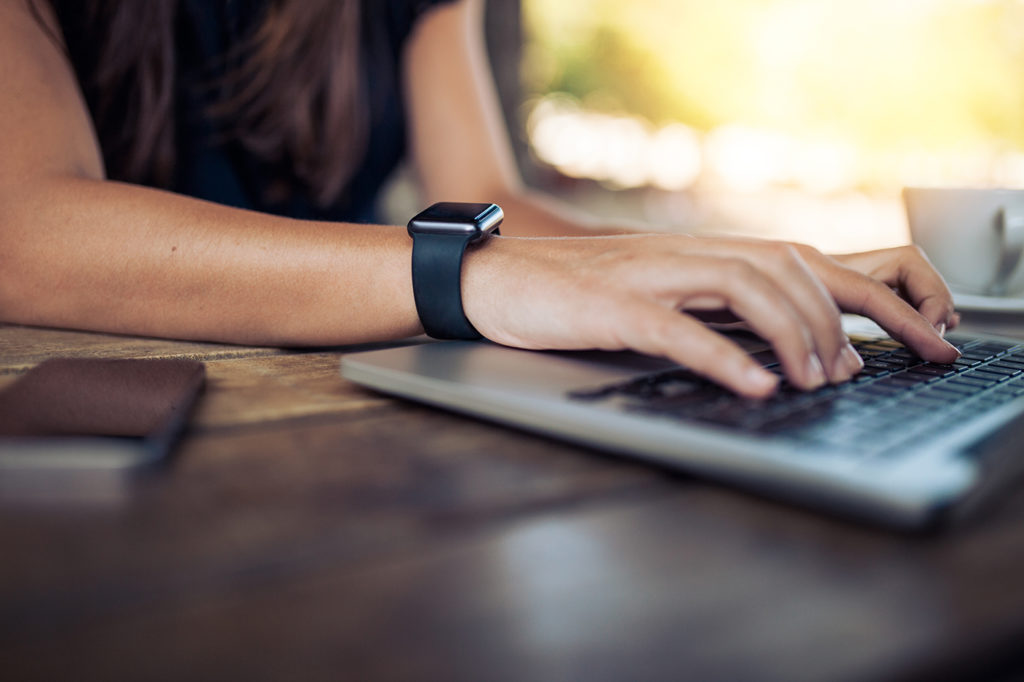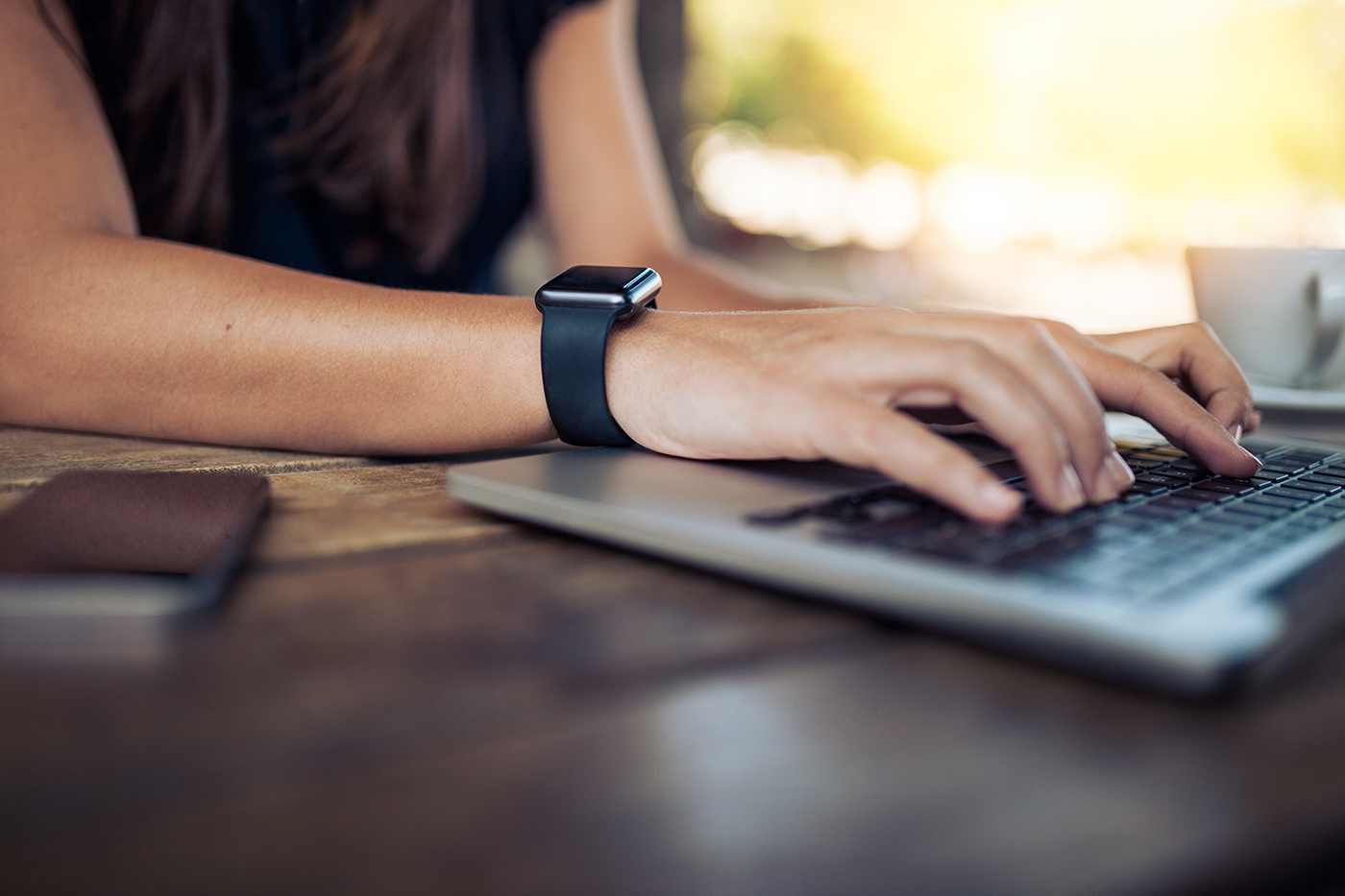 Benefits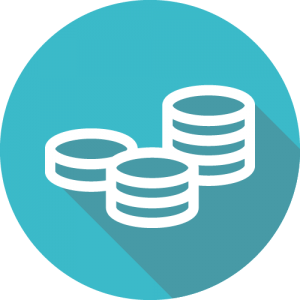 Salary Sacrifice Schemes
Including company car and cycle to work
schemes.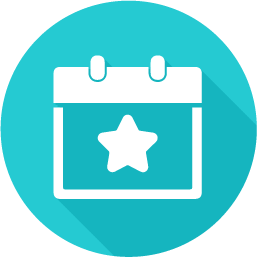 Company Funded Events
Social committee, Monthly lunch, Christmas events.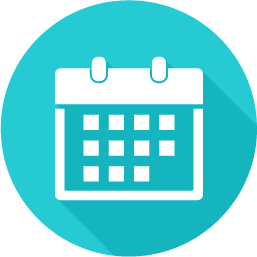 Annual Leave
25 days' annual leave plus 8 statutory bank holidays. This increases the longer you have worked at Jaama.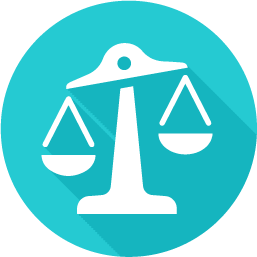 Flexible Working Opportunities
*Where applicable.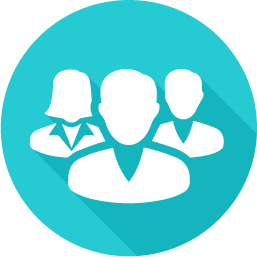 Company Pension Scheme
Employee and employer contribution.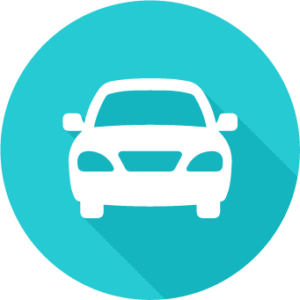 Free Onsite Parking
Provided.