At Jaama, understanding our customers businesses and their needs whilst working in partnership to develop solutions, is an fundamental part of our culture.  Due to an exciting phase of phenomenal market growth and product development, Jaama is eager to recruit a talented and experienced Technical Consultant into its well-funded, B2B fleet technology company.
Working closely with the team of Customer Experience and Business Development Managers, the Technical Consultant role is an integral part of delivering an excellent and progressive customer experience.  As a technical resource and subject matter expert, you will become a vital part of Jaama's continued success, and support your colleagues in delivering tangible results to our valued customers.
Our product offering is progressive in nature and our customers' needs are ever evolving. The vast majority of Jaama Customers have been using our flagship Key2 Vehicle Management application and ancillary systems for many years.  Key to success in this role is maintaining expertise and awareness of product features, identifying common evolving client needs and a natural ability to seek solutions.
Technical Consultant part of the Sales team
Reporting into the Head of Business Development, you will be a key member of the Sales and Account Management team delivering exceptional customer experience through the application of technical systems expertise.
Experience in supporting complex system landscapes, the ability to work with stakeholders at all levels – within both Jaama and our client base, and an insatiable appetite to get to the heart of a challenge is crucial to truly deliver exceptional outcomes.
You will be a self-starter, willing to work hard and be able to fit in well with a small team.  You will responsible for the successful delivery of action plans with a clear view of return on investment.
About Jaama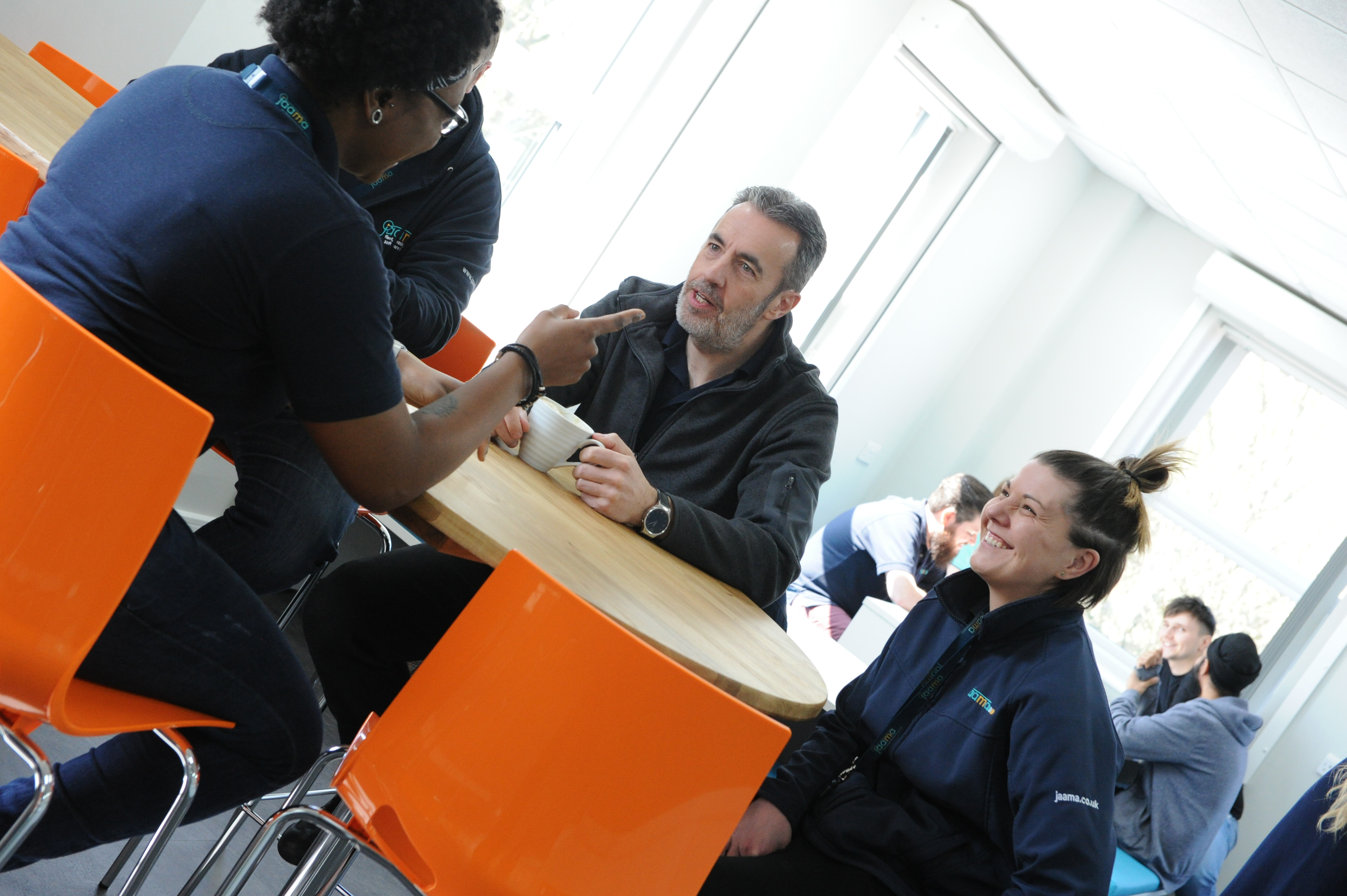 Jaama is a fleet, leasing and hire management software and driver risk services company. As a certified Microsoft Gold® development partner, Jaama uses the latest technology to provide customers with greater integration, control and automation. It brings innovative fleet, workshop and driver management software and driver licence checking to fleet operators, contract hire and leasing companies.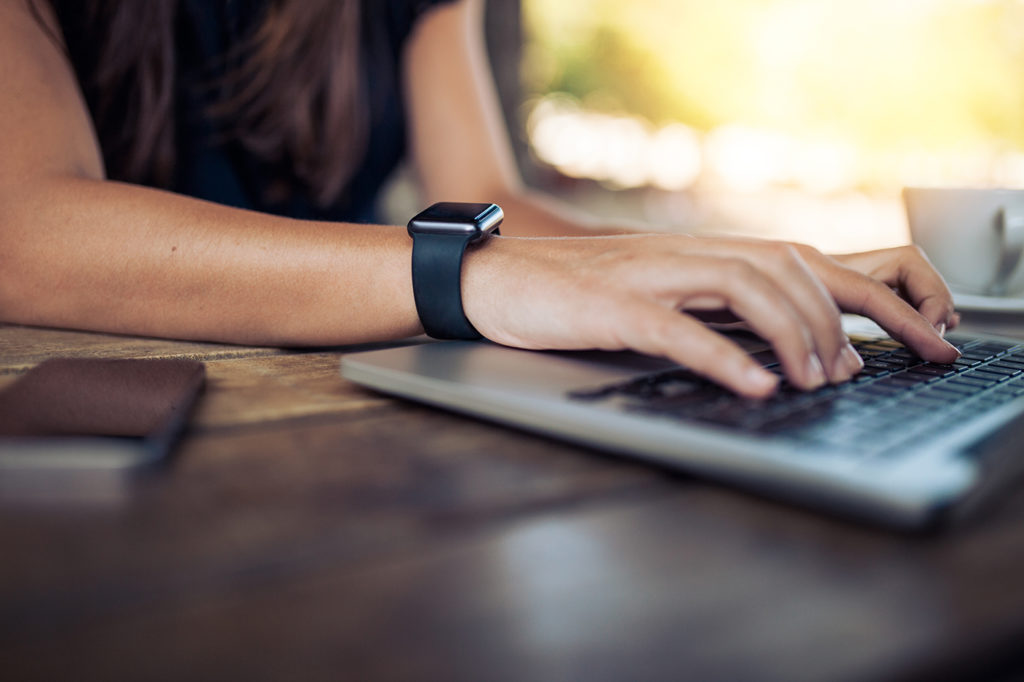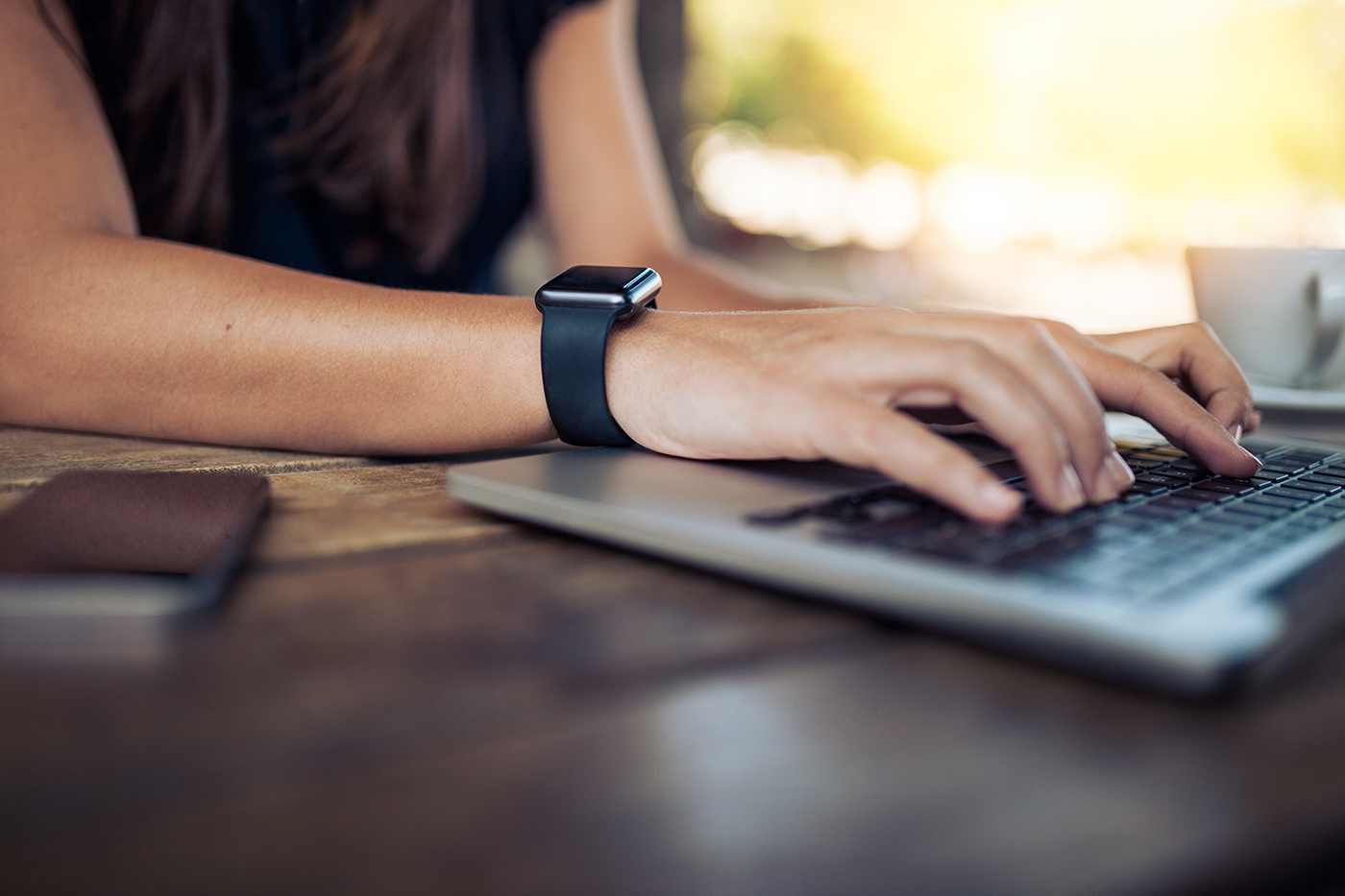 Benefits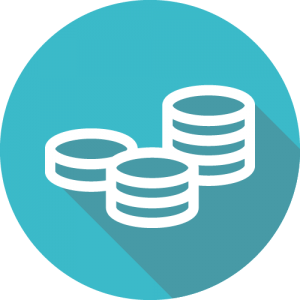 Salary Sacrifice Schemes
Including company car and cycle to work
schemes.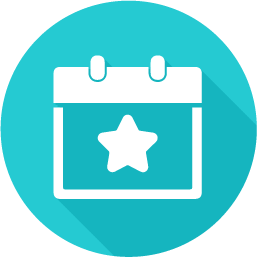 Company Funded Events
Social committee, Monthly lunch, Christmas events.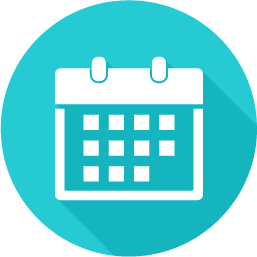 Annual Leave
25 days' annual leave plus 8 statutory bank holidays. This increases the longer you have worked at Jaama.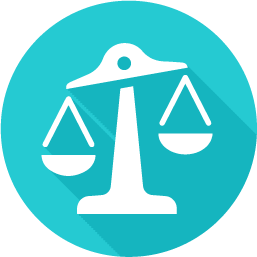 Flexible Working Opportunities
*Where applicable.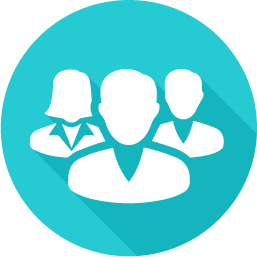 Company Pension Scheme
Employee and employer contribution.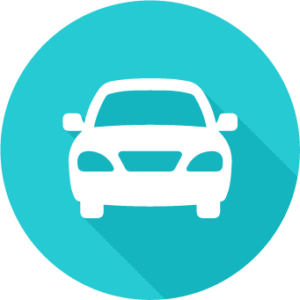 Free Onsite Parking
Provided.