We are Hiring a Business Development Coordinator
Jaama is excited to be recruiting a Business Development Coordinator into its well-funded, B2B fleet technology company which is going through a phenomenal stage of product and market growth.
Reporting to the Head of Marketing, and supported by senior members of the Sales team, you will become a key member of the department, responsible for arranging appointments for the Business Development Managers whilst ensuring the data we hold about clients is regularly updated.
This role is an integral part of helping Jaama continue our sustained period of sales growth. Working hours are 9am – 5.30pm however out of hours work and occasional stays away may be required for exhibitions and client meetings.
Business Development Coordinator – part of the Sales & Marketing team
The Sales & Marketing team currently consists of one Business Development Coordinator three Business Development Managers, Head of Business Development, Head of Marketing, Digital Marketing Executive, two Customer Relationship Managers and two Technical Consultants.
The Sales team is fully responsible for turning leads generated by the Marketing team into sales orders. Each Business Development Manager also has an allocated territory they are responsible for managing with the ability to conduct both remote and face to face presentations.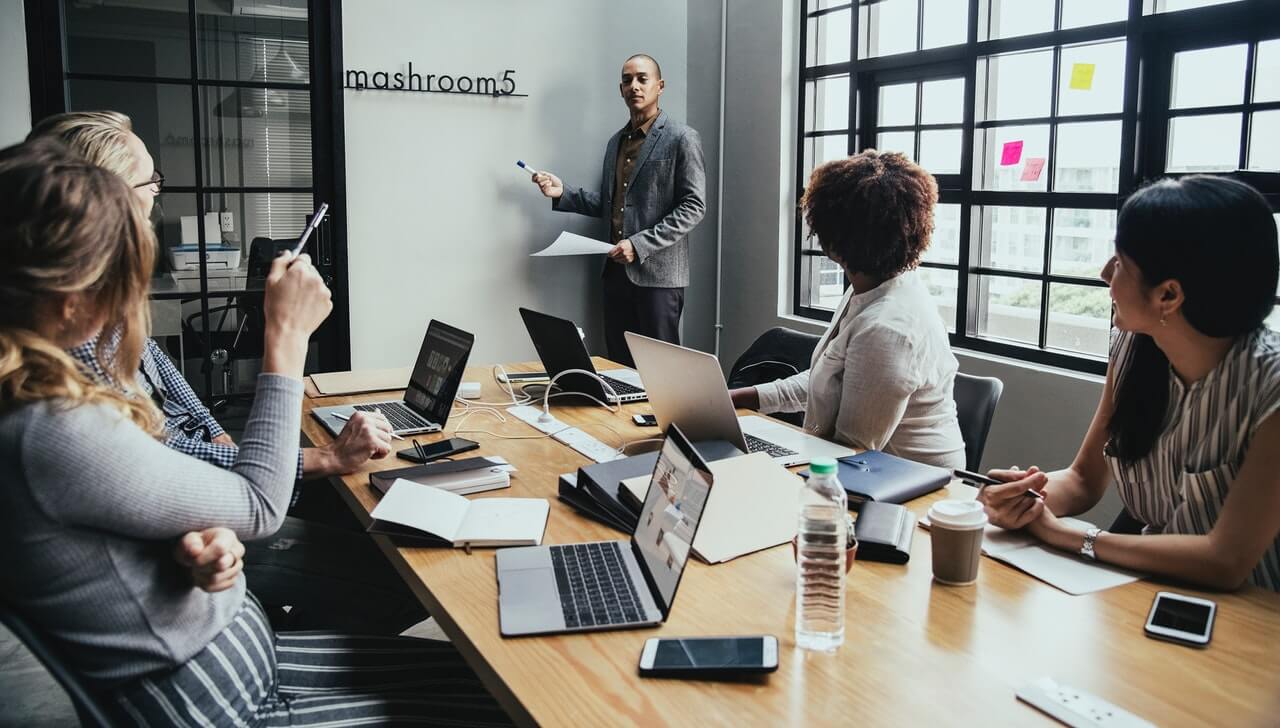 Key Responsibilities

To support the sales team to achieve the department objectives.
To qualify potential leads to a high standard to ensure the greatest chance of securing new customers.
To liaise with relevant departments to understand the product suite, develop sales ideas and new initiatives to increase sales opportunities.
To work closely with the Marketing team and Business Development Managers to manage campaigns and refine our approach to increase sales appointments.
To make an appropriate number of sales calls to achieve a pre-defined appointment target.
To maintain, develop and engage contacts on social media platforms such as LinkedIn, with a view to creating sales opportunities
Convert leads from the CRM (Customer Relationship Management) database to appointments for the sales team, ensuring the data is accurate.
Quickly learn the product suite and its key features and benefits.
Become proficient in all elements of the role; from lead conversion through to arranging qualified sales visits for the BDM's.
Aid in data analysis and producing insight into Jaama's Strengths, Weaknesses, Opportunities and Threats.
Source and communicate hot topics and news stories that may align with Jaama product benefits.

Skills & Experience

Essential:

Base knowledge of sales process & principles.
Motivated to make outbound sales calls.
Strong organisational skills and attention to detail.
Proven experience of seeking out contacts and building new relationships.
Outstanding levels of communication across all media.
Comfortable when liaising with all types of people, and adapt your approach as each situation dictates.
Competent in Microsoft Office.
Well presented, professional and able to articulate ideas.

Beneficial:

Experience in using Microsoft CRM.
Proven track record in internal sales/sales team coordination.
Entrepreneurial approach to work challenges.

Personal Attributes

 You will be able to demonstrate the following attribute:

Ability to work under pressure and to tight deadlines.
A strong resilient character with a focus on achieving results.
Adaptable, versatile and a naturally gifted communicator.
Understands the importance of software to businesses.
Must be well presented and professional.
Confidence, charisma and a positive attitude to challenges.
Professional, mature approach to career and personal development.
Demonstrates commitment to developing job and product knowledge.
Superb initiative and aptitude to learn.
Highly driven individual.
About Jaama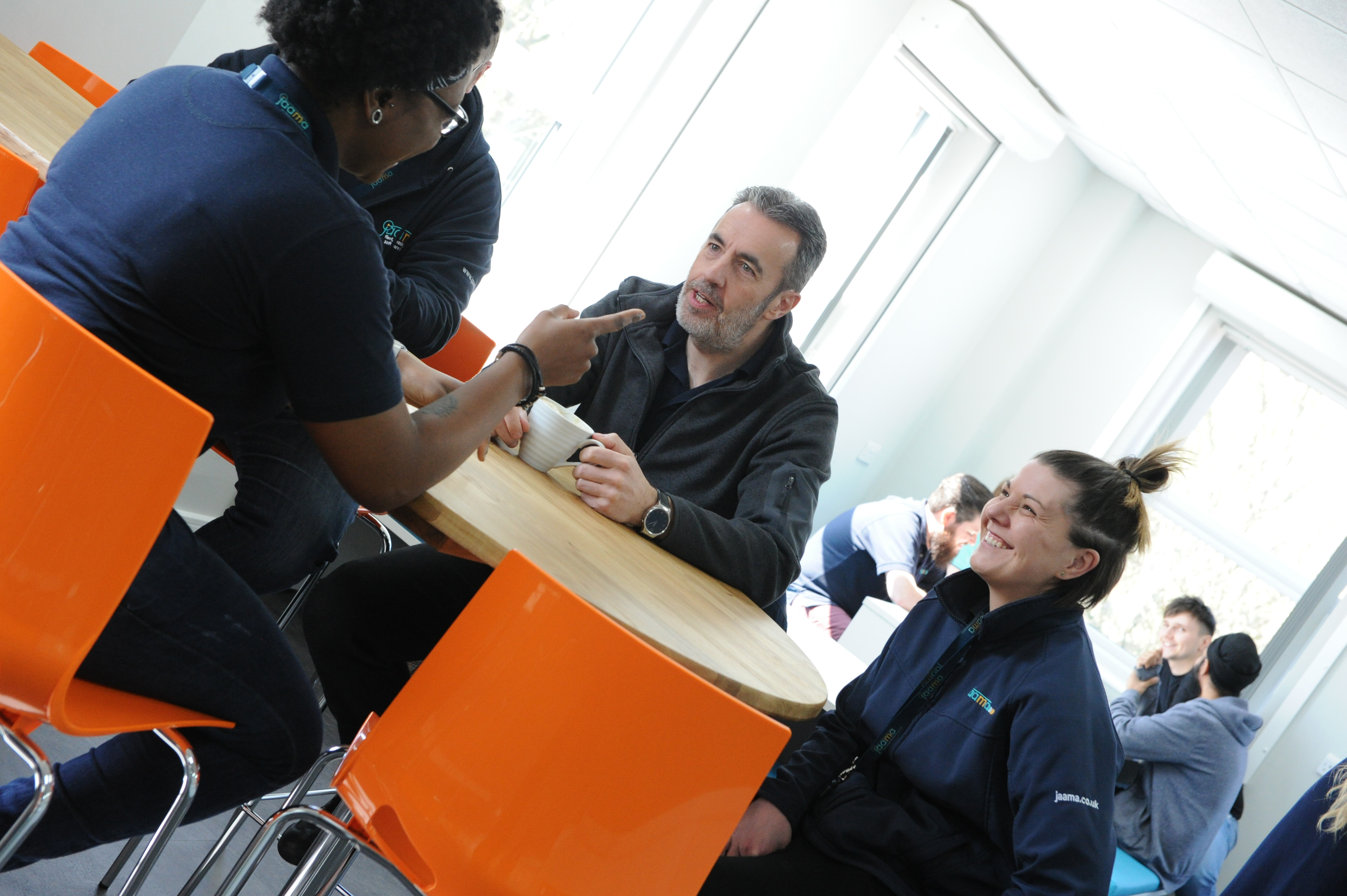 Jaama is a fleet, leasing and hire management software and driver risk services company. As a certified Microsoft Gold® development partner, Jaama uses the latest technology to provide customers with greater integration, control and automation. It brings innovative fleet, workshop and driver management software and driver licence checking to fleet operators, contract hire and leasing companies.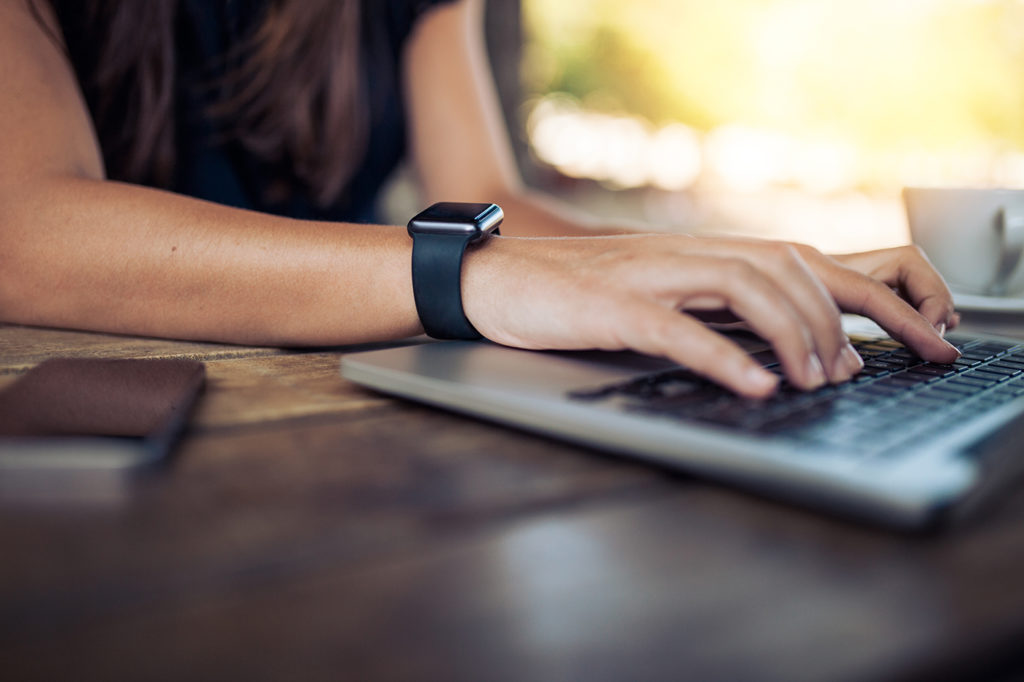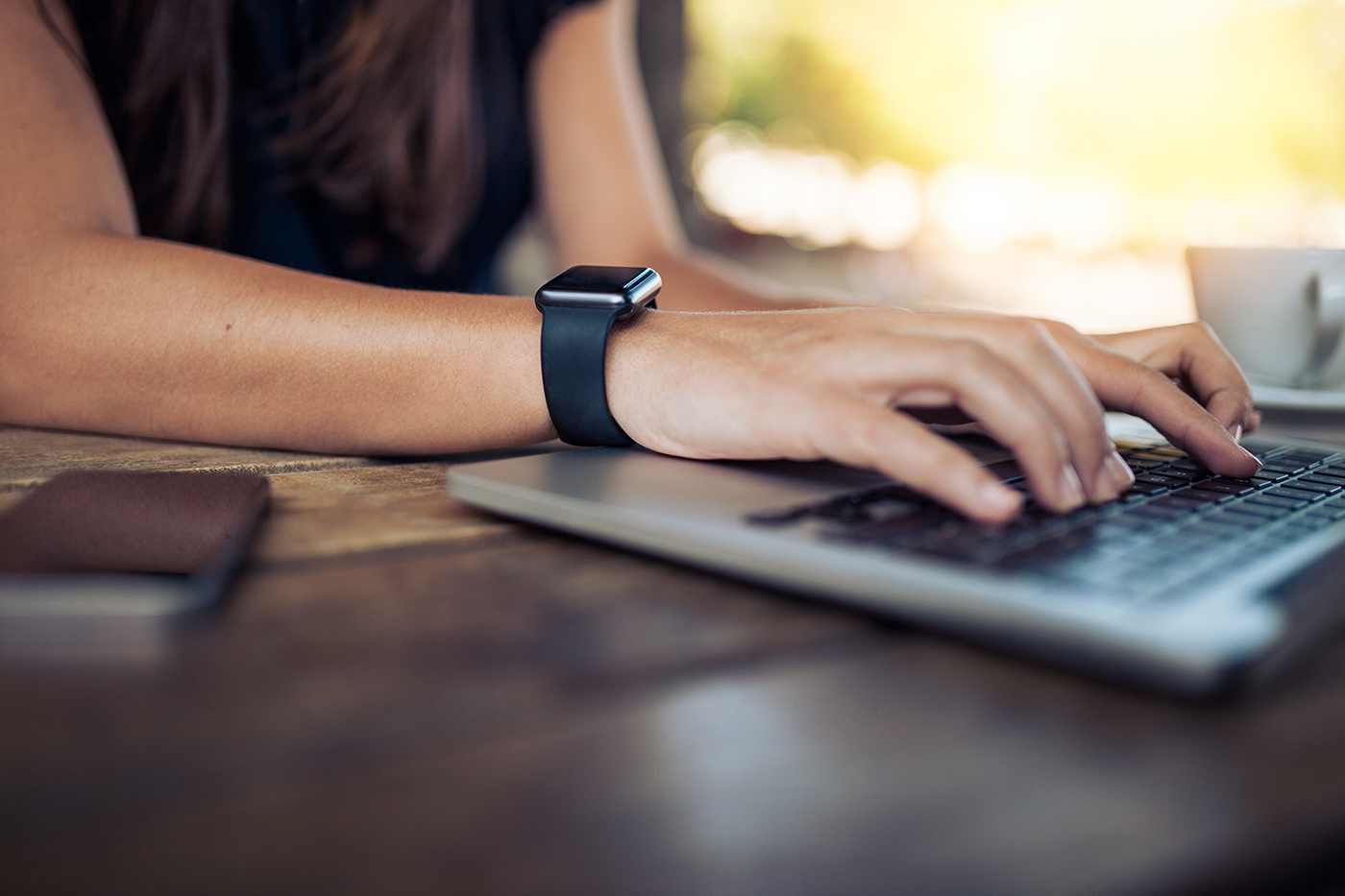 Benefits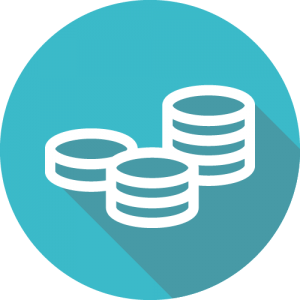 Salary Sacrifice Schemes
Including company car and cycle to work
schemes.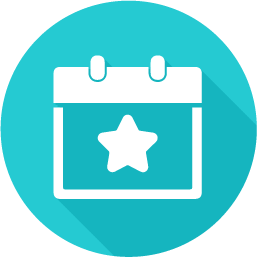 Company Funded Events
Social committee, Monthly lunch, Christmas events.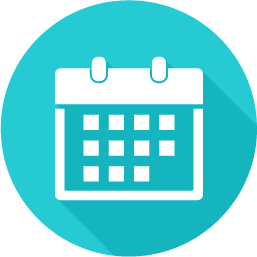 Annual Leave
25 days' annual leave plus 8 statutory bank holidays. This increases the longer you have worked at Jaama.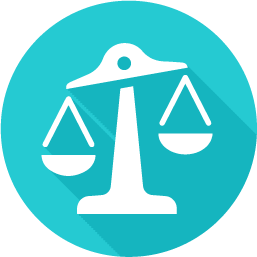 Flexible Working Opportunities
*Where applicable.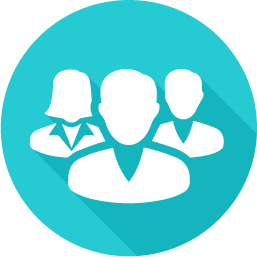 Company Pension Scheme
Employee and employer contribution.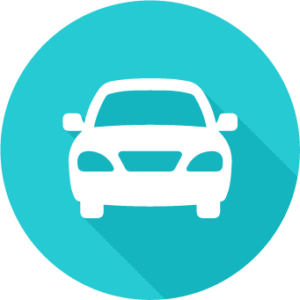 Free Onsite Parking
Provided.