Approach
Jaama provide a broad range of IT, consultancy and expert-based services to the vehicle and asset related fleet, leasing and hire market.
Operating in the specialist and complex market of asset management, we are able to assist clients ranging in size from the very small to enterprise scale organisations whose business practices have demanded the latest generation technology.
We constantly strive to provide the highest quality products and services to our customers and our success is a direct result of teamwork by outstanding individuals with drive, energy and enthusiasm, along with in-depth knowledge of every facet of our industry. Jaama provides complete turn-key totally managed solutions to a software only implementation.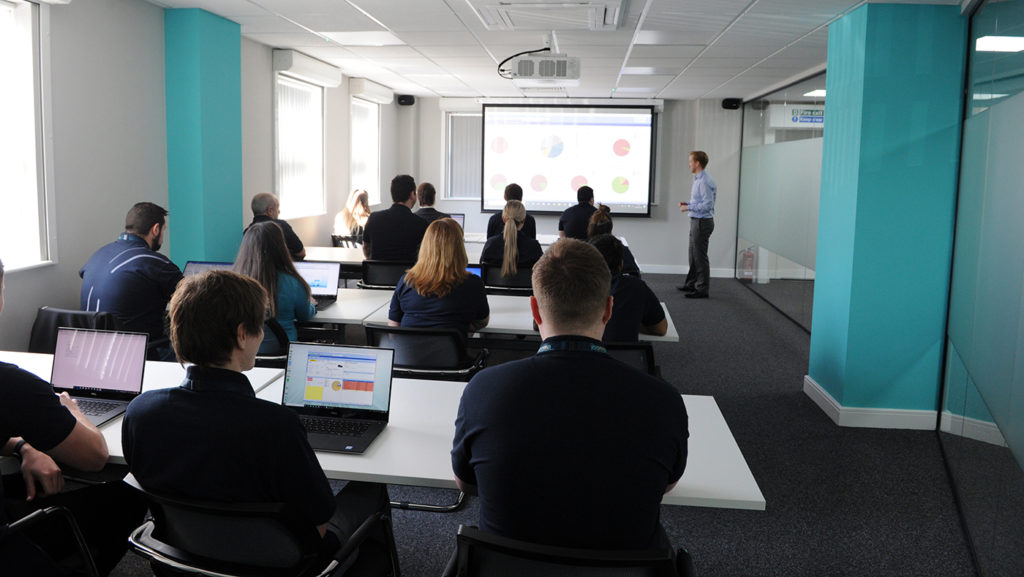 Training
Training is essential to achieve the most from a new system and Jaama provide a mixture of classroom style seminars and on-site training depending upon customers requirements and the needs of their organisation.
All of our trainers have fleet industry experience and therefore understand our customers operating environments. Each have attained a high level of tuition skills and are experts in delivering a wide range of hands-on, practical training.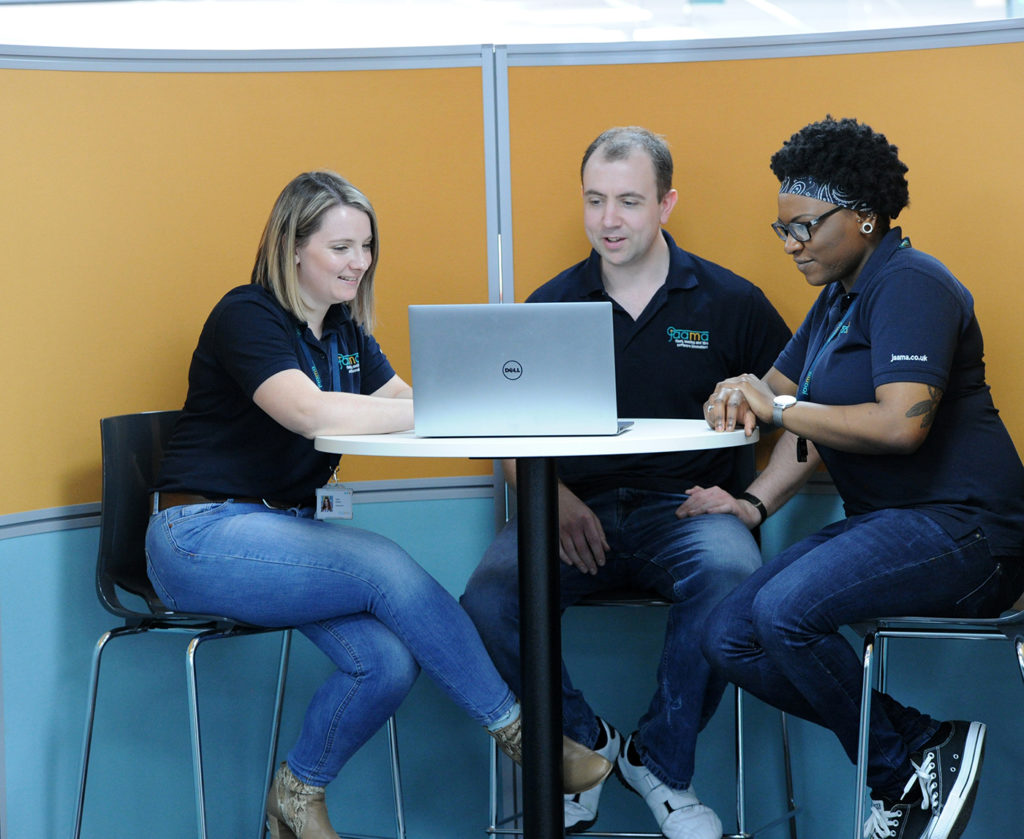 Business Consultancy
Jaama's value proposition lies in the application of skills, experience, and business knowledge from our team.
Jaama's approach to consultancy requirements depends upon the requirements and goals of our customers. A range of services can be tailored to suit our customer requirements and range from initial consultation through to the delivery of an IT software solution.
Our consultancy methodology is based on the following proven process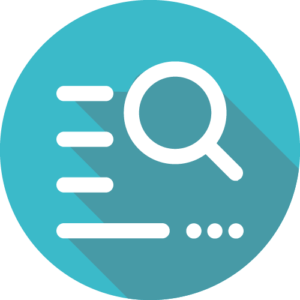 Operations process review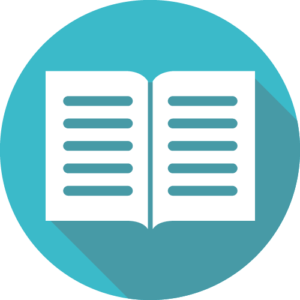 Requirements studies against business objectives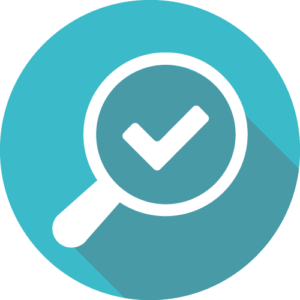 Research into suitable solutions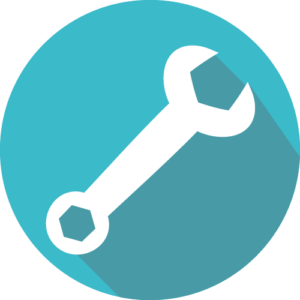 Application design and specification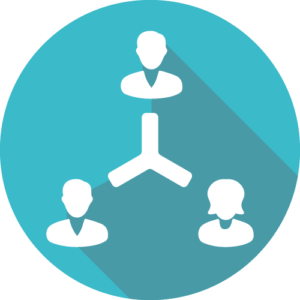 Management of project resources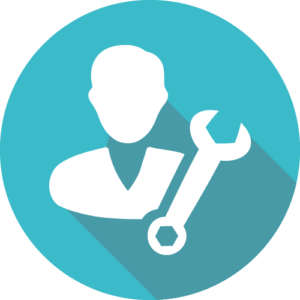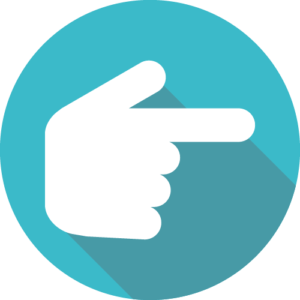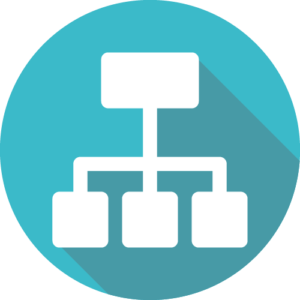 Implementation, training and end user roll out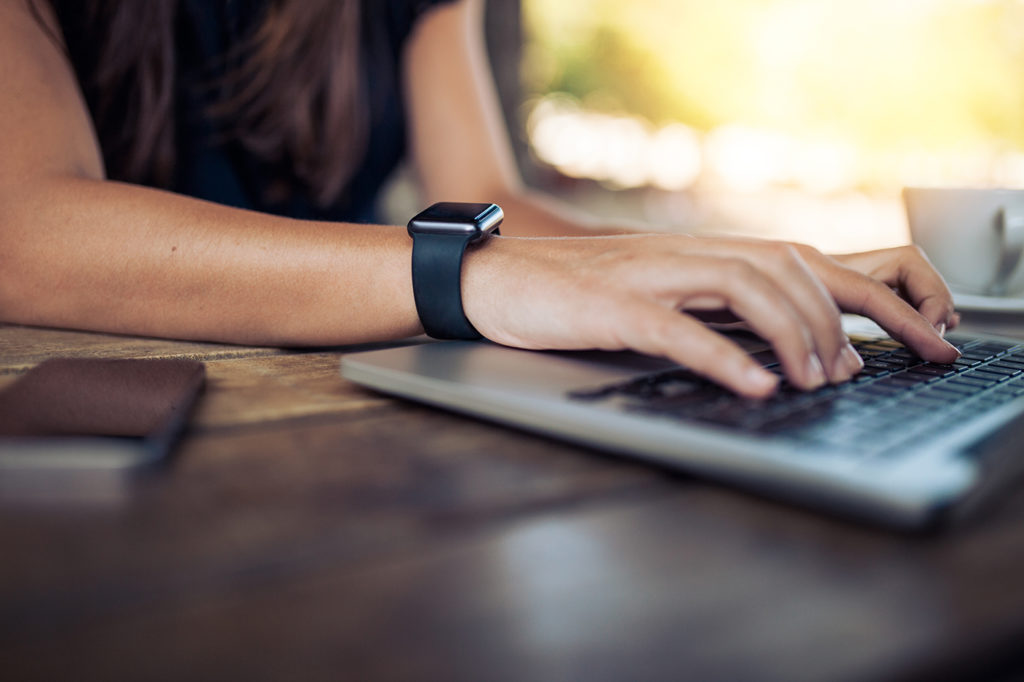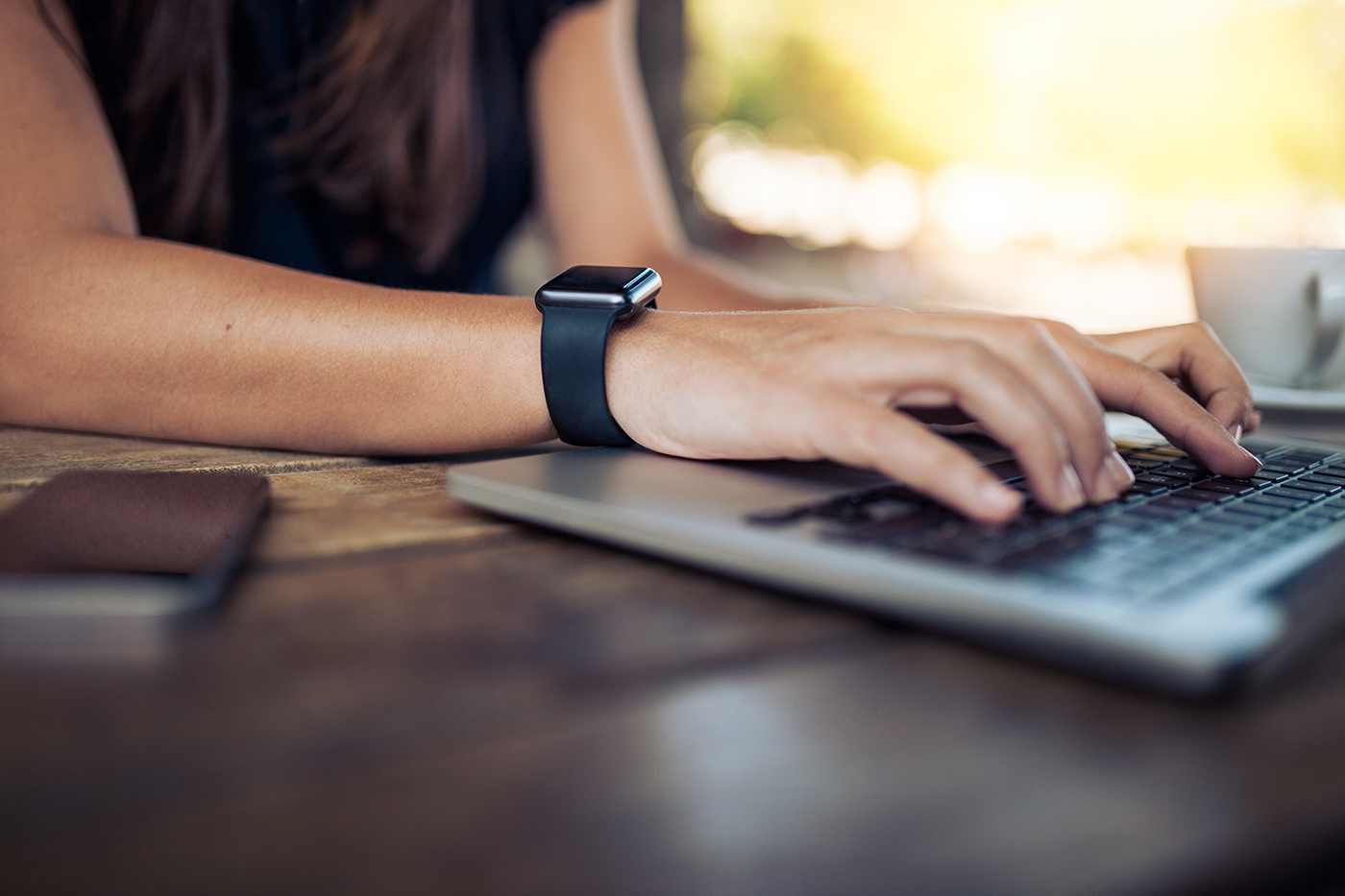 Project Management
Our Project Managers will ensure that the project processes, procedures and standards effectively support the business objectives and the project is completed on time and within budget.
Project management enables us to work towards your business objectives within the constraints of your resources.
Jaama's project management methodology provides a consistent process for planning, deliverables, managing change, assuring quality and handling training activities.
We implement a formal project structure to manage the scope, time, cost and quality of the project.
It is the project manager's duty to understand the project risks and develop countermeasures to minimise and control them.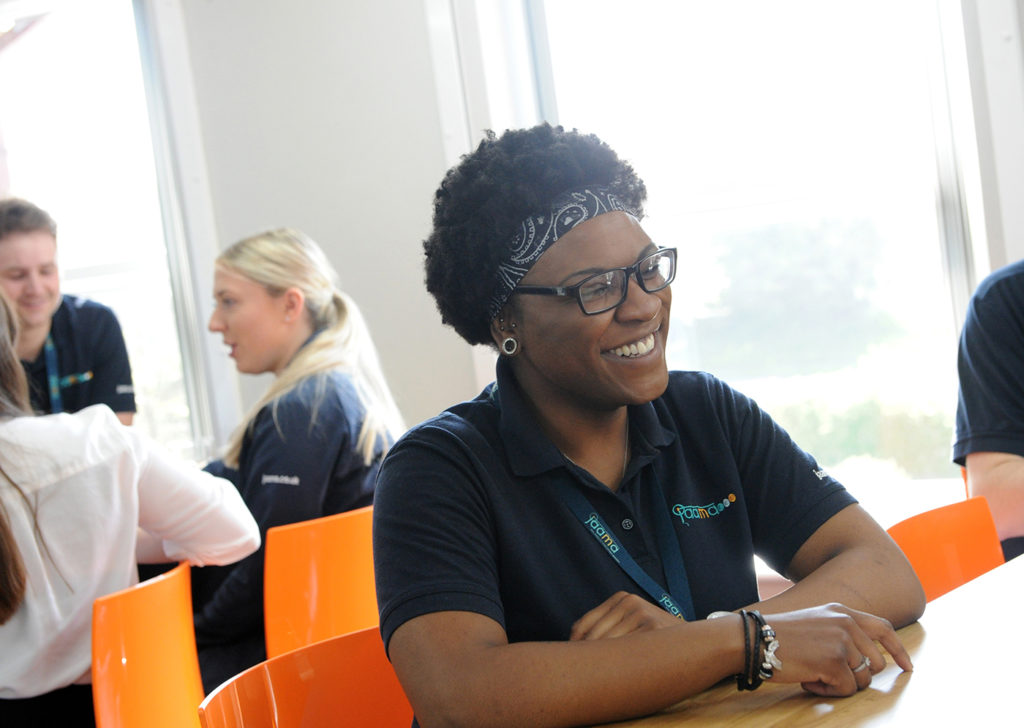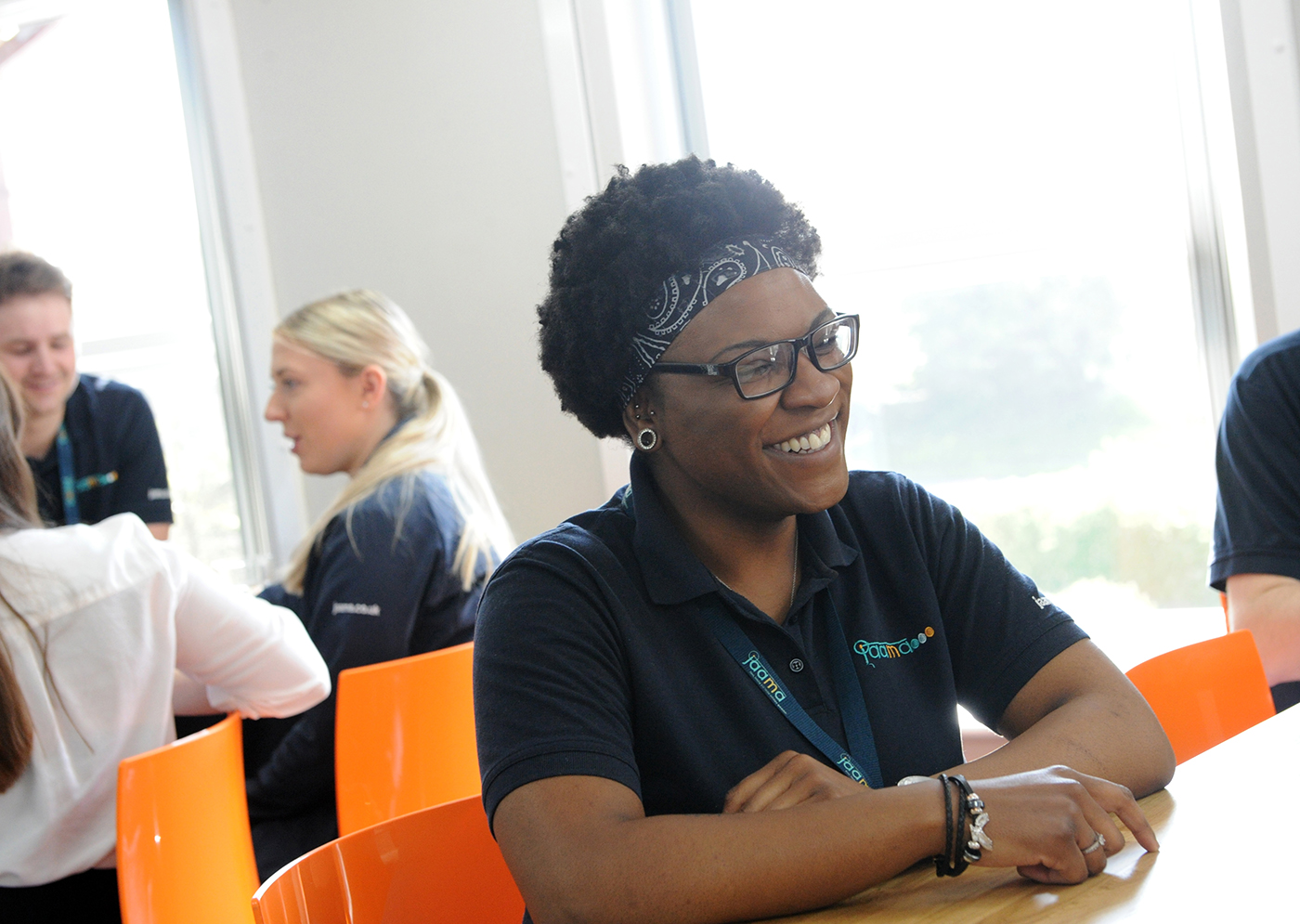 Customer Support
We work hard to ensure that our customers are impressed with our after-sales support services through ensuring we understand our customer's needs, business' and objectives.
Three support teams – Fleet, Leasing, and Workshop, Plant and Rental – based on industry and system usage to ensure we understand the operational needs and requirements of our users' businesses
Dedicated support analysts to ensure consistent and effective communication when dealing with user requirements and answering questions
Customer Experience Managers to manage your experiences, help ensure you're using the system to the max, and keep you up to date with key product changes and enhancements
Using market leading products and tools such as Support Centre to manage technical support queries
Measure and communicate our performance and success via NPS (Net Promoter Score), the worldwide standard for measuring
the customer experience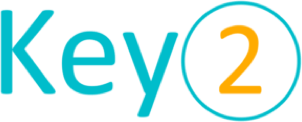 Jaama's Key2 product range, powered by Microsoft SmartClient®, tomorrow's technology today
Industry standard technology
Using Microsoft Dot Net Smart Client®
Evergreen investment
Using Microsoft SQL database
Reliable and flexible
Hosted and non-hosted system options
Revolutionising fleet and leasing
Investing in emerging technologies in our industry