More than just a team
You need more than just a good idea to become your customers' number one choice.
The key reason Jaama is successful is the attitude and approach of our employees. We value our employees highly as it is their expertise that enables us to exceed your expectations.
Our customers tell us that the main reason they would highly recommend us is the combination of skills and in-depth industry knowledge from our people, along with their genuine desire to impress.
Leadership Team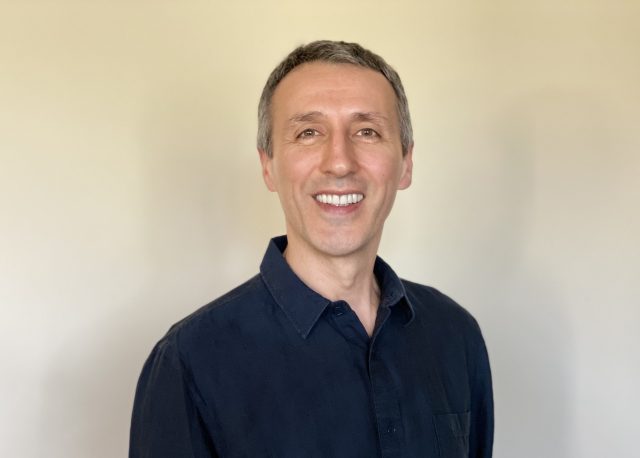 Jason Francis
Chief Executive
Company founder and Chief Executive with over 30 years experience in the automotive industry spanning software design, development, sales and marketing, Jason Francis has over the past 15 years been responsible for creating and managing Jaama's policy, strategy, vision and growth.  This has led to Jaama moving from a start-up business in 2004, to a world-leading software company, widely recognised as the industry's benchmark for quality and innovation.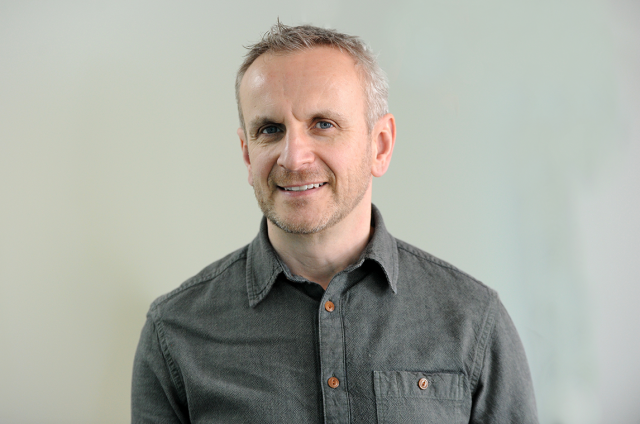 Martin Evans
Managing Director
Part of the founding team of Jaama with over 25 years' experience in providing fleet and business solutions, experience specifically including; fuel cards, project management, database design, sales and marketing.  After a successful time growing Jaama's customer base in the U.K. with sales and marketing responsibilities, Martin Evans now takes the role of Managing Director at Jaama.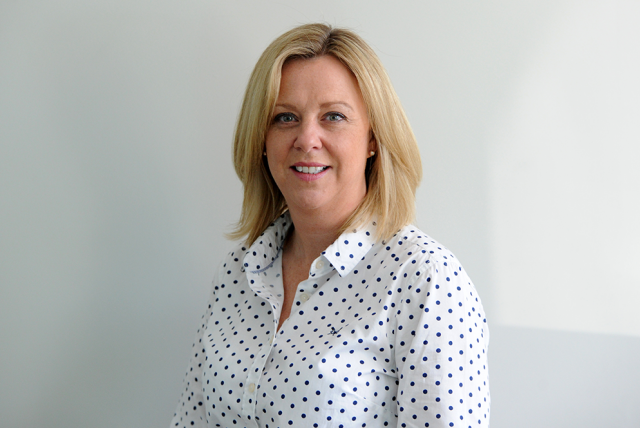 Michelle Morgan
Operations Director
With over 20 years experience within the industry, Michelle joined Jaama in 2005 as Implementation Services Manager and built the project management and consultancy function.  Michelle is now responsible for the Implementation Services team of Project Managers and Consultants managing the implementation cycle and the Customer Services team responsible for supporting customers post go live, delivering exceptionally high service level standards.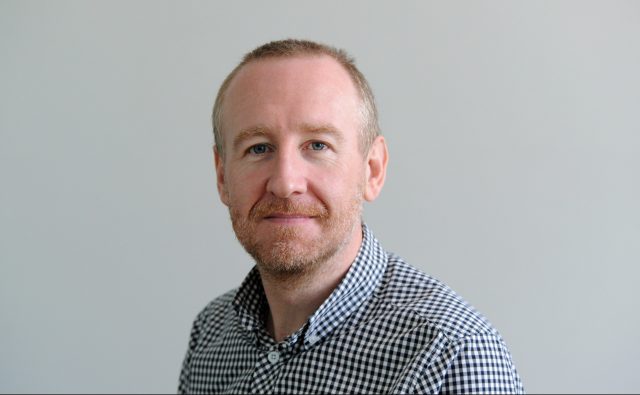 James Thresher
IT Director
With over 20 years experience within the industry and joined as a founding member of Jaama in 2004.  James is responsible for delivering IT throughout the business as well as research and development – investigating, developing and implementing new technologies to improve our products and provide increased value to our customers.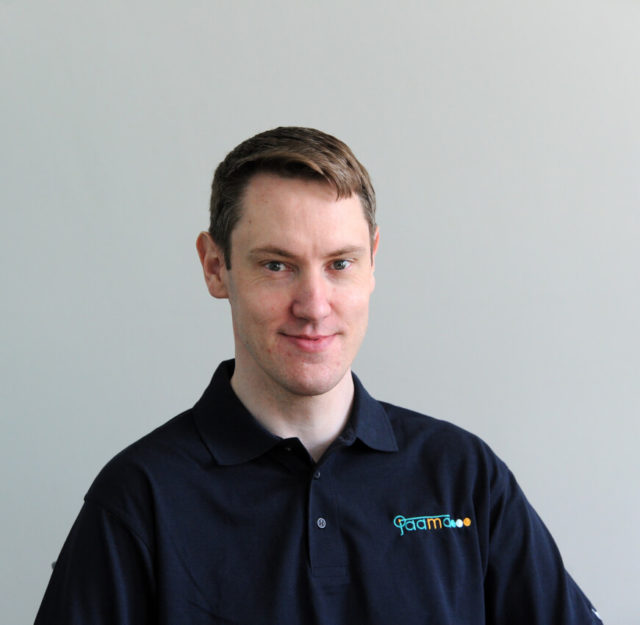 Stuart Mills
Development Director
Stuart has over 14 years' experience in software development and joined Jaama in 2006. Stuart is responsible for the software development function (a multi-disciplinary team of business analysts, software developers and testers), and providing a consistently high quality product development strategy.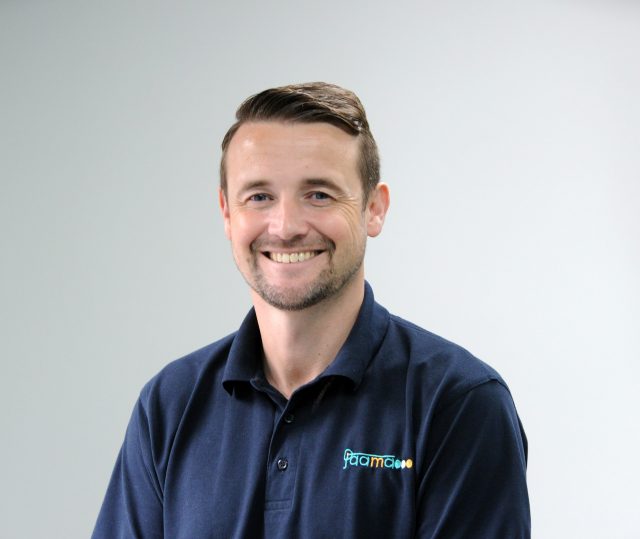 Richard Evans
Head of Business Development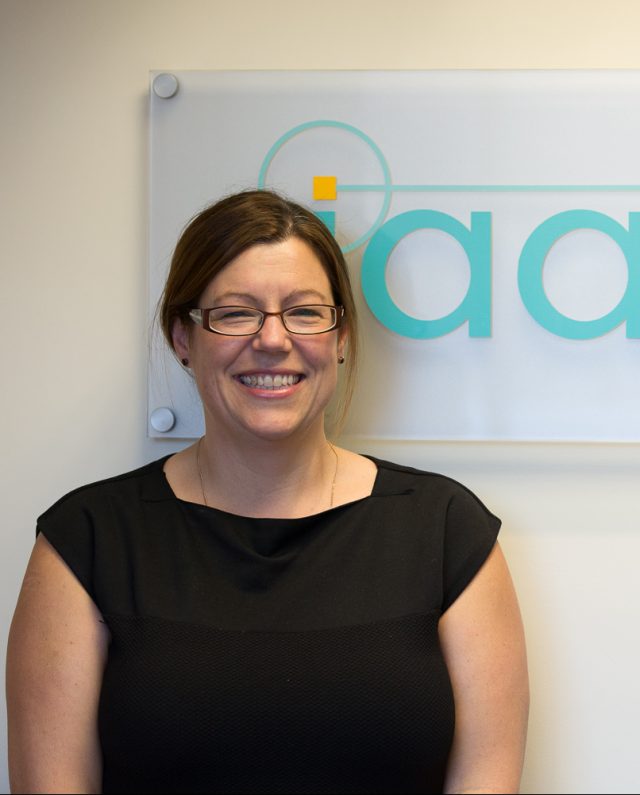 Ellie Whiten
Marketing Manager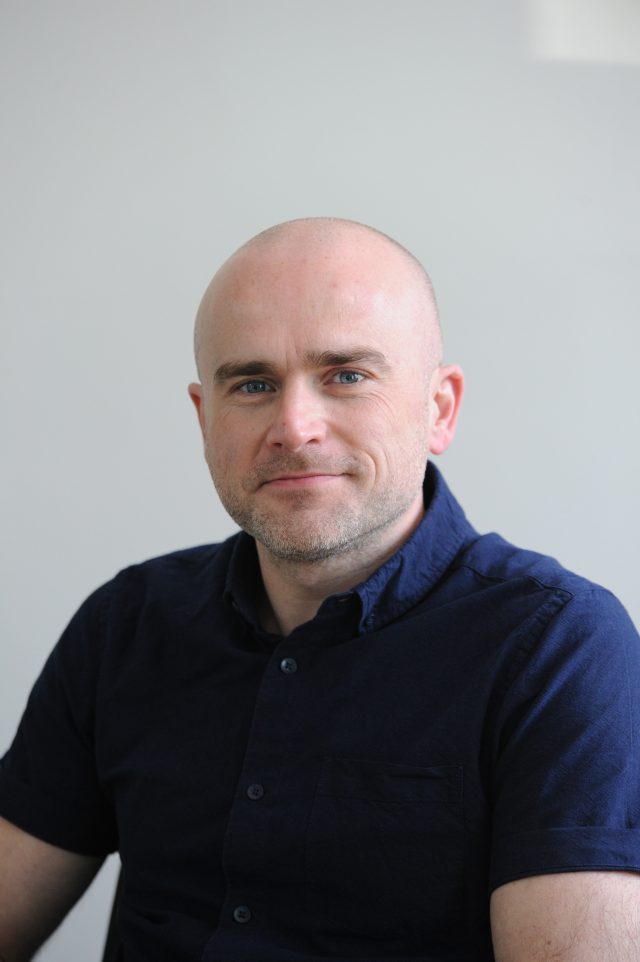 Martyn Large
Software Delivery Manager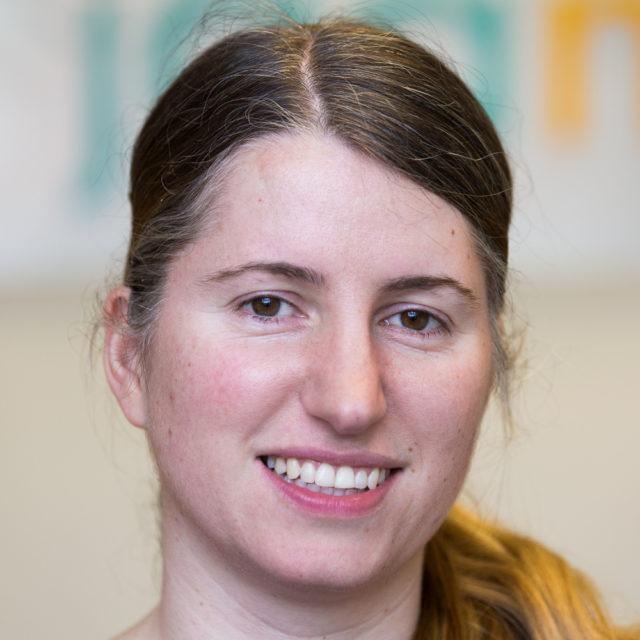 Jen Ahearn
Head of Product Design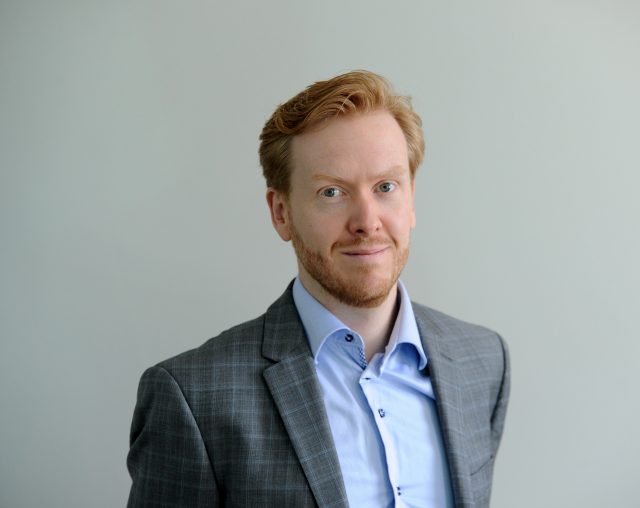 Andy Bradley
Product Manager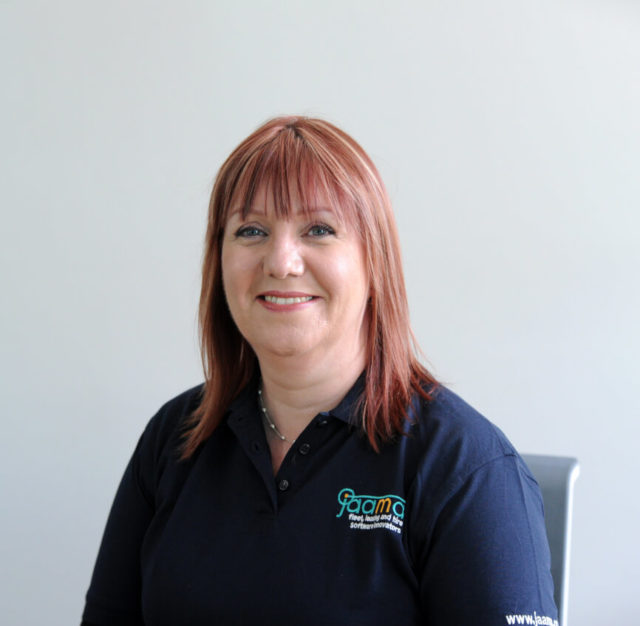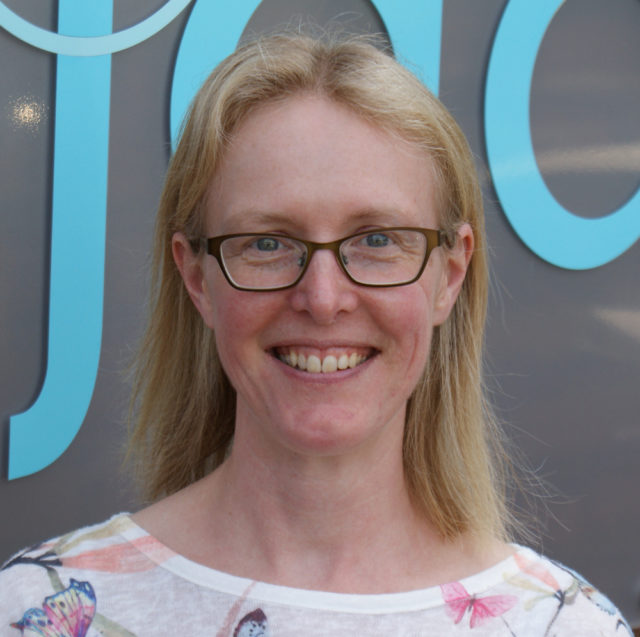 Vicki McLaughlan
Financial Accountant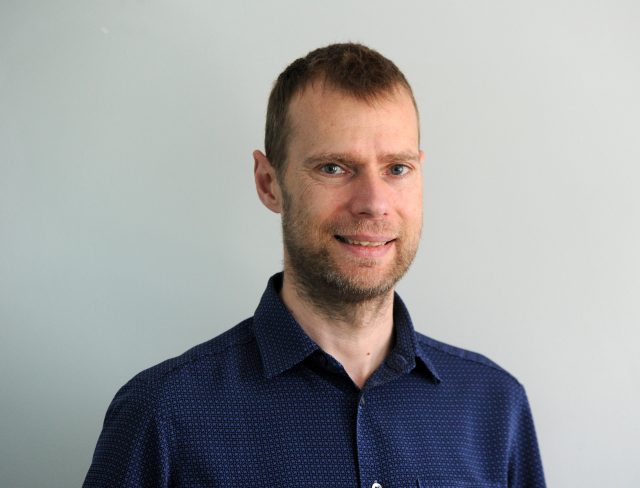 Alex Loach
Customer Services Manager
Get started today
Call our software solutions team on 0844 8484 333 or request an expert consultation