More than just a team
You need more than just a good idea to become your customers' number one choice.
The key reason Jaama is successful is the attitude and approach of our employees. We value our employees highly as it is their expertise that enables us to exceed your expectations.
Our customers tell us that the main reason they would highly recommend us is the combination of skills and in-depth industry knowledge from our people, along with their genuine desire to impress.
Directorship Team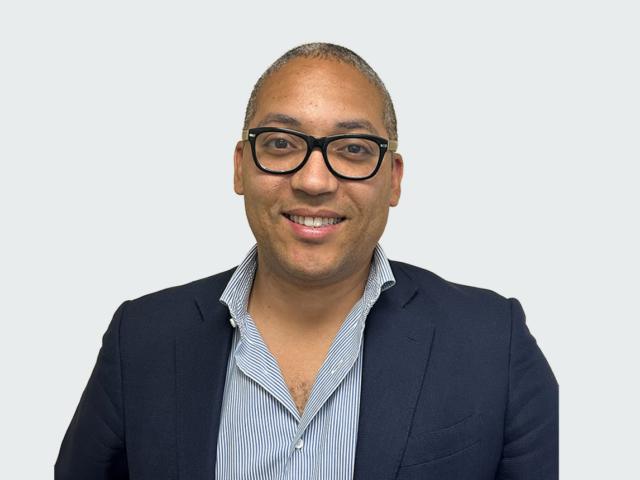 Andrew Holgate
Chief Executive
Joined Jaama: 2023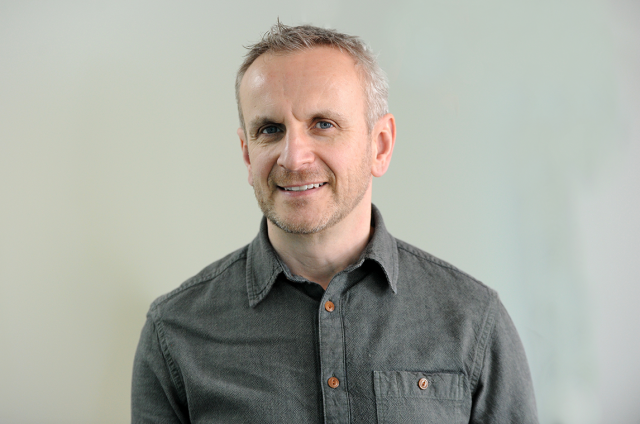 Martin Evans
Managing Director
Joined Jaama: 2005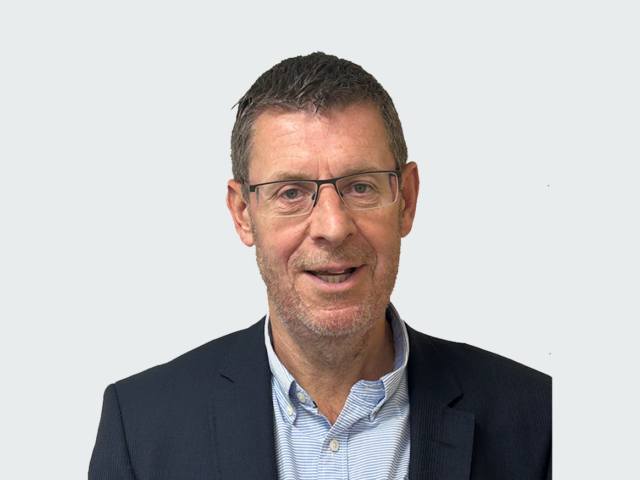 Paul Waterhouse
Chief Financial Officer
Joined Jaama: 2023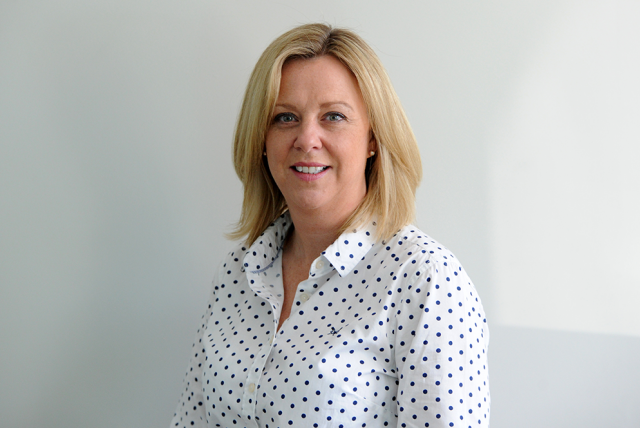 Michelle Morgan
Development Director
Joined Jaama: 2005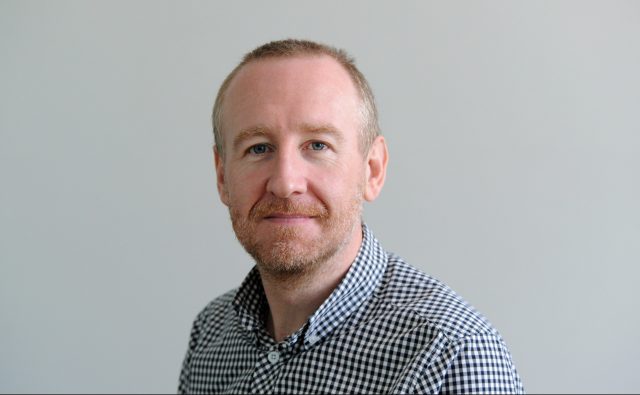 James Thresher
IT Director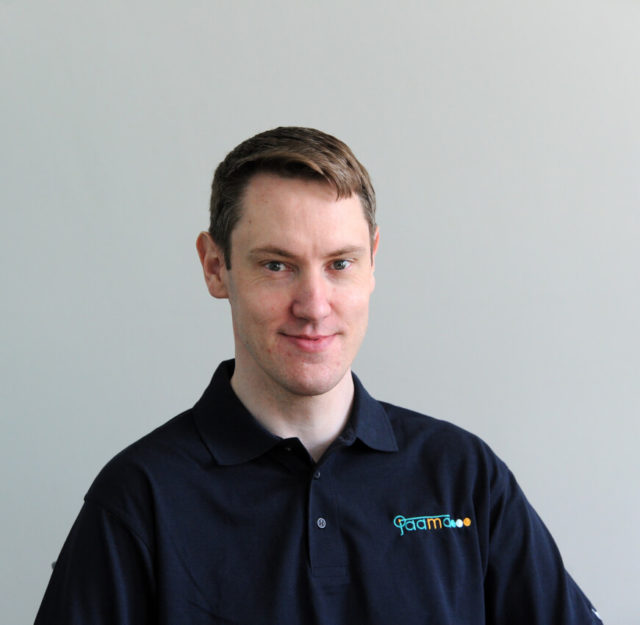 Stuart Mills
Technical Director