More than just a team
You need more than just a good idea to become your customers' number one choice.
The key reason Jaama is successful is the attitude and approach of our employees. We value our employees highly as it is their expertise that enables us to exceed your expectations.
Our customers tell us that the main reason they would highly recommend us is the combination of skills and in-depth industry knowledge from our people, along with their genuine desire to impress.
Leadership Team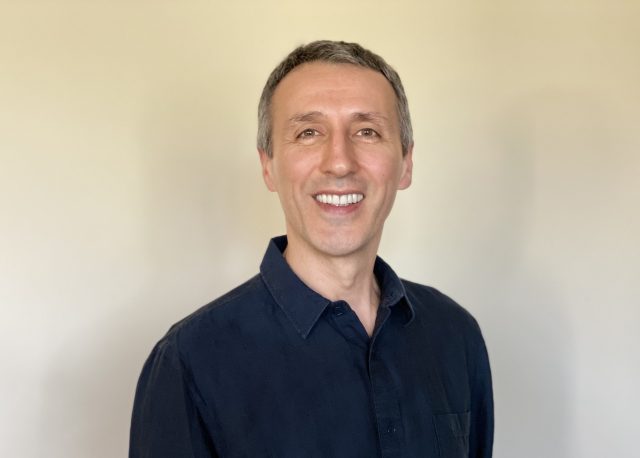 Jason Francis
Chief Executive
Joined Jaama: 2004
Jason is responsible for creating and managing Jaama's policy, strategy, vision and growth.  This has led to Jaama moving from a start-up business, to a world-leading software company, widely recognised as the industry's benchmark for quality and innovation.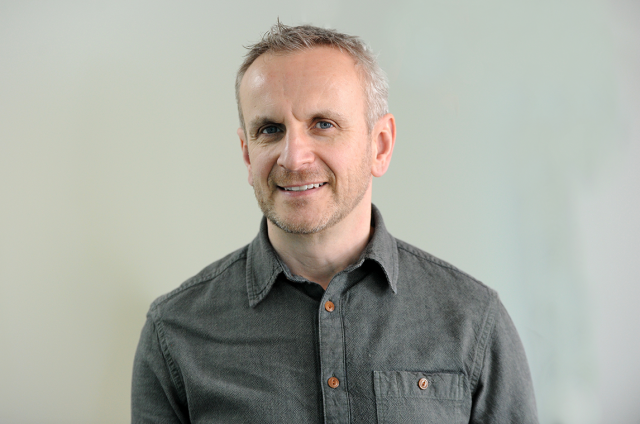 Martin Evans
Managing Director
Joined Jaama: 2004
Part of the founding team of Jaama with past experience in providing fleet and business solutions, experience specifically including; fuel cards, project management, database design, sales and marketing.  After a successful time growing Jaama's customer base in the U.K. with sales and marketing responsibilities, Martin Evans now takes the role of Managing Director at Jaama.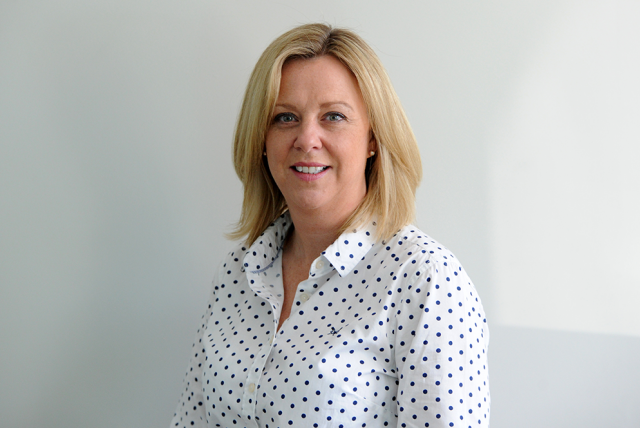 Michelle Morgan
Development Director
Joined Jaama: 2005
Michelle's strengths primarily include structural, organisational and strategic planning for growth. The Software Development team consisting of Software Developers, Business Analysts and Testers has significantly grown over the last few years and is now the largest department within Jaama. Michelle is now directing her formidable skills towards ensuring that the Development Team is operating efficiently and effectively as possible.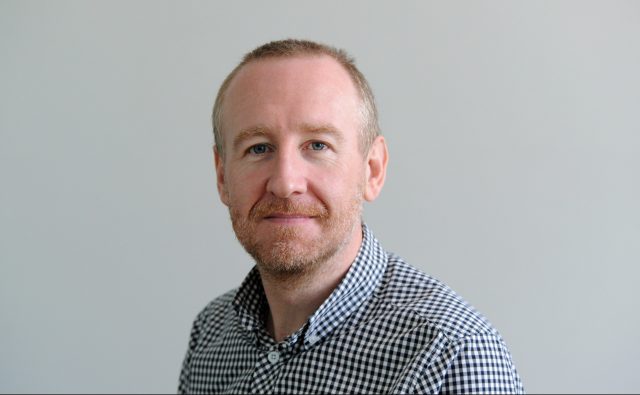 James Thresher
IT Director
Joined Jaama: 2004
With almost 25 years' experience within the industry and joined as a founding member of Jaama. James is responsible for delivering IT throughout the business as well as research and development – investigating, developing and implementing new technologies to improve our products and provide increased value to our customers.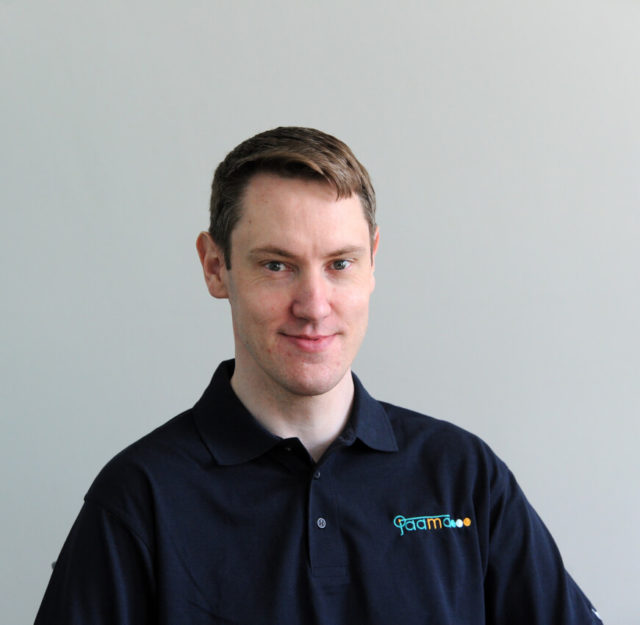 Stuart Mills
Technical Director
Joined Jaama: 2006
Stuart is responsible for the tactical day-to-day development cycle of our software as well as the strategic direction of our products.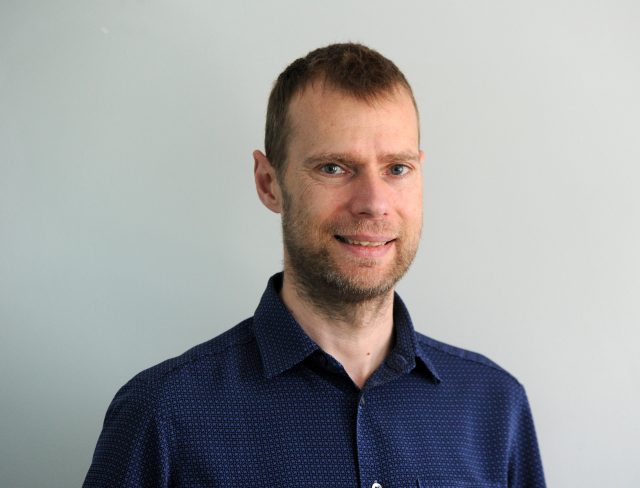 Alex Loach
Head of Customer Services
Joined Jaama: 2016
With experience within Customer Service, Customer Experience and Technical Support in the past, Alex is now responsible for the day-to-day management of the Customer Services department, which is instrumental in successfully delivering high-quality services to our customers.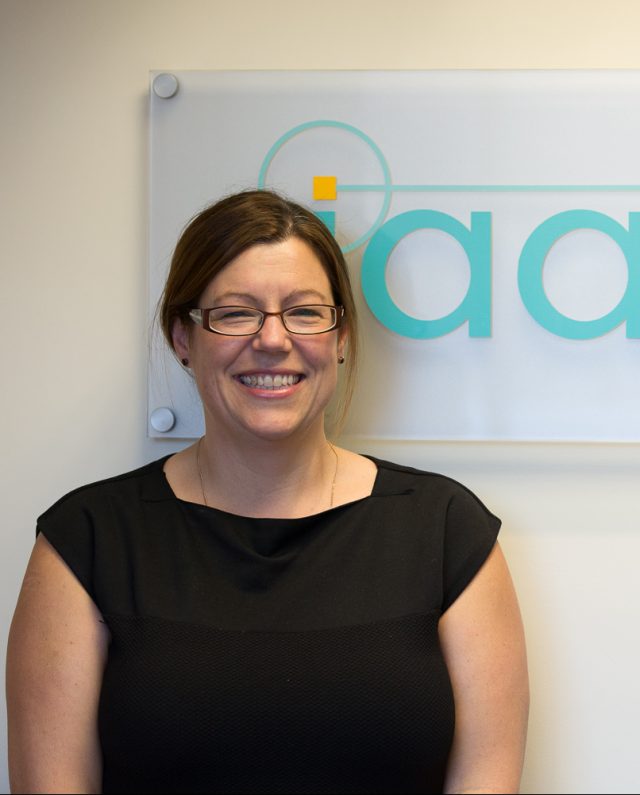 Ellie Whiten
Head of Marketing
Joined Jaama: 2004
Ellie joined as a founding member of Jaama in 2004, with many years before that working in marketing.  Ellie is responsible for ensuring effective brand awareness, positioning and communication of innovative product and service developments to all stakeholders through a variety of on and off line mediums.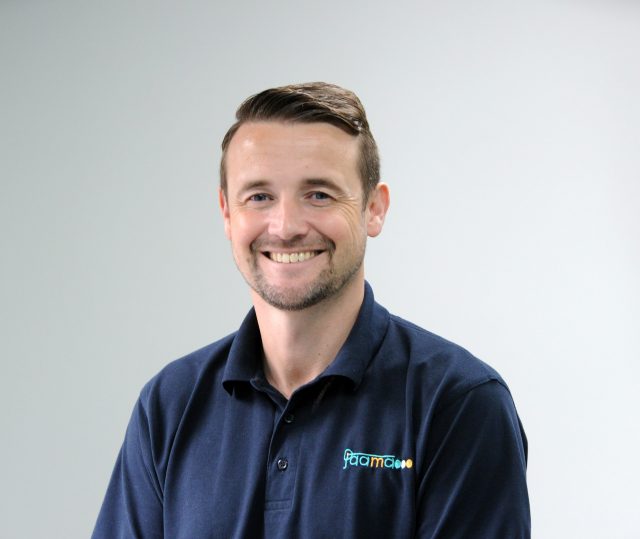 Richard Evans
Head of Business Development
Joined Jaama: 2011
Richard Evans has worked within the fleet industry for many years. As head of Jaama's Sales & Commercial Account Management functions, Richard oversees the smooth transition of all customers through their pre-sale exploration of Jaama's products, into implementation and post "go live" with Jaama's team of Business Development Managers.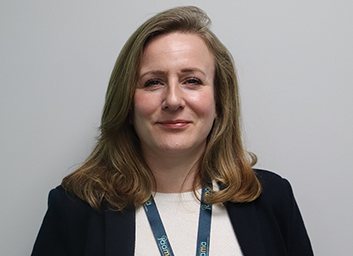 Chantal Rutherford
Implementation Services Manager
Joined Jaama: 2021
With many years of experience within the software industry, Chantal is now responsible for the Implementation Services department, which includes the successful delivery of implementation services, such as training and consultancy. Which is instrumental to customers gaining value out of the Key2 system.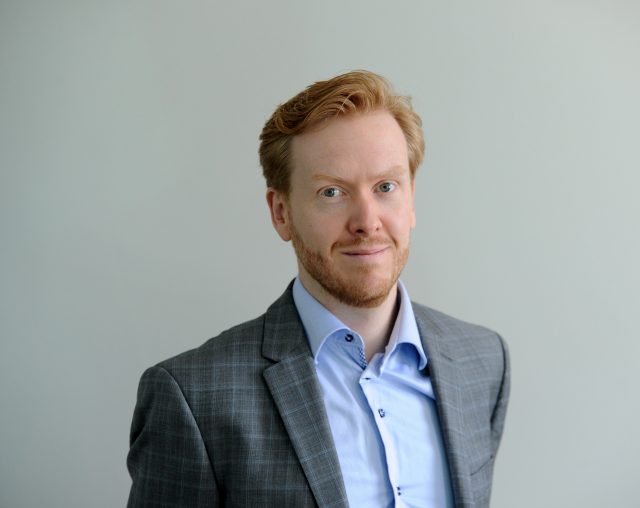 Andy Bradley
Product Manager
Joined Jaama: 2005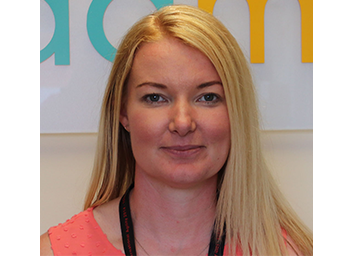 Sam Bowman
Support Manager
Joined Jaama: 2007
Sam has many years of experience in Customer Service and joined Jaama as a Support Analyst.
As Support Manager, she looks after the Support Team and our Customers. Sam is passionate about customer service and is responsible for overseeing the Support Team and ensuring that customers receive an excellent level of service.
Sam also works closely with the Implementation Team to ensure that our new customers get off to a good start.
Jack Smith
Key Accounts Manager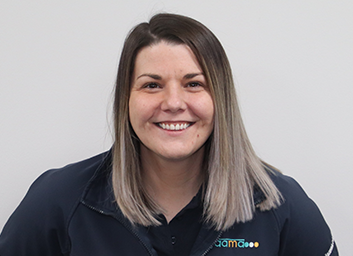 Kelly Pinner
Sales Manager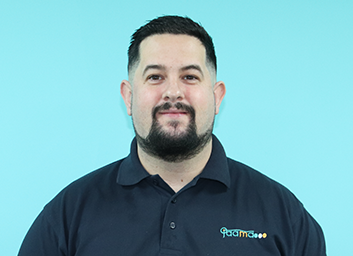 Paul Adams
Senior Business Development Manager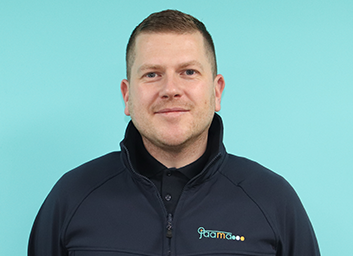 Ben Cunningham
Customer Experience Manager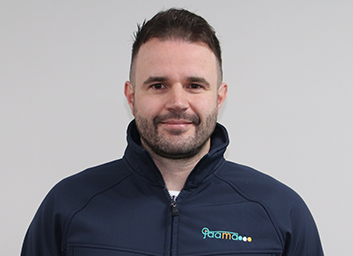 Carl Evans
Business Development Manager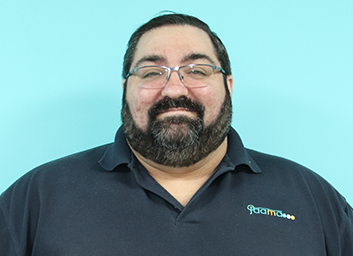 Lee Altariva
Customer Experience Manager