Workshop and Stores Management
Key2 Workshop Management
Managing your workshop, technicians and stock control can be difficult – cost management and vehicle operational compliance are fundamental requirements for fleets and to achieve this requires an army of staff or a robust and efficient software system.
Our Key2 Workshop Management Software will help you control costs and ensure legislative compliance without increasing your employee headcount.
Key2 Workshop Management seamlessly integrates with other Key2 modules to centralise all fleet information.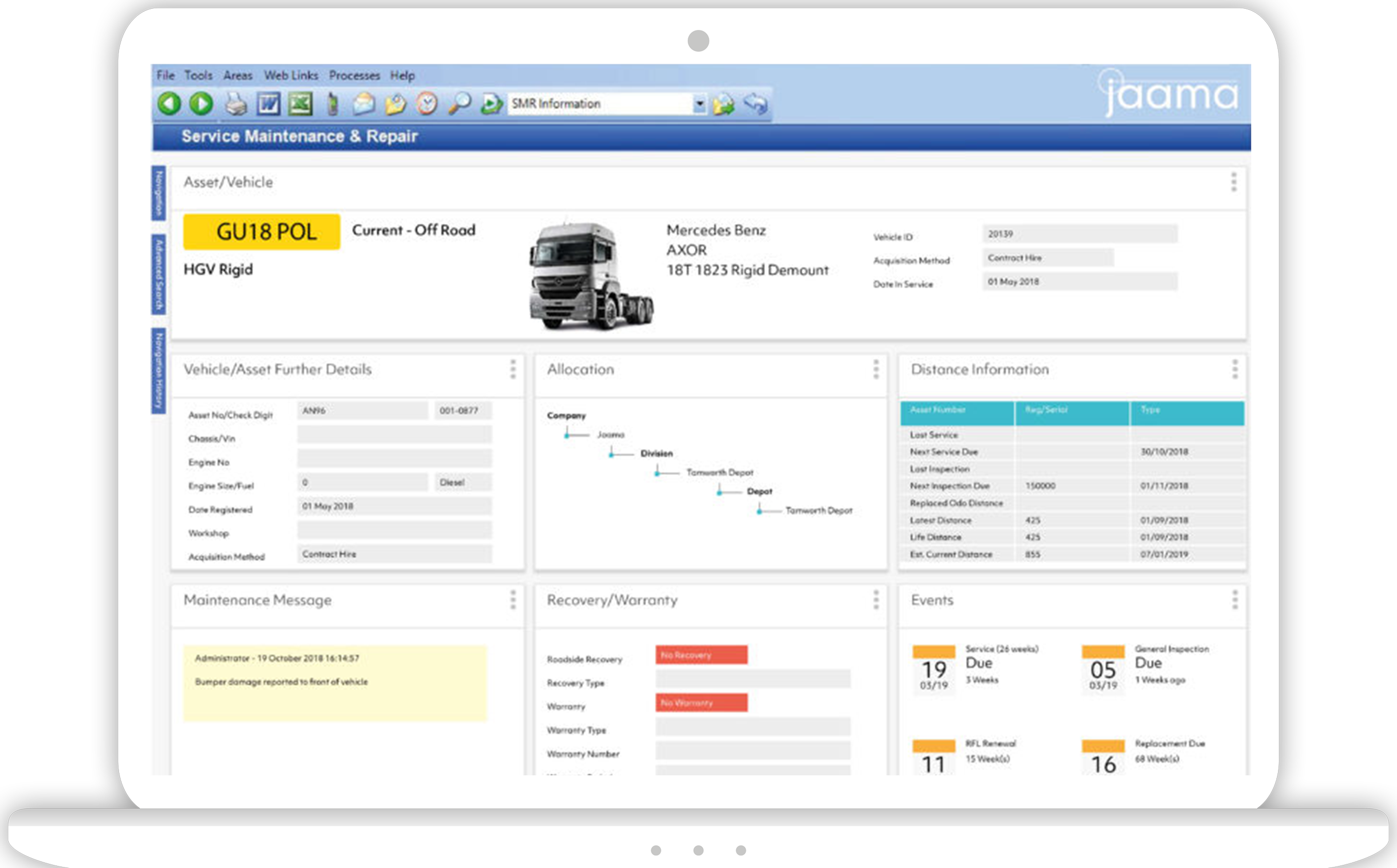 Digitalise Your Workshop
Whether you manage a single workshop, multi-workshop and stores or mobile technicians, Key2 Workshop Management is fully scalable and will revolutionise your workshop efficiency.
It provides powerful operational control of all aspects of internal workshops, in-depth performance monitoring and control over all workshop repair and servicing work.
Job booking and booking diary
Real-time control over local and remote workshops
Key2 Today
Get a complete overview of the key workshop and fleet information you need to be aware of with Key2 Today – our configurable homepage dashboard. Drill down from 'top-level' information to get to the fine detail of exceptions.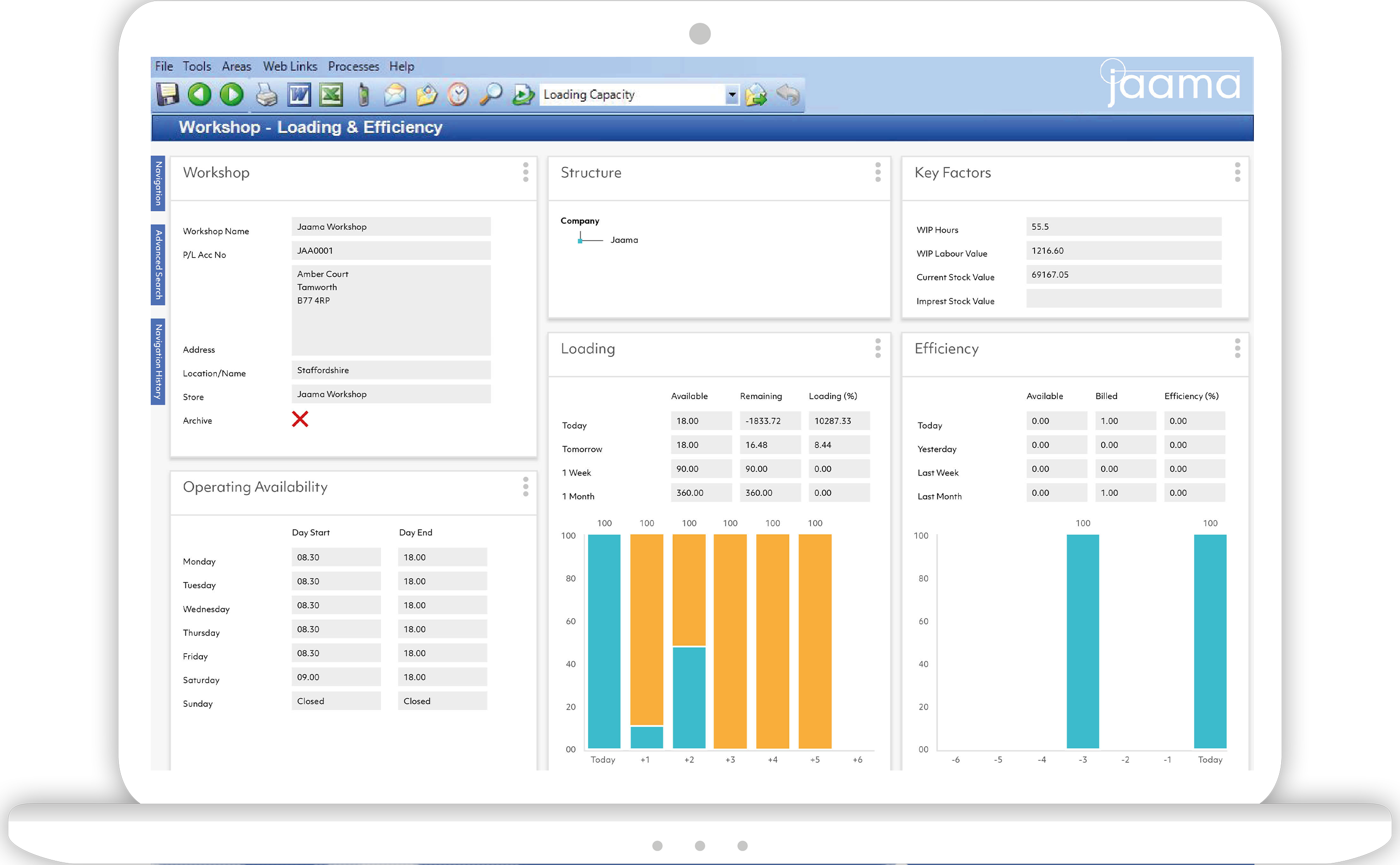 Touchscreen Technology
Move a step closer towards a true paperless environment. There's no need for job cards or inspection sheets to be printed, which optimises operational efficiency, reduces human error and ensures accuracy.
Key2 Workshop Management provides:
Jobs can be allocated, started, paused and completed for accurate job time measurement
Allow technicians to view, add and issue parts for each job via appropriate job sheets
View maintenance history for the associated asset
Barcoding
Barcode functionality enables quick and accurate job part allocation and stock management. Key2 can suggest replenishment quantities against the preferred supplier for the parts and quantities with minimum manual intervention.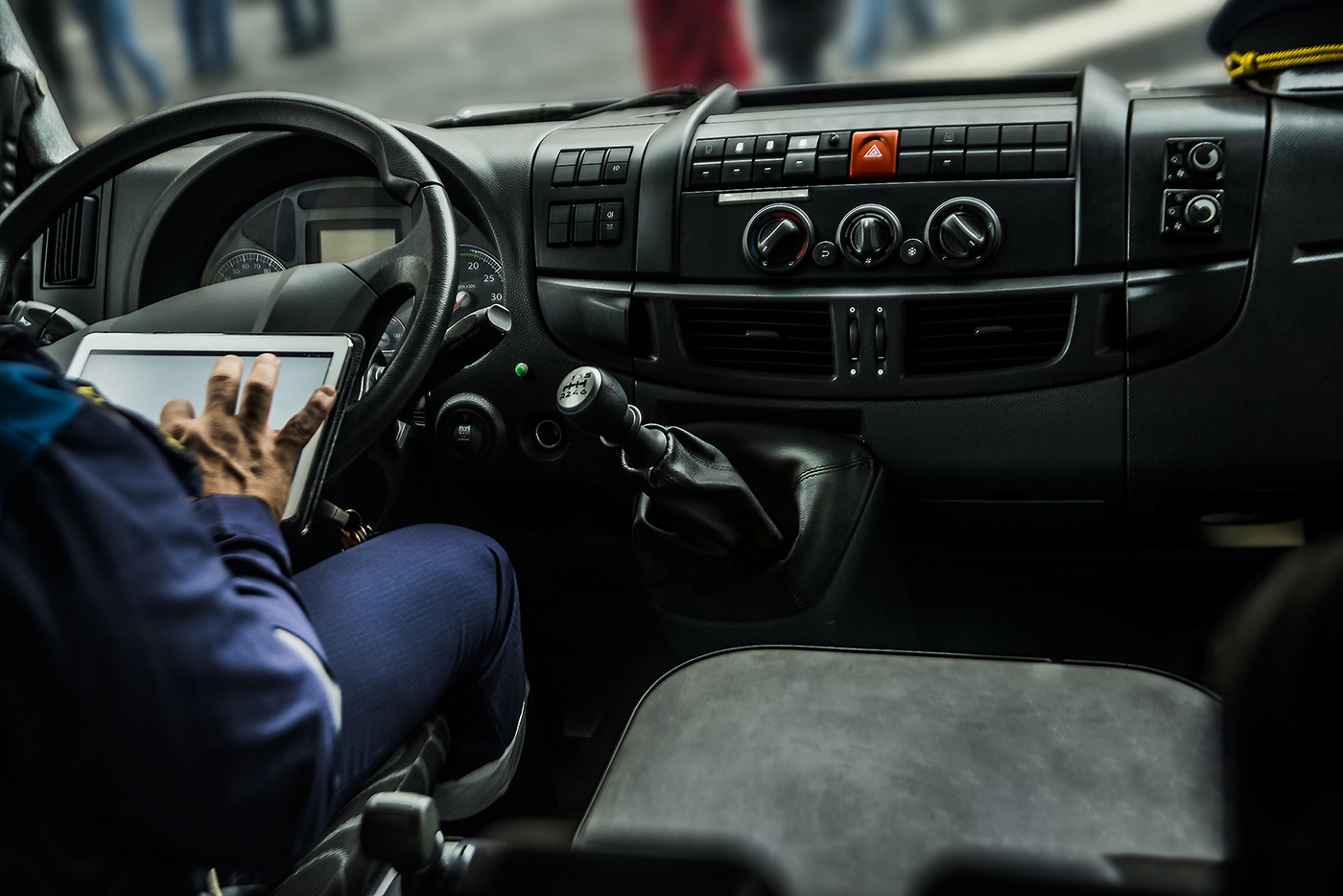 Stores Management
Stock control can be difficult for workshop operators,
Configure all of your stock items
Manage the ordering, delivery and payment of stock parts
Return stock items and view an individual stock item history
Integrated store management
Stock issuing and control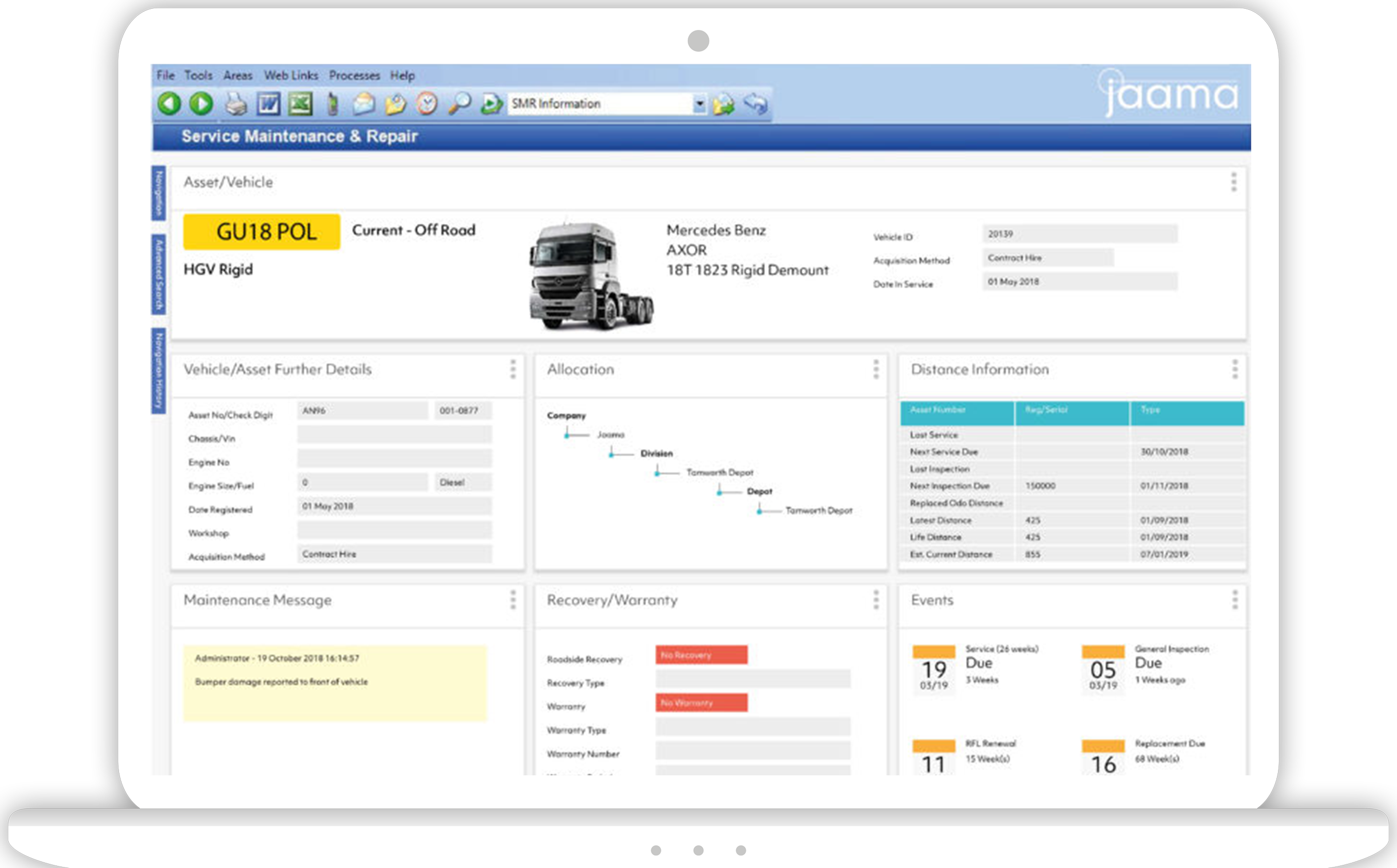 Service, Maintenance and Repair
Preventative maintenance is paramount for any vehicle operator, as poor maintenance control and record keeping can cause unnecessary expense – not to mention impactingon your duty of care.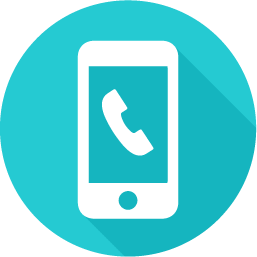 Configure all of your stock items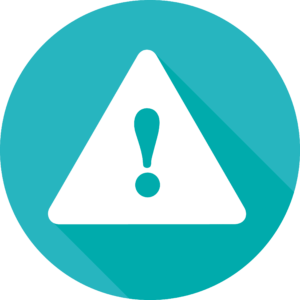 Automatic notification of potential warranty items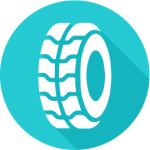 Maintenance due reporting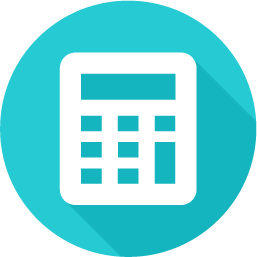 Maintenance spend against budget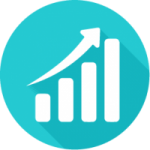 Trend identification and areas for concern