Plant & Asset Hire Management Software
One innovative
software system
Wouldn't it be great to manage your entire hire operation including drivers and operators with just ONE innovative software system?
Optimising the plant equipment and assets that costs your business a fortune in capital expenditure whilst maintaining an exceptional level of asset compliance are imperative for your plant & equipment hire company.
Accessing this information quickly is imperative for stock availability, streamlined customer service, order fulfillment and making strategic business and purchasing decisions.
Working in conjunction with some of the largest construction and hire companies, Key2 Hire Management can help control costs, improve asset utilisation, ensure legislative compliance and increase profitability by making costs and income transparent whether a single user or multi-site hire company.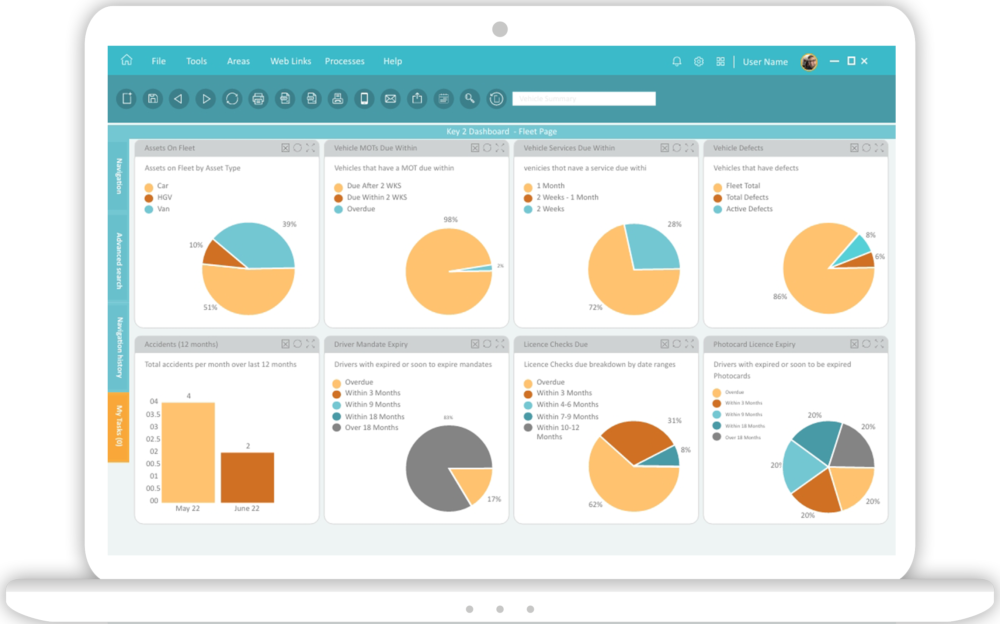 Innovative Next Generation Technology
By adopting Key2 you will ensure your business is using the latest technology platform and operating a future proof business system. Our team of experienced developers continue to enhance Key2 to keep you ahead of the game with ever changing legislation and to accommodate your evolving business requirements.
There Are No Future Costly Upgrade Fees
You will always be on the latest software system.
Key2 Hire Management is the most advanced, flexible web-based product available today and our ongoing development and investment ensures that our products are future proofed for tomorrow.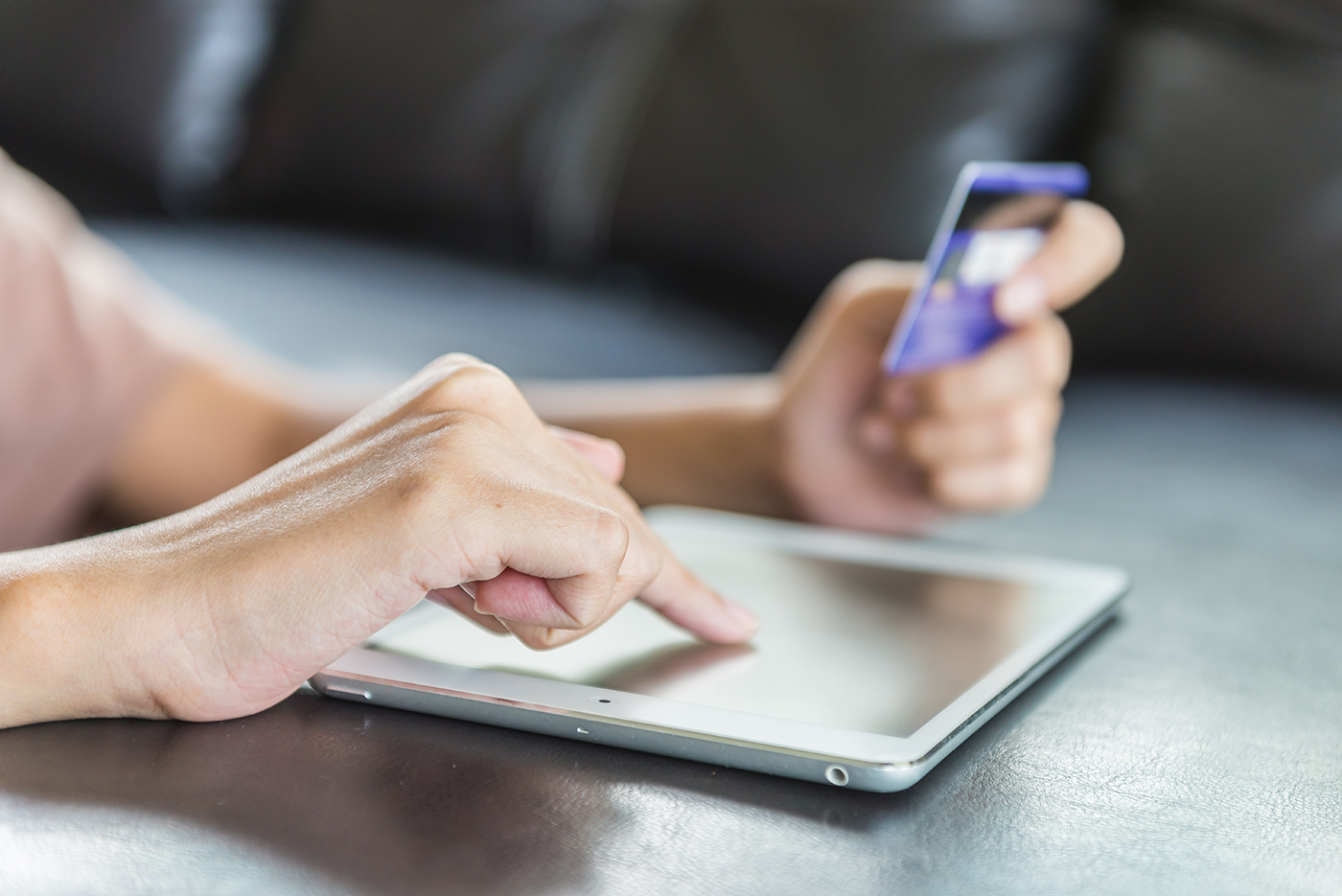 Key2 is a complete, all in one business solution which includes: