Making it easy for you
Managing and monitoring your grey fleet can be difficult as your duty of care responsibility is still applicable whether your fleet is leased, owned or 'grey'.
Key2 includes comprehensive grey fleet management parameters enabling fleet-decision makers to ensure all data relating to both grey fleet drivers and their vehicles is valid and up-to-date.
It is essential that organisations can ensure that all grey fleet drivers are eligible to drive vehicles and that they have a valid licence and are not disqualified.
What is Grey Fleet?
Grey fleet is the term used to describe employees privately owned vehicles which are used on company business.
Grey fleet drivers can be more beneficial for companies that do not travel high business mileage however, it can be challenging to manage grey fleet in respect of mileage, accident management and general vehicle maintenance. When a grey fleet vehicle has to be utilised, a robust policy should clearly set out what can be used.
Organisations have a legal obligation to ensure that grey fleet vehicles are:
Reasonably safe to use
Fit for purpose
Lawfully on the road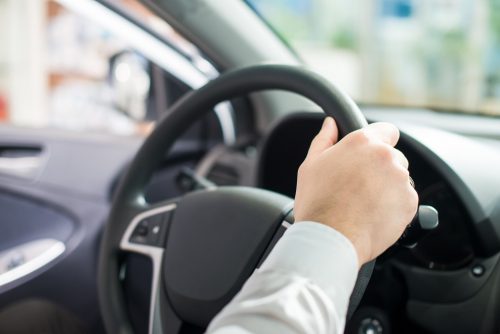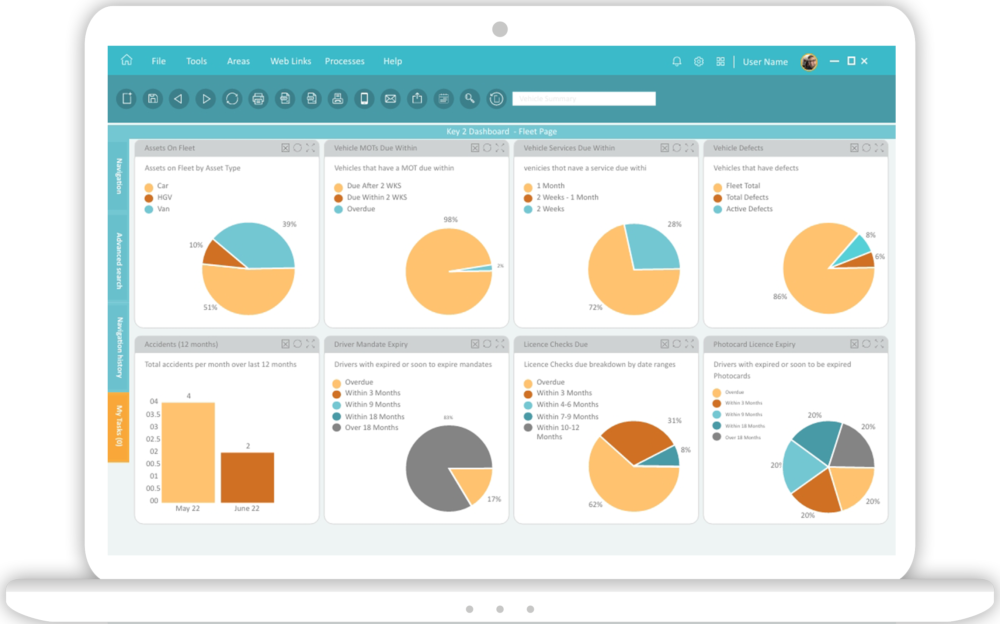 Key2 Benefits
Key2 delivers a totally holistic approach that enables fleet decision-makers to analyse data in one place and efficiently manage their drivers and vehicles including 'grey fleet'.
Key2 produces a consolidated view of an employee's driving history including training, accidents and endorsements.
Key2 incorporates data from their allocated vehicle in terms of MPG and maintenance costs against budget to provide essential meaningful information that will identify where action needs to be taken.
Electronic Driver Services Module (EDS)
EDS acts as a self-serve portal and is designed to put the emphasis on company car drivers and grey fleet drivers to keep both their personal data and their vehicles data up to date.
The EDS module enables drivers to upload documents such as eyesight checks, MoT records and insurance certificates with the objective of ensuring that employers have up-to-date information relating to their employees and associated vehicles.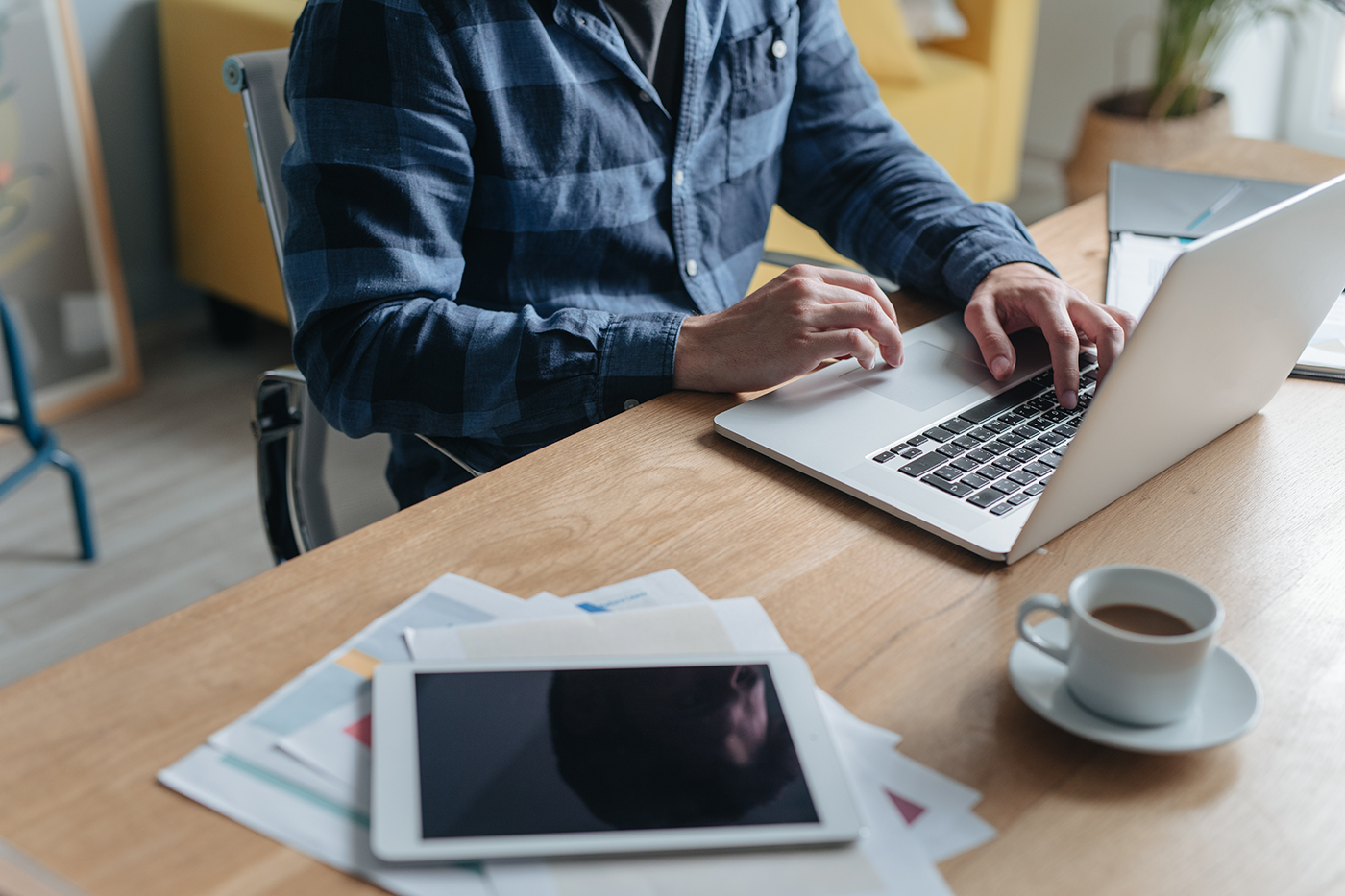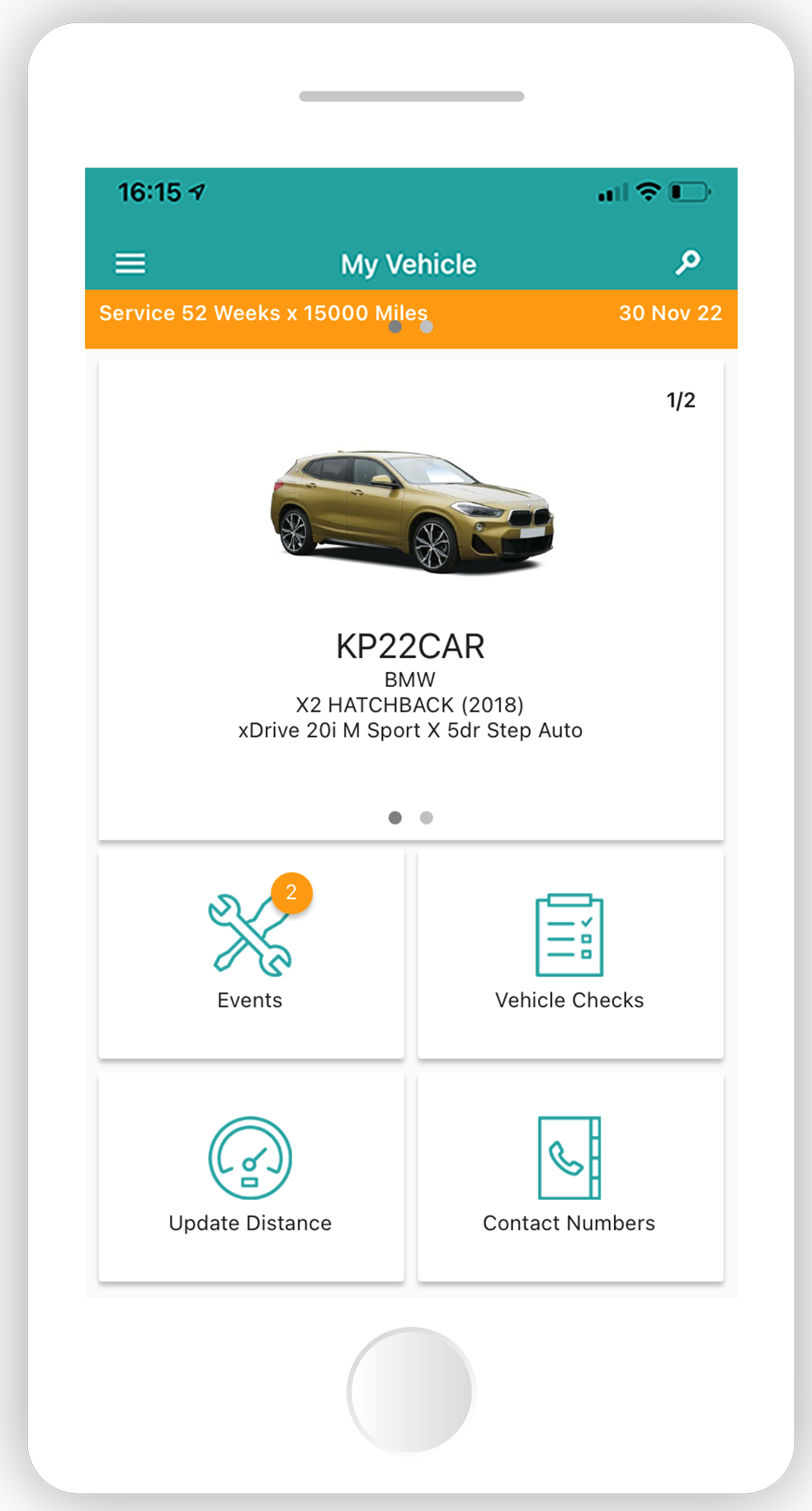 MyVehicle App
MyVehicle App provides a simple way for employees to complete regular roadworthiness and/or safety checks with no need for forms or paper while at the same time offering a full audit trail.
Grey fleet drivers having access to vital information about their vehicle and the support services they may require is essential and gives them extra peace of mind.
MyVehicle App enables grey fleet drivers to: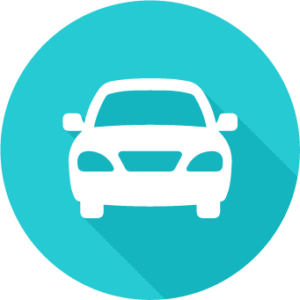 Access vehicle information

Access key contact numbers and accident assistance information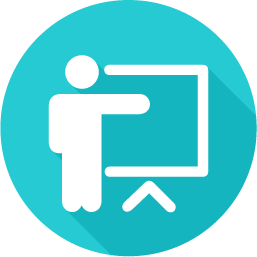 Report incidents including at-the-scene photographs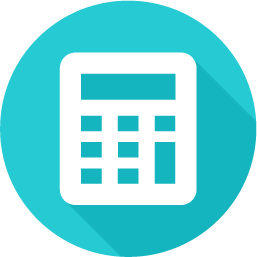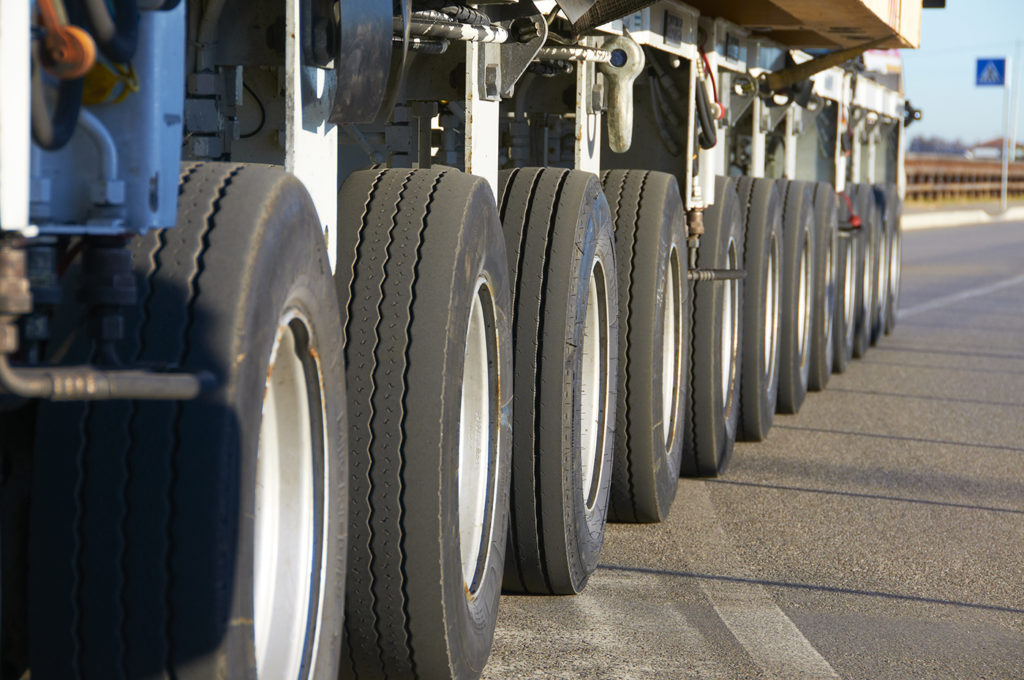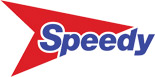 Fleet size: 1,600+ company cars, vans and HGV's
Speedy Hire carries out driver licence checks on a weekly, monthly, three-monthly or six-monthly basis dependent on the number of points they have and their risk profile.
Speedy Hire stores all grey fleet driver and vehicle documents on Key2, which allows it to easily identify employees whose documents are out of date or are about to expire.