Regardless of fleet size or budget you can still run a safe, compliant and cost effective fleet.
Key2 QuickStart software is easy to use, cost effective and quick to get up and running.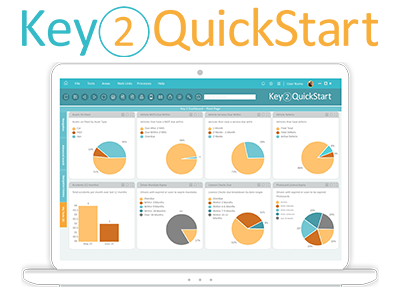 Our vision is to provide you with a simple, practical yet powerful system to help reduce your workload, minimise your paperwork and give you some valuable time back.
Key2 QuickStart comes with all the core modules you need to get you up and running with the management of your fleet – as quickly as possible.
Start to control your costs, increase efficiency and ensure compliance, all backed up with the security, service and support from the UK's most experienced and recommended fleet software supplier.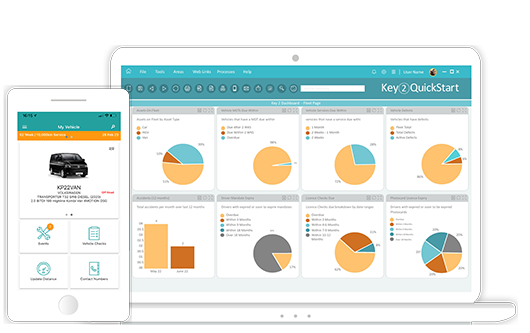 What can Key2 QuickStart do for you?
After salaries, your asset operating costs are the biggest expense to your business. Managing them effectively is paramount to your operational success.
Key2 QuickStart allows you to collate, manage and report on all of your driver and vehicle information from one centralised system. It enables you to:
Optimise fleet performance – make sure your fleet is being fully utilised.
Maximise efficiencies – let the system do the work and reduce manual admin tasks significantly.
Control costs – track financial transactions and reduce fleet expenditure through proactive management and smart budgeting.
Reduce risk – through full maintenance scheduling and driver risk profiling.
Report on any data in the system using our integrated report writer and standard report suite.
Configure your personalised dashboards so you focus on the key fleet information that is important to you. This top-level information can be drilled down into, taking you to the finer detail, enabling true management by exception.
Key2 QuickStart includes:

Driver Management
Go above and beyond in terms of driver monitoring, assessing and risk management with our comprehensive, fully configurable driver management tool.
Configure risk profiling – see at a glance which drivers are high risk.
Full P11D, P46 and BIK reporting capability.
Keep a complete audit trail of vehicle and drivers allocations.
Adhere to your road safety and duty of care obligations. It's your responsibility to keep your drivers safe when driving on company business.
Vehicle and Asset Management
A totally integrated vehicle and asset management solution including:
Full cost management – know the whole life costs of your assets.
Vehicle event scheduling – never miss a service or MOT again.
Mileage management – synchronised mileage updates via the app accurately trigger SMR events.
Importing of fuel and fuel card data – complete transaction history, carbon footprint calculations and exception notifications to identify fuel discrepancies.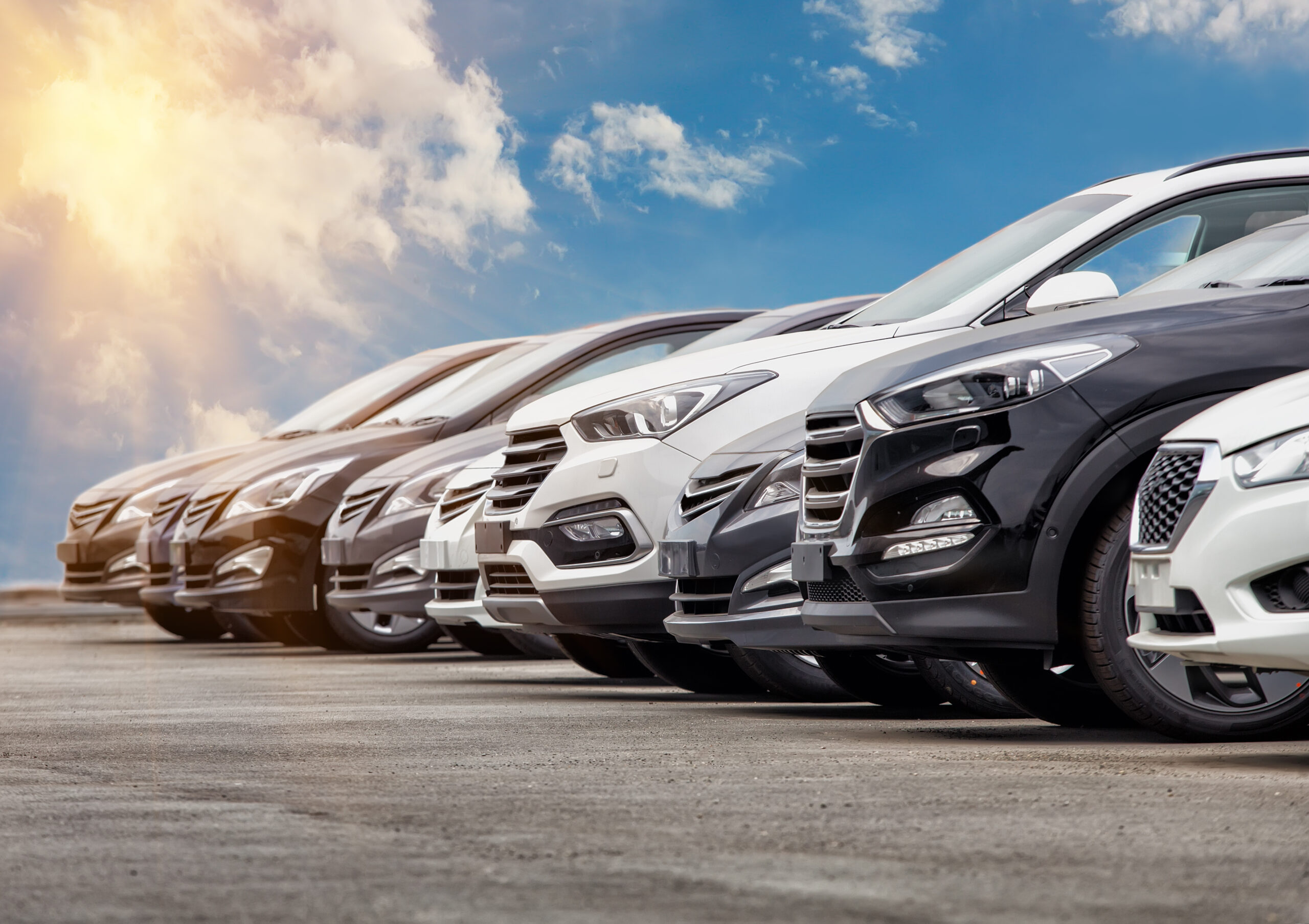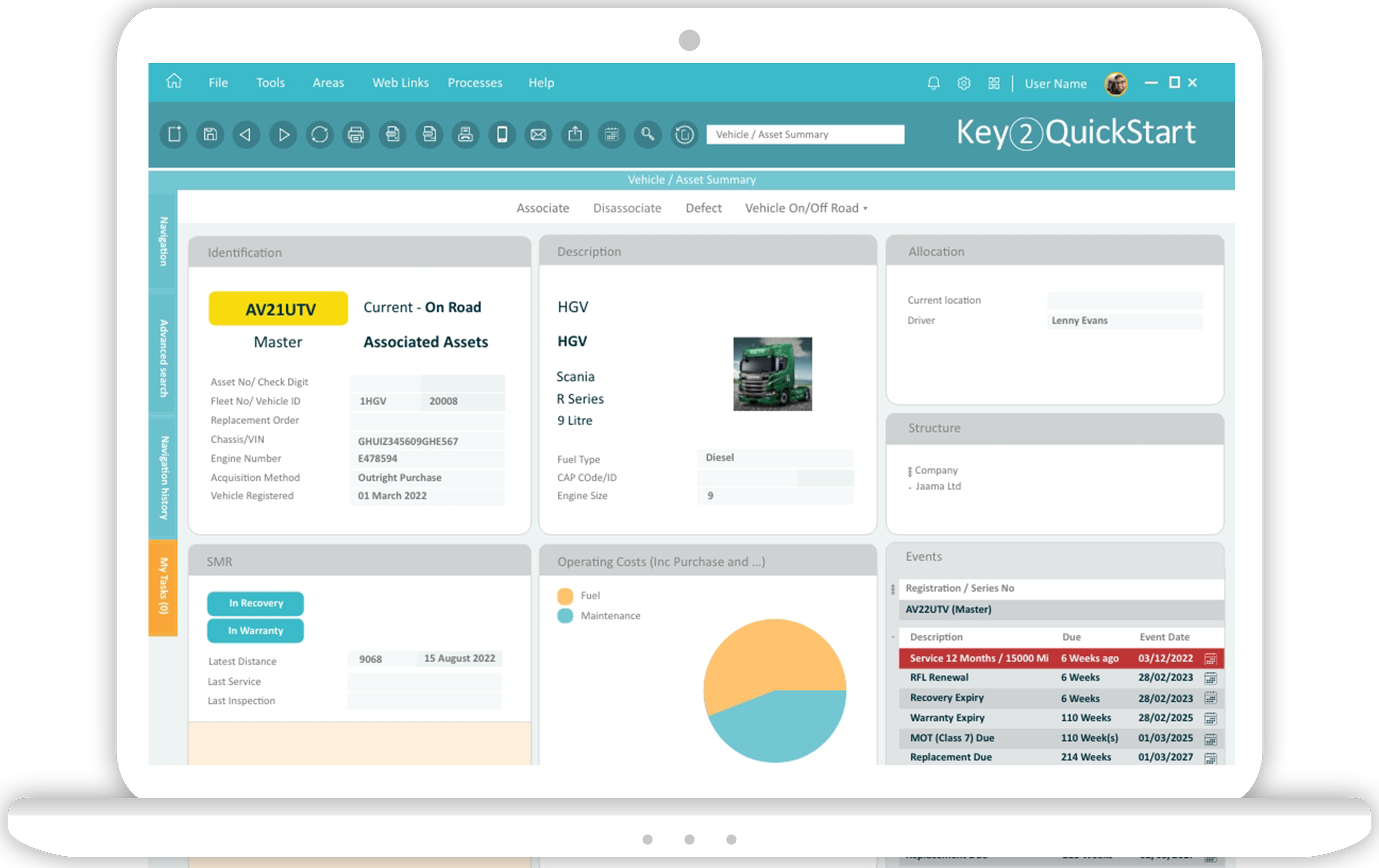 Commercial Vehicle Management
The legislative and compliance requirements of managing a commercial fleet are complex and continually changing – let us take that headache away.
The commercial vehicle module within Key2 QuickStart enables you to:
Ensure conditions of O-Licence's are adhered to.
Monitor and manage drivers CPC qualifications and expiry dates.
Significantly reduce routine roadside inspections by adopting best practice through the DVSA Earned Recognition Scheme (available as a bolt-on).
Achieve and maintain FORS (The Fleet Operator Recognition Scheme) accreditation.
Stay automatically updated with legislative changes – included within the bi-annual Key2 QuickStart updates.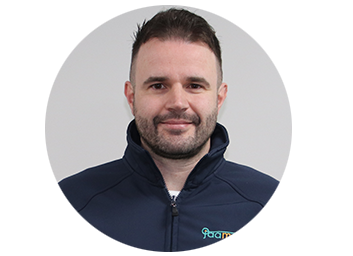 Carl is our Key2 QuickStart Expert, he is on hand to answer any questions and provide demonstrations.
Service, Maintenance and Repair (SMR)
Avoid unnecessary expense and asset downtime with preventative maintenance scheduling and accurate record keeping.
The functionality in Key2 QuickStart ensures you manage your SMR effectively by:
Proactively scheduling routine maintenance events.
Reporting on maintenance events due.
Measuring maintenance spend against budget.
Identifying trends and areas for concern.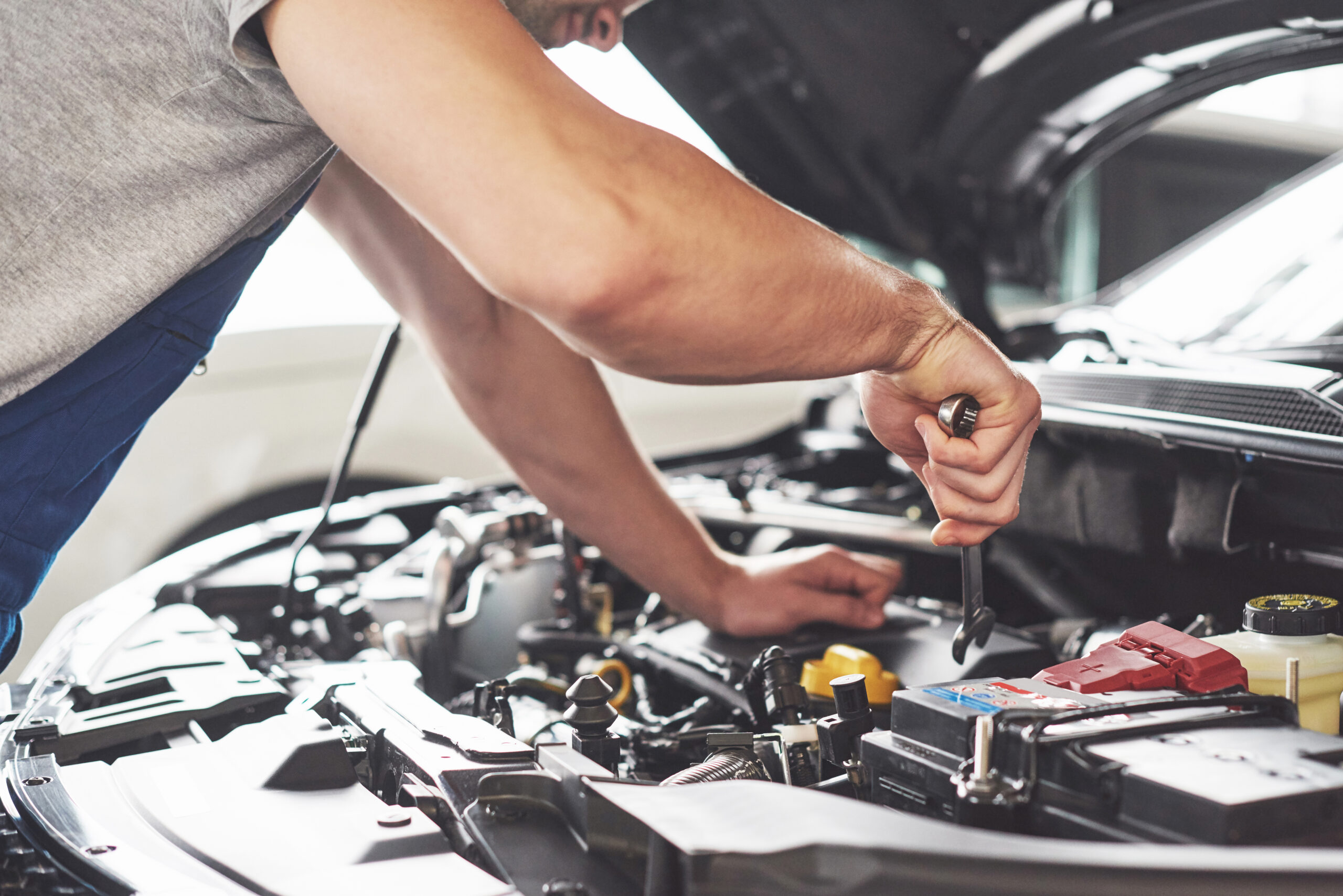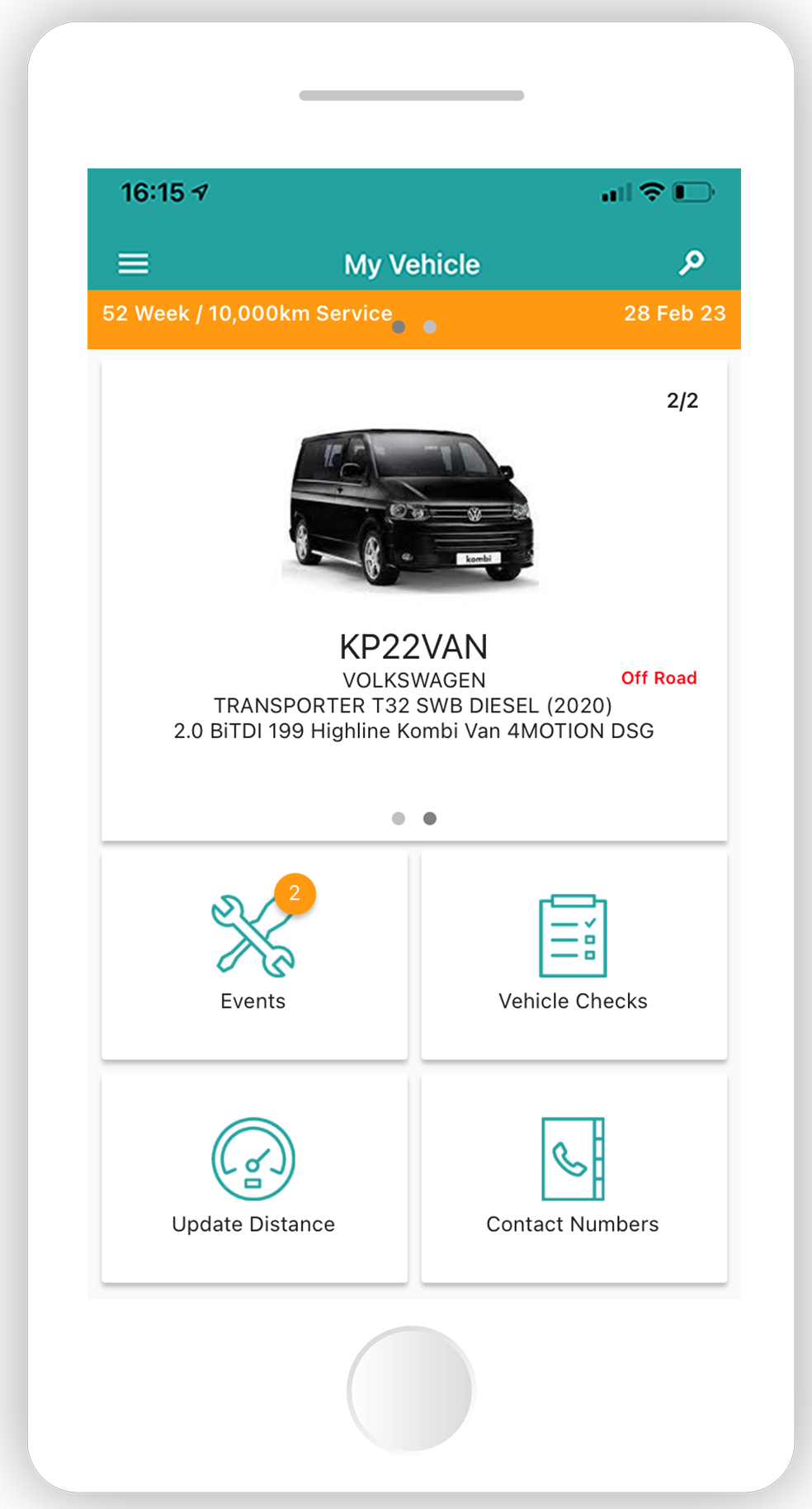 MyVehicle App
Powerful fully integrated mobile app to streamline asset & driver management
Paperless vehicle checks – Daily walk-around vehicle checks have never been easier as defects are reported at the touch of a button.
Update vehicle mileage readings on-the-go – force mandatory ODO readings as part of drivers' vehicle checks.
No connection? No problem! – Designed to work offline, MyVehicle App will instantly upload information to Key2 QuickStart as soon as a connection becomes available.
Quick and easy access – Instant access to fleet information, dial emergency contacts directly from the app, view company fleet policy and much more.
Driver Licence Checking
A comprehensive, cost effective, secure licence verification service with the DVLA, to ensure your drivers are legally licensed to drive vehicles on company business.
eDeclaration – Request driver consent electronically using Key2 QuickStart.
Cost effective with pay per check charging.
Individual or batch licence checking at a click of a button.
Ensure your grey fleet drivers are fully licensed and compliant – they are your responsibility too.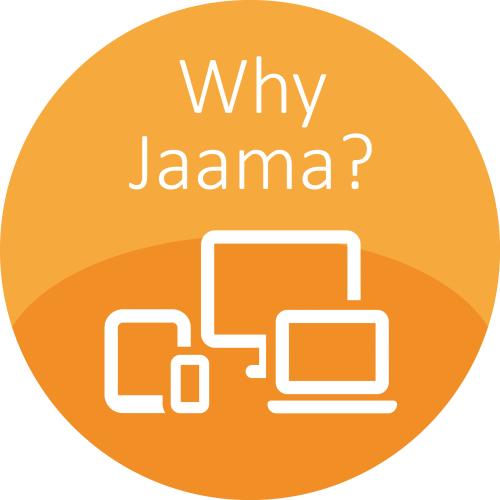 Key2 QuickStart comes with the support, benefits and assurances of all Jaama systems but has now been made accessible for small fleets:
Inclusive bi-annual software updates meaning you benefit from all the additional functionality and updates, ensuring you are always running the most up-to-date system.
The largest dedicated support team in the industry available to handle any questions you may have.
An accessible documentation portal detailing aspects of your system.
Training either onsite or remotely for when your team changes or new functionality is introduced.
An assigned Customer Experience Manager, dedicated to understanding your business needs and ensuring you are getting the most out of your system.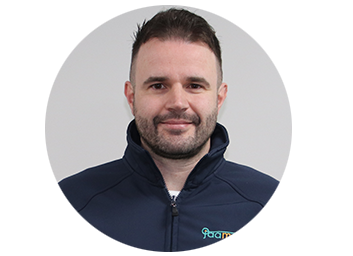 Carl is our Key2 QuickStart Expert, he is on hand to answer any questions and provide demonstrations.