How We Help Contract Hire & Leasing Companies
Your business is complex in nature
With many variables, your market is constantly changing.  This drives a requirement for an intelligent, configurable business system to help you compete in a competitive market place by controlling costs, and gives you the tools to make informed predictions and add value and satisfaction for your customers.
At the heart of what we do is give you the tools to streamline and automate your business processes, drive down operating costs and identify opportunities to increase efficiency and profitability.
The vast modular functionality within our Key2 software and integration with external systems enables it to be used as a totally cohesive business solution, managing all assets from cradle to grave and from quotation through to disposal as well as having fully integrated CRM and accounting functionality.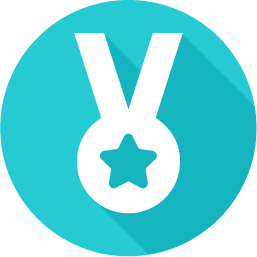 Enhance your product offering and customer service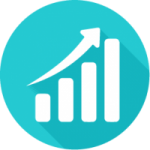 Increase business profitability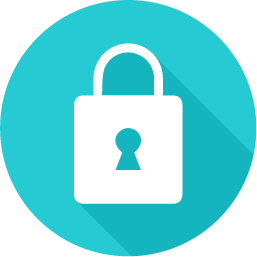 Conform to information security, quality and data protection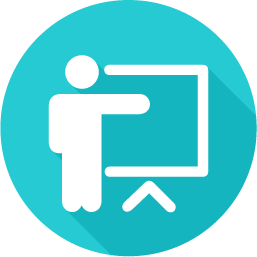 Understand your business data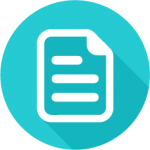 Accurately quote and predict contract
value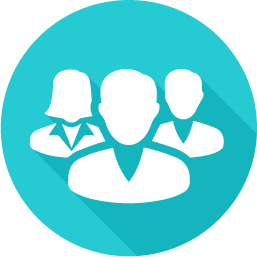 Help grow your business operation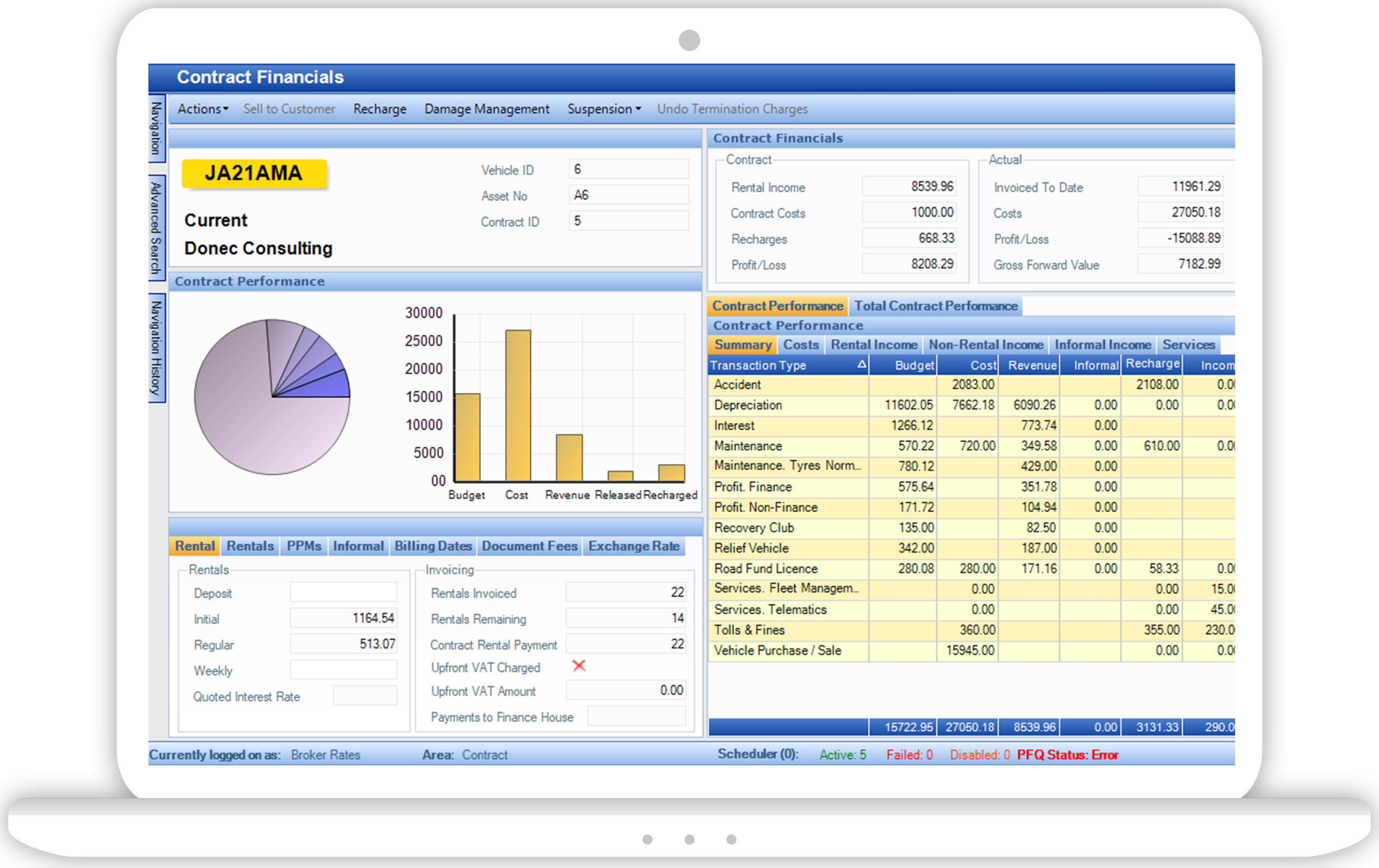 This is what our customers say
At Jaama we work collaboratively and in partnership with our customers.

"We have an industry-leading system that through continual collaboration on enhancements and new developments ensures we remain at the cutting-edge. System development has underpinned Ogilvie's business growth in recent years."
Andy Stephen, Business Support Director, Ogilvie Fleet

"Embracing new technology and identifying solutions for our clients using innovative ways of being able to improve the operation of their fleet is part of our ongoing partnership with Jaama."
Aled Williams, Managing Director, Days Fleet