How We Help Asset Hire Companies
Your environment is fast-paced
At the core of what you do is boosting equipment utilisation and maximising profitability.  You need to ensure your assets are maintained in a compliant and timely manner to reduce downtime and optimise worth.
Timely administration of asset maintenance is paramount for any operator, as poor maintenance control and record keeping can cause unnecessary expense as well as adversely affecting your duty of care compliance.
Accessing this information quickly is imperative for stock availability, streamlined customer service, order fulfillment and making strategic business and purchasing decisions.

Key2 is a complete, all in one business solution
Working in conjunction with some of the largest construction and hire companies, Key2 Hire Management can help control costs, improve asset utilisation, ensure legislative compliance and increase profitability by making costs and income transparent whether a single user or multi-site hire company.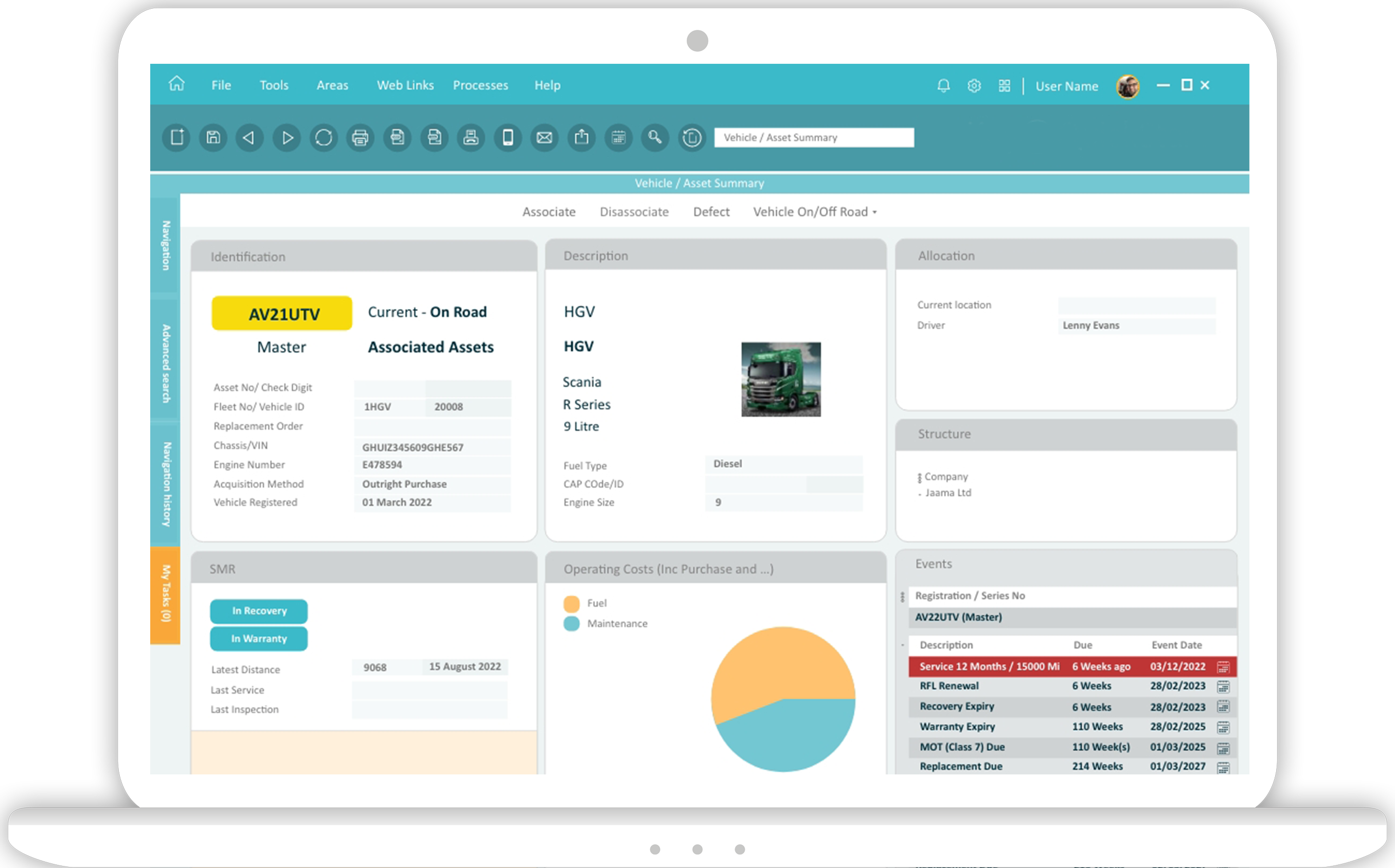 Our award-winning Key2 Asset Hire Management system
Keep on top of your asset compliance and maintenance with MyVehicle App. Working in tandem with Key2, hire managers have all the very latest information at their fingertips to keep businesses at the cutting-edge of operational management, compliance and asset utilisation.


Jaama's product range, powered by Microsoft SmartClient®, tomorrow's technology today.
Microsoft. Net Smart Client®
Using Microsoft SQL database
Access systems even via weak internet connection
Investing in emerging technologies in our industry