Always working together
Jaama is extremely prevalent in the fleet industry, and is actively committed to working in partnership with customers and industry bodies to promote best practice and raise standards consistently.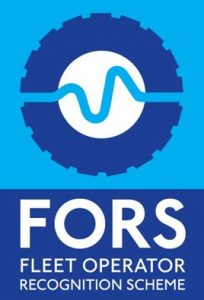 The Fleet Operator Recognition Scheme (FORS)
A voluntary accreditation scheme dedicated to improving and maintaining high standards in the fleet industry
Jaama was the 1st fleet software supplier to become an Associates FORS member to promote this commitment through practical action.
Jaama offer FORS applicants and members a series of benefits such as process reviews to clearly establish and document a fleet's business and system requirements to achieve or maintain the FORS standard and fully integrated driver licence checking with the DVLA – a key requirement of the accreditation process.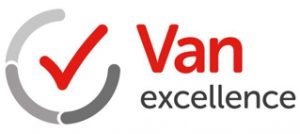 Freight Transport Association (FTA) Van Excellence Scheme
Van Excellence is an industry-led initiative to raise standards and improve the image of the UK's growing van sector
The launch of Van Excellence in 2010 was widely welcomed in the industry, and many businesses have joined the scheme. Van Excellence is a standard set by van operators for use by van operators, sharing and formalising working practices already used by leading companies in the sector.
Jaama became one of the first organisation's to partner the Freight Transport Association's Van Excellence scheme as its Key2 Vehicle Management system is being used by a number of light commercial vehicle fleet operators that have already joined the Van Excellence programme.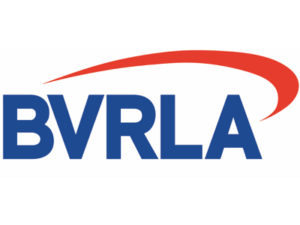 British Vehicle, Rental and Leasing Association (BVRLA)
The UK Trade body for companies engaged in vehicle rental, leasing and fleet management.
Established in 1967, the BVRLA is the UK trade body for companies engaged in vehicle rental, leasing and fleet management. On behalf of its 980+ member organisations, the BVRLA works with governments, public sector agencies, industry associations, consumer groups and other stakeholders across a wide range of road transport, environmental, taxation, technology and finance-related issues.
Having launched Jaama to the industry at the BVRLA Annual Dinner in 2005, Jaama and many of its customers have a long standing partnership with the BVRLA.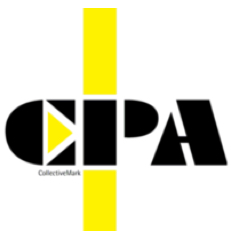 Construction Plant Association (CPA)
The leading trade association for the construction plant sector in the UK 
The CPA is the leading trade association for this sector in the UK and CPA Members supply 85% of hired plant to the construction industry.
Established for over 75 years, the CPA has over 1,600 members, with premises in the City of London, and a permanent staff of experienced employees. The Association is governed by a Council of Members, who represent of plant-hire companies of all types and sizes throughout the country. Jaama supplies software to a vast range of Plant Hire and Construction companies and aligns itself with the CPA to ensure we keep abreast of industry developments.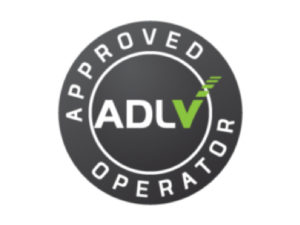 Association of Driving Licence Verification (ADLV)
Jaama – A founder member of the ADLV
Founded in 2014 by companies who were contracted to use the DVLA Electronic Driver Entitlement Checking Service.
The purpose for which the Association is established is to promote and encourage best practice within industry with reference to the initial and continued validation of driver entitlement through the process of driving licence checking by responsible employers or contractors in order to satisfy the duty of care and corporate responsibility owed to their employees and other road users.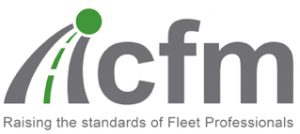 Institute of Car Fleet Management (ICFM)
The UK's only independent 'not for profit' organisation of its kind
ICFM is dedicated to furthering the education, recognising the achievements, and advancing the profession of vehicle fleet management.
Jaama is an active corporate investor of the ICFM. Not only do we support their events, we regularly host their recognised education programmes at our centrally located offices in Tamworth.
In addition Martin Evans resides on the Board of the ICFM and is actively involved in policy and decision making.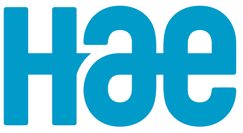 Hire Association Europe (HAE)
An industry leading trade body representing plant, tool and equipment hire companies
Formed in 1974, HAE is a Birmingham-based industry-leading trade body representing plant, tool and equipment hire with a membership base of 900 members based in the UK, Europe and across other parts of the world.
Jaama have been active members within the association since launching its Key2 Hire Management software in 2010.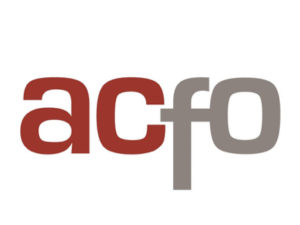 Association of Car Fleet Operators (ACFO)
One of the UK's representative organisations for fleet decision makers in charge of cars and light commercial vehicles.
The organisation exists to help fleet decision-makers improve the effectiveness and efficiency of their business travel operation.
Established more than 40 years ago, ACFO's membership includes most of Britain's major fleets as well as those drawn from the SME sector.
Get started today
Call our software solutions team on 0844 8484 333 or request an expert consultation