Efficient driver management is essential
From licence checks to risk assessments, our all-in-one solution provides you with a totally holistic view of your drivers.
Go above and beyond in terms of driver monitoring, assessing and risk management with our comprehensive, fully configurable tool.
Manage by Exception
Monitor and assess your drivers' risk with Key2 Driver Risk Management which provides: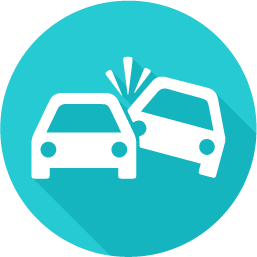 Traffic light system profiling means you can quickly see at a glance which drivers are at risk.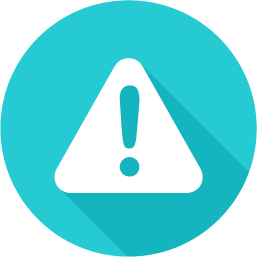 Key2 alerts you if drivers are high, medium or low risk by analysing data relating to their accidents, endorsements and mileage.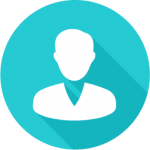 The higher the perceived liability of the driver, the more frequently their licence should be checked.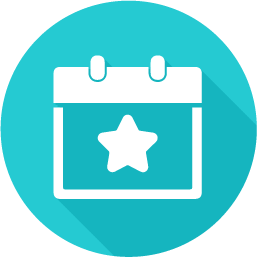 Contributes to building a comprehensive profile of drivers so that an action plan can be implemented.
Driver Licence Checking
Ensure your drivers are legally licenced to drive vehicles on company business and maintain accurate records of endorsement points with our secure, simple to use service. Fully integrated with our award-winning Key2 Vehicle Management system – or as a standalone solution, Licence Checking with the DVLA helps you meet duty of care responsibilities.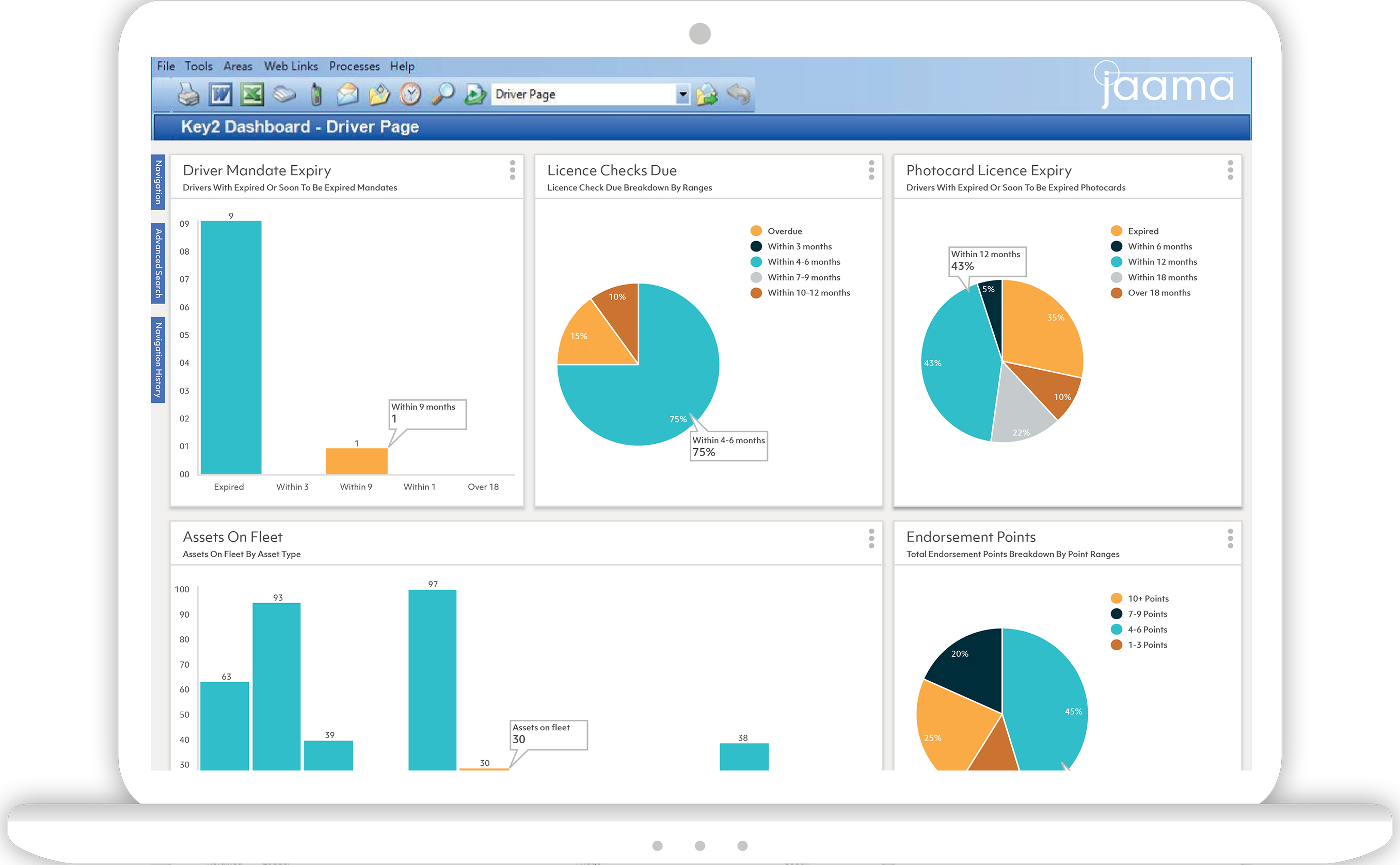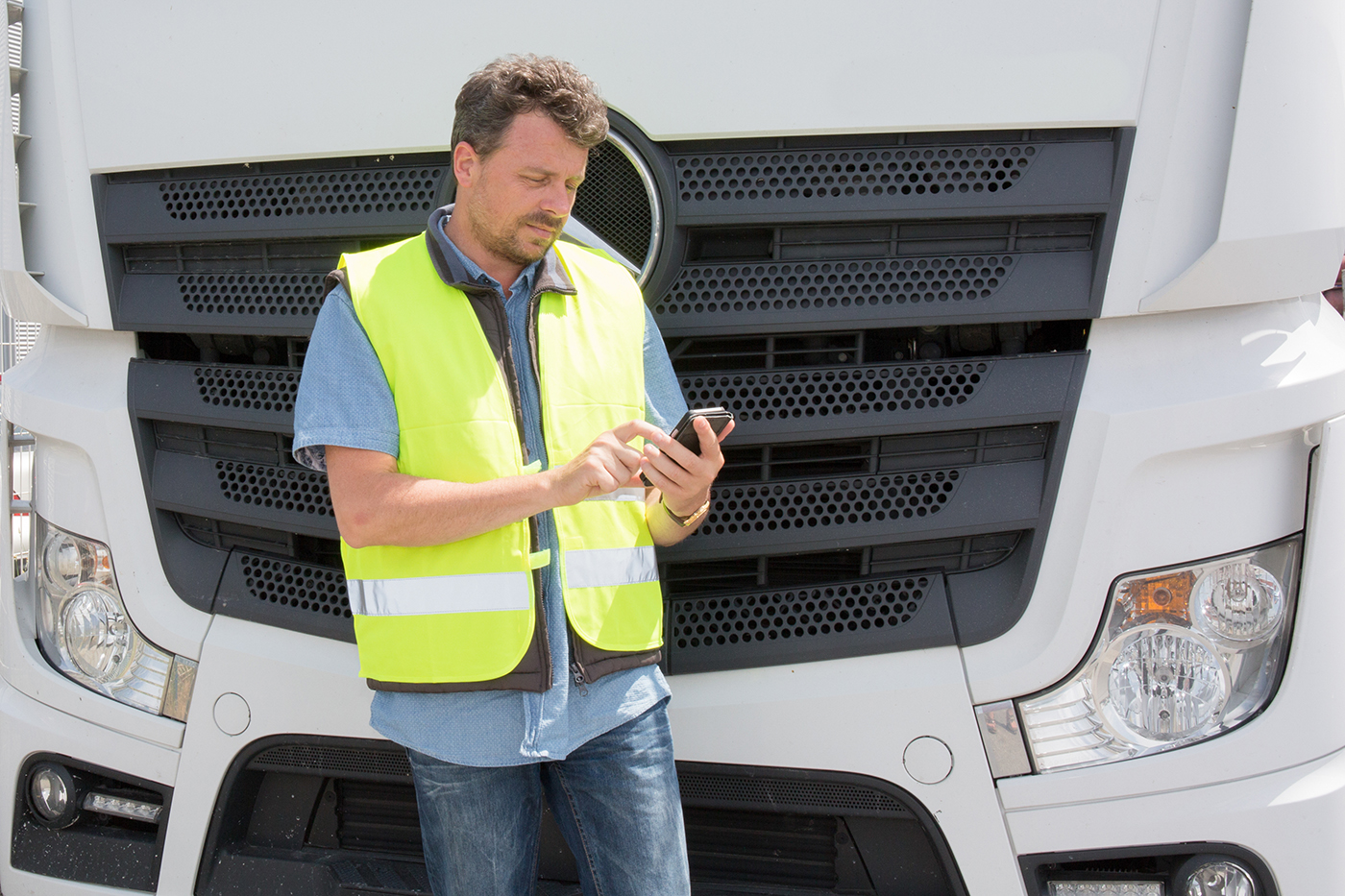 Driver Portal
Everything to service your drivers.
Driver Portal acts as a self-serve portal and is designed to put the emphasis on company car drivers and employees who use their own cars for business to keep both their personal data and their vehicles data up to date.
The Driver Portal enables drivers to upload documents such as eyesight checks, MoT records and insurance certificates with the objective of ensuring that employers have up-to-date information relating to their employees and associated vehicles.
Grey Fleet
Managing and monitoring your grey fleet can be difficult as your duty of care responsibility is still applicable whether your fleet is leased, owned or 'grey'.
Key2 includes comprehensive grey fleet management parameters enabling fleet-decision makers to ensure all data relating to both grey fleet drivers and their vehicles is valid and up-to-date.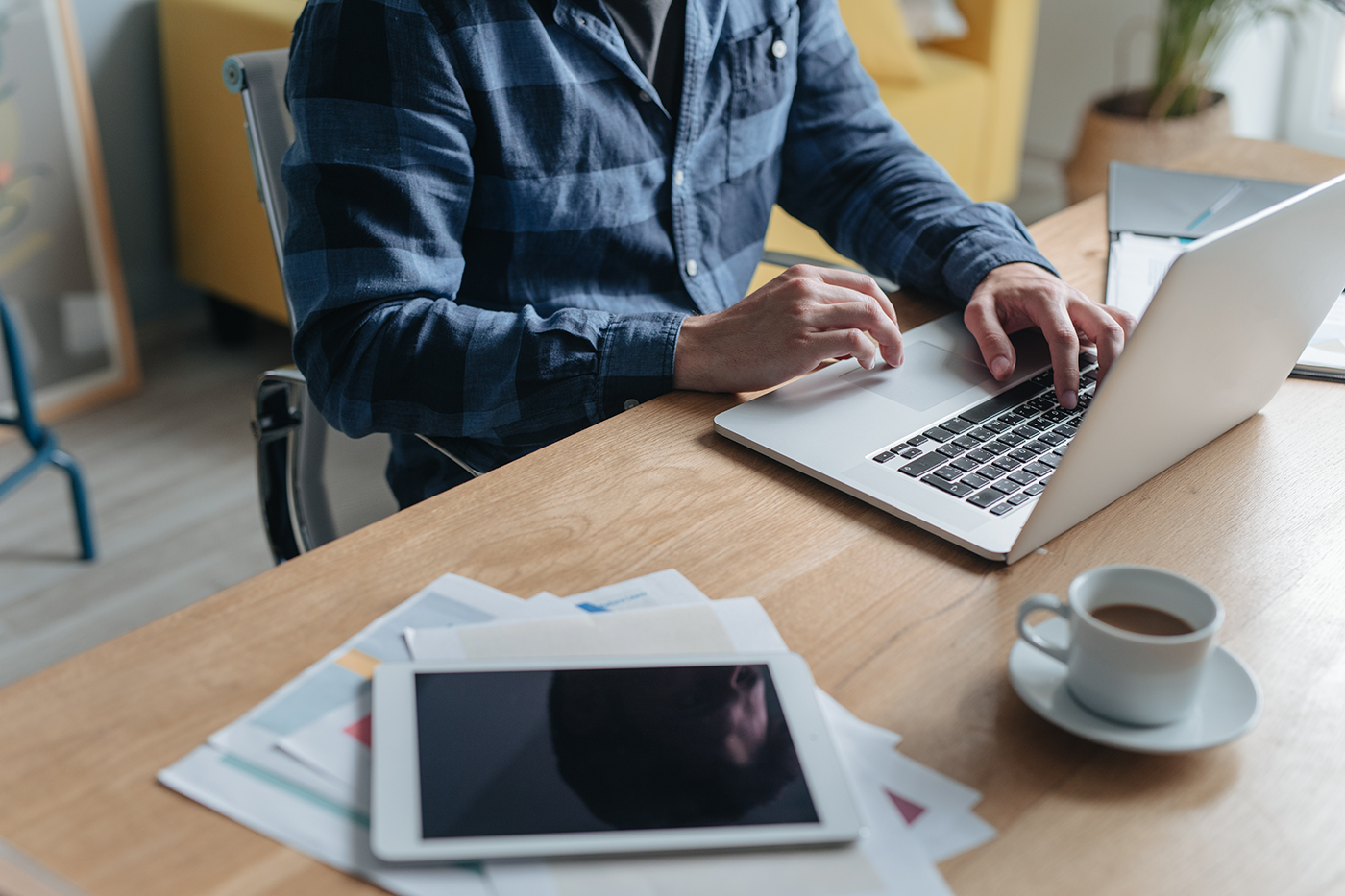 Key2 Driver Management
P11D, P46 and BIK management
Expense management and cost allocation
Operator licence management