Commercial Vehicle Management
We meet your needs
As a commercial vehicle fleet operator, you need commercial vehicle management software that can cope with legislative and compliance requirements as well as the business demands for the sector in which you operate.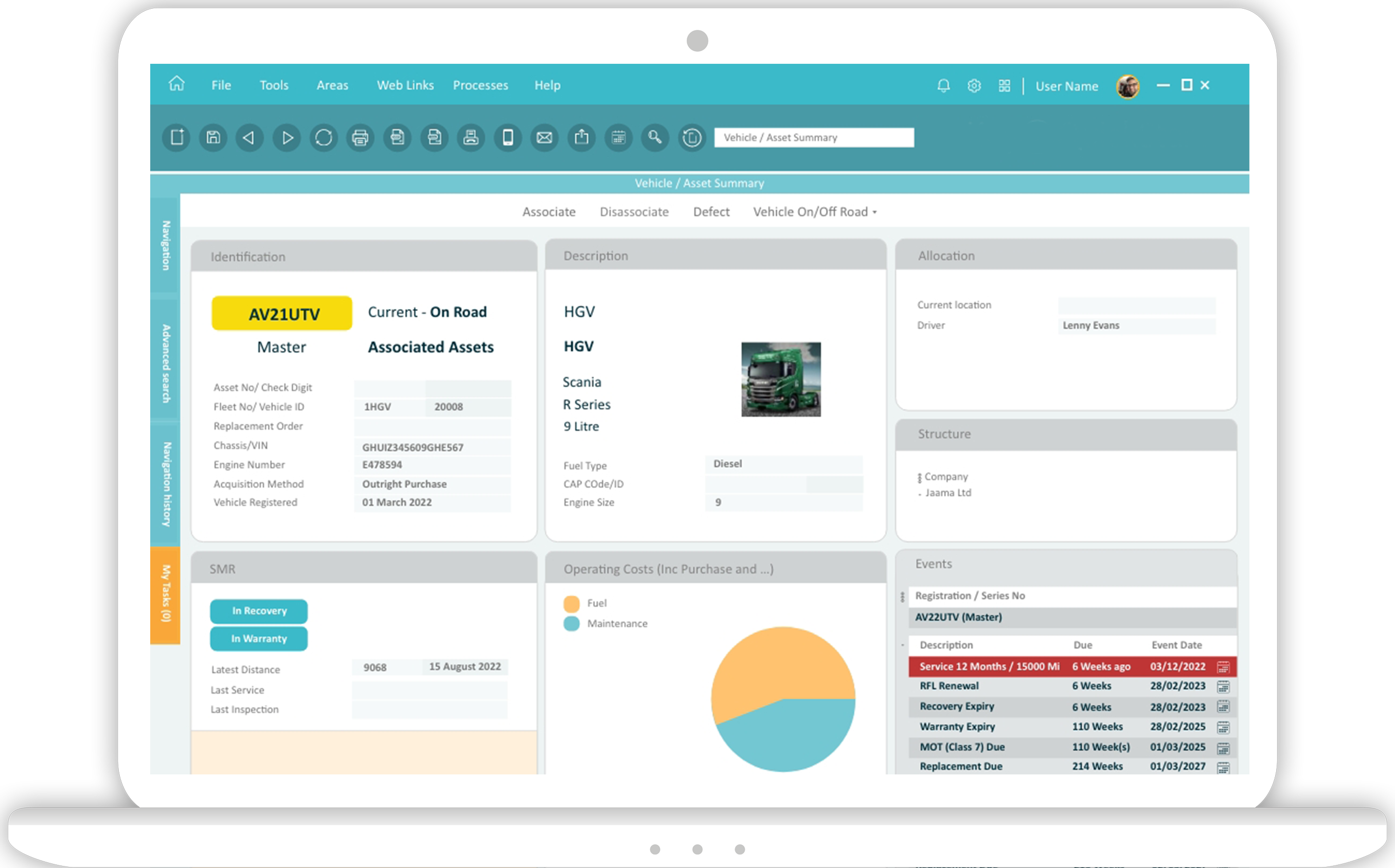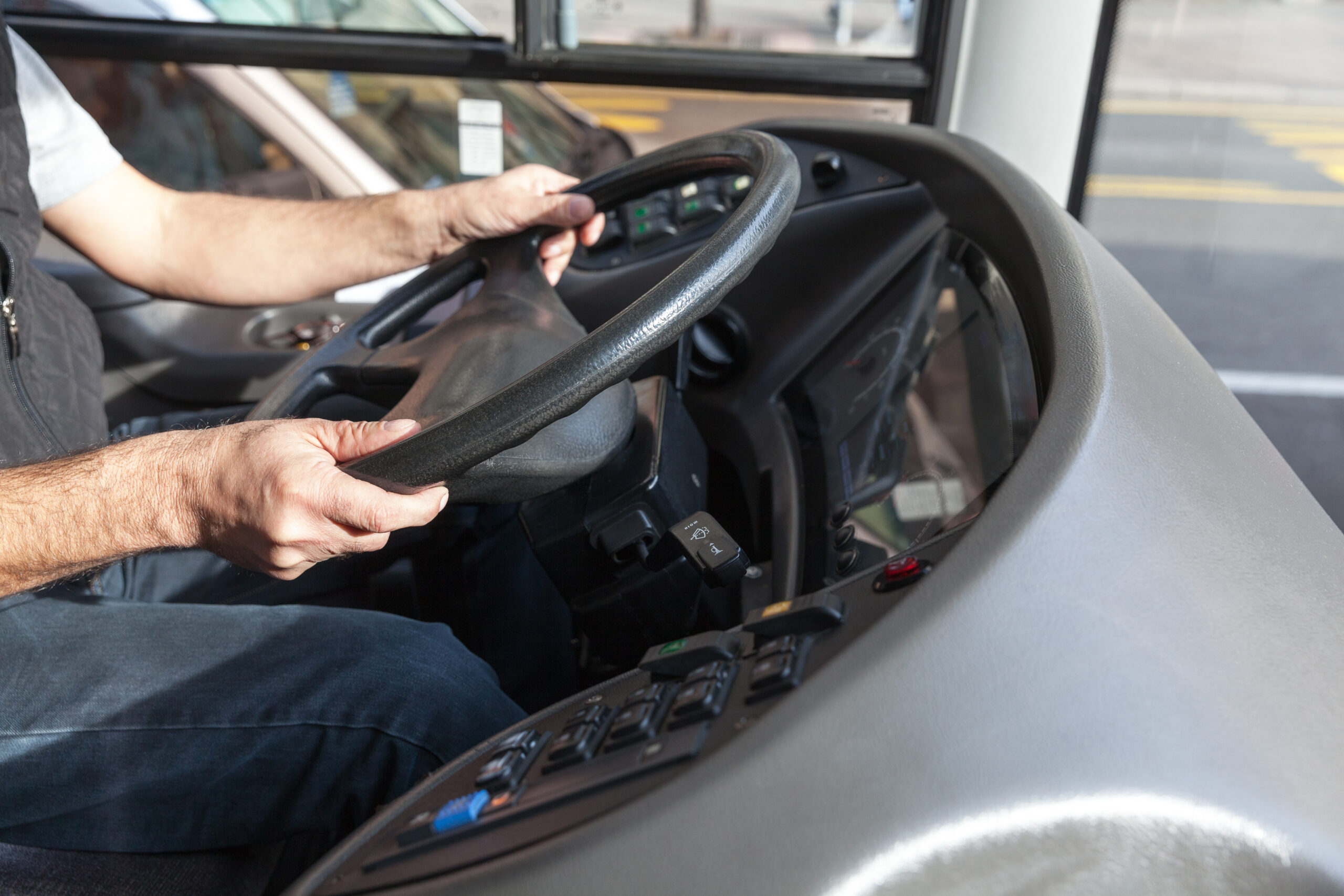 Operator Licence and OCRS
We recognise the importance for any commercial vehicle operator to have a green OCRS score as well as not breaching the conditions of their O-Licence. The objective of the OCRS is to reduce the burden on compliant operators and direct the limited resource of DVSA against the non-compliant. It is therefore vital for transport managers to pinpoint system problems that can cause MoT failures, defective vehicles on the road and prohibition notices or convictions.
Key2 stores OCRS failure details and PRS points against the allocated vehicle's MoT which will in turn affect the overall view of your business by DVSA.
Driver CPC
Many fleet operators are still not confident that they have the right tools to monitor and manage their driver CPC regulations. It can be difficult to keep track of individual driver training schedules, what has been completed and when their driver CPC modules expire.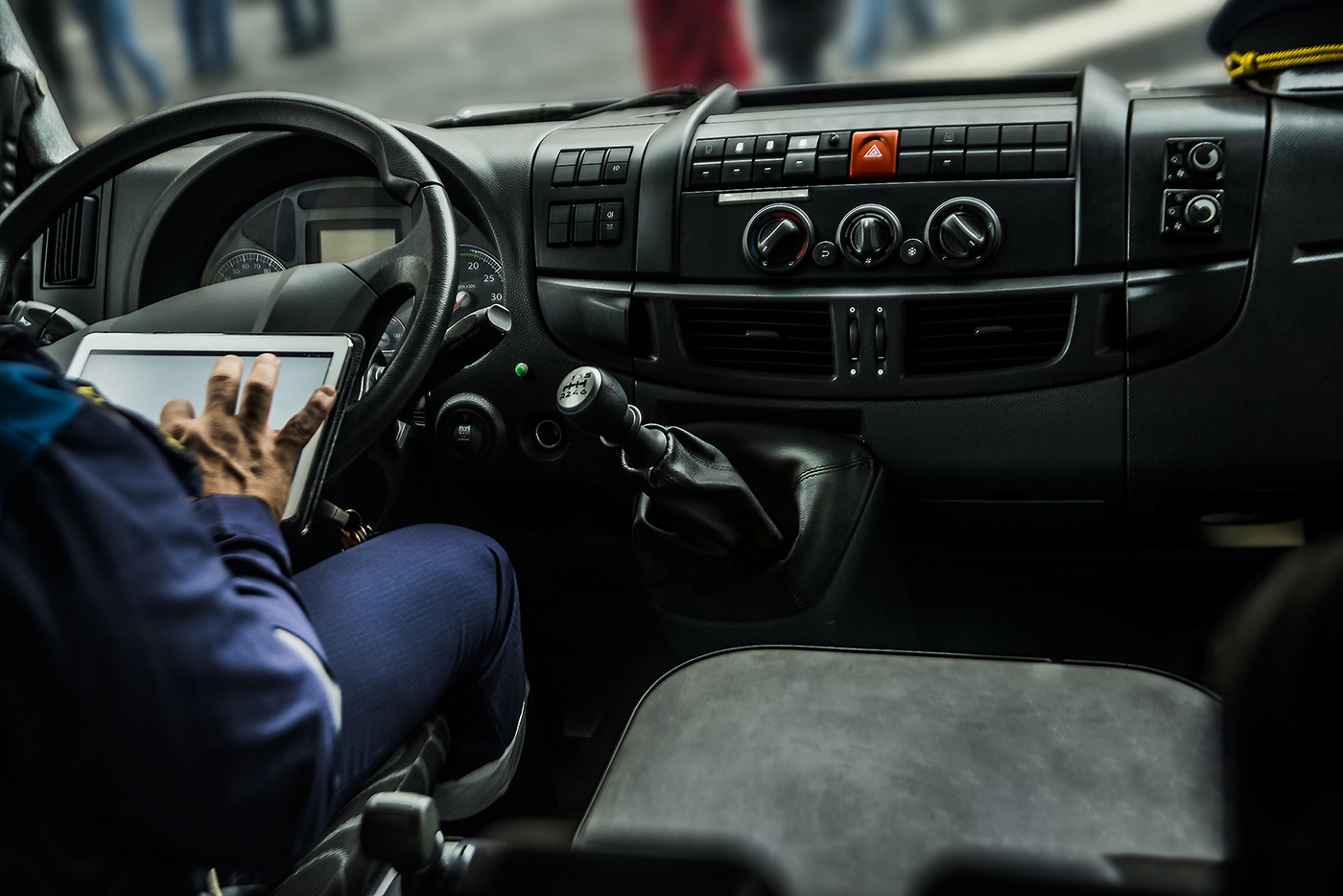 Key2 enables you to:
Keep track of training schedules and module qualification dates
Set advance automated notifications to inform you when qualifications are due to expire
Report on and action any outstanding training requirements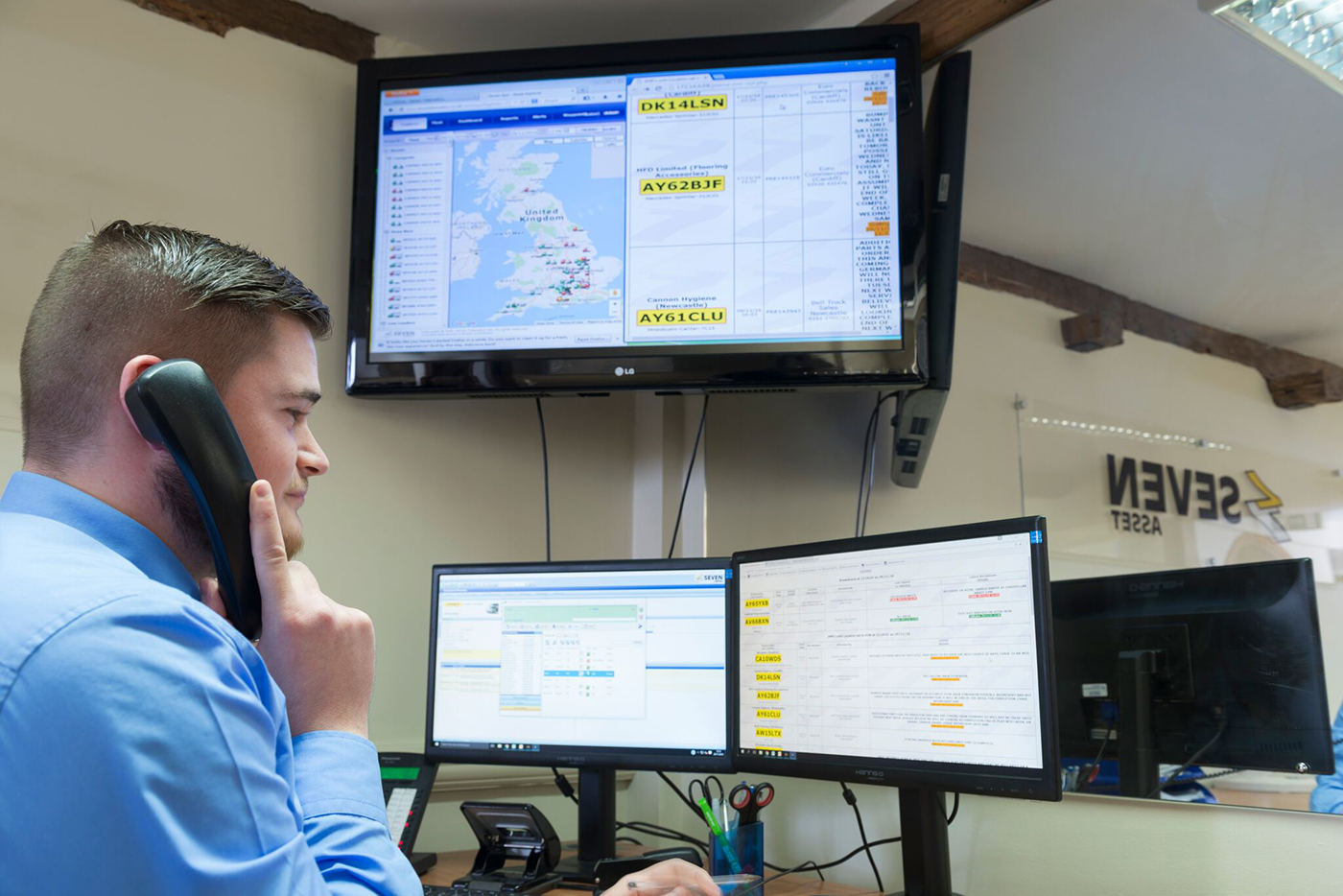 Defect Management
Key2 has a robust defect reporting system which is accessible via the internet or the app replacing existing defect log books and enabling 'walk round' appraisals.
Key2 retains a full auditable history of defect and maintenance rectification as recommended by DVSA. Recording of related maintenance work is entered once which updates the; vehicle maintenance history, the defect (with rectification information) and the planning schedule. It covers every imaginable part of the vehicle from fluid levels to bodywork.
Service, Maintenance and Repair
Preventative maintenance is paramount for any commercial vehicle operator, as poor maintenance control and record keeping can cause unnecessary expense and downtime as well as jeopardising your O-licence.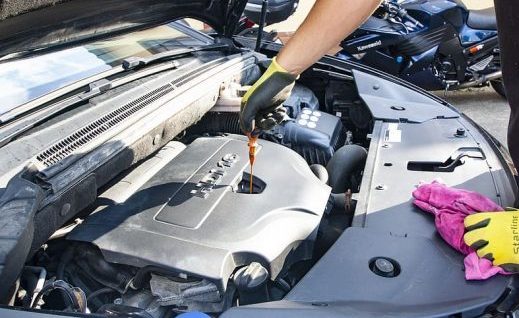 Try it out for yourself?
Request a consultation and a demonstration with a software specialist to discover how it can transform your fleet operation.

DVSA Earned Recognition Scheme
The Earned Recognition Scheme initiative is designed to help vehicle operators by reducing the number of roadside stops and checks by DVSA enforcement officers.
Roadside checks typically have an impact on business efficiency because they inevitably result in delays and subsequent fines from customers for missing allocated time slots.
By utilising Key2 and sharing data with the DVSA you will significantly reduce routine roadside inspections.
The Fleet Operator Recognition Scheme (FORS)
A voluntary accreditation scheme dedicated to improving and maintaining high standards in the fleet industry
Jaama was the first fleet software supplier to become an Associate FORS member to promote this commitment through practical action.
Jaama offer FORS applicants and members a series of benefits such as process reviews to clearly establish and document a fleet's business and system requirements to achieve or maintain their FORS standard and fully integrated driver licence checking with the DVLA – a key requirement of the accreditation process.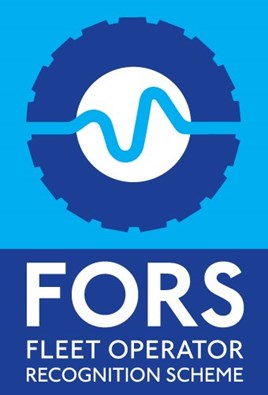 Key 2 provides:

Routine event scheduling and notification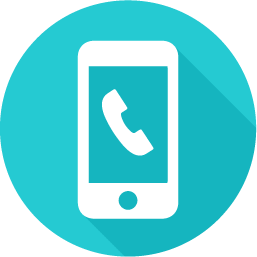 Automatic notification of potential warranty items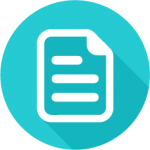 Maintenance due reporting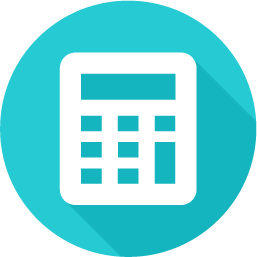 Maintenance spend against budget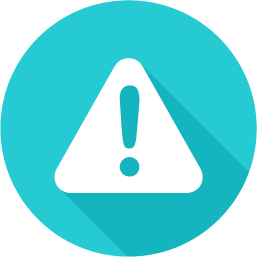 Trend identification and areas for concern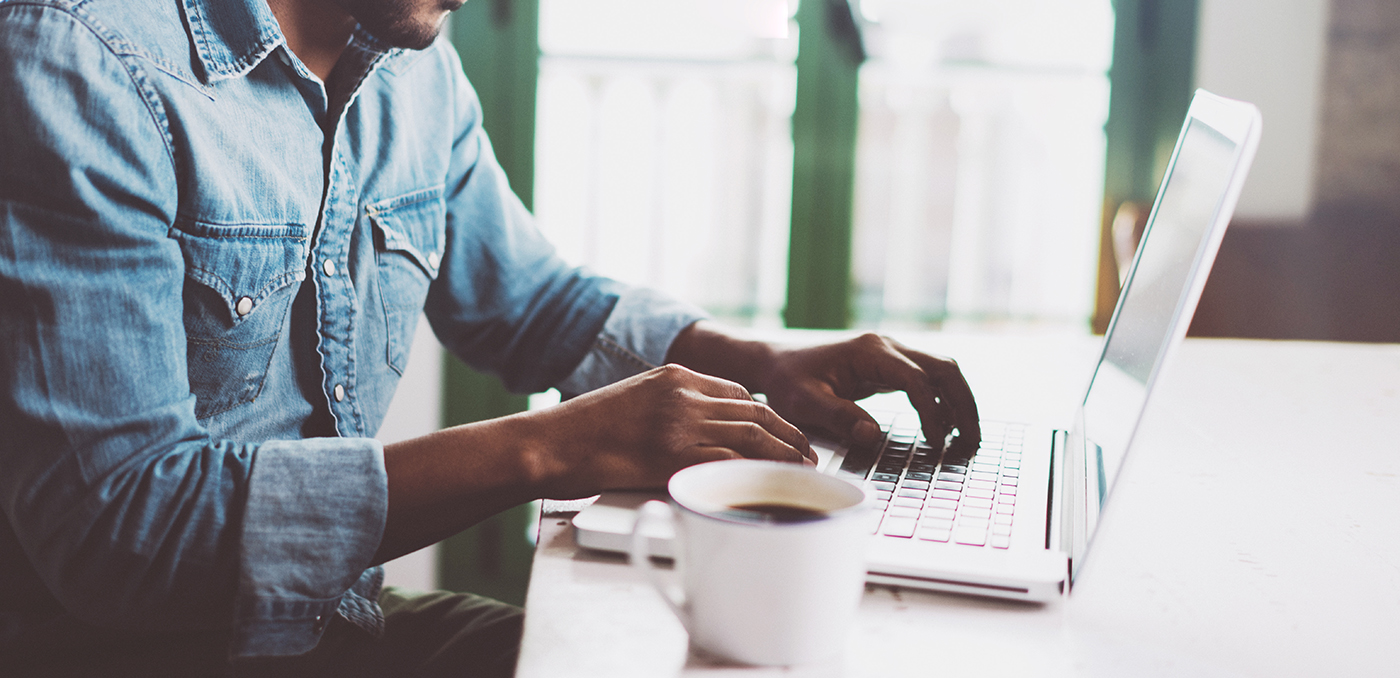 Electronic Document Storage
Any document or image specifically compliance documents, can be electronically stored against the relevant asset. Some of our customers have gained local approval from DVSA to store all documentation electronically within Key2 and only the retention of MOT certificates is required.
Storing information centrally means that document retrieval will be at your fingertips at any location where you have system access. Our customers find Key2 document retrieval functionality particularly useful for keeping an eye on their local depots to ensure that they are compliant as well as for any DVSA audits or investigations.
Fuel and Fuel Card Management
One of the largest expenditures associated with running vehicles is fuel; the ability to measure monitor and manage fuel costs is essential. Jaama's fuel management functionality allows you to import fuel data from bunker sites, own pumps and major fuel cards.
Key2 intelligently validates the data to ensure files are not duplicated, registration numbers are correct, fuel purchased matches the fuel type of the vehicle, fill doesn't exceed the tank capacity and invalid ODO readings are highlighted.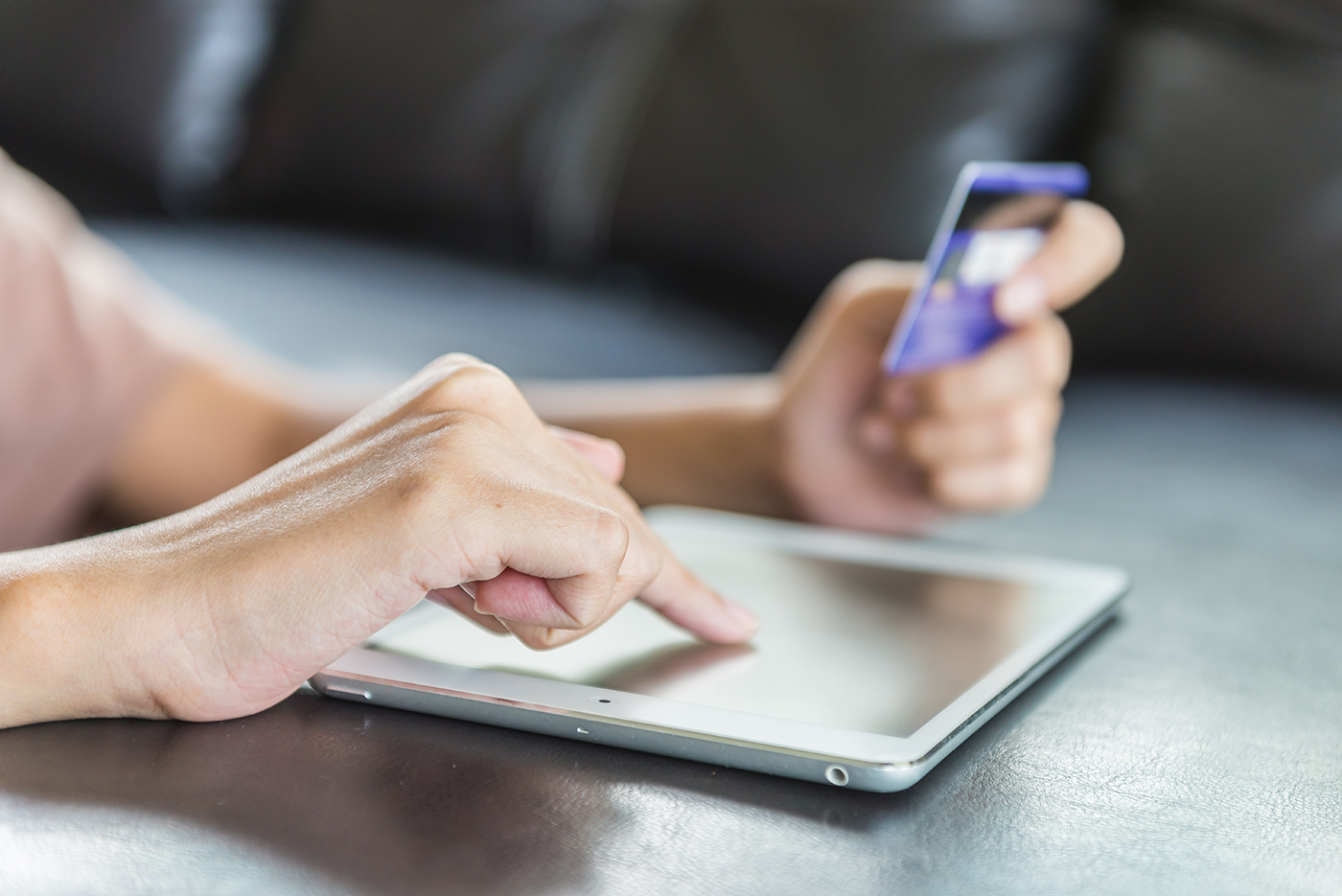 We wanted a system to not only manage our vehicle and equipment assets and hold all information in a single location, but also to interface with our HR system, feed data back to our finance department and link with our workshops and stores… It was the right decision to choose Key2 and we are really excited by its capability and the benefits it offers.

Head of Fleet, Skanska