Jaama is a technologically advanced and procedurally sound online software platform and app developer, serving the fleet, plant and distribution industries.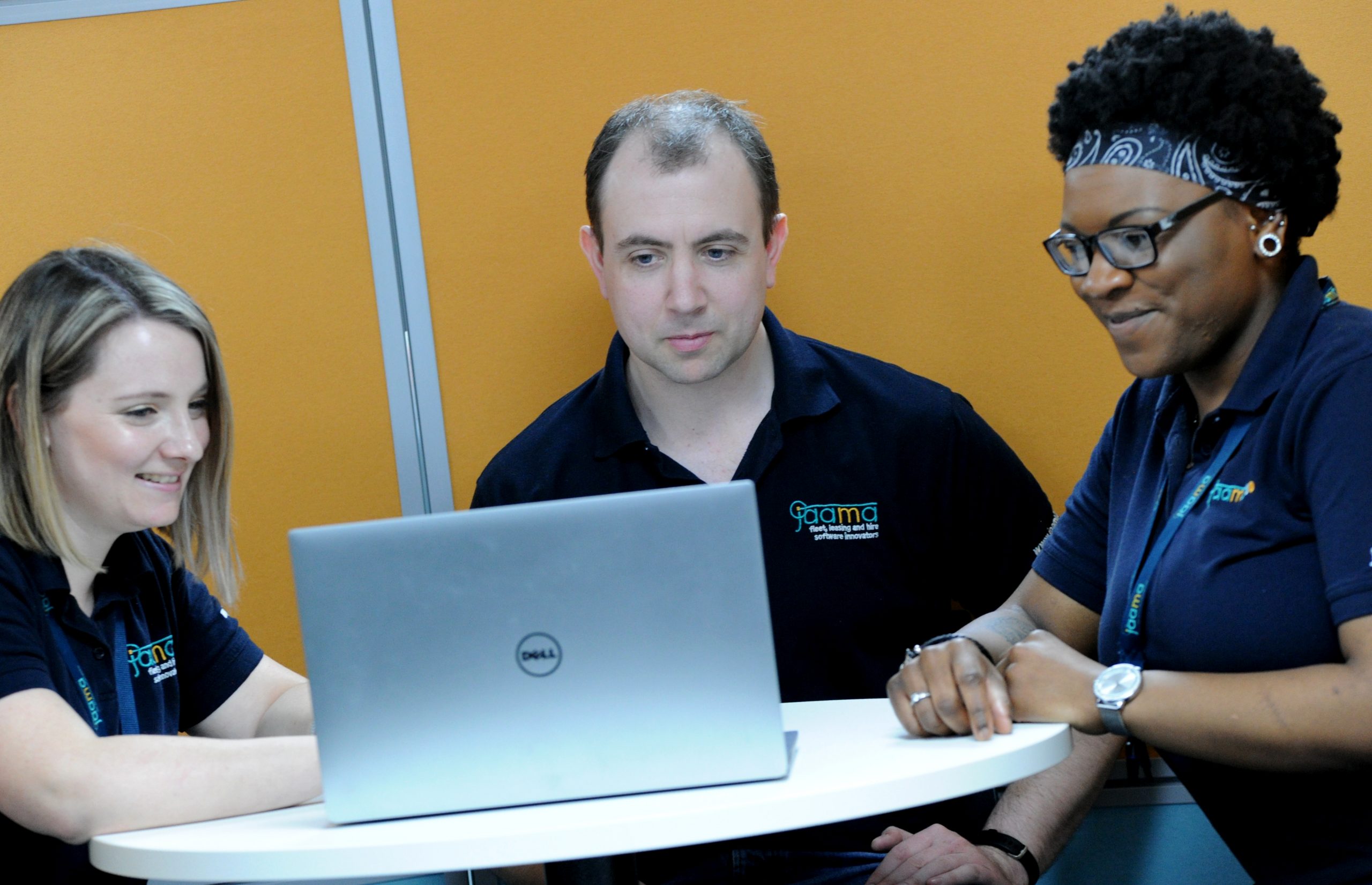 Its solutions allow its clients to seamlessly manage even the largest and most diverse fleets with sophistication, and thus it has set a new standard for technological innovation in its sector.
As the UK's leading fleet management software provider, Jaama has been built to offer a comprehensive and reliable service. This company's flagship product is a web-based piece of software called Key2, however it also provides a maintenance platform (Maintenance Exchange), a driver licence checking service (Licence Control), and a mobile app system (MyVehicle App) that allows customers to move towards paperless work and an office that can be operated from anywhere. Its platform also helps boost the compliance of a client's fleet by way of allowing efficient and well-executed project management, such as organising needed accreditations and licenses. Key2 is fully integrated, allowing vehicle, asset, and driver management solutions to be implemented with consistency across a fleet. This in turn aids Jaama's clients in handling everything from acquisition to in-life management and disposal of vehicles; even streamlining the organisation of equipment, both plant and asset related.
Jaama's newest product is Maintenance Exchange – released to the public in 2020 as an end-to-end solution for maintenance and compliance. This system has been designed to allow clients the seamless booking, authorisation, invoicing, and auditing of vehicle maintenance work. This has enabled a seamless, standardised, more modern way of working across the board for its clientele, effectively elevating the standards of its industry. Documentation such as MoT certificates, vehicle inspection sheets, servicing, and routine maintenance documents, and so much more can be shared between service and repair centres, making for a far for efficient process. These documents can also be shared between vehicle owners and operators and the DVSA.
Its MyVehicle App is another exemplary service it offers, this time directly to the drivers, ensuring vehicle operators have all the information they need available. This allows for daily walk around checks, mileage record keeping, and incident reports. In tandem with Key2, MyVehicle gives operators a better way of working and businesses a better way of controlling their fleet. Jaama also offers several other similarly exemplary fully integrated systems geared towards fleet organisation. These include contract hire and leasing, workshop and store management, and risk assessments. All its work has been lauded as industry leading by governing and standards regulatory bodies in its sector, and its continued push for further development has earned it the achievement of multiple milestones. In tandem with this, it takes client information security very seriously, and has taken great pains to ensure that its rigorous processes are also flexible, fully able to adapt to client requirements.
In the year of 2020, Jaama sold many new systems, expanding its client base even further and securing lasting relationships with other companies in its industry. Jaama's largest contract hire and leasing customer also went live during the same year. Taking great pride in its ability to help its customers meet their driver health and safety responsibilities as set by national guidelines, its continued investment allows its systems to keep abreast of changing regulations. By ensuring that upgrades are continuous and often, it reassures its clients that its systems are the cutting edge of fleet and asset management, making Jaama the benchmark for its industry's technological standard.
As the company nears the end of its second decade in operation, the company has also turned this innovation inward. With a dedication to supporting its staff through Extra Mile Awards and a set point at which they receive a pay rise, as well as a commitment to holding itself to diversity and equality standards, Jaama strives to cultivate a healthy and thriving workplace. Being subject to NDA's, it sadly couldn't tell us much detail of what we will see from Jaama in the future. However, if there's one thing that can be counted on, its clients current and future alike can rest assured that its dedication to excellence will remain unwavering.