Companies have been urged to "thoroughly check" the validity of non-UK driving licence holders during the post-Brexit transition period.
The call comes from the Association for Driving Licenc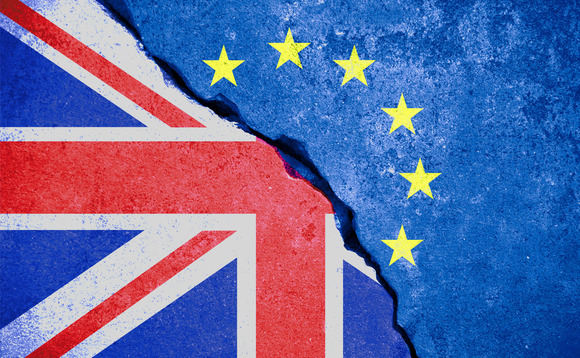 e Verification (ADLV), of which Jaama is a member.
The UK left the European Union on 'Brexit Day', January 31. There is now a transition period until the end of 2020 during which the UK and the European Union are negotiating additional arrangements. During the transition period the existing regulatory regime continues to apply.
However, the ADLV is urging companies to review the current actions they take in respect of non-British licence holders driving or employed in the UK, particularly in respect of convictions in the UK. Although not shown on overseas licences, they are still recorded by the Driver and Vehicle Licensing Agency (DVLA).
Consequently, the ADLV says that checking convictions through a member organisation, enables the verification of all drivers against DVLA records as a minimum requirement for someone working and driving in the UK.
ADLV chairman Malcolm Maycock said: "Few companies seem to recognise the very real requirements for thoroughly checking non-UK licence holders entering the country.
"Whilst their physical licence identifies the country where they passed their test, an expiry date and the category of vehicle they can drive it doesn't provide convictions which may be held at DVLA for motoring offences committed in the UK. By checking non-UK licences, companies maintain far greater control of risk and contribute greatly to road safety."
Click here for information about Jaama's Driver Licence Checking software with the DVLA.