SOFTWARE AND COMPLIANCE: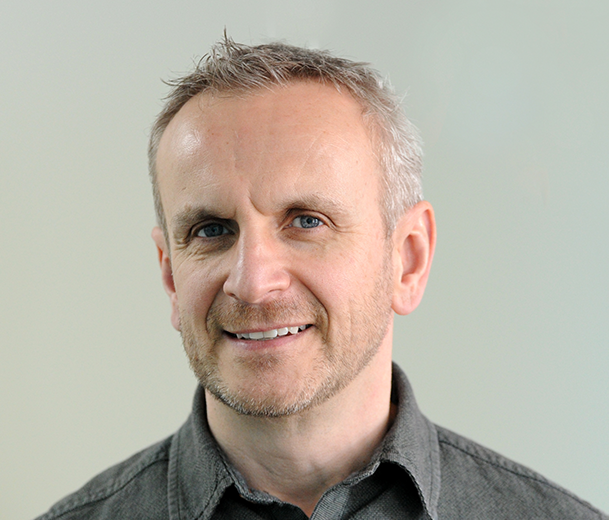 With hybrid working here to stay it is important to automate as many vehicle-related processes as possible between the driver, their vehicle and the fleet manager. This will optimise a continued focus on safety and compliance.
Jaama has seen a growing App-etising technology for fleet managers and business drivers App-etite from its customers to use the MyVehicle App. It empowers their drivers to conduct their daily vehicle inspections, take photos of any defects, record mileages, and even report accidents via their tablet or smart phone.
Vehicle and driver data gets immediately downloaded in real time into Key2 – our vehicle asset management system which provides a vital source of information for fleet managers without them receiving multiple calls each day from drivers.
Grey fleet drivers remain a headache for most companies but rolling out an app gives them the power to update their current car status without any of the paperwork headaches.
Automating daily commercial vehicle checks via an app significantly reduces paperwork, which is good news for everyone while still creating an automated trail for the business. A vehicle defect reported via the app enables the workshop to schedule the repair or replacement for the next time the vehicle is in for service which means keeping VOR times to a minimum.
And don't forget apps also enable companies to push out information, such as driver handbooks or changes to vehicle driving policies, to drivers working remotely. This digital communication identifies which drivers have read the documents – very App-ealing when it comes to keeping a handle on Duty of Care responsibilities
For more information, contact us:
● 0844 8484 333