Jaama has announced an exciting new chapter on its 19th anniversary following the acquisition of the business by a group of entrepreneurial investors led by Andrew Holgate.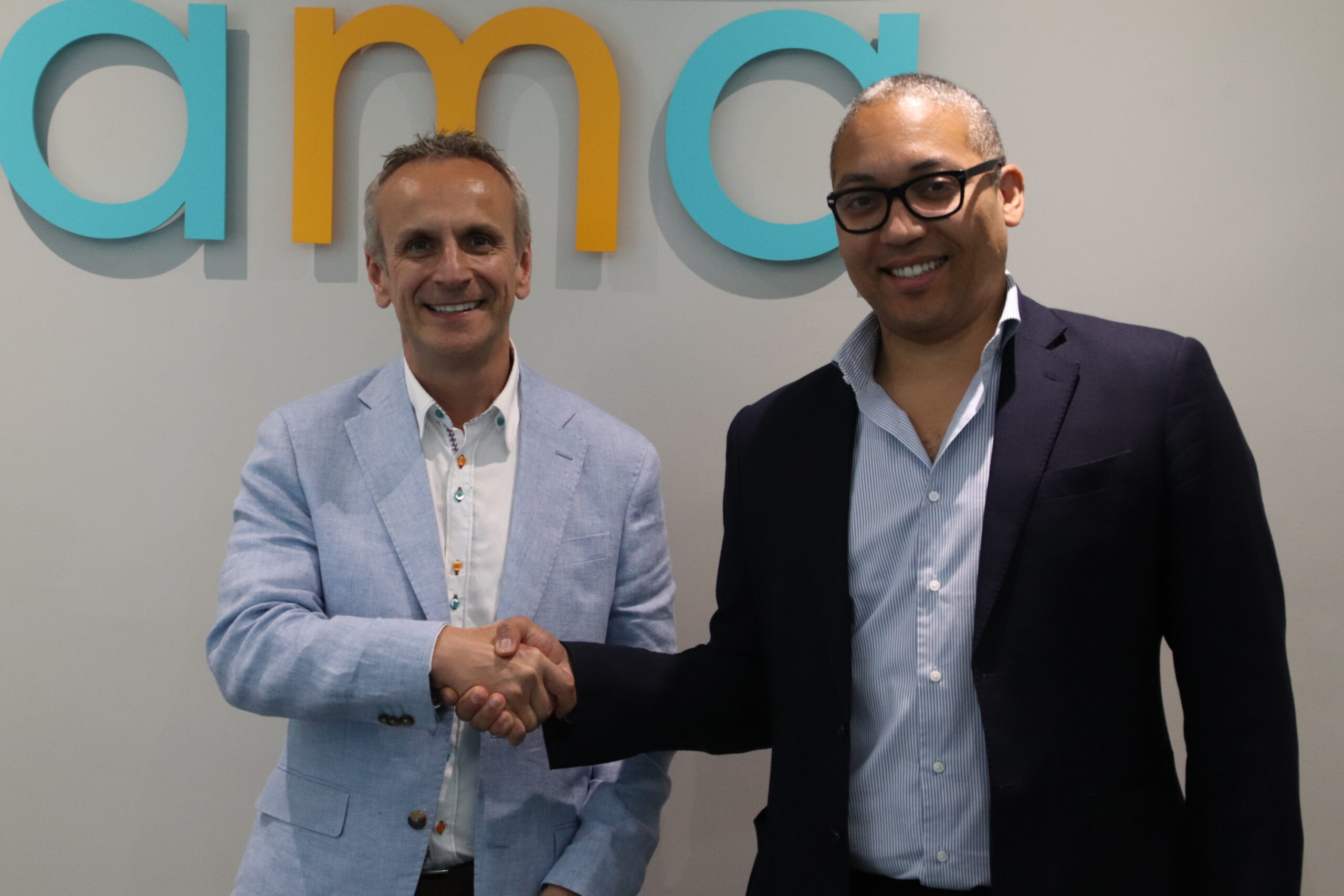 Andrew Holgate takes over as chief executive after his investment group acquired Jaama. CEO Jason Francis who originally set up Jaama in 2004 will leave the business after a six-month handover and will remain an investor in the company. Holgate is joined by industry veteran Paul Waterhouse who enters as CFO.
Martin Evans will remain as MD and said that "The focus is very much on 'business as usual' but with the benefit of gaining a wealth of experience on growing businesses that will really help drive Jaama's continued growth plan in the fleet software sector over the coming years."
For Holgate this represents the end of a three-year search for the right company to invest in. He had been told great things about Jaama and was very excited by the reputation, experience and knowledge within the company along with its extensive and long serving customer base.
"Jaama is a great business underpinned by a phenomenal team who provide industry leading software backed up by excellent customer service. When I started talking to Jason and his team, I knew it was the right fit and I am delighted to announce that we have completed the deal. We have a long term strategy and I look forward to working closely with customers, further developing our products and growing the Jaama business," he said.
Martin Evans and his current executive team of Michelle Morgan, Stuart Mills and James Thresher will continue to run Jaama, who now employ around 120 people, under the stewardship of Holgate.
Evans said: "This is an exciting time for Jaama, its colleagues and customers. Andrew and his investment team have a passion for growing medium sized businesses that will help us take Jaama to the next level.
"I'm really pleased that Andrew and his investment group have acquired the business rather than being taken over by a competitor or a private equity investor. We will continue with our customer focussed ethos supported by ongoing investment in our class-leading Key2 platform," he added.
If any of our valuable customers have any questions please contact your Customer Experience Manager directly.
For all press enquires please contact marketing@jaama.co.uk.