With the average age of commercial vehicle fleets continuing to rise, retaining high levels of compliance remains a major priority. Jaama's Key2 fleet management system covers all the bases for cars, CVs, and plant.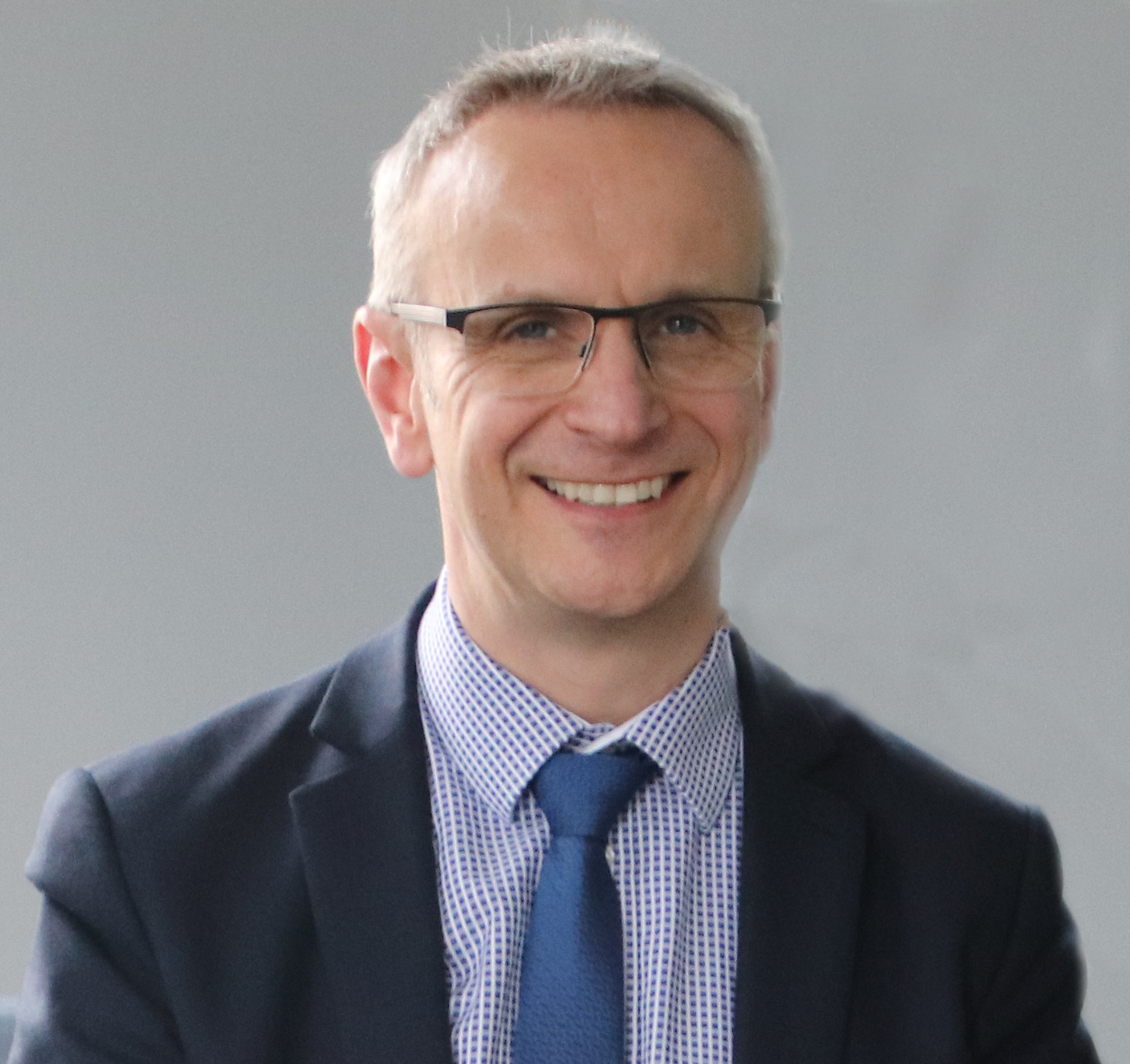 Jaama's Compliance Manager, an integrated module within Key2 is fully configurable and enables managers to create their own regular, variable and one-off vehicle related events such as servicing in accordance with manufacturer requirements, MOTs, and commercial vehicle inspections to ensure they are never missed.
Functionality within Compliance Manager includes historical events being stored against the asset record to enable fleet managers to check whether historic events are being completed; prematurely, on time or late. It then auto-creates the 'due date' for the next event such as a service, MOT, or inspection.
It can also remove events and record a reason for removal if a vehicle is SORN or is used seasonally and provides a full event history audit trail.
Maintenance Exchange
Compliance manager also integrates with Maintenance Exchange, Jaama's new maintenance and compliance platform which streamlines the exchange of vehicle maintenance information and connects with its fleet, asset, and driver management solution Key2.
The end-to-end system allows fleets to book maintenance, authorise work and manage invoicing and auditing of vehicle maintenance work. It also enables all required documentation, MOT certifications, vehicle inspection sheets, servicing, and routine maintenance documents shared between service and repair centres, vehicle owners/operators and the DVSA.
Managing electronic documentation
An increasing number of Jaama's new customers have procured Key2 with an objective of helping them securely manage the growing amount of electronic documentation required nowadays to run their fleets of vans and trucks.
Drivers now carry out daily inspections via the integrated mobile App, which negates the requirement for physical paper defect checks as the information submitted automatically updates the back office Key2 system in real time triggering reminders and actions previously managed manually. The e-signature functionality is also proving very popular with anything being authorised securely and remotely.
"We believe the pandemic has increased the focus on reducing the paperwork handled by the fleet department by at least a decade through automation and remote functionality including Apps, dashboards and touch screens in workshops," explained Martin Evans, Jaama's MD.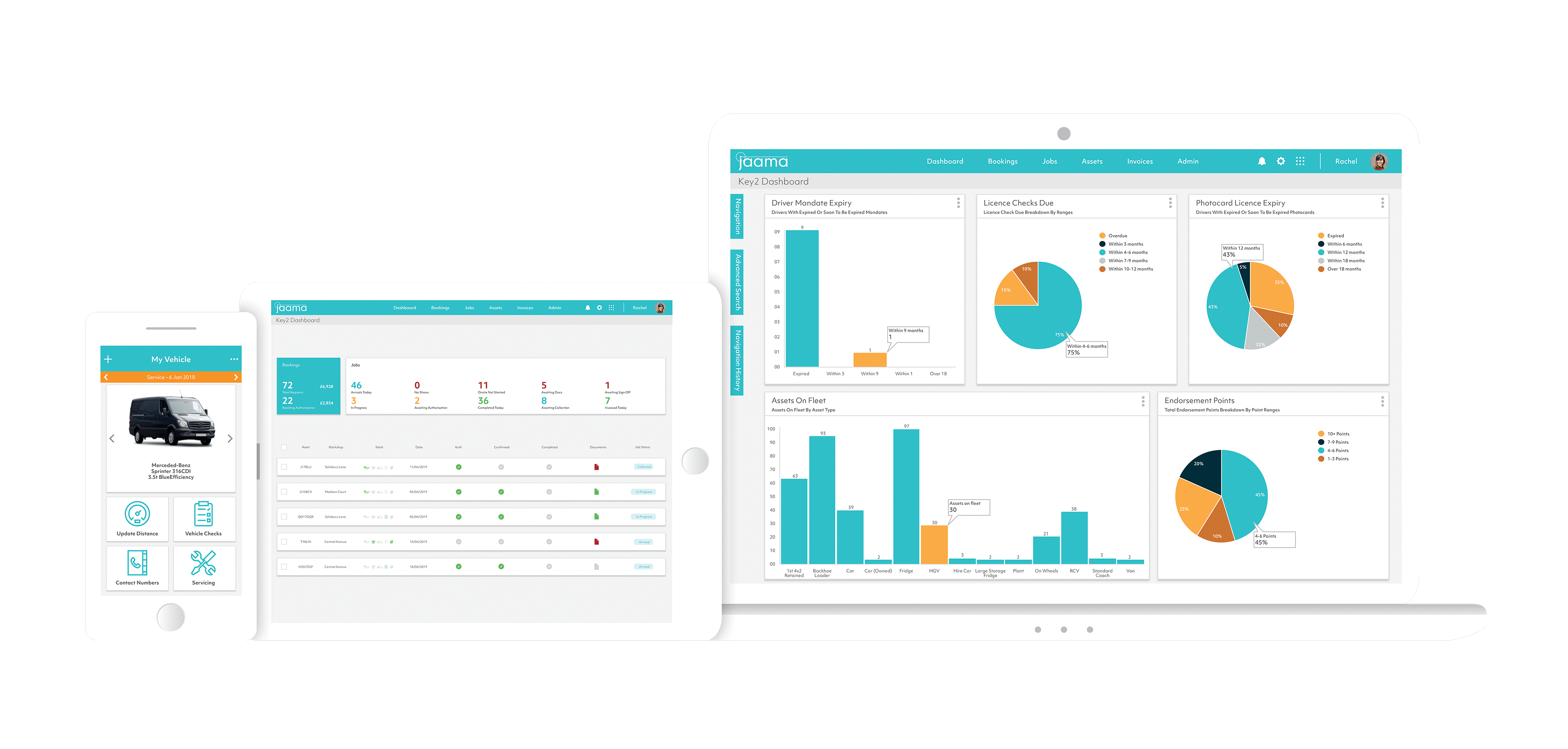 Novuna Vehicle Solutions
Fleet compliance is a major priority for Novuna Vehicle Solutions and its customers. Jaama worked with Novuna to develop a new holistic truck compliance schedule that can display all planned events split by asset and/or customer. It is the result of integrating systems together within Key2 to give Novuna a central compliance repository for all customer and asset information and the ability to add interfaces with new suppliers and systems very easily.
"It gives us the 'complete truth' on what is happening with vehicles on our fleet which is very powerful for us and our customers," said Jon Lawes, Novuna's managing director.
Herd Hire
Herd Hire's system priorities were to ensure its core car and van fleet remained road safe and compliant, including servicing, maintenance and MOTs being notified and scheduled automatically. Key2 put all Herd vehicles into one place to provide a complete fleet picture whilst being flexible enough to set different parameters for each customer, including recharges.
"Key2 proved its modular approach enabled us to adopt a single system to manage all aspects of the group's vehicles, seamlessly onboard new franchisees, and power our new fleet management proposition. It takes away the human element from keeping the fleet compliant and enables us to ramp up fleet expansion without employing more people," said Michael Cooke, Herd's head of fleet.