Key2 made an immediate impact, as our vehicle and driver data was all in one place for the first time. Use of the reporting module ensures the fleet team could quickly understand the status of all aspects of the fleet. I was unnecessarily worried that a software system was going to be too complex as it has many different modules available, but this can be scaled up as required.

Katharine Draper – Group Fleet Manager
When Cygnet Healthcare went to market to identify a better way to manage and run its mixed fleet of vehicles, it ran the entire operation on multiple excel spreadsheets. While this had worked for several years, the growing size and complexity of its fleet needs had changed; and with driver numbers growing the excel-based system was creaking at the seams.
Jaama's Key2 system was unanimously selected by the three-strong fleet team as it was able to manage its immediate vehicle and driver challenges and more importantly offered bolt on modules that could be adopted in the future to support the fleet's developing needs.
It was also Cygnet's first fleet management system so uploading/importing vehicles and drivers onto Key2 meant it made a difference from day one.
By rolling out the basic Key2 fleet management system it straight away gave my team more control and reduced the levels of administration. Ultimately it has enabled us to run a more efficient fleet operation with the option of building the system's capabilities over time.

Katharine Draper – Group Fleet Manager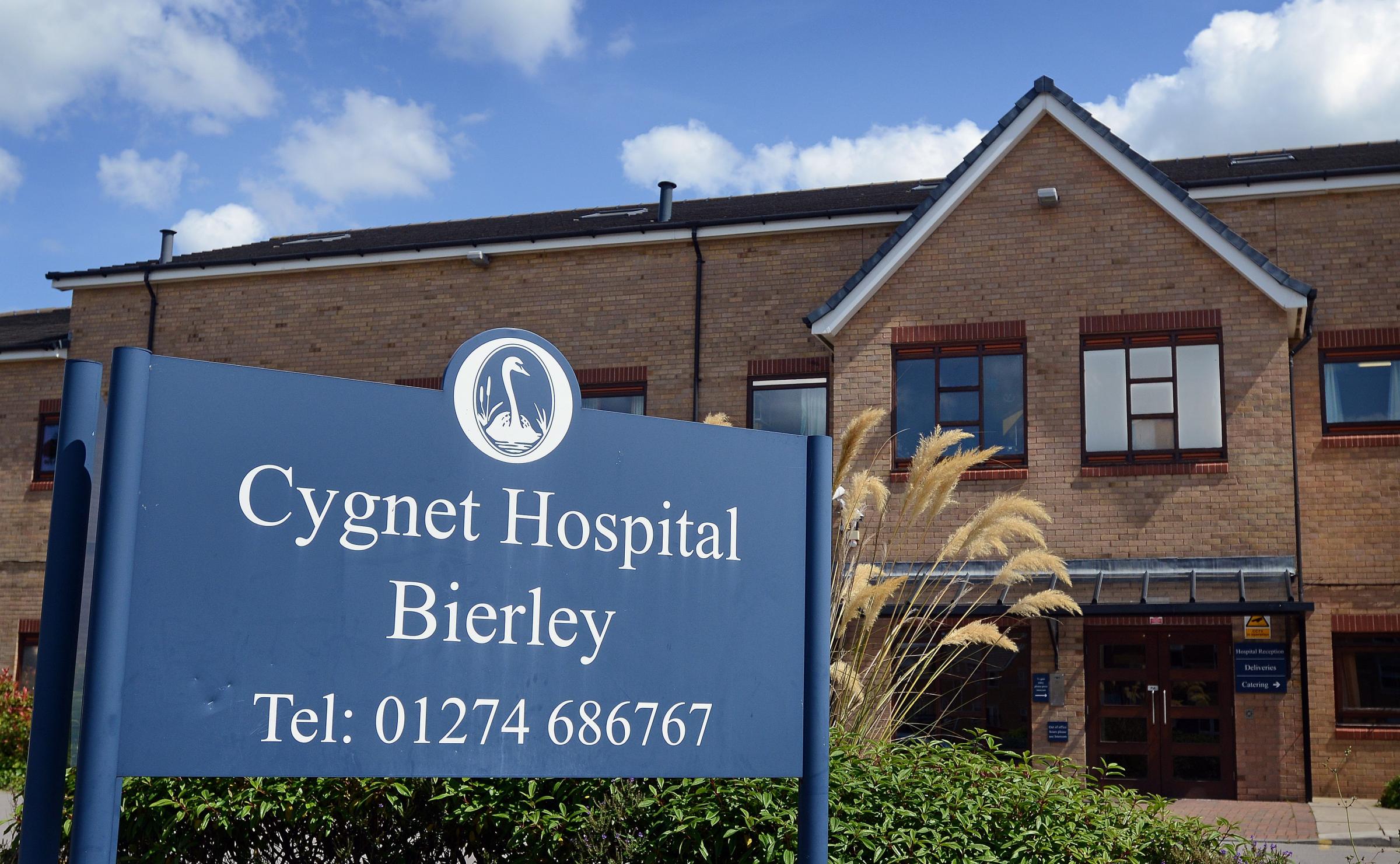 The fleet team's most time-consuming workload is managing its Approved Driver portfolio. Cygnet is working with Jaama to roll out MyDriver web portal, to further streamline the speed and efficiency at which drivers' details are risk assessed before they are approved to get behind the wheel of a Cygnet vehicle. In the future, new drivers will upload their own details to MyDriver web portal including giving authority for Cygnet to check their driving licence with the DVLA.
Our telematics provider sends us over a CSV file each month which we download into our central Key2 system. With multiple drivers at the wheel of each vehicle every single day, this has made a major difference in providing an overall picture of individual drivers and vehicles. Any fault codes on vehicles are also immediately identified on our system so they get prompt attention.

Katharine Draper – Group Fleet Manager
The Cygnet fleet team is now looking at expanding its Key2 system with additional available functionality, including setting up an API between its maintenance and telematics providers so vehicle and driver data is automatically transferred directly into Key2. This is in addition to the MyDriver portal to make driver on-boarding more efficient.