Key2 is the best fleet management system that is out there by a country mile. The initial investment was definitely worthwhile, we can't fault the system functionality and benefits it provides.

Nick Yates – Fleet Manager
In 2012, Key2 Vehicle Management replaced Dignity Funerals' previous fleet management system to manage its diverse fleet of 1,600 vehicles.
Nick Yates, Fleet and Procurement Manager of Dignity Funerals, explained: "Our previous fleet management system was very limiting so we tendered for fleet management software and Jaama's Key2 system was the best out there – and still is.
We chose Key2 because it had everything we needed all in one place. The main benefit of the system is how well you have the ability to manage your vehicles, in terms of vehicle allocations, driver licence checking, importing fuel data and the sophisticated reporting functionality.

Nick Yates – Fleet Manager
A further Key2 system benefit for Dignity Funerals is the availability of electronic document storage as Jaama continues to help customers embrace a paperless revolution.
Mr Yates, who described the web-based technology as "easy-to-use" said: "Electronic document storage has definitely helped Dignity Funerals to reduce paperwork and the system has resulted in a 40% reduction in administration time. Paperwork used to fill the cabinets in the office, whereas now we can just upload the documents straight on to Key2."
Licence2Check expedites our previous driver licence checking process and removes the need for manual intervention. We can quickly and efficiently monitor individual employee's entitlement to drive and how many points they have on their licence and the risk profiling functionality means that we check drivers with more points on a more regular basis.

Nick Yates – Fleet Manager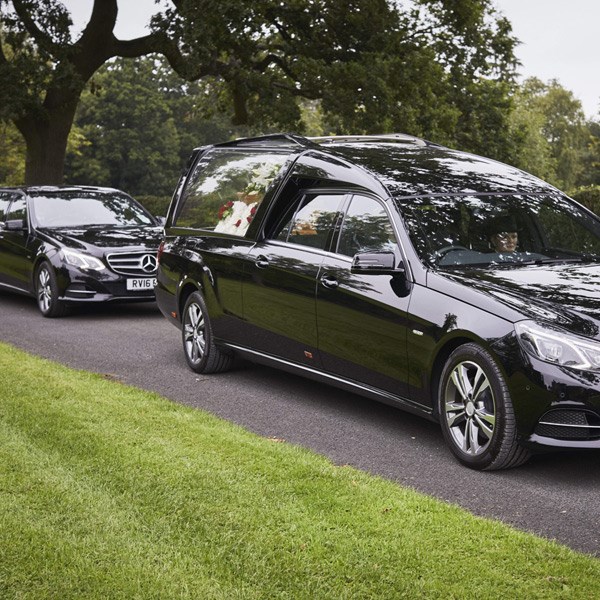 Jaama's customer services department is split into three teams dependant on the operational needs and requirements of users' businesses.
Consequently, Mr Yates said: "We're extremely happy with the all-round service that we receive from Jaama. The customer support services team understand our businesses' needs and are always easy to deal with should we have any queries."
Since the introduction of Key2 back in 2012, the companies fleet size has increased in excess of 500 assets however, employee head count has remained consistent.
Mr Yates explained: "Implementation of Key2 has meant that the personnel in the department hasn't needed to increase because we have a system in place that does exactly what we need."