Key2 is used to manage the company's 650-strong company car and van fleet and more than 300 grey fleet vehicles – across more than 600 different cost centres, some perhaps with only a couple of vehicles.
You cannot run a complicated fleet without a fleet management system and the business could not run without Key2.

Adrian Harris – Group Fleet Manager

Licence Checking
Licence2Check replaced a previously laborious manual driving licence checking process for Pertemps – who were one of Jaama's first customers following the 2004 launch of Key2.
Jaama's driver licence checking service seamlessly links with the DVLA database and verifies the licences of Pertemps' vehicle-driving employees and thousands of agency drivers, including HGV Class 1 drivers, working on behalf of many of the UK's best-known blue chip companies.
Adrian Harris, Group Fleet Manager said: "
The system is very robust and efficient and provides Pertemps with a clear audit trail which flags up any issues that need to be tackled. Every branch in the UK has access to Key2. We assessed other driver licence checking systems, but Licence2Check came out massively on top.
Over the years Pertemps has expanded its own pool of agency drivers with those looking for work having DVLA validation checks undertaken at branch level. It means that having undertaken our own checks on each driver that we are confident in the validity of their driving licence."
Paperless Revolution
In addition to Licence2Check, Pertemps operate a range of Key2 modules, including: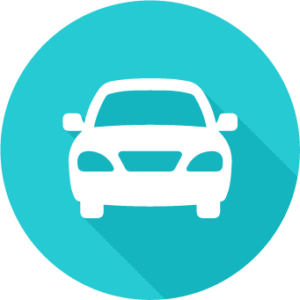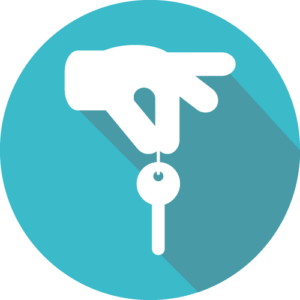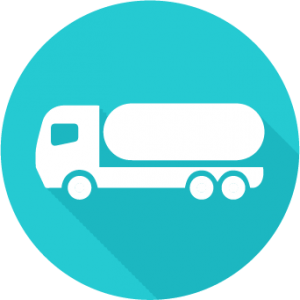 Commercial vehicle management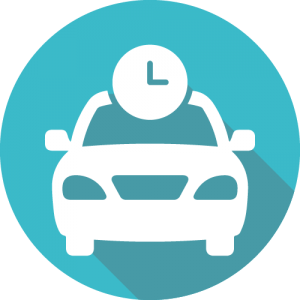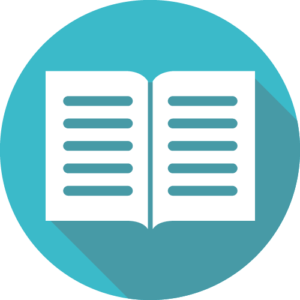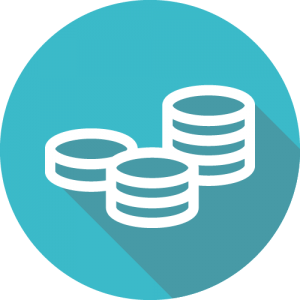 A further Key2 system benefit for Pertemps is the availability of electronic document storage as Jaama continues to help customers embrace a paperless revolution.
From a driving licence to a vehicle handover form, Mr Harris called electronic document storage "a big bonus" he added: "It is a good way of getting rid of paper and also provides instant access to an audit trail."
Fulfil Legal Requirements
Approximately 100 employees make financial contributions to their company cars with payments managed via Key2.
All of that has to be monitored and accounted for whether in terms of tax or compliance. There are so many variables with all the calculations and reporting requirements that a team of 100 people probably couldn't cope so software is vital The biggest benefit of Key2 is ensuring Pertemps' legal compliance. From HMRC tax reporting to health and safety and the reporting of incidents to driver licence checking everything comes back to compliance, the ability to locate vehicles and to keep tabs on people. It is just one very good reason for having a robust fleet management system.

Adrian Harris – Group Fleet Manager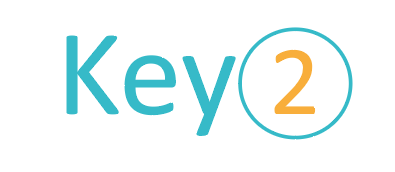 Adrian Harris, Group Fleet Manager said "The initial investment in Key2 was worth it because we are so integrated within the system now. Without the partnership with Jaama it would be very challenging to be able to fulfil all of our legal requirements and that is something no business can close their eyes to.
We could not comply with all the legislative requirements without Key2 and the system probably does the job of five or six people. It provides Pertemps with the tools to do the job required.
I think that the breadth of knowledge that the Jaama team has is immense and never fails to astound me."