Providing customers with vehicles on contract hire, Prohire delivers a range of fleet management solutions to vehicle operators throughout the UK including: short-term daily rental, repair and maintenance and accident management.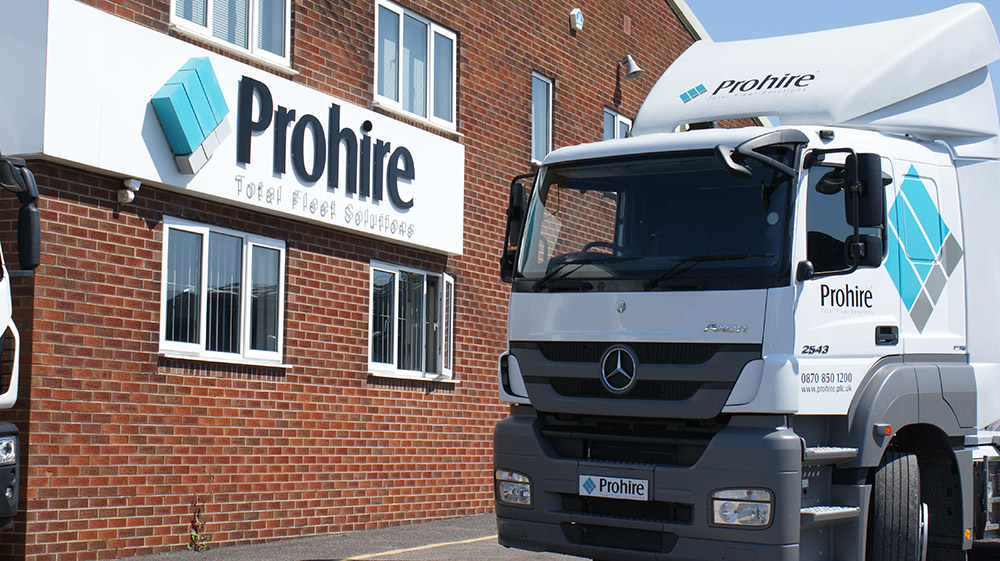 Key2 Contract Hire and Leasing
Jaama's Key2 Contract Hire and Leasing fully integrated software solution was introduced by Prohire in 2011. It replaced a vehicle management and accounting system that could no longer support the company's forward-thinking, customer focused, and expansion-led business model.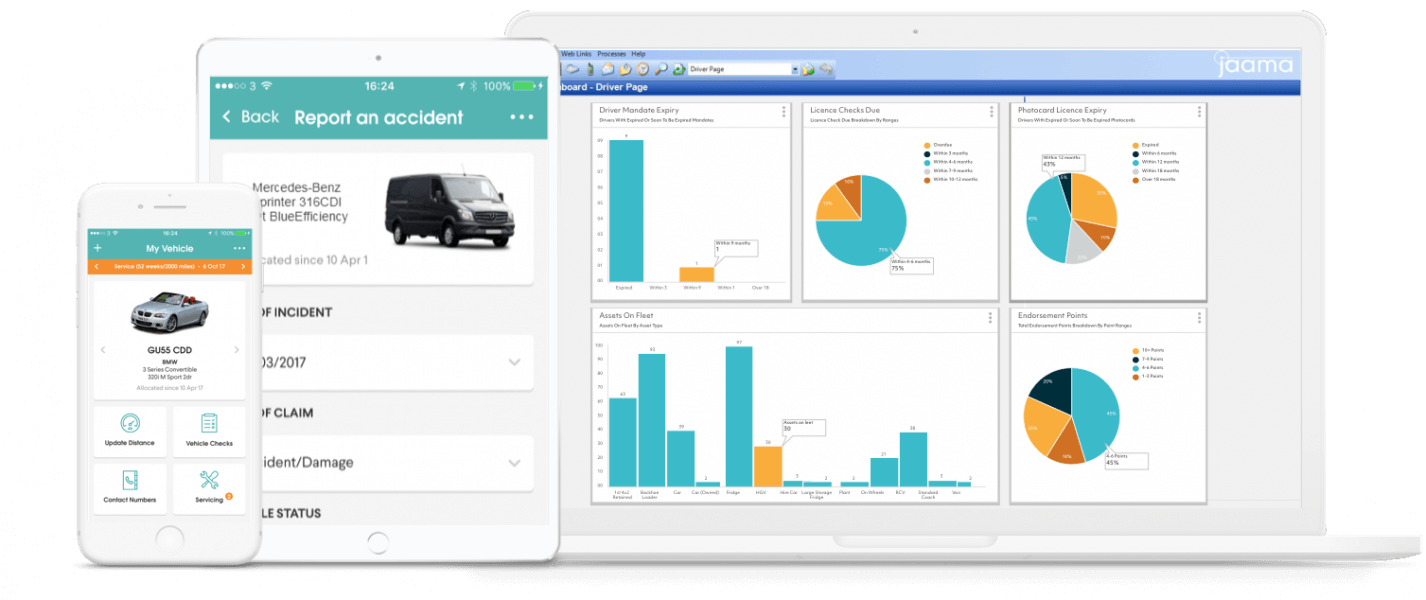 Increased Efficiencies
Following a thorough marketplace search for an optimum state-of-the-art online system, Prohire had no doubt that Key2 Contract Hire and Leasing would ensure the desired improvement of internal efficiencies, further boost customer service and grow the business.
The benefits that we and our customers have gained from Key2 far outweigh any other systems we saw. Prior to Key2 we had financials, operations and sales all in different areas. Key2 has brought all aspects of the Prohire business together enabling all users to have total visibility of any asset. The seamless process has eliminated any requirement for manual intervention and processing with the paper trail reduced.

Gary Banister – Operations Director

Totally Cohesive Business Solution
Key2's modular functionality coupled with integration with external systems enables the system to be used as a totally cohesive business solution by Prohire managing all assets from cradle to grave and from online quotation and vehicle ordering through to disposal as well as having fully integrated CRM and accounting functionality.
Prohire has more than 40 users of Key2 with some working remotely so system accessibility was critical to the implementation decision. What's more the company's 2016 acquisition of Sunrent, which provides contract hire and short and long term rental solutions to a range of customers, saw Key2 rolled out to its Tunbridge Wells office.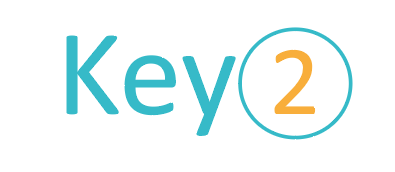 The ease and flow with which users can view contracts, track a vehicle, see its full history and related financials means that we are focusing less on systems and more on customers. Key2 is supporting Prohire whereas our old system was being supported by Prohire.

Gary Banister – Operations Director