We wanted a system to not only manage our vehicle and equipment assets and hold all information in a single location, but also to interface with our HR system, feed data back to our finance department and link with our workshops and stores.

Fleet Manager – Skanska
Fleet is a centralised operating unit within Skanska, which is famous for building iconic structures like 30 St Mary Axe (the Gherkin), Heron Tower, Barts and The Royal London hospitals and the QEII Bridge, and provides a comprehensive range of services to its customers – operating units across the business.
Therefore, it was critical that the chosen operating system could also undertake a significant volume of financial work in terms of cost allocation and vehicle and driver management across the business. Additionally, the system was required to manage vehicle throughput across its network of workshops, which undertake service, maintenance and repairs on Skanska's own and some third party vehicles.
Key2 was selected and full implementation of the system was completed late last year. Core operating modules include: Vehicle asset management, driver management, financials, workshop control, stores management and rental management.
The web-based modular Key2 system enables Skanska to manage all activities in one system and built on a Microsoft platform means users are familiar with applications such as Word and Excel.
However, critical to the choice was ensuring that the chosen system was future proof with the chosen supplier constantly evolving existing modules and developing new ones to ensure the technology remained cutting-edge.
Already, significant benefits are being won.
The management information available is powerful and has enabled us to remove lots of spreadsheets. Future proofing the system was key and ensuring that we could add to the software in the future. We will be working with the Jaama team and looking at new modules and different ways of working where further value can be added. The ability to link data from different parts of the system enables us to make business critical decisions and save money for our customers. We are already benefiting from some 'quick wins', which administratively include the ability to automate processes such as sending block emails to hundreds of people with automated chasers.

Fleet Manager – Skanska
Moving forward and Skanska is implementing its own internal roadmap to drive software-enabled efficiencies across the fleet operation and therefore the entire business. That is likely to include, for example, importing insurance data to further boost occupational road risk management policies and procedures.
It was the right decision to choose Key2 and we are really excited by its capability and the benefits it offers moving forward.

Fleet Manager – Skanska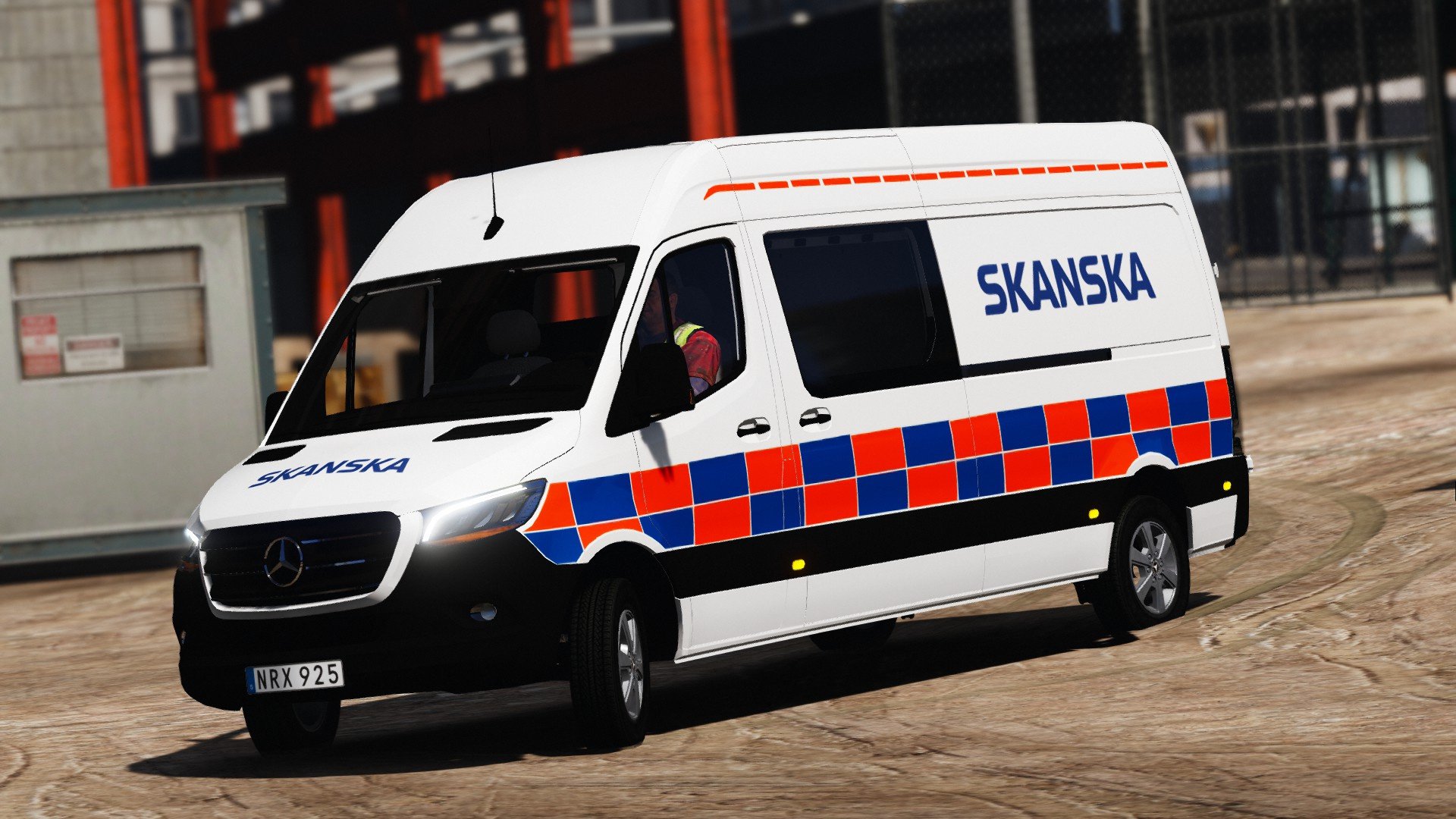 The diverse nature of the Skanska fleet coupled with complex operational demands further emphasis the huge asset, driver and workshop management capability of Key2.
Skanska recognised that investing in software would make running its fleet more efficient and swiftly pay dividends. But equally importantly in selecting Jaama as its provider, it recognised that fleet management software is an exceptionally fast-moving world and required a partner that had in place a programme of continuous investment technology so future proofing the technology. Skanska is the latest fleet to recognise the flexibility and broad range of functionality that is included within Key2 Vehicle Management.

Martin Evans, Jaama Managing Director