Fleet Maintenance Software for Fleet Operators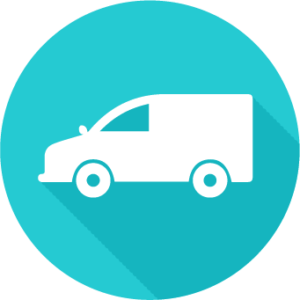 Do you outsource your vehicle maintenance with little visibility?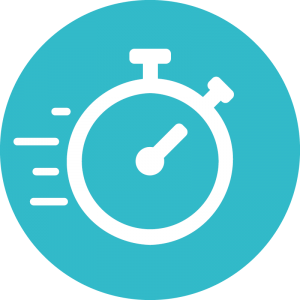 Is getting compliance documentation in a timely manner a struggle?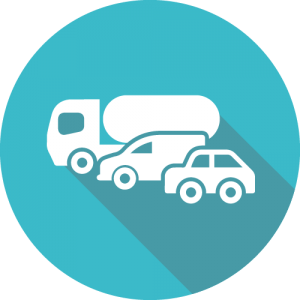 Do you know what vehicles are due to be off road at what times?

Maintenance Exchange takes everything online aiding visibility, tracking and control of the maintenance work being carried out on your fleet.
As well enabling the seamless booking, authorisation, invoicing and auditing of vehicle maintenance work between your fleet management company and their chosen maintenance supplier network, it gives you, the fleet operator a 'real-time' dashboard showing, at a glance:
Vehicles due for maintenance
Vehicles with the supplier and with jobs in progress
Maintenance overdue
Jobs completed and awaiting collection
Week, month or year views
Receive confirmation that defects have been rectified as part of the job journey.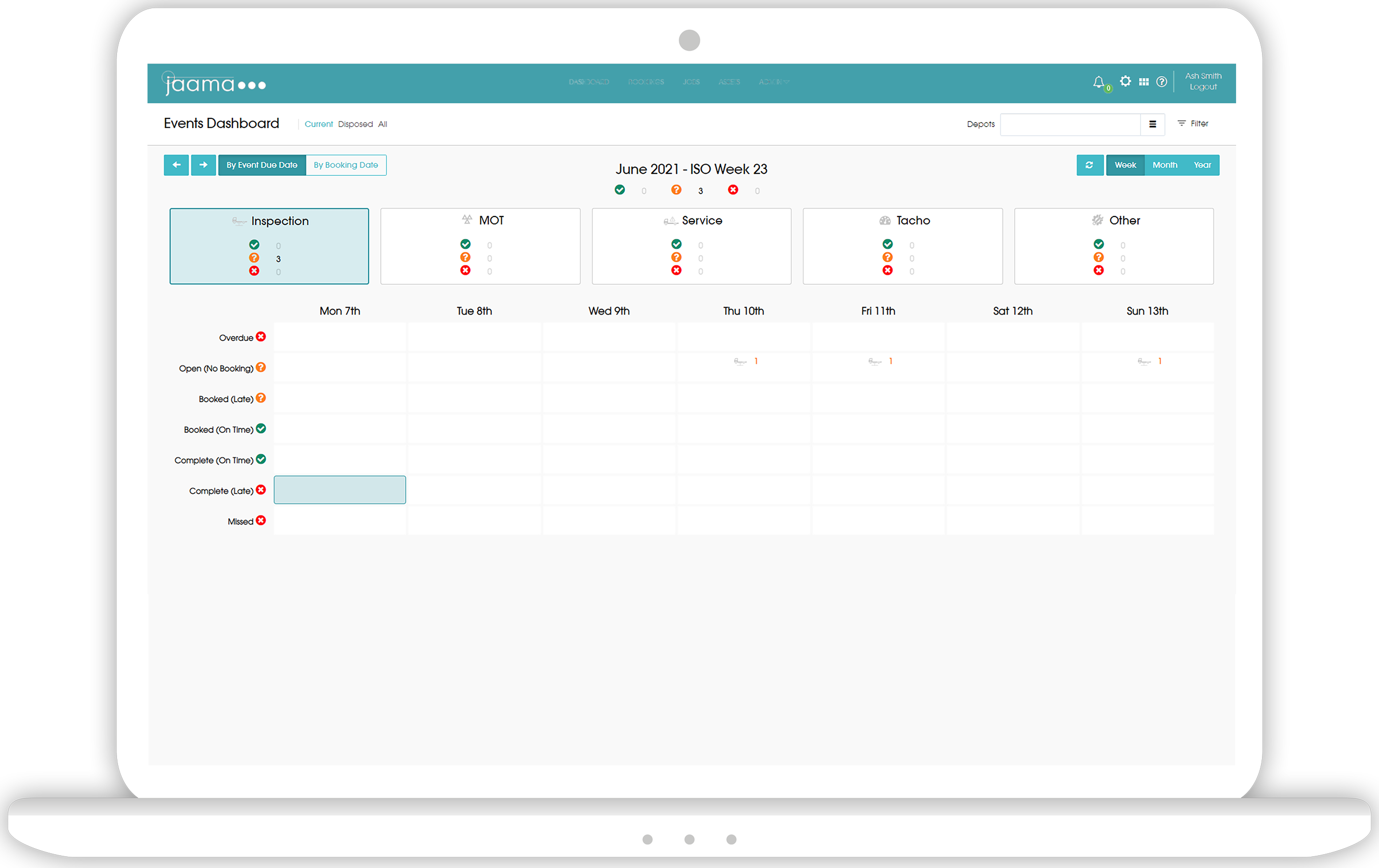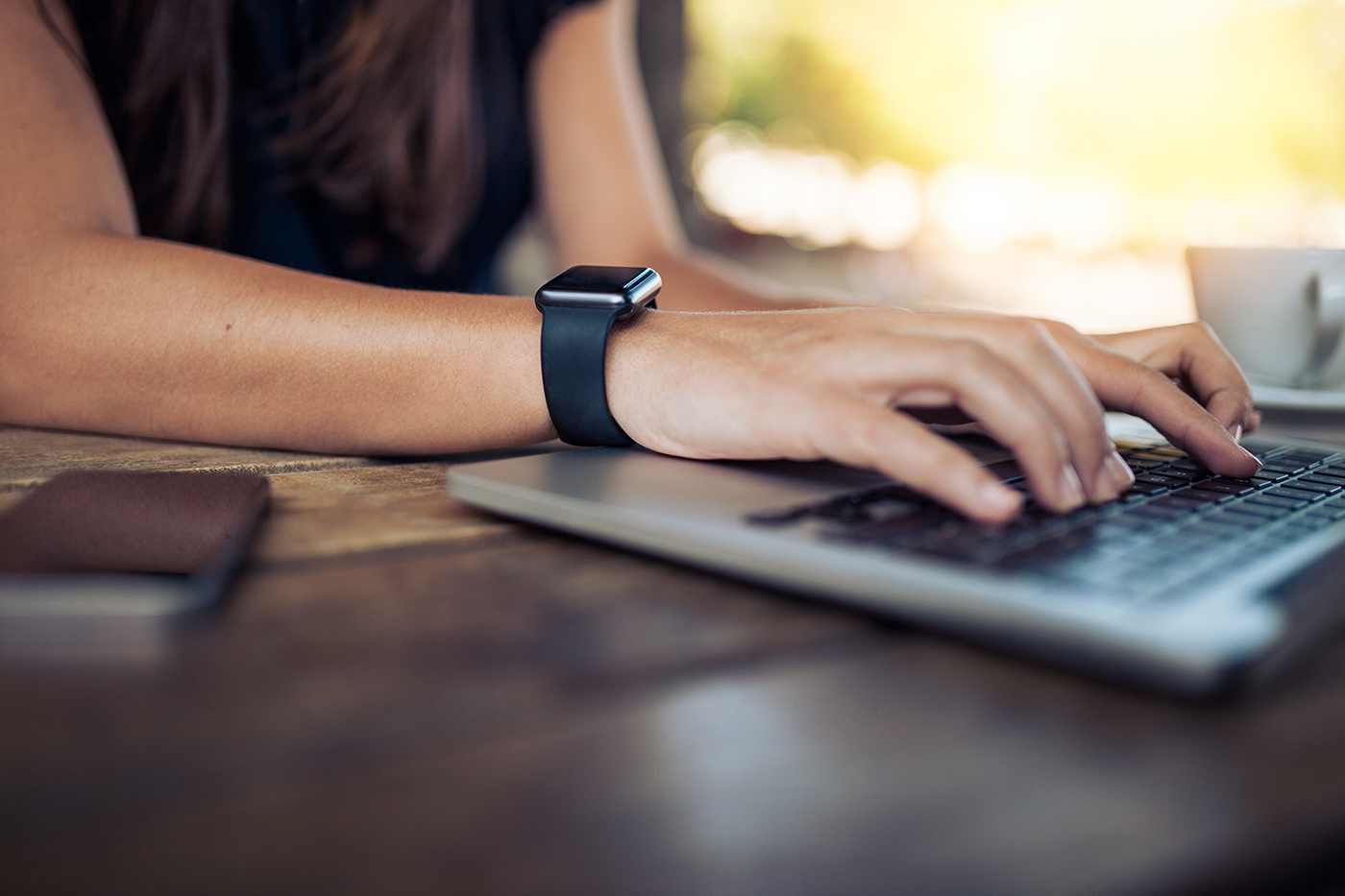 This customer portal gives you access to your full maintenance schedule to enable you to fully utilise your fleet allowing for downtime as and when necessary.
You can receive live job updates from the maintenance provider, giving you visibility from when the vehicle arrives, the jobs in progress, the completed jobs and when the vehicle is ready to be collected. Giving operators a clear view of where vehicles are and when. Updates can also be received as to any defects that are rectified as part of the scheduled job.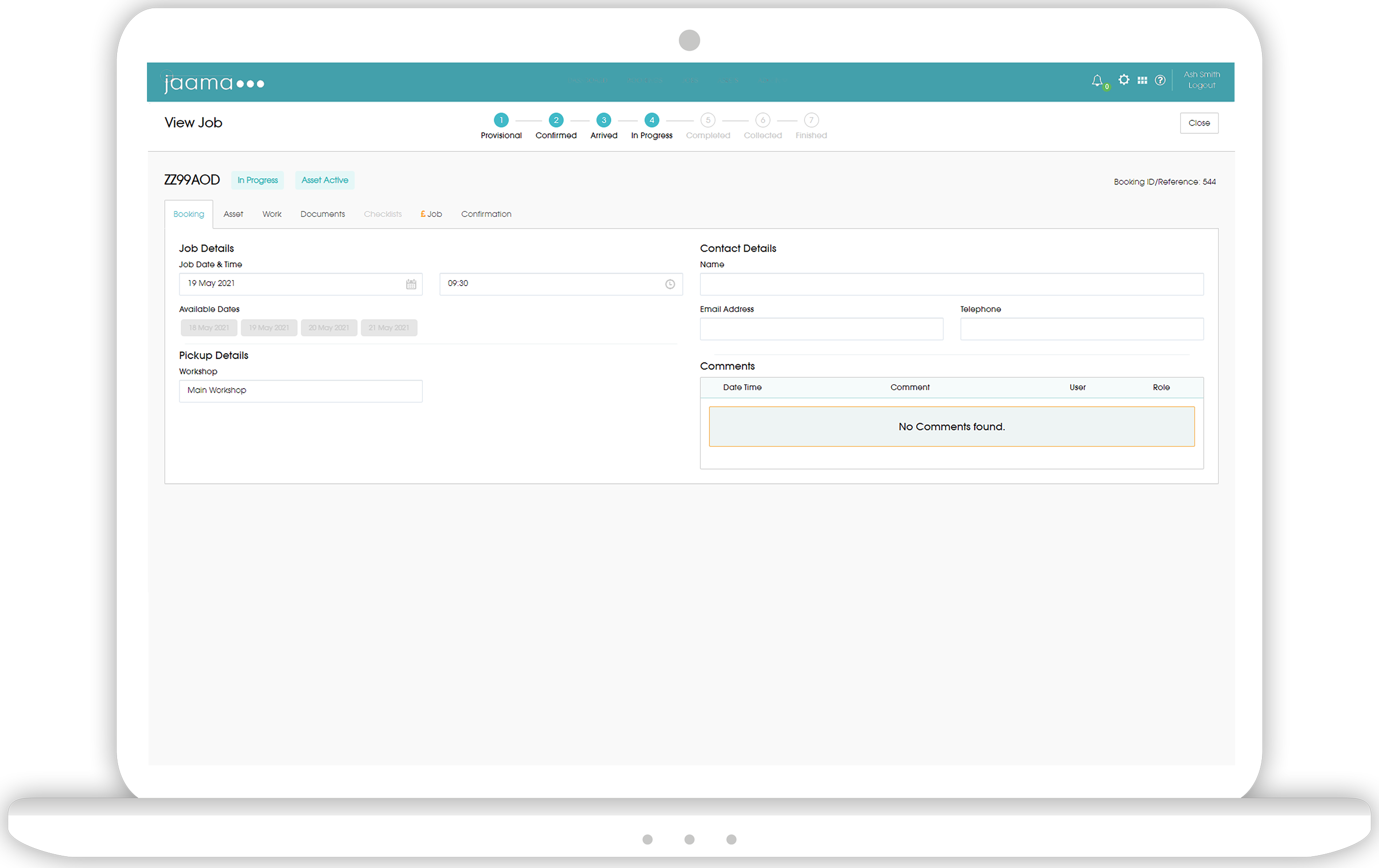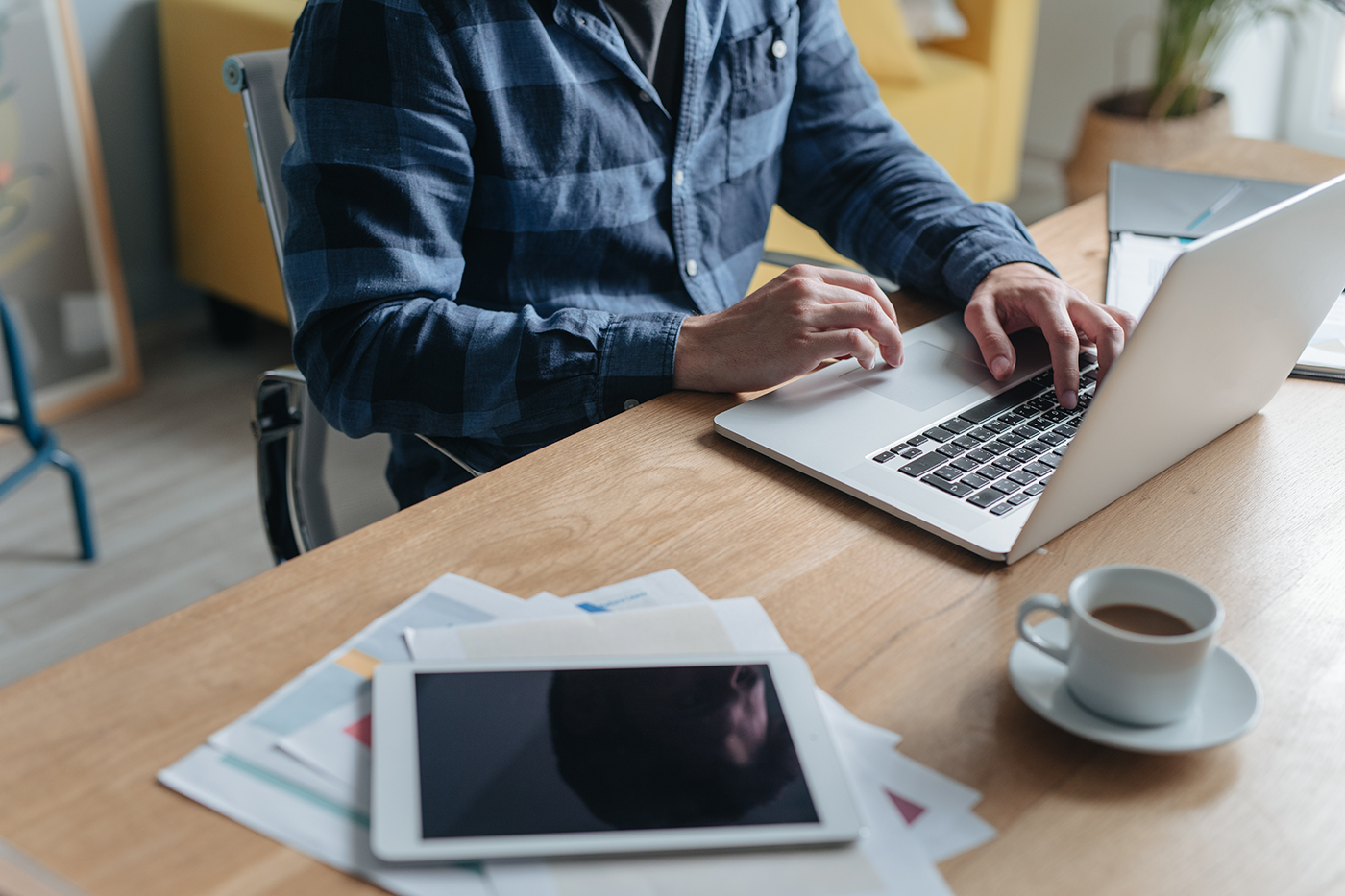 The compliance documentation will be available to you through the portal once the job is completed, as It also allows the upload and sharing of all required documentation, typically MoT certifications, vehicle inspection sheets, servicing and routine maintenance documents with the maintenance suppliers or fleet management companies without the risk of lost paperwork.

For DVSA Earned Recognition Scheme members, Maintenance Exchange is powered by Jaama – a validated IT partner for the scheme. Therefore compliance data and documentation can be submitted directly to the DVSA for the Earned Recognition Scheme.
Provides Fleet Operators with a secure and transparent audit trail of service, maintenance work undertaken on commercial vehicles for compliance requirements.