Garages, fuel stations and car rental outlets are among the 'essential businesses' the Government is allowing to stay open as the UK moves into lockdown as a consequence of the coronavirus (Covid-19) pandemic.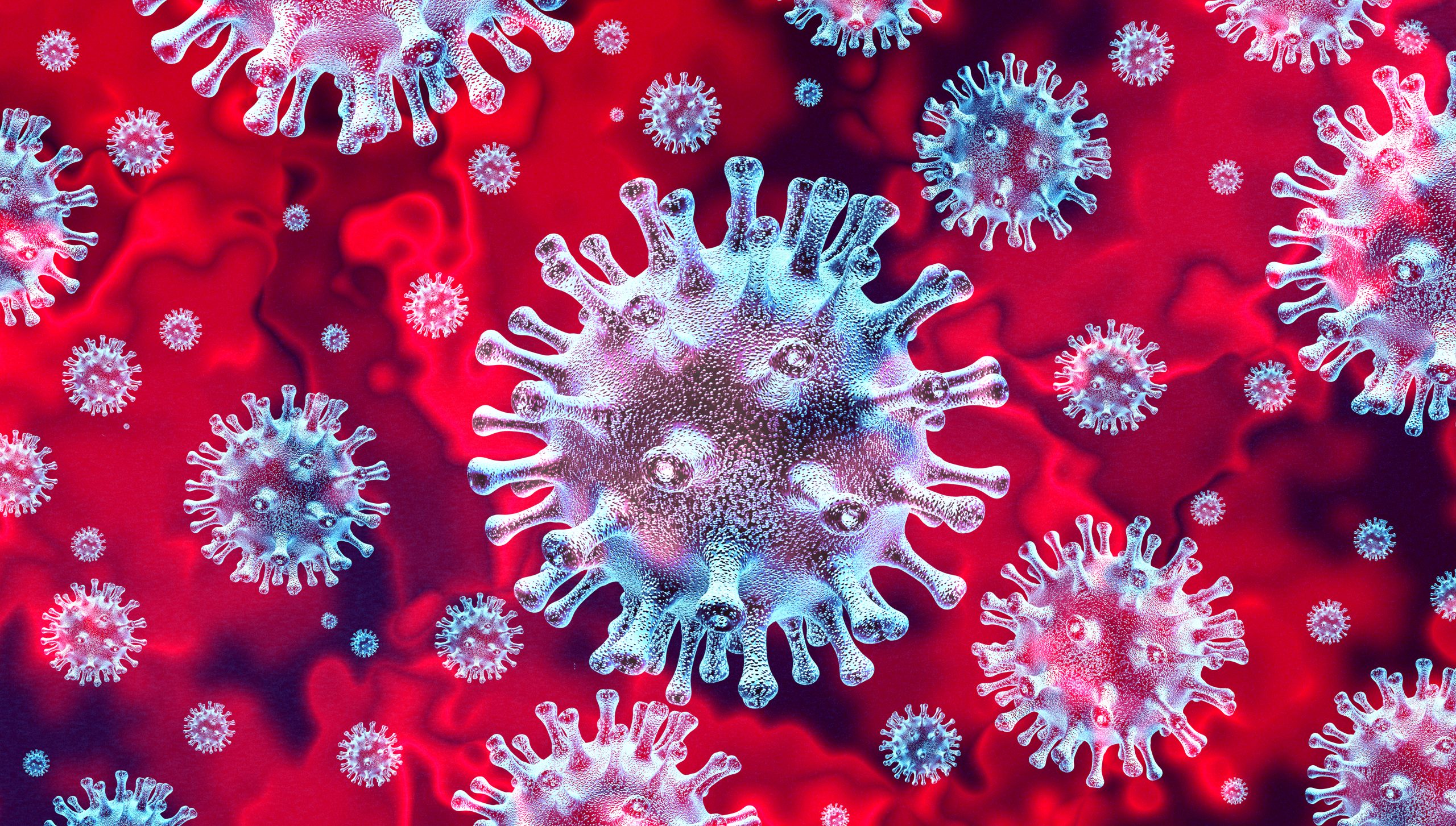 The Government has said that it will review its action in three weeks as it seeks to do "what we can to reduce the spread of coronavirus". The full list of businesses and premises to close and those that are allowed to remain open is available.
In other developments:
The Driver and Vehicle Standards Agency (DVSA) suspended MoTs for all HGVs, trailers and public service vehicles for up to three months from March 21. All HGV and PSV vehicles as well as trailers with an MoT will be automatically issued with a three-month certificate of temporary exemption. Operators will not receive a paper exemption certificate. Instead, the MoT will be extended by three months from its current due date. But it said that vehicles must be maintained, kept safe to drive and operated within the terms of Operators' Licence conditions throughout that time. However, the DVSA said that some operators may need to apply for an exemption if their vehicle was due an MoT before the end of March. The Department for Transport is continuing to keep MoT testing under review for cars, light commercial vehicles and motorcycles. Further information is available here.
Transport for London temporarily suspended all road user charging schemes – the Congestion Charge, Ultra-Low Emission Zone and Low Emission Zone – in the city with effect from yesterday (Monday, March 23) until further notice.
Auction giant Manheim said: "In response to the Prime Minister's announcement imposing strict restrictions in the UK to help stop the spread of the coronavirus, we will be closing all our offices, auction centres and vehicle services sites as soon as possible under a managed process. This means that we will also be suspending all our physical auction sales immediately until further notice. The planned auctions on Simulcast for Tuesday (March 24) will not go ahead whilst we make the preparations for closure. We will be working through the details of the closure process and will communicate further as soon as we are able to. The health and well-being of team members remains top priority, as well as ensuring the safety of our customers and suppliers. We appreciate that this is an unsettling time but I'm sure you understand that this highly necessary and responsible course of action must be taken quickly."
The National Franchised Dealers' Association (NFDA) wrote to Transport Secretary to Grant Shapps to outline franchised dealers' priorities during the Covid-19 pandemic in relation to workshops opening and MoT testing.
NFDA director Sue Robinson said in the letter: "It is crucial that franchised dealers' workshops stay open to help the Government meet its goal of keeping freight transport on the roads operating, by ensuring that thousands of vans and smaller commercial vehicles will continue to able to be serviced and repaired.
"Workshops are vital in ensuring that critical vehicles can continue to operate safely and efficiently during these extremely challenging times."
The NFDA said that it understood that vehicle technicians who were being asked to continue to work at franchised dealers' premises were included under the definition of key workers, in line with Government guidance.