ACFO and ICFM have announced that they have merged their operations to create the Association of Fleet Professionals.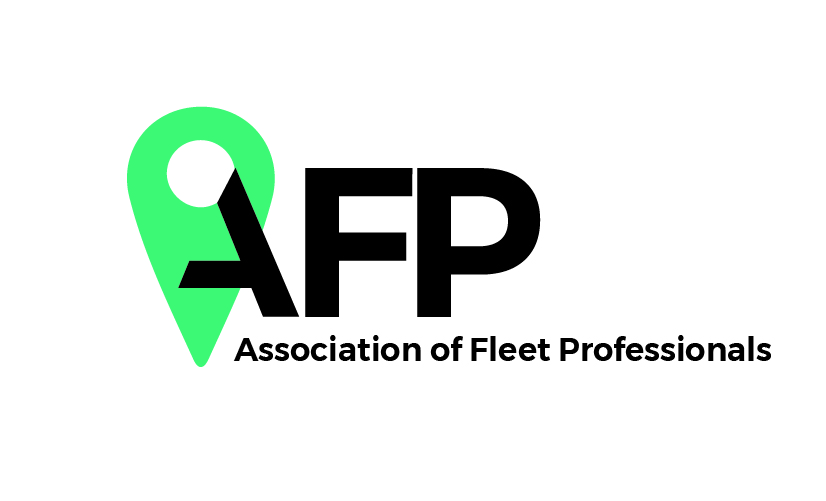 The new organisation brings together industry campaigning and lobbying and fleet operator and fleet service provider training and education into a single organisation.
Giving 'increased voice through combined strength' to fleet decision-makers – fleet operators, but also including those with fleet responsibility working in HR, finance and procurement roles and the fast-emerging mobility function – membership of the Association of Fleet Professionals is also expected to appeal to companies supplying a wide range of services to fleets.
The Association of Fleet Professionals says it will become 'the organisation for fleet professionals' and will oversee fleet training through a newly established Fleet Academy with a number of committees launched to take responsibility for organising more webinars and seminars and an annual conference and other events as well as campaigning/lobbying. The organisation will also exhibit at other events organised across the fleet industry.
The Association of Fleet Professionals' board will also oversee the continuation of the work of both ACFO and ICFM, whose respective boards will continue in situ, while also managing subscriptions and sponsorship. Jaama managing director Martin Evans is an ICFM board member.
Additional fleet decision-maker benefits to that already provided separately by ACFO and ICFM, will include an Association of Fleet Professionals' website – www.theafp.co.uk – featuring white papers on key issues and informative blogs; an online members' forum; and thought leadership and guidance on major taxation and legislative changes;  There will also be additional online training and educational 'masterclass' content on a wide range of business-critical issues.
The board of the Association of Fleet Professionals will comprise: Caroline Sandall, current ACFO chairman; Paul Hollick, current ICFM chairman; Stewart Lightbody, current ACFO deputy chairman; and Peter Eldridge, current sales and marketing director of ICFM.