Calls have been made to the Government to ensure that "essential repair and maintenance services for all vehicles" are not closed as the impact of the coronavirus (Covid-19) pandemic deepens.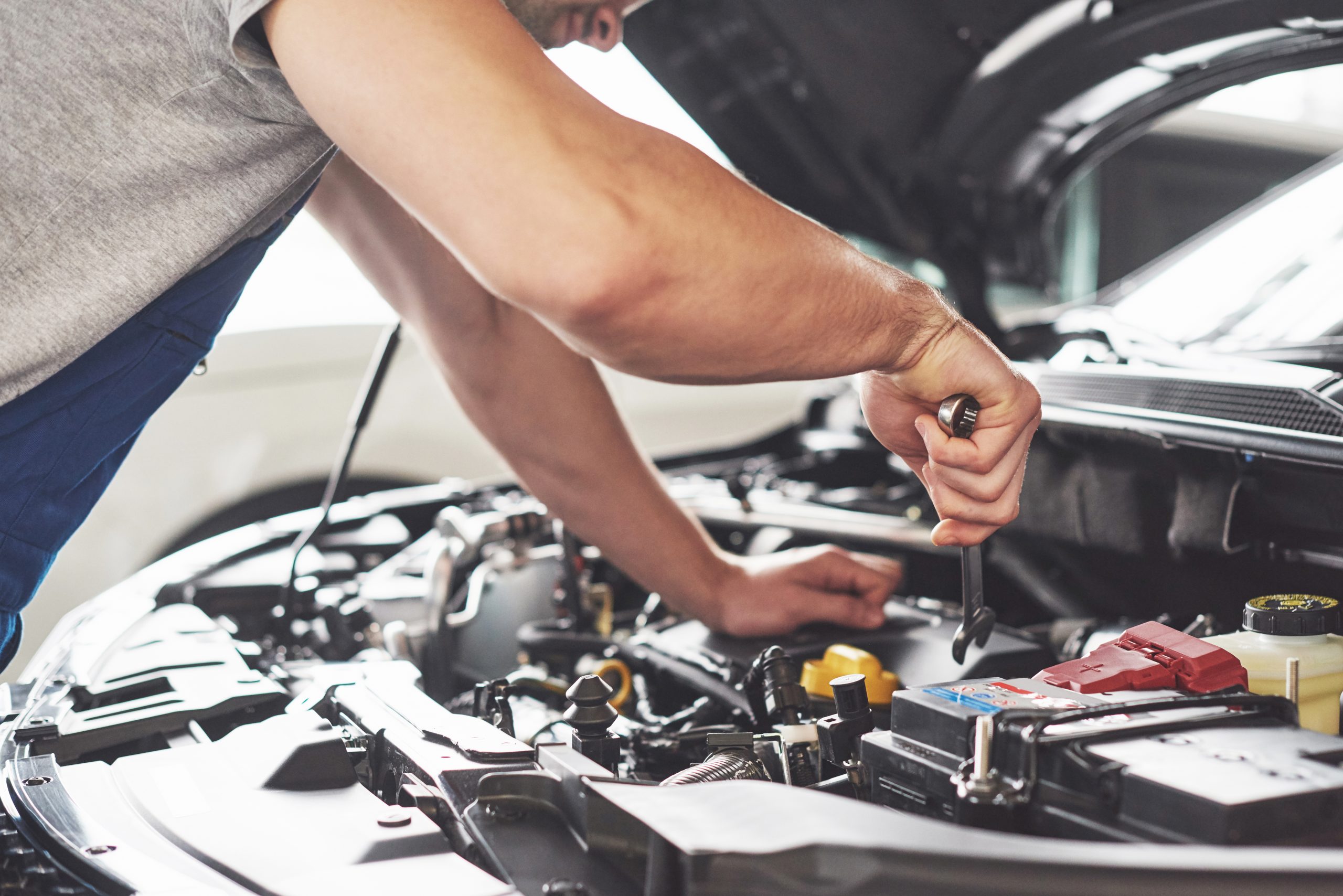 The National Franchised Dealers' Association (NFDA), which represents franchised car and commercial vehicle retailers in the UK, said: "It is essential that these vehicles are kept in a safe and roadworthy condition through essential maintenance and repairs, as well as MoT inspections.
"Most of this work is carried out by franchised dealerships all over the UK, so it is imperative that these dealership workshops can continue to fulfil these services to ensure that essential local services and deliveries are not impaired.
"Therefore, NFDA is calling on the Government to clarify that essential repair and maintenance services for all vehicles will not be closed as part of anticipated wider closures of shops in the UK."
The Freight Transport Association (FTA) said in response to increasing numbers of reports from members that they were struggling to book vehicle inspections with local garages due to shortfalls of staff under the ongoing Covid-19 pandemic, that its own Vehicle Inspection Service (VIS) would remain operational throughout the pandemic. It can conduct inspections on vans, HGVs, buses and specialist lifting equipment or businesses – both FTA members and non-members – across the UK and Republic of Ireland. Further information is available at: https://fta.co.uk/vehicle-inspection-service and www.fta.co.uk/coronavirus.
Tony Gibbs, general manager of the Service, said: "The legal responsibility of logistics businesses to keep their fleets safe and compliant remains the same; these rules will not be relaxed during the Covid-19 pandemic.
"As small, local garages struggle to cope with the temporary loss of staff due to illness or self-isolation, our members have reported significant challenges in trying to book their regular vehicle inspections; we are here to help fill this shortfall. By working together, we can keep the economy running as smoothly as possible."
Meanwhile, new fleet vehicle orders and deliveries are likely to be impacted as motor manufacturers close factories in the UK and across the world to protect their employees from the virus.
Ford, the UK's number one vehicle brand, said that from yesterday (Thursday, March 19) it was suspending all vehicle and engine production at its main manufacturing sites across Europe for "a number of weeks depending on pandemic situation, national restrictions, supplier constraints and dealer stock requirements".
The company was joined by Vauxhall-owner PSA Group (Citroen, DS and Peugeot marques), which said it would shut plants including those at Ellesmere Port and Luton "at least until March 27", while BMW/Mini, Mercedes-Benz parent company Daimler, Fiat Chrysler Automobiles, Honda, Jaguar Land Rover, Nissan, Renault, Skoda and Toyota had all announced factory closures at the time of writing. Additionally, Volkswagen Group said it had stopped production at some of its plants due to a shortage of parts.
Simultaneously, the British Vehicle Rental and Leasing Association (BVRLA) has urged UK Government policymakers to work with the vehicle rental sector in maintaining "the essential movement of goods, people and services" during the Covid-19 virus outbreak.
BVRLA chief executive Gerry Keaney said: "Any plans to restrict business or transport must exclude vehicle rental. We have already seen the sector exempted from such closures in France, Austria and Spain, due to its essential role in providing mobility."