The Government has fuelled a green vehicle drive with a range of Budget 2020 announcements designed to increase the corporate take-up of zero emission vehicles.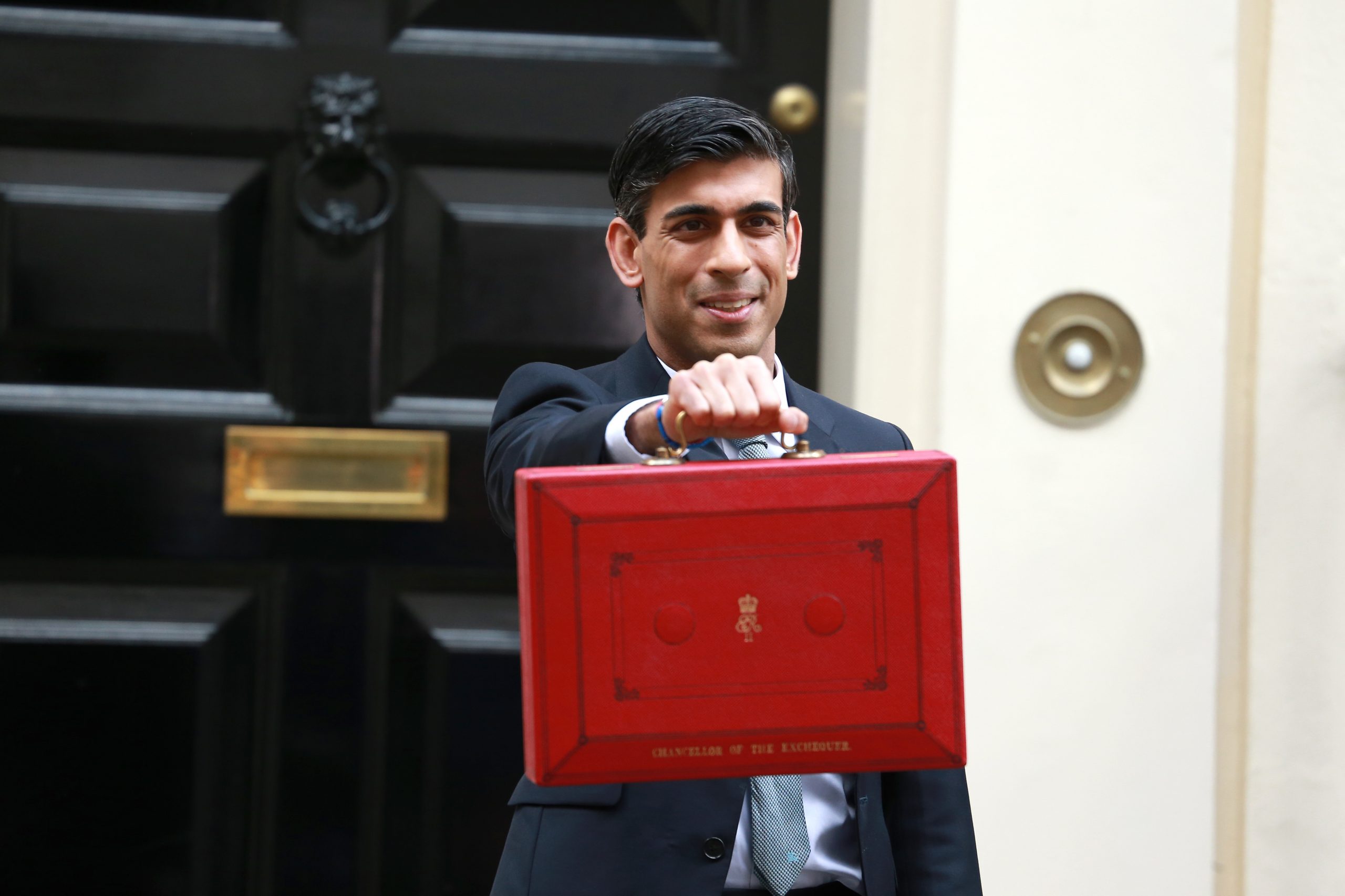 Prime Minister Boris Johnson has pledged to end the sale of new petrol, diesel and plug-in hybrid vehicles by 2040 and in all likelihood earlier, perhaps 2035 or even 2032.
Against that timeline, fleet operator representative org
The Budget announcements would, according to ACFO and ICFM as well as the British Vehicle Rental and Leasing Association and Society of Motor Manufacturers and Traders, support fleets and help drive the uptake of electric vehicles. They included:
£532 million to maintain the Plug-In Car and Van Grants until March 2023, although support for zero emission cars was cut with immediate effect from £3,500 to £3,000 per vehicle and cars costing £50,000 or more are now excluded
Exempting until March 31, 2025 all zero emission vehicles from the Vehicle Excise Duty 'expensive car supplement', which increases from £320 to £325 from April 1, 2020
Eliminating the Van Benefit Charge for zero emission vans from April 2021
Extending from April 2021 for four years the 100% first year capital allowance to zero emission cars only
Pledging £500 million to support the roll-out of a fast-charging network for electric vehicles, ensuring that drivers would never be further than 30 miles from a rapid charging station.