The pressure on fleets to capture an ever-increasing amount of data on their vehicles and drivers is immense as companies focus on delivering optimum levels of safety and compliance whilst maximising cost efficiencies.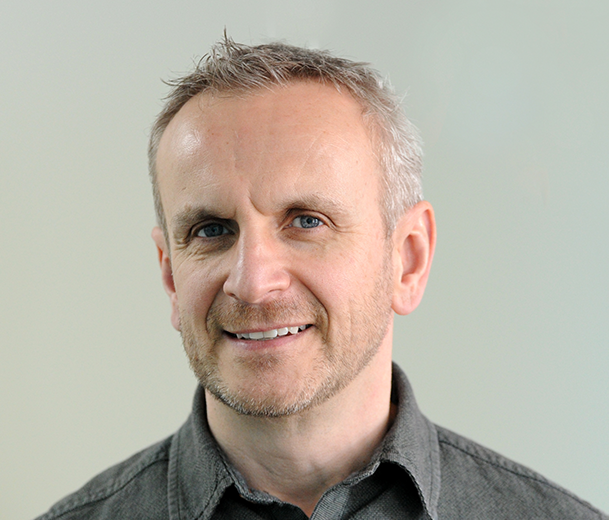 To avoid getting bogged down with ever increasing amounts of Big Data our advice is to ask yourself or your fleet operation what you want to achieve first and then work backwards.
Figuring out what data is needed to capture to produce exception reports or to highlight vehicle or driver performance irregularities are good examples. For instance, do you need to generate regular reports and which stakeholders do you then need to share them? And remember that reports should be constructed to provide users with meaningful insights to help them make informed strategic decisions.
All these activities can be simplified by rolling out a dynamic fleet management software system that can collate the data and serve it up to interested parties via scheduled reports.
Switching the fleet to electric is a great current example as there are many decisions that need making both from a vehicle choice, operation, and infrastructure perspective to manage the successful transition.
For instance, understanding annual mileage trends for each driver and projected mileages for the future plus overall Whole Life Costs of current ICE and new EVs is a good place.
Jaama's Key2 system actively manages, monitors, and analyses thousands of data streams that are then displayed as graphical personalised reports aim to help make the EV transition pain free. It just shows if Big Data is set up and used in the right way it quickly becomes a fleet manager's friend.
For more information, contact us:
● 0844 8484 333