Fleets can expect fuel prices to rise by at least 2p a litre in the coming days and possibly by as much as 6p or 7p in light of the current crisis in the Gulf, the world's major oil producing region.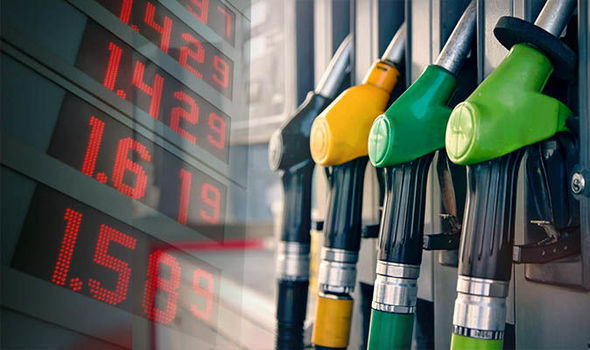 Global oil prices have risen in recent weeks – as a result of the United States and China cooling their 17-month trade war and cuts in global production – and that has been reflected in the price of unleaded petrol and diesel rising at the pumps in December following four months of falling fuel prices.
A rise in oil prices eventually feeds through to pump price increases with industry data suggesting that every $13 rise in the price of a barrel of oil, which is traded in dollars, puts 5% on the price of a litre. If that was to become a reality the price of a litre of unleaded petrol and diesel would rise by 6-7p a litre sending fleet fuel bills soaring.
As of January 5, the UK average price of a litre of unleaded petrol was 127.09p with diesel at 131.65p – up from 125.87p and 129.86p respectively at the beginning of December.
RAC fuel spokesman Simon Williams said: "As things stand, it looks like at least 2p a litre will be added to the price of both petrol and diesel in the next two weeks. If the current situation in the Middle East was to escalate however, drivers could be looking at far greater increases at UK forecourts."