Hitachi Capital Vehicle Solutions has rolled out its new Jaama Key2 asset and fleet management platform featuring innovative industry-leading commercial vehicle compliance scheduling functionality.
New holistic CV compliance schedule displays planned events by asset and/or customer
Key2 provides HCVS with 'complete truth' on vehicles in real time
250 users trained online via Teams in July implementation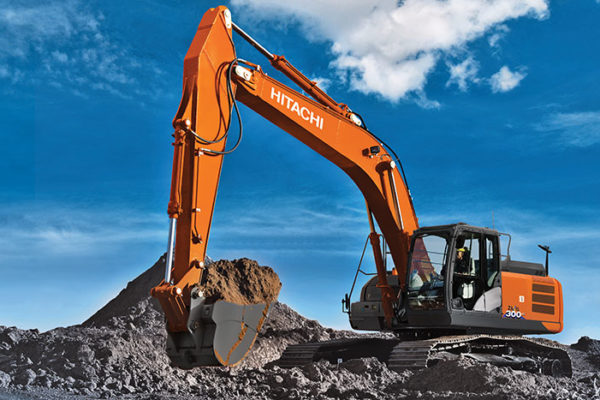 Fleet compliance is a major priority for both HCVS and its customers and Key2 has been set up to deal with all compliance regimes.
The new holistic truck compliance schedule can display all planned events split by asset and/or customer. It is the result of integrating systems together within Key2 to provide a powerful compliance picture, which is one of the major benefits of Key2.
Key2 gives HCVS a central repository for all customer and asset information and the ability to add interfaces with new suppliers and systems very easily.
"It gives us the 'complete truth' on what is happening with vehicles on our fleet which is very powerful for us and our customers," said Jon Lawes, HCVS managing director.
"We work with many different external suppliers and they are all seamlessly plugged into our Key2 system which is very intuitive and user friendly. Data can be easily extracted from Key2 using its powerful reporting tool in real time which provides management data far more quickly. It now takes minimal resource to compile reports, thus freeing up more people to act on the results.
Key2 now manages HCVS's full fleet of approximately 70,000 funded and 14,000 fleet managed vans, trucks, cars and plant assets. Hitachi's search for a new system took them into Europe, but Key2 was the only system that could effectively accommodate the full range of vehicle and plant assets required.
The final stage of HCVS's implementation was delivered in July 2020 with Microsoft Teams used to deliver training for more than 250 users online, a first for the UK contract & hire industry.
"We had been working hard on identifying a new asset management system for some time and it is testament to both Jaama and our HCVS colleagues that the final piece of the project was implemented during lockdown. Key2 has delivered and everything has worked very well," he said.
"During the HCVS market review Key2 was the only complete asset and fleet business solution that matched our business proposition and was an easy decision to appoint Jaama as our new partner," said Lawes.
"Essentially, we are an asset management business running a very diverse range of vehicles and that's what Key2 has been developed and designed to manage from the outset.
"Importantly Key2 gives us the modern dynamic software architecture that will enable us to run a much larger fleet in the future," he said.
Key2's end-to-end business system manages all aspects of HCVS's fleet from designing and building the most complex commercial vehicle order through to disposal. HCVS also fully utilises the complete contract management and finance functionality as well as its asset management modules.
Overall, thousands of processes are mapped and configured in Key2 for HCVS and hundreds of hours of testing were completed in readiness for system go live. Since full implementation, HCVS is starting to see the departmental efficiencies of using Key2. In turn, it has fine-tuned the structure of its IT and finance teams to mirror those efficiencies internally.