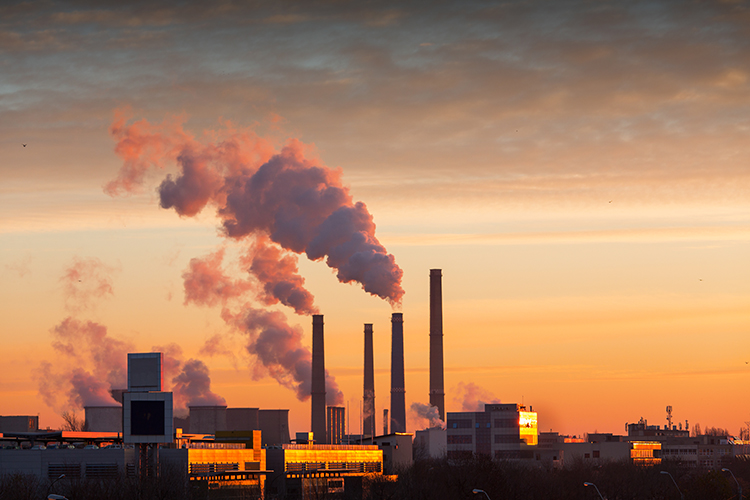 The 12th December general election looms large and the Conservative Party has now published its manifesto – a week after both the Labour Party and the Liberal Democrats.
All three main national political parties have committed to reducing greenhouse gas emissions, but the speed at which the transition to electric vehicles and the outlawing of the sale of new petrol and diesel cars and vans occurs is different.
The Conservative Party is committed to reaching net zero greenhouse gas emissions by 2050 with investment in clean energy solutions and green infrastructure to reduce carbon emissions and pollution.
Following up Transport Secretary Grant Shapps' Conservative Party 2019 Conference commitment to make driving an electric car "the norm" and to look at bringing forward to 2035 its previous commitment to end the sale of new petrol and diesel cars and vans by 2040, the manifesto says a consultation will be held on the earliest date they can be phased out.
In other manifesto commitments, the Conservatives, if forming the next Government, will in the first post-election Budget prioritise investing in a national plug-in vehicle charging network with £600 million promised over a six-year period in addition to the recent launch of a £400 million fund to help develop rapid charging infrastructure points for electric vehicles.
Additionally, as part of a 'transport revolution', the manifesto promises that the Conservative Party will:
Launch the 'biggest-ever' pothole-filling programme, as part of a National Infrastructure Strategy, with the 'major investment in roads' ensuring that potholes are much less likely to appear in the future. A costings analysis released with the manifesto highlights £500 million a year being spent over the four years 2020/21 to 2023/24 on local roads maintenance including pothole filling and investment to reduce new potholes
Support commuter cycling routes, so that more people can cycle safely to work
Support 'clean' transport to ensure 'clean' air, as well as setting strict new laws on air quality.
The manifesto can be viewed at: https://vote.conservatives.com/our-plan