Jaama is celebrating onboarding a half century of local authority organisations onto its Key2 fleet management platform. LAPV reports.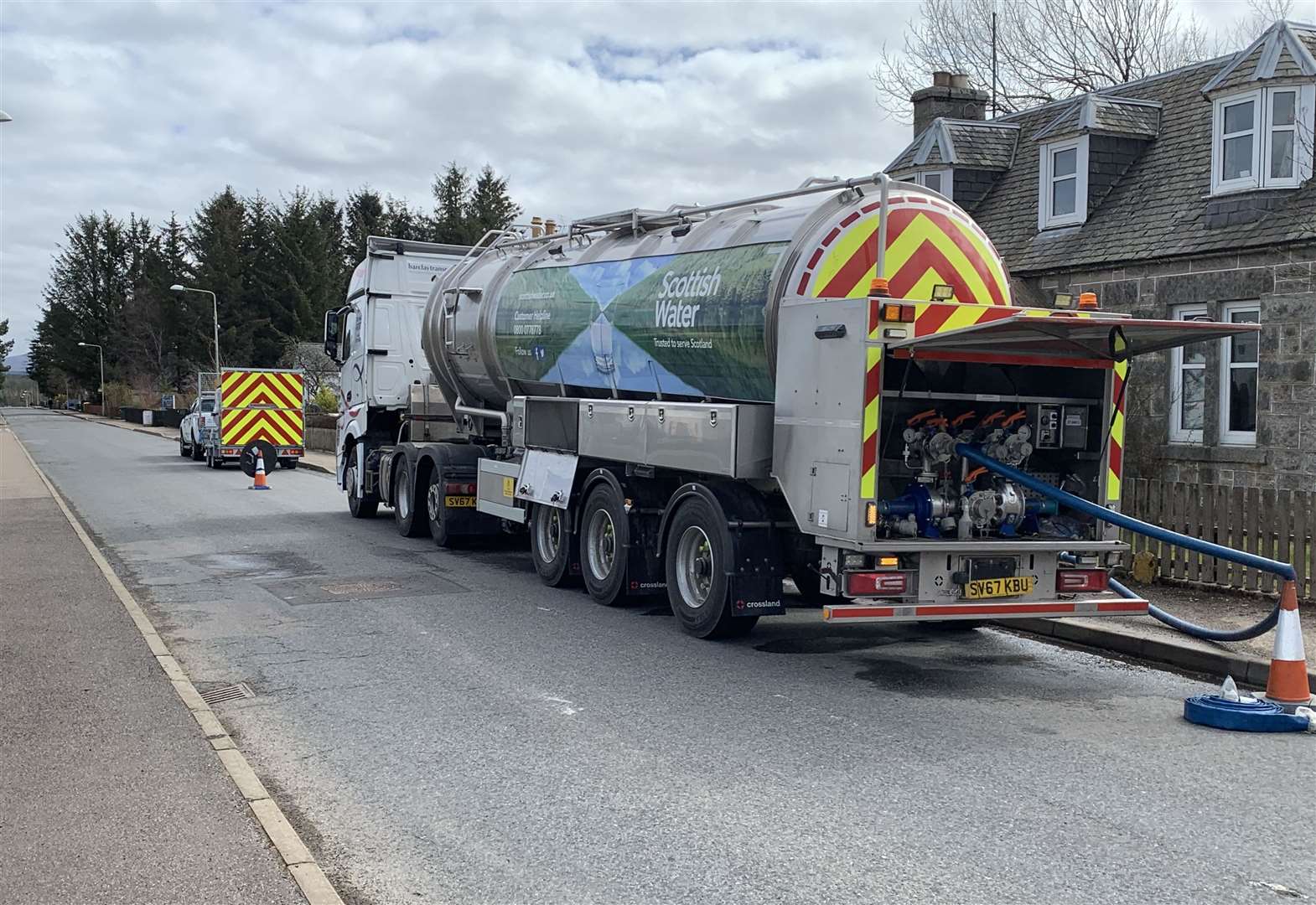 With vehicle operating costs spiraling and more compliance regulations than ever before, local authorities are investing in software to identify improvement initiatives through stringent data collection and management.
Key2 and Jaama's approach is helping local authorities make timely strategic fleet decisions, which is why many councils, ambulance services and police forces have procured Jaama's Key2 system in the past 18 months. Jaama's Key2 fleet management system covers all fleet and asset management requirements in one accessible centralised system. It makes previously manually intensive tasks a thing of the past such as defect management, pool car bookings, reporting, event management and the checking of drivers licences.
Compliance is key and the Compliance Manager module is fully configurable to each authorities needs. Regular and one-off vehicle-related events such as servicing in accordance with manufacturer requirements, MOTs, and commercial vehicle inspections can be created and scheduled to ensure they are never missed.
Compliance functionality includes an audit trail of historical events store against the asset record to enable fleet managers to check whether historic events are being completed; prematurely, on time or late. It then auto-creates the 'due date' for the next event such as a service, MOT, or inspection.
It can also pause events and record a reason – for example if a vehicle is SORN or is used seasonally.
Managing electronic documentation
An increasing number of Jaama's new fleet customers have invested in Key2 with the objective of helping them securely manage the growing amount of electronic documentation now required to run their assets. Drivers can carry out many tasks including daily inspections via MyVehicle App – the mobile app fully integrated with Key2. This negates any unnecessary paperwork and the need for manual data keying as information entered into the app is submitted automatically and updates the back office Key2 system in real time triggering reminders.
End-to-end maintenance management
Key2 Maintenance Exchange, another integrated product, contributes to this ethos by revolutionising the exchange of electronic information between fleet management companies, maintenance providers and fleet operators.
The 'end to end' system allows seamless booking, authorisation, invoicing and auditing of vehicle maintenance work, whilst ensuring all documentation is stored and managed electronically within the platform. It streamlines the maintenance management function including related documentation – typically MoT certifications, vehicle inspection sheets, servicing, and routine maintenance documents. Scottish Water is the most recent fleet to onboard Maintenance Exchange.
Scottish Water onboards Maintenance Exchange
Elaine Pringle, Fleet Manager, Scottish Water said: "Our fleet team are now using Key2 to arrange our scheduled and reactive maintenance events with our network of maintenance suppliers. The system allows us to monitor alerts in real-time as well as report on completed or scheduled events. We also use it to monitor VOR (vehicle off road) and uptime, which is a particularly challenging area currently.
"We want further system integration which will allow us to perform multiple end-to-end compliance activities. If a driver completes a pre-use check and reports a defect via the app that the information comes through to our maintenance team automatically.
"Our maintenance system arranges the workshop booking and work authorisation, manages the process through to the work's completion, and then holds all the necessary paperwork," she added.
Jaama's next planned Key2 investment is to further enhance its Workshop and Stores modules specifically for the local authority market.