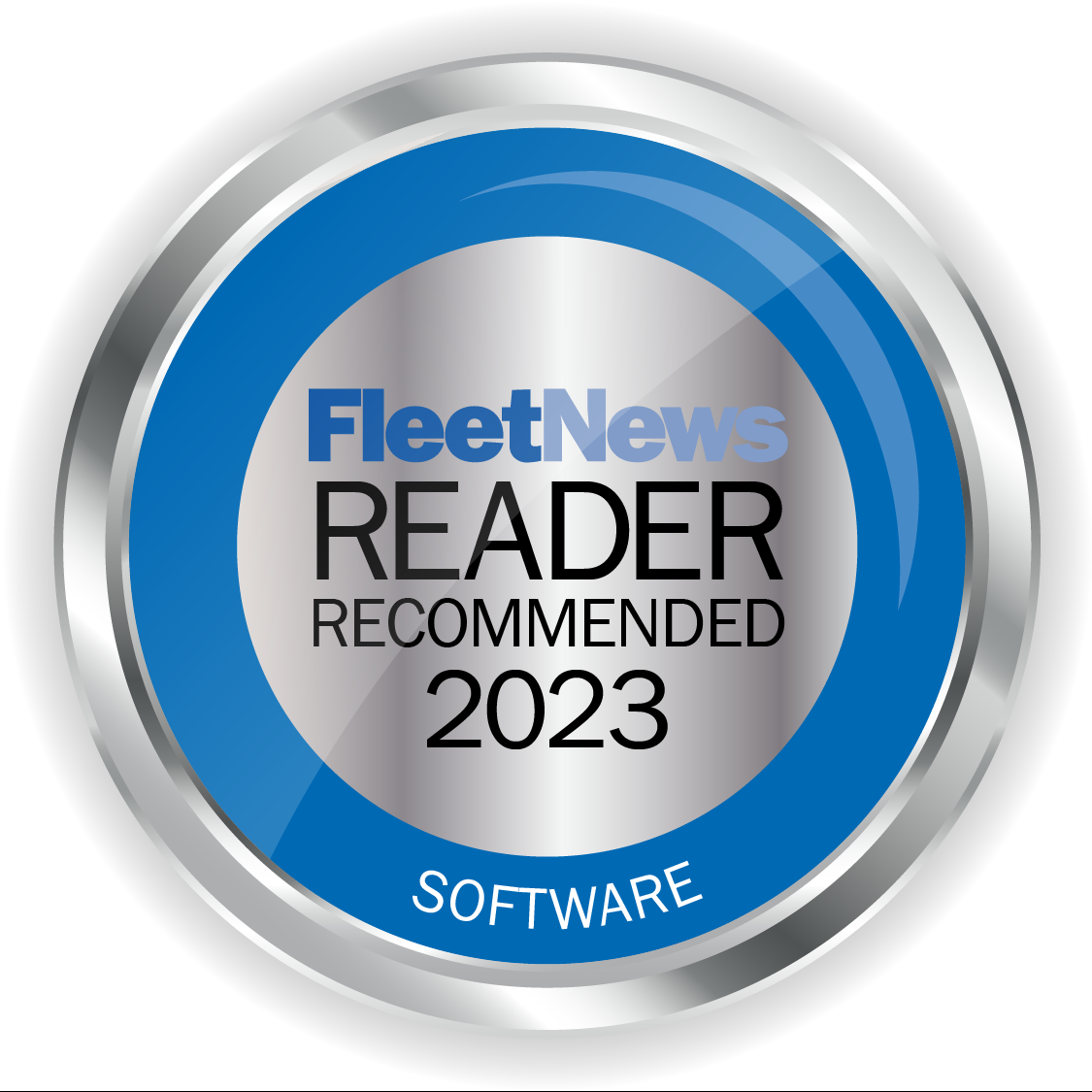 Jaama is delighted to receive the preferred software supplier accolade as part of Fleet News 'Reader Recommended' initiative for 2022/2023.
We are proud to be consistently recognised by readers of Fleet News as one that offers the best service in the Fleet Management Software arena.
Jaama continues to invest in its Key2 platform with Maintenance Exchange the latest response to meeting the needs of our customers to optimise their SMR supply chain efficiency. The new maintenance and compliance platform aims to revolutionise the way information exchanges between fleet management companies, maintenance providers and fleet operators.
This 'end to end' maintenance system allows seamless booking, authorisation, invoicing, and auditing of SMR. All required documentation, typically MoT certifications, vehicle inspection sheets, servicing and routine maintenance documents can be shared between service and repair centres, and vehicle owners/operators.