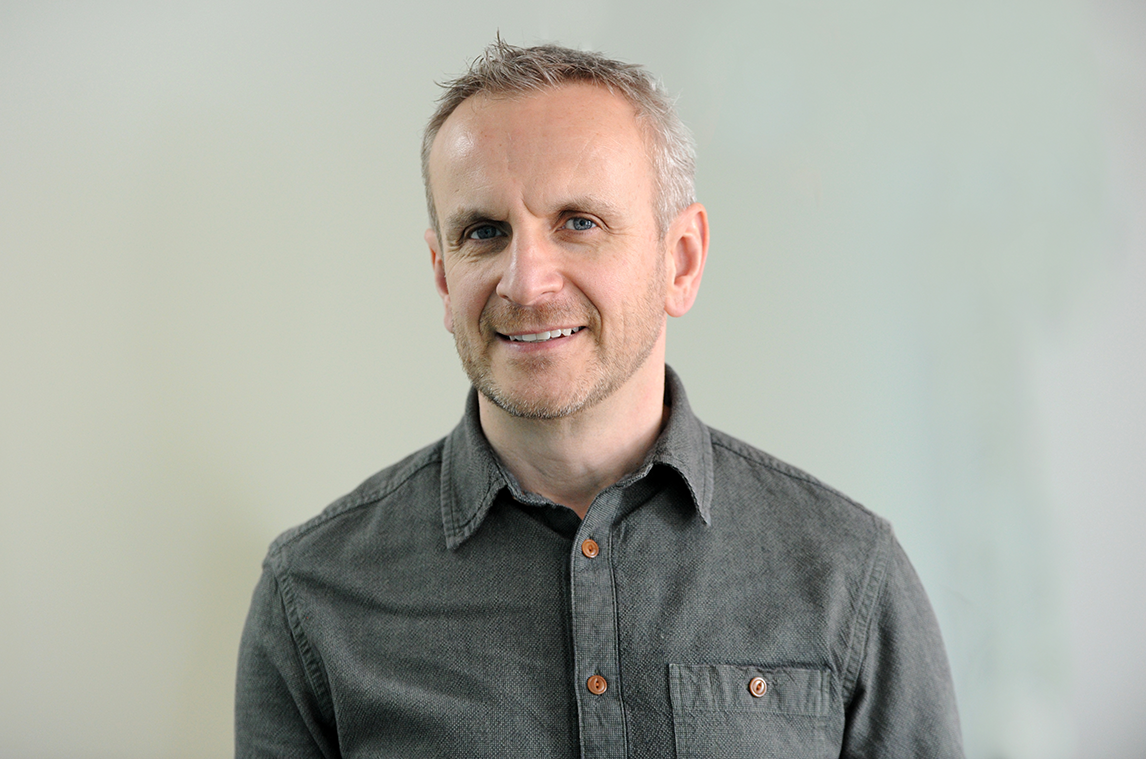 With the average age and mileages of LCV and HGV fleets continuing to rise it is more important than ever for companies to keep a close eye and focus on maintenance. And with new vehicle supply unlikely to improve anytime soon SMR costs could easily get out of control if companies do not have a robust fleet management software platform in place.
Jaama's Maintenance Exchange system is playing a big part in Prohire's drive for efficiencies throughout its SMR supply chain.
This 'end-to-end' maintenance system allows seamless booking, authorisation, invoicing and auditing of vehicle maintenance work. All required documentation, typically MOT certifications, vehicle inspection sheets, servicing and routine maintenance documents can be shared between service and repair centres, vehicle owners/operators and the DVSA.
"The roll-out of Maintenance Exchange has already started – it allows us to align the suppliers and our workshop systems on a single platform in real time," said James McAlinden, Prohire's Group IT Manager.
"It is a key part of our strategy of improving supply chain efficiencies across all elements of our business.
"We want to future-proof our network to consider the move to electric, gas and hydrogen propulsions."
The Prohire Operations and IT teams work closely together at Prohire's Staffordshire HQ.
"Our focus now, as a joint team, is efficiency. Reducing the phone calls to manage each SMR job will be possible by using Maintenance Exchange. The IT team is driving efficiencies in support of the Operations team through systems improvements and we can quickly make changes," McAlinden added.